The 2020 MN HIMSS & e-Health Initiative Conference was a success thanks to YOU!
Although the 2020 conference looked very different this year, we couldn't be happier with the support we received from speakers, sponsors, exhibitors, volunteers, and attendees! Thank you for coming together to share resources, rally around one another, and work to continue to transform healthcare despite a challenging and complex health crisis.
Co-convener Stratis Health is proud to provide continuing medical education credit for physicians and advanced practice professionals for the MN HIMSS and Minnesota e-Health Initiative Conference, through their CME accreditation by the Minnesota Medical Association. Check out the sessions to learn more!
Missed the live conference? Check out the recordings!
If you want to get grounded and inspired in your eHealth efforts for 2021, listen and learn from Cris Ross and Dr. Archelle Georgiou from Starkey Hearing!
They were the opening and closing speakers at the 2020 conference, "Beyond 20/20 Vision: Create the Change" co-hosted by Minnesota HIT leaders – MN HIMSS, the Minnesota Department of Health, and Stratis Health. When you register for the program, you will also have access to more than 15 additional 1 hour sessions on timely & relevant topics – such as remote patient monitoring, telehealth and health equity, public health reporting during a pandemic & many more!  
All of the content is accessed at your convenience, and with CME and CEU credits available. A great value for $99!
2020 CONFERENCE EVALUATION 
For those who did attend the conference, please provide your feedback by completing this brief survey! This is also how you can obtain your CME credits. 
The 2020 virtual conference was hosted by some phenominal speakers! Thank you, Cris Ross, Dr. Archelle Georgiou & Dr. Ruth Lynfield for sharing your expertise with our attendees! Click on each speaker below to learn more!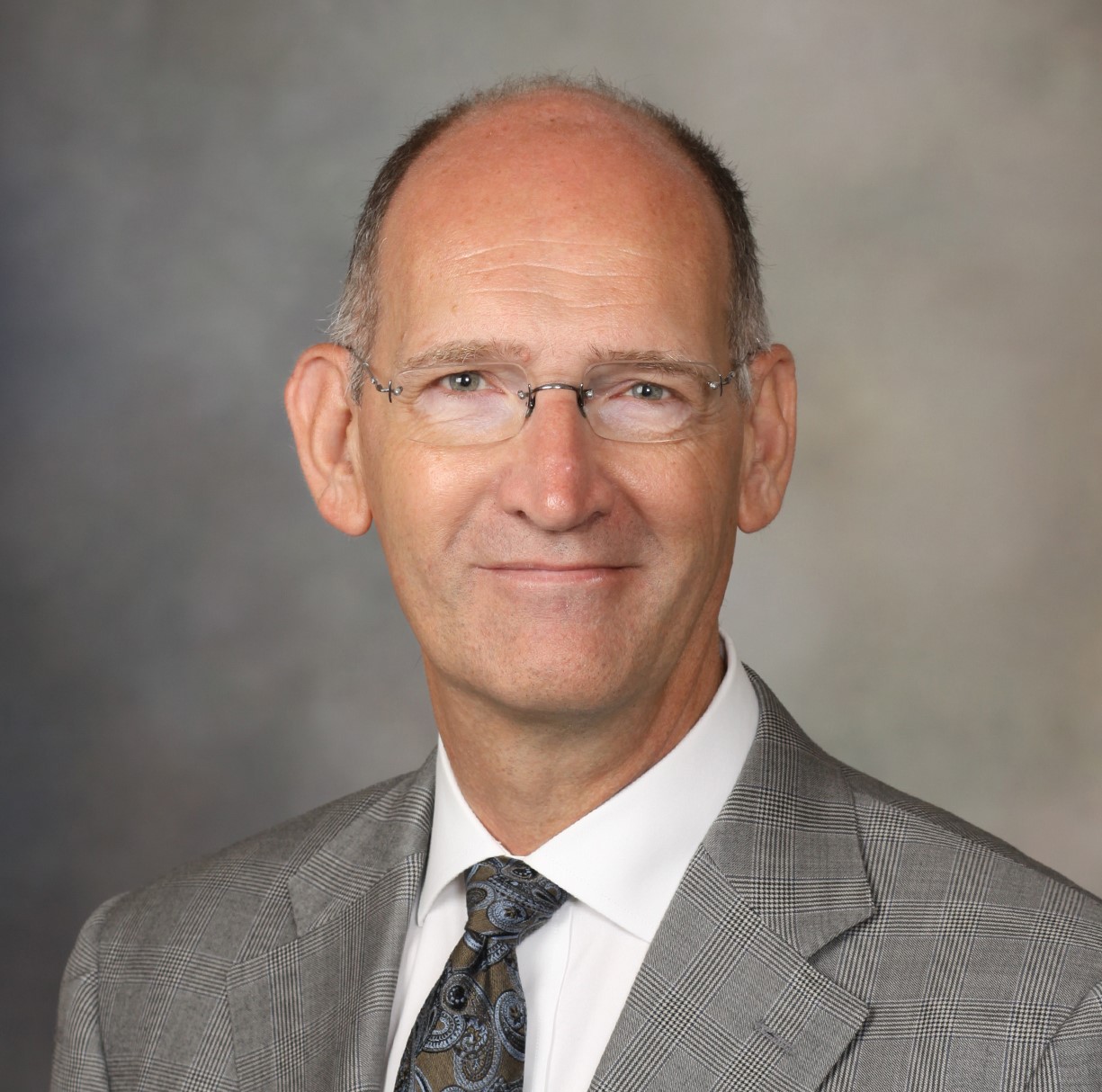 About Cris Ross
Chief Information Officer, Mayo Clinic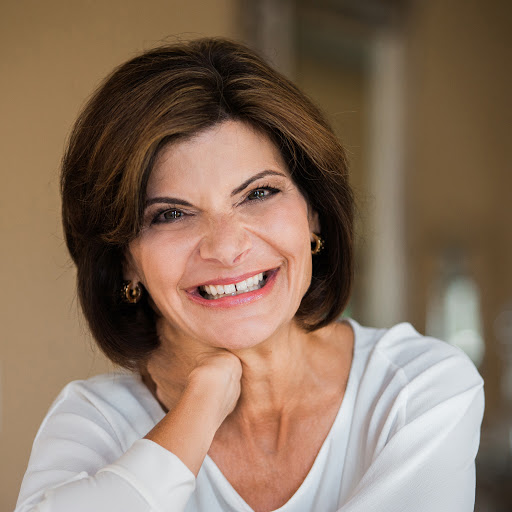 About Dr. Archelle Georgiou
Chief Health Officer, Starkey Hearing Technologies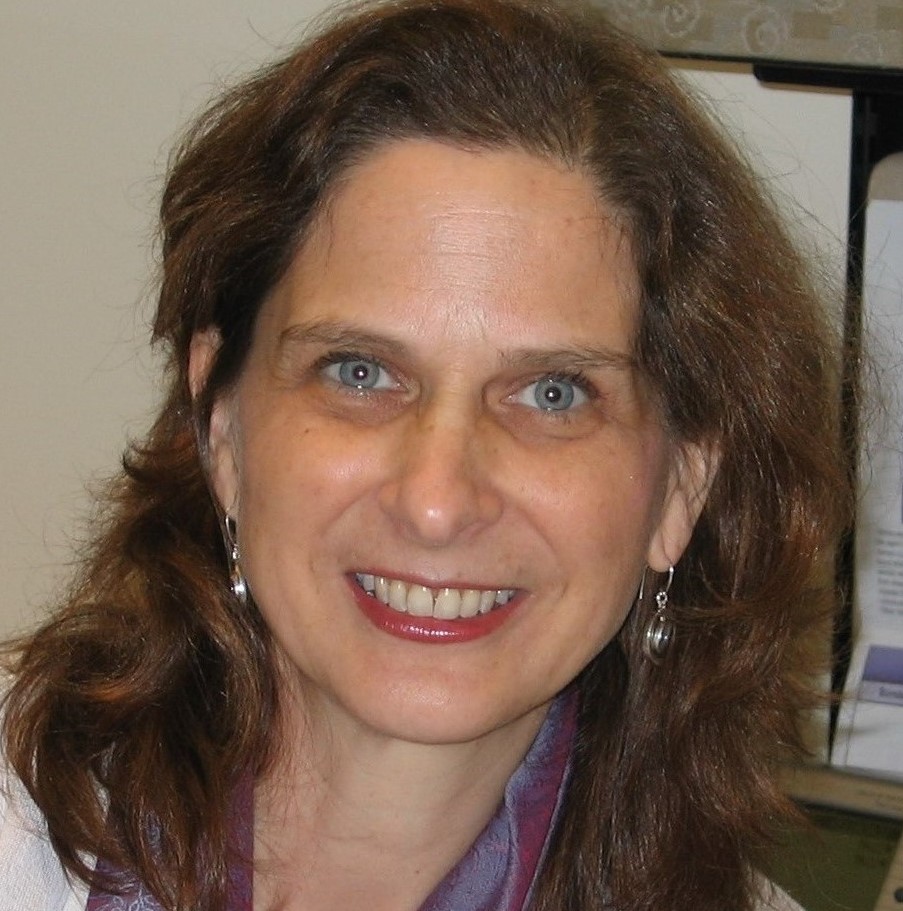 Wondering about other sessions & great content?
Follow the button to check out the full list of sessions and detailed descriptions! For additional information on CME credits,

click here. 
THANK YOU, 2020 SPONSORS!

Interested in learning more about the 2020 sponsors & exhibitors? Explore the 2020 virtual tradeshow!
About Fusion Learning Partners
From learning opportunities and events to organizational development and collaborative initiatives, Fusion exists to strengthen and transform the communities where we work, live, and thrive.
Because Innovation Begins with Learning.
2020 Steering Committee 
Bob Johnson
Karen Soderberg
Anne Schloegel
Todd Aldrich 
Michael Zimmerman 
Rebecca Gallik 
Melodie Neff 
Bert Hill 
Jennifer Lundblad