2020 MN HIMSS & E-HEALTH INITIATIVE CONFERENCE
Welcome to the 2020 MN HIMSS & E-Health Initiative Conference Virtual Tradeshow homepage! Feel free to explore & visit sponsors & exhibitor booths that are full of great content and contact opportunities. To visit a sponsor or exhibitors website, click on their logo!
Check out the following to learn more about ELLKAY!
ELLKAY is a recognized healthcare connectivity leader, providing solutions and services nationwide. With 18 years of industry experience, ELLKAY empowers hospitals and health systems, diagnostic laboratories, healthcare IT vendors, payers, and other healthcare organizations with cutting-edge technologies and solutions. With over 55,000 practices connected, ELLKAY's system capability arsenal has grown to over 700+ EMR/PMS systems across 1,100+ versions.
Our team standardizes how health and social care providers communicate and track outcomes together. We align all stakeholders from healthcare, government, and the community around a shared goal to improve health. Our proven infrastructure provides both a person-centered care coordination platform and a hands-on community engagement process; we work hand-in-hand with communities to ensure services are seamlessly delivered to the people who need them most.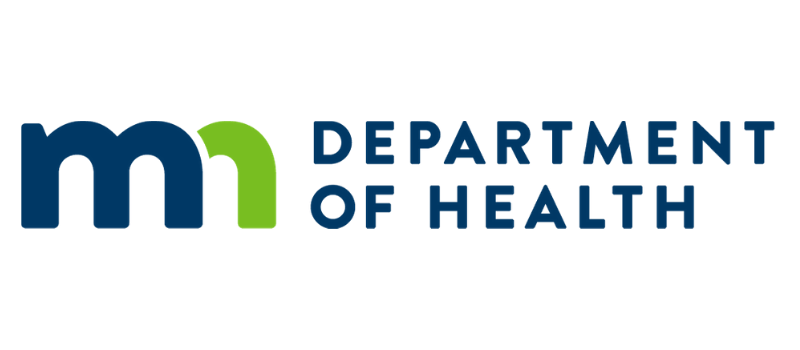 Minnesota Department of Health
No matter who or where you are in Minnesota the Minnesota Department of Health works to protect, maintain & improve your health. Visit our web site for information and resources to address the COVID-19 pandemic.
Contact MN Department of Health

As part of the CPSI family of companies, Evident prepares our customers for the future of community healthcare by offering advanced EHR solutions, data analytics and a collaborative support model purpose-built for rural and community hospitals and physician practices.
Check out the following to learn more about Evident!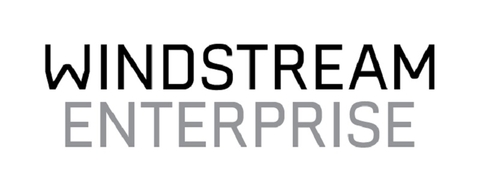 Windstream, is a provider of voice and data network communications (SDWAN, UCaaS, Internet, Broadband), and Managed Services (virtual servers, managed firewall, data storage, cloud-based voice, etc.), to Businesses.
Check out the following to learn more about Windstream!

Activate Care is a leading public health company offering technology and services to help communities address social determinants of health through whole person care and cross-sector data sharing collaboratives.
Check out the following to learn more about Activate Care!
About Fusion Learning Partners
From learning opportunities and events to organizational development and collaborative initiatives, Fusion exists to strengthen and transform the communities where we work, live, and thrive.
Because Innovation Begins with Learning.
2020 Steering Committee 
Bob Johnson
Karen Soderberg
Anne Schloegel
Todd Aldrich 
Michael Zimmerman 
Rebecca Gallik 
Melodie Neff 
Bert Hill 
Jennifer Lundblad