Learn more about each of the poster session presenters below! And don't forget to view their accompanying posters!
POSTER SESSION #1
Rapid-Cycle Development and Operational Deployment of Telehealth Support Teams
To support Mayo Clinic's COVID-19 telehealth response, optimal support team structures were identified through utilization pattern analysis and predictive analytics. Ongoing support of these telehealth programs was accomplished through daily data-driven staffing analysis/decisions as well as a progressive implementation approach to transition these functions into frontline practice operations.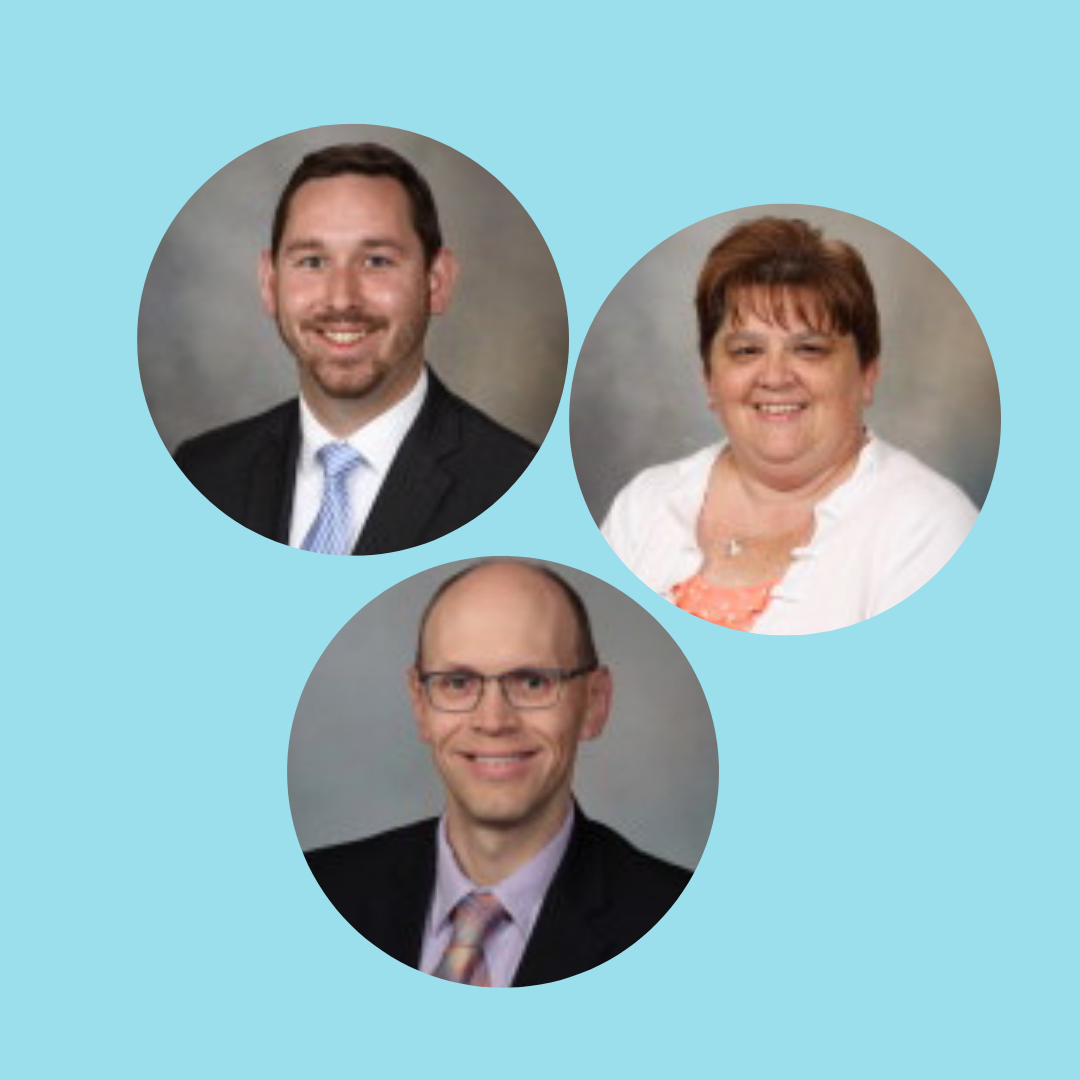 Jordan Coffey, Carrie Deetz & Aaron Stelpflug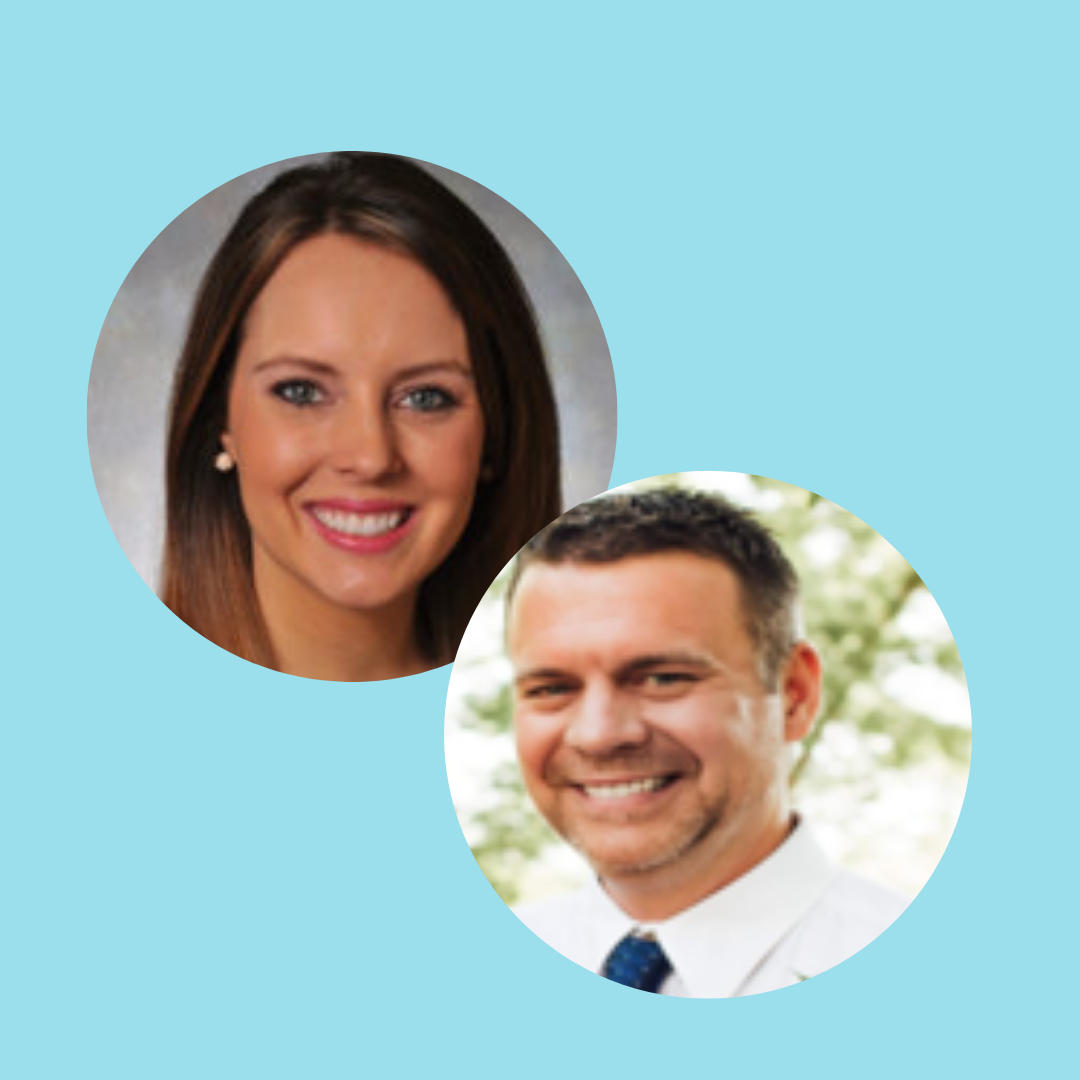 Natalie Ikeman & Nick Regier 
Hennepin Healthcare & Audacious Inquiry 
POSTER SESSION #2
COVID19 Home Monitoring and the Encounter Alert Service
This Poster Presentation will describe Hennepin Healthcare use of the MN Encounter Alert Service for COVID19 home monitoring. This service enables real-time care coordination and transitional care management workflows by electronically alerting attributed providers (or the care team) of emergency, inpatient, or LTPAC admission or discharge events.
POSTER SESSION #3
A Novel Approach to Resource Allocation and the Health Equity Dilemma Uncovered
As part of our work around resource scarcity planning related to the COVID-19 pandemic, we developed an automated approach to provide objective triage. We uncovered concerns about unintended consequences related to the equity of a tool like this.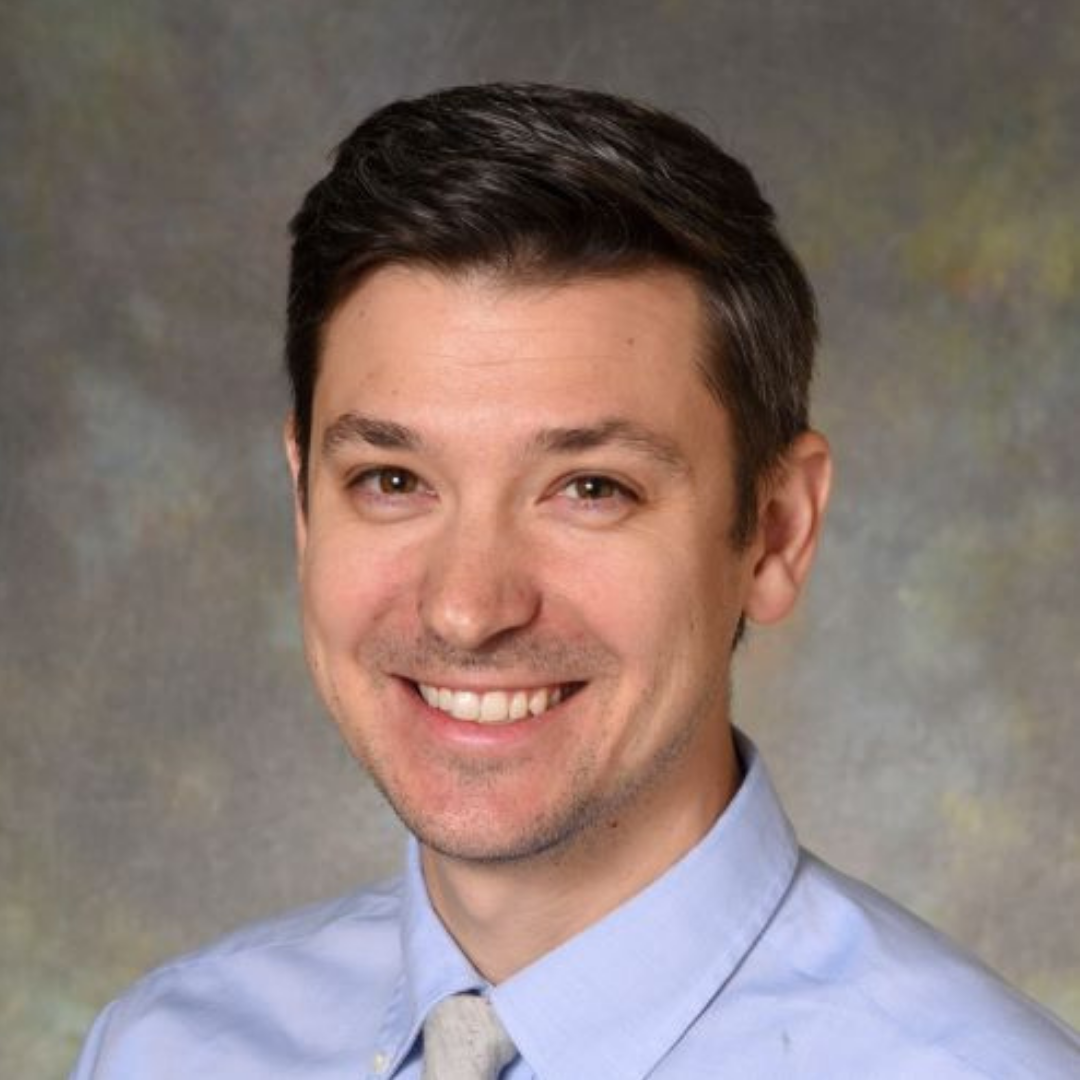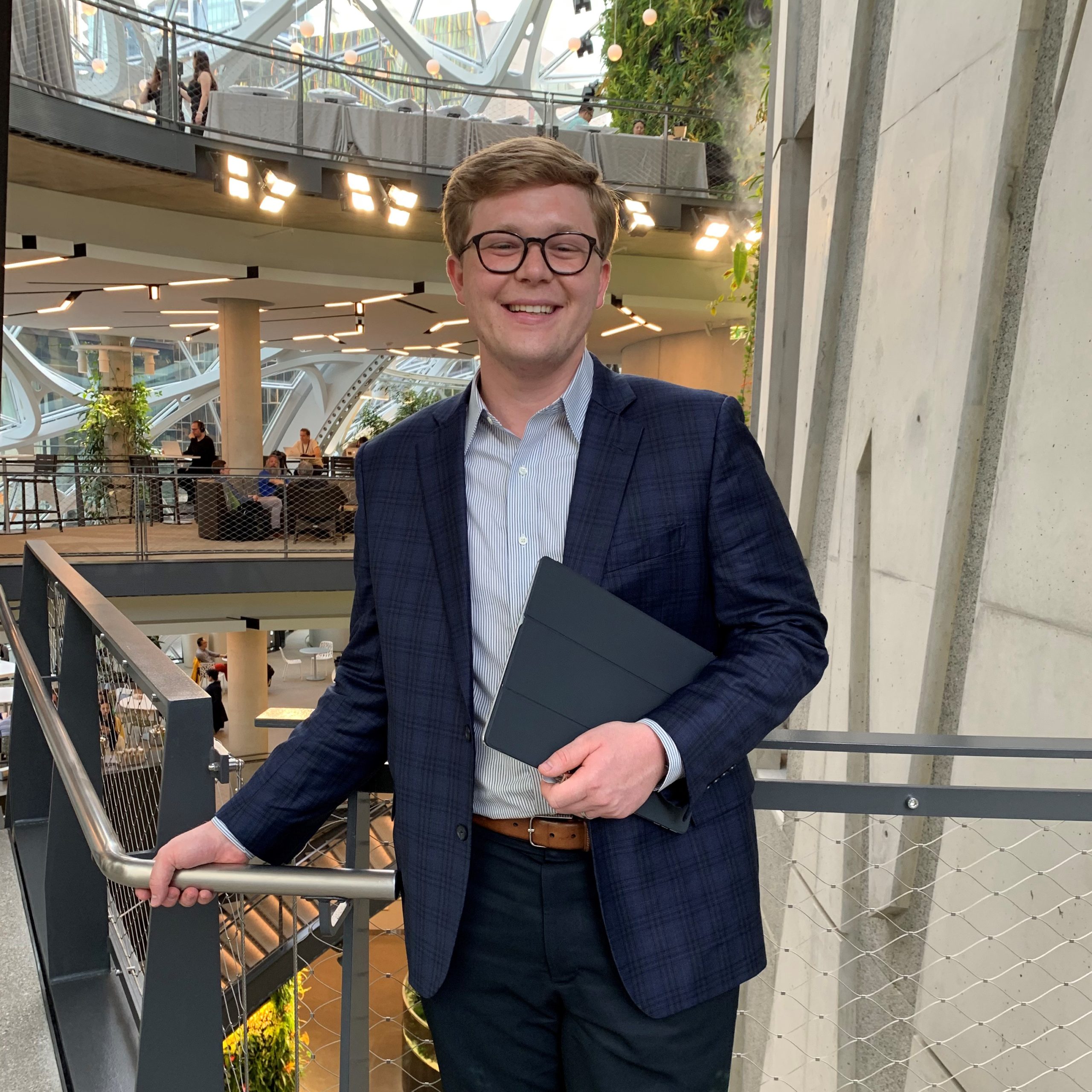 Medicom Technologies, Inc. 
POSTER SESSION #4
Current Challenges and Solutions for Image Sharing
Health Information Exchange – Vendor Interoperability under the 21st Century Cures Act
POSTER SESSION #5
Access the Capture of AKI Patients in Claims and EHRs
Administrative coding, such as diagnostic and procedure codes, serves as an important source and reference in studying acute kidney disease (AKI). However, there are few studies done in the US that follow the consensus AKI guidelines published since 2012. Our proposed study is to validate administrative coding of capturing AKI cases by subgroups, identify additional resources indicating occurrence of AKI from EHR, and to potentially improve the data quality for future research use and public health decision making.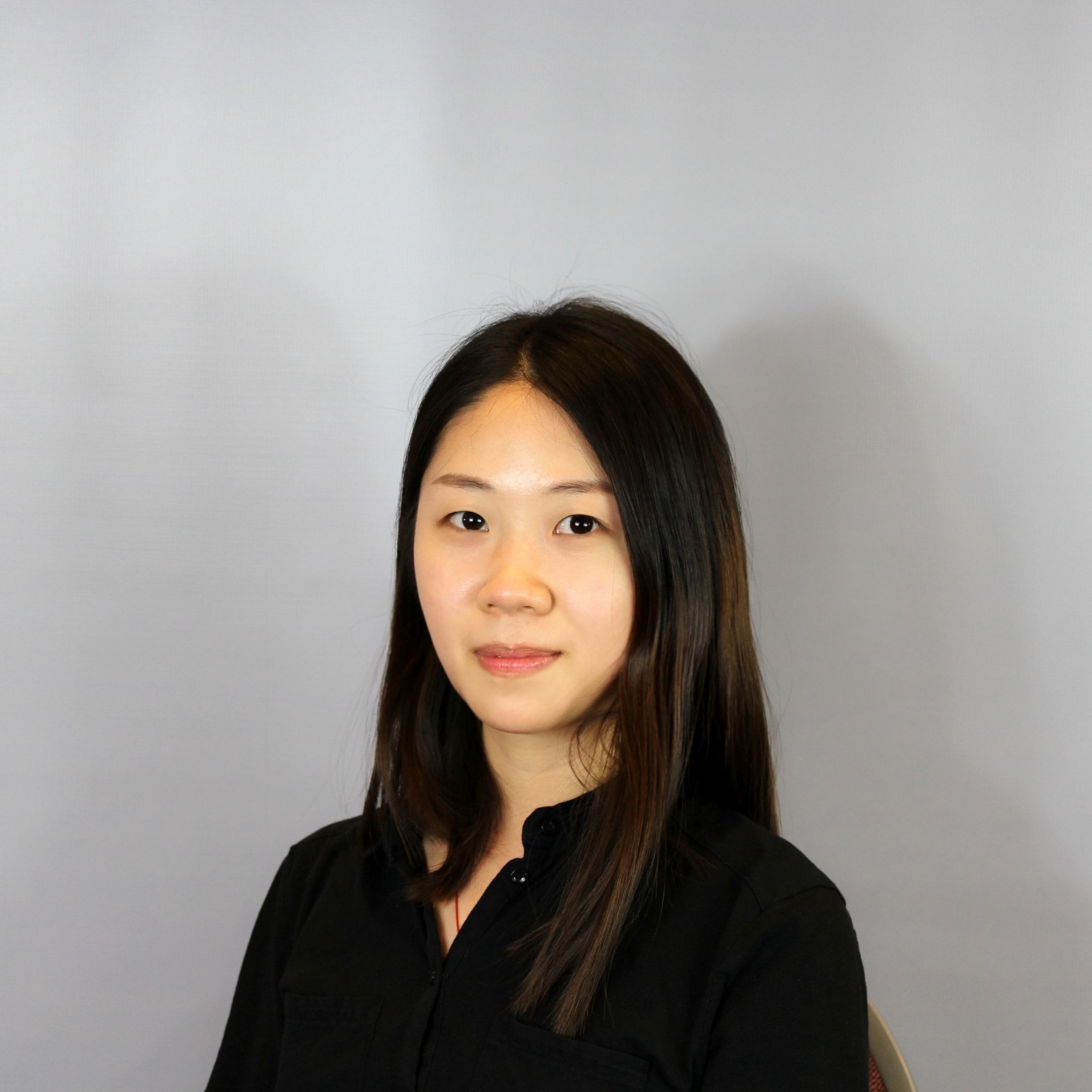 University of Minnesota Institute for Health Informatics
About Fusion Learning Partners
From learning opportunities and events to organizational development and collaborative initiatives, Fusion exists to strengthen and transform the communities where we work, live, and thrive.
Because Innovation Begins with Learning.
2020 Steering Committee 
Bob Johnson
Karen Soderberg
Anne Schloegel
Todd Aldrich 
Michael Zimmerman 
Rebecca Gallik 
Melodie Neff 
Bert Hill 
Jennifer Lundblad