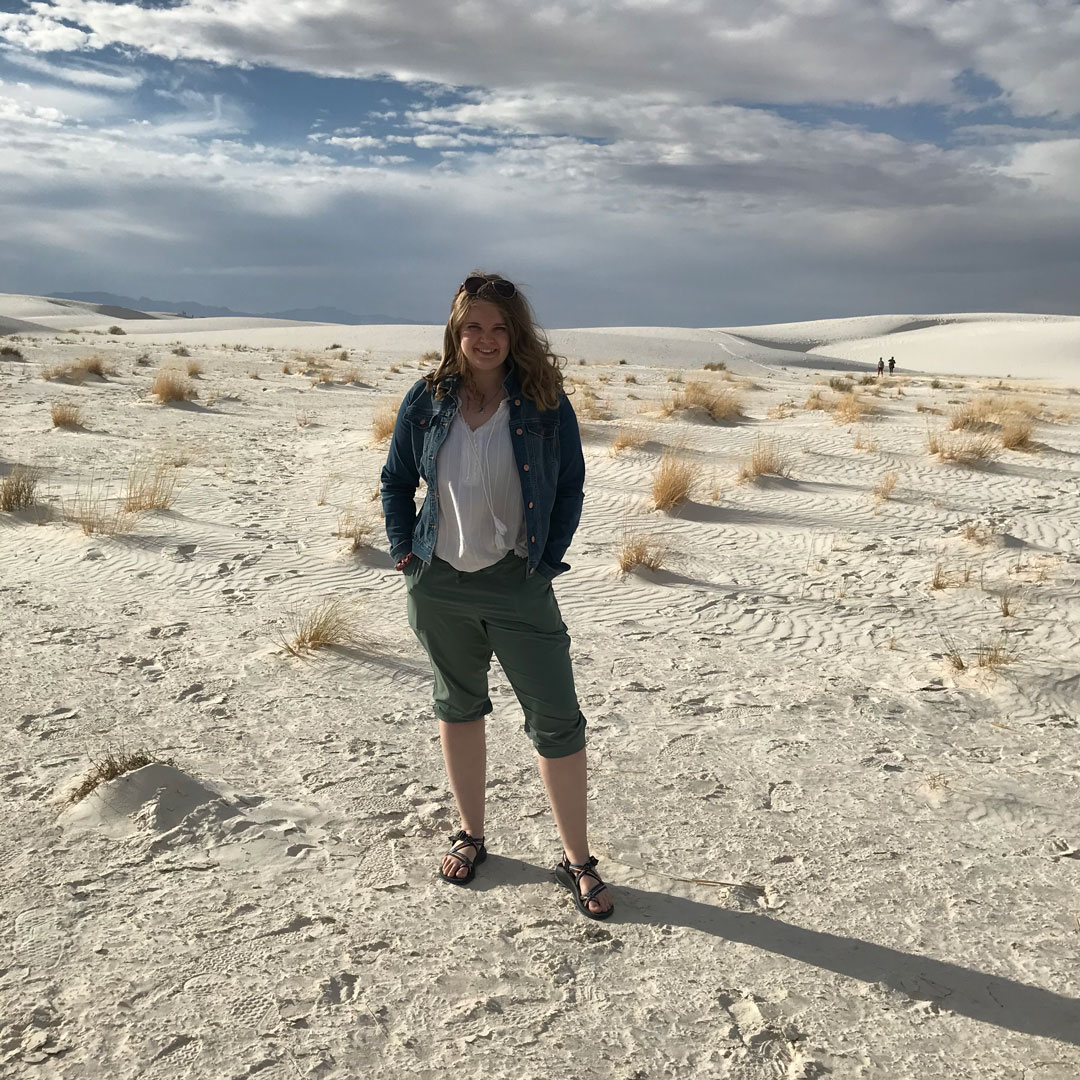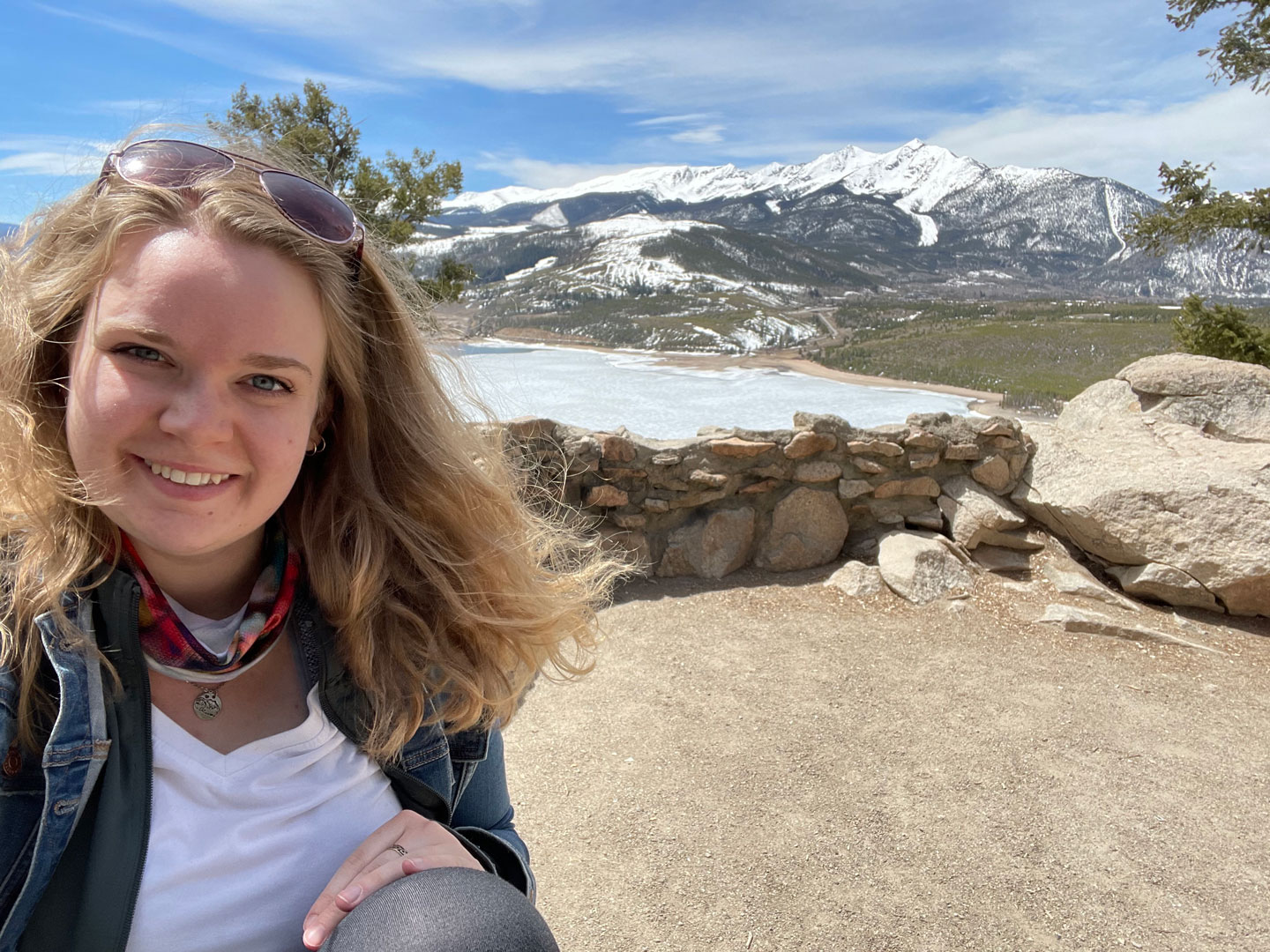 Find out more about Megan Kallestad our Event Engagement & Registration Specialist at Fusion Learning Partners!
How long have you been working at Fusion?
I have been working with Fusion for over three years, since summer 2018.
Where are you from and where are you currently?
I grew up in Minnesota in the North Metro and now live in the South Metro.
What was your background before joining Fusion? (education, work history, etc.)
Fusion is actually my first post-college job! After I graduated with a four year degree, I started at Fusion. My role has evolved quite a bit since first starting as the Events & Operations Coordinator.
What does your role at Fusion entail?
As the Event Engagement & Registration Specialist, I run our registration system and specialize in attendee engagement. I handle everything from the registration build and implementation to managing onsite registration, and every step in between for attendees. My role also includes registration reports that are used internally and externally to track event registration progress and trends using assorted formulas to make the information cohesive.
How do you define success in your role/what signifies you've had a successful event/call/campaign?
In my role, success is defined in a variety of ways. A large percentage of opened informational emails from attendees means people are successfully reading about what to expect at the event, and a short line at the 'Questions' desk onsite means we kept out attendees well informed of what to expect and what to do. For virtual events, a high percentage of attendees who have already claimed a virtual platform profile before the event even starts is another type of success, because we are best preparing our registrants for the event itself.
What's been your proudest moment  OR what has been your favorite event/program/campaign?
Throughout my time at Fusion creating weekly reports, I have also been gradually working on a series of all-encompassing reports to use after events to show information accessibly to people inside and outside Fusion. I then taking those full-year reports and create a way to track the information from year-to-year for our Government IT Symposium. After the 2020 Government IT Symposium, I was able to roll out 3 years' worth of tracked information and trends! The process is ongoing, but it has kicked-off and I am very proud of the work I have put into it.
What advice would you give someone just starting in your role?
Ask questions! This role is incredibly detail-oriented, and it isn't possible to remember every detail all at once. Don't be afraid to ask questions, but be sure to keep your own notes of what you're asking so that you are always learning.
Outside of Fusion Learning Partners…
What do you enjoy doing in your free time?
I really enjoy spending time with friends and family, especially outside, traveling, and reading new books every chance I get. I love to cook (and cannot follow recipes), so I always have a weird new food to bring to the office for lunch.
Do you have a favorite quote and why?
I love the book Ender's Game by Orson Scott Card, and one of my favorite quotes is from that book: "There are times when the world is rearranging itself, and at times like that, the right words can change the world."
What is one food you cannot resist?
I have a weakness for Thai food! Vegetables and sauces are two of my favorite things for dishes to include, and Thai food has both every single time.
Favorite binge T.V. show or other pandemic past time?
During the pandemic I actually started playing older editions of Assassin's Creed video games to pass the time! That way I was relaxing but also engaging with my pastimes. Not to mention it felt a little like traveling to be 'running' around Rome on screen.