A NEW year-round digital platform connecting you with local and regional government technology resources and opportunities! Explore the July 2022 content offerings below.
Strengthening Minnesota Counties Cyber Security Posture
Phishing. Hacktivism. Solarwinds. Kaseya. Cyber threats are evolving rapidly, and we need to work together and share resources to successfully tackle them. Through a new grant-funded service, available to participating Minnesota counties, port cities and tribes, MNIT Security Operations Center (SOC) team and the Threat and Vulnerability Management Unit (TVMU) are collaborating to offer help in detecting, responding, and remediating new & emerging cyber threats. 

ABOUT STACY KAISER
MNIT SOC Supervisor
Your Users are Cave People, But Don't Hold That Against Them 
Whether we're providing user support or building a custom application, we're all practicing design. But how much do we really know about design? In this presentation, we'll discuss what exactly design is and how we can apply universal concepts to everything from building a chair to developing an online customer service portal. Watch to learn more!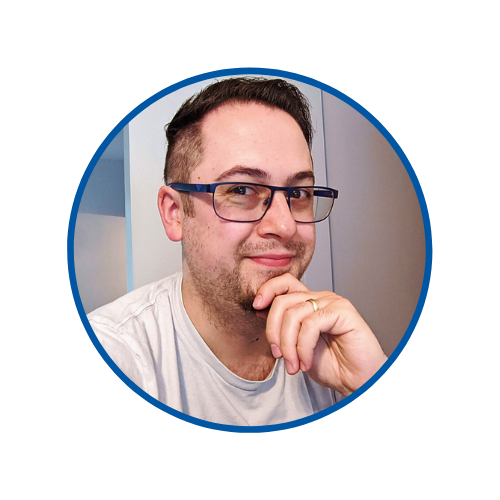 ABOUT JOHN NERGE
GIS Coordinator, City of Brooklyn Park
Unifying Cybersecurity Across 7 Branches of Government
North Dakota leads the nation in energy, agriculture, and unmanned aerial systems – all of which require secure IT infrastructure. As a priority for the state, cybersecurity has been at the forefront of a unified IT strategy. Watch to learn more!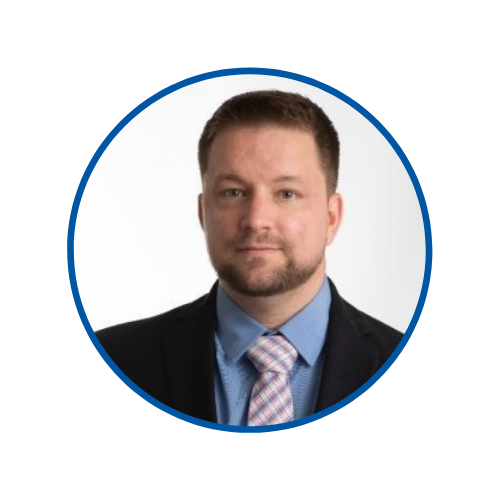 ABOUT KEVIN FORD
Former Chief Information Security Officer, State of North Dakota
PODCASTS & VIDEO INTERVIEWS
Check out this great interview with Shawn Riley, CIO of North Dakota!
21 states now have chief privacy officers, with more on the way
News content provided by StateScoop
The role of chief privacy officer now exists in 21 state governments nationwide, as the explosion in digital government services has put far more personal data online, according to a National Association of State Chief Information Officers paper released Wednesday.
SLG Agencies Experience Big Shifts in Work Environment
News content provided by MeriTalk State & Local
As government agencies shift away from their remote-only work environment brought upon by the pandemic, state and local leaders discover the benefits of more flexible work schedules or locations led by service delivery.
Introducing Google Public Sector
News content provided by Google
Today, we're expanding this commitment in the United States with the creation of Google Public Sector, a new Google division that will focus on helping U.S. public sector institutions—including federal, state, and local governments, and educational institutions—accelerate their digital transformations.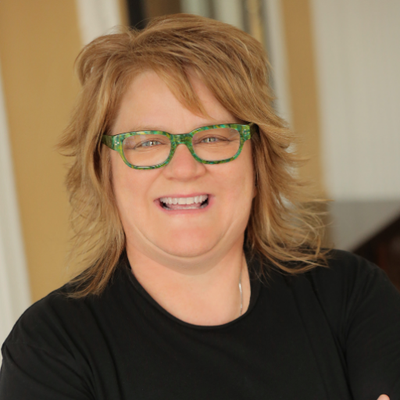 Check out this article that comes from our 2022 keynote, Nancy Lyons!
By: David E. Miller, Minnesota IT Services, Partnering with the Department of Corrections Since May 1999, the Web Content Accessibility Guidelines (WCAG) have had us thinking about colors. From the start, WCAG told us to use more than just colors to convey information...
Check out upcoming events below! Click on the image icons to learn more.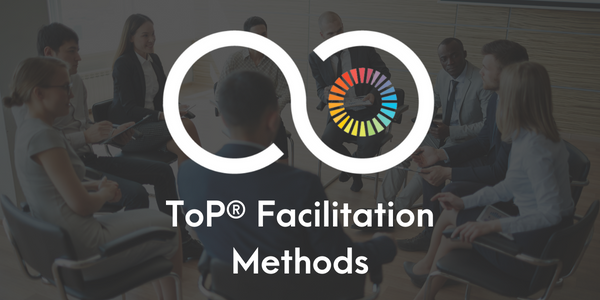 A two-day training ideal for individuals who want to make meetings productive, conversations inclusive, contexts relevant, and project plans achievable through group-directed action. Upcoming dates include July 11-12 in St. Louis Park, MN.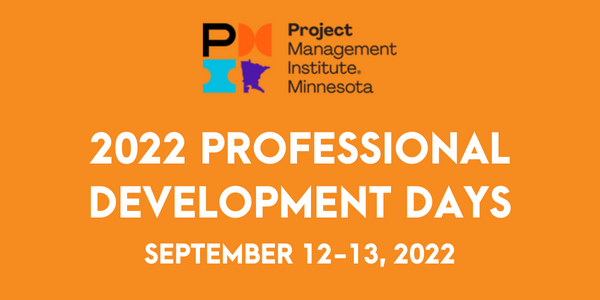 Join your peers at Professional Development Days 2022! PDD is the largest online gathering of project professionals and learning offered by PMI MN! As project managers, we are at the forefront of defining what the future of work looks like. See you September 12-13!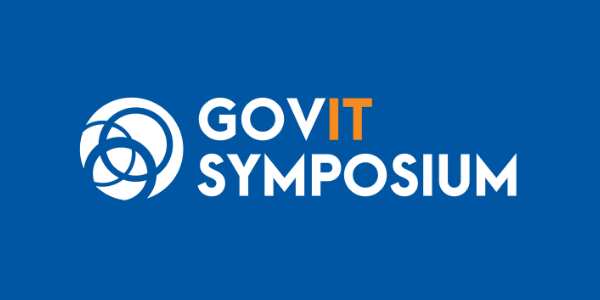 Join Fusion Learning Partners for the 2022 GOVIT Symposium with 3 in-person days (at the Saint Paul RiverCentre), and featured virtual sessions. Attendees can expect nothing but the best from this year's hybrid Symposium. With a focus on connection and collaboration, you will meet industry experts and partners who can help discover innovative solutions to your government sector needs.