See below for GOVIT Hub webinars & article content from June 2022!
Super Simple Ways to Panic a Pentester
Attackers and pentesters get giddy when they rip apart our networks, crack passwords, exploit systems and escalate privileges. The good news for us is there are a number of easy and free things we can do — using group policies, some open source tools and a couple of Raspberry Pis — to make their jobs much more difficult. Don't miss this presentation to see live demonstrations of tools and techniques, and walk away knowing how to effectively and repeatedly panic your next pentester.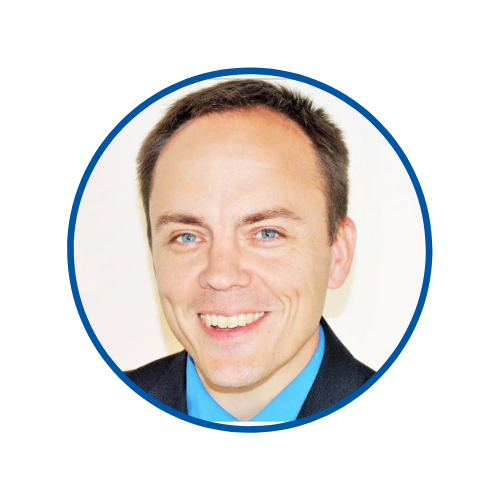 ABOUT BRIAN JOHNSON
President, 7 Minute Security 
Everyone Needs a Little Automation
Automation is an invaluable tool. We use it daily to do a variety of things from building our personal workstations, to setting up all matter of demos, to provisioning workshops for the public. Throughout this session, we will explore how to set up and learn basic ansible, while covering multiple examples of enterprise automation.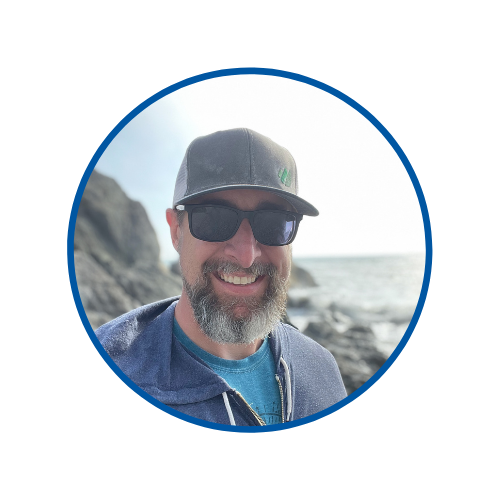 ABOUT JASON RIST
Senior Technical Account Manager
Open Organizations:

An Introduction
How can we build government organizations that are more innovative, responsive, and accountable to both internal stakeholders and external constituencies? By making open principles like transparency, collaboration, inclusivity, adaptability, and community the foundation for change. Attendees will explore open organizational culture and design, learn about the ways principles derived from open-source projects, and how communities can guide successful transformations across the organization—not just in the IT shop.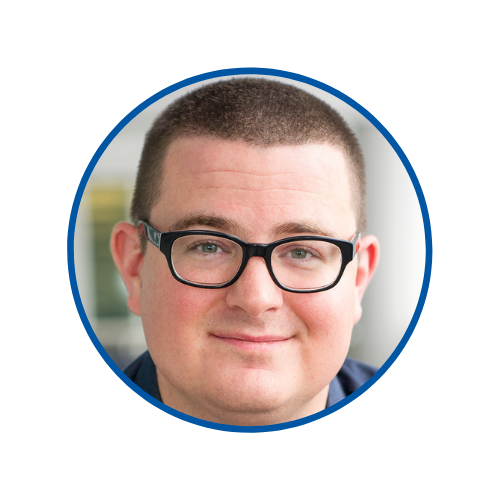 ABOUT BRYAN BEHRENSHAUSEN
Community Architect at Red Hat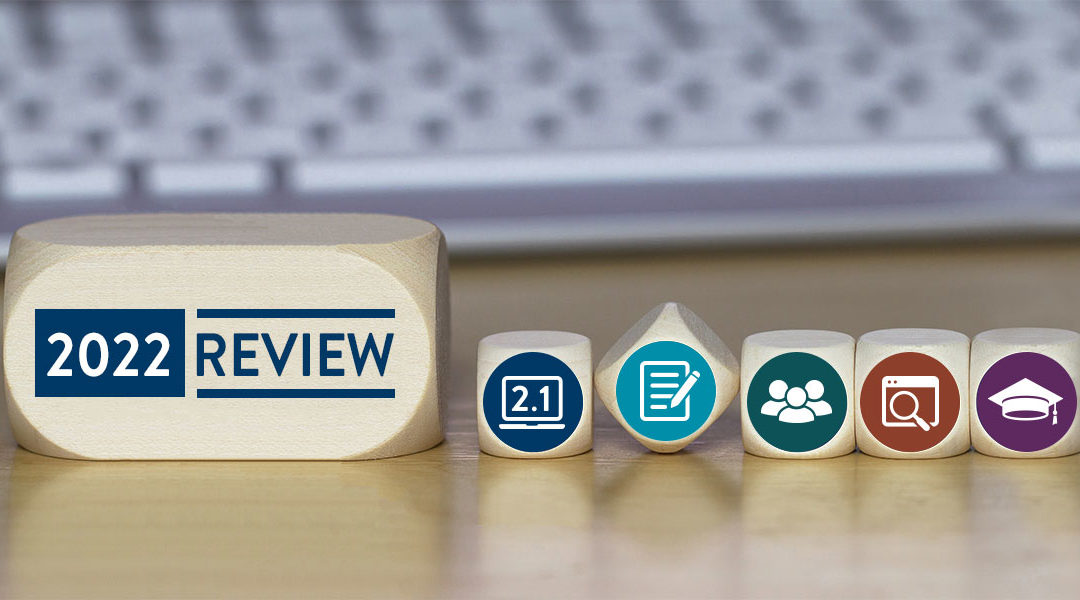 By Jay Wyant, Chief Information Accessibility Officer Working from home has gotten comfortable. Our dog waits for me to sit at the kitchen table with my coffee so he can lay at my feet while I work. The downside is the lack of casual conversation. The sort where one...