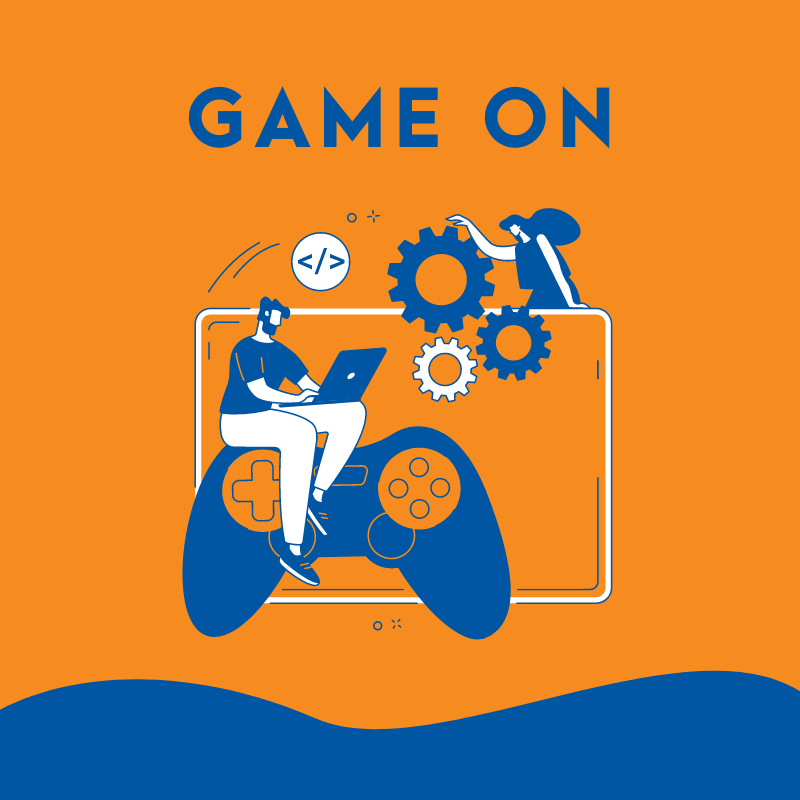 Make Your Move at the 2021 Symposium
Play the Game. Collect points to win!
It is time to Make Your Move for another way to participate in the 2021 Government IT Symposium! Every time you participate in this year's conference, you are one checkmate closer to winning! Our top 3 grand masters will earn prizes for their participation. Capture points by participating in the activities listed below.
Check out all the options and activities on the platform to extend your learning, connect with other attendees – and get one step closer to winning! All points will be calculated automatically based on your participation in the 2021 Government IT Symposium virtual conference platform.
The game ends at 10:30am Central on Thursday, November 18th, and the winner will be announced during the closing Remarks with MNIT Commissioner Tarek Tomes, CIO at 12:00pm Central on November 18!
How to Make Moves

Points

Bonus Points

Upvote questions in the Q&A during live sessions that you want to emphasize for presenters to answer.

1

 
Let our presenters know how they are doing- use the session emojis when you hear something new or useful! These emojis are in the bottom right of the video screen of your session- click them and presenters will see them in real time!

2

x5 on all Sponsored Sessions!
Work your way through all the content on a page, then click 'Complete' to mark the page as read.

2

x2 in Exhibitor Booths
x3 in Sponsor Pages

Like what someone else is saying in the chat? Like their comment!

2

 
Start a conversation – chat with someone new or connect with a colleague you met at a previous Symposium.

2

 
Stay connected and participate in your- use the chat feature.

5

x2 on all Sponsored Sessions!
Add a session you plan on attending to your personal schedule.

5

 
Leave a comment on any piece of content on the platform! This includes sessions, speakers, exhibitors, and sponsor pages.

5

x2 in Exhibitor Booths
x3 in Sponsor Pages
Respond to a poll on any page!

10

x2 on all Sponsor and Exhibitor Booths!
Join a live session and physically be in the room while the event is happening.

10

 
Have a question? Ask in the Q&A tab of a session so that presenters can answer you live (and you can earn points)!

10

 
Read up on our Sponsors, Exhibitors, and sessions by downloading files from their virtual booths and sessions.

10

 
Upload a profile picture to your profile.

10