As part of the Government IT Symposium, we are offering a variety of learning session throughout the year – FREE of charge for government IT professionals. These sessions are curated with our partners, and designed to bring you timely and relevant information to support the work you are doing in these challenging and rapidly changing times.
Please be aware that recordings of these sessions will NOT be available for replay. So mark your calendar to attend live!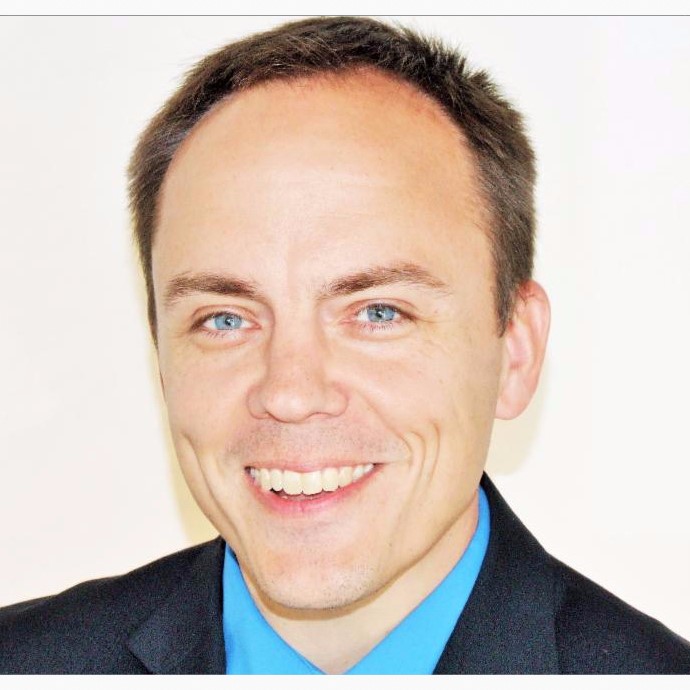 Brian Johnson, 7 Minute Security President
Securing Your Business and Family During a Disaster
Wednesday, June 9th from 3:30-4:30pm CDT
Lead by Brian Johnson, 7 Minute Security President
In fall of 2019, Brian Johnson lost all his personal possessions, both family vehicles, his home office and several critical business assets in a house fire. He and his family literally walked away with only the clothes on their backs. The situation forced Brian to run his business out of an apartment while the Johnson family worked out their personal, professional and emotional recovery plan – mostly on the fly. While working through this tragedy over the last year, Brian has put together a series of tips, self-assessment questions, anecdotes and lessons learned – all with the goal of helping individuals and businesses be more prepared before disaster strikes. Brian's session will explore important questions such as:
What does the "day after" look like for your business and family when you have no identification, no cash, no ATM/credit cards, no computer and no vehicles?
Do you have adequate insurance coverage to fully cover your home and/or business property losses?
How transparently should you communicate the disaster to clients and prospects?
Can your business's backup/DR plan fully recover systems and data in the event of a complete physical structure loss?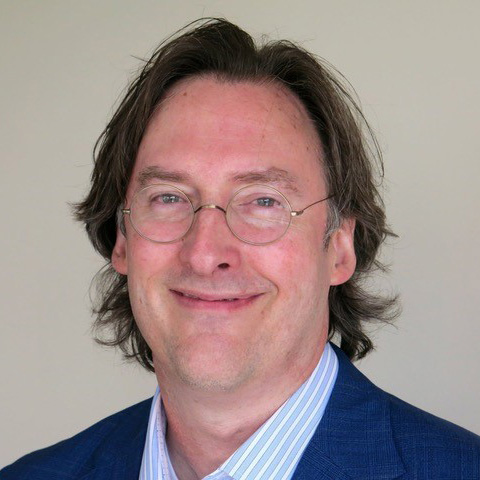 Mark Lanterman, CTO, Computer Forensic Services
Easiest Catch: Don't Be Another Fish in the Dark 'Net
Wednesday, June 23rd from 3:30-4:30pm CDT
Lead by Mark Lanterman, CTO, Computer Forensic Services
You've read the headlines. Unfortunately, the question now is not if your information is going to be accessed or stolen, but when. To inform the attendees of current developments in the digital underground as well as provide realistic advice for cyber protection, Mark Lanterman will be discussing recent high-profile cyber crime events, including website breaches impacting the financial sector, security firms, HR departments, courts, law firms, and government agencies. Mark will discuss particularly dangerous types of threats that might affect individuals involving the Dark Web, the Internet of Things, phishing, and Wi-Fi attacks.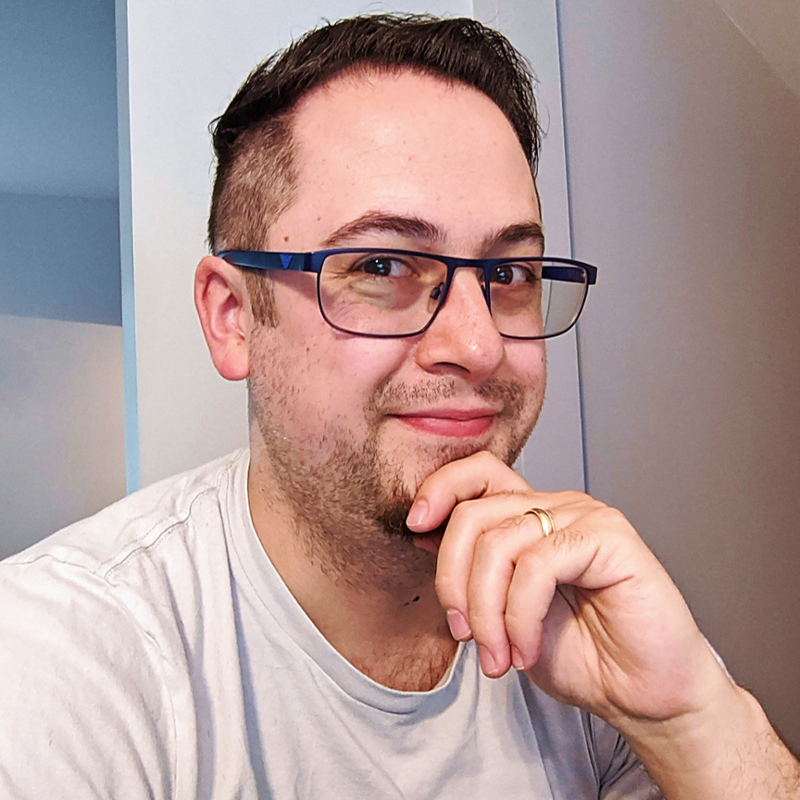 John Nerge, GIS Coordinator at City of Brooklyn Park
Your Users Are Cave People,
But Don't Hold That Against Them
Thursday, July 22nd from 3:30-4:30pm CDT
Lead by John Nerge, GIS Coordinator at City of Brooklyn Park
Whether we're providing user support or building a custom application, we're all practicing design. But how much do we really know about design? In this presentation, we'll discuss what exactly design is and how we can apply universal concepts to everything from building a chair to developing an online customer service portal. We'll cover topics like design terms, usability testing, plain language, and how to determine if a design is good (or not). By the end of the presentation, attendees will be armed with a whole new view on how their IT work is actually design work, and they'll walk away rethinking everything that goes into developing positive user experiences with technology.