About the Golden GOVIT Awards
What are the Golden GOVIT Awards?
The Golden GOVIT Awards recognize  government agencies and individuals that have advanced government technology through collaboration, innovation service and individual leadership. In recognition of the unprecedented challenges brought about by the COVID-19 pandemic, a new category is being added for 2020 – Rapid Response.
How are the awards connected to the Government IT Symposium?
The Government IT Symposium provides a natural forum to feature and celebrate the products, services, systems and solutions that improve government IT services and benefit citizens. 2020 recipients will announced during the Symposium on December 10th. In addition, there will be scheduled times throughout the Symposium for nominees to discuss their projects/initiatives with attendees.
When and how do we submit nominations?
The 2020 nomination submission form is live! Learn more about how to submit your proposal HERE!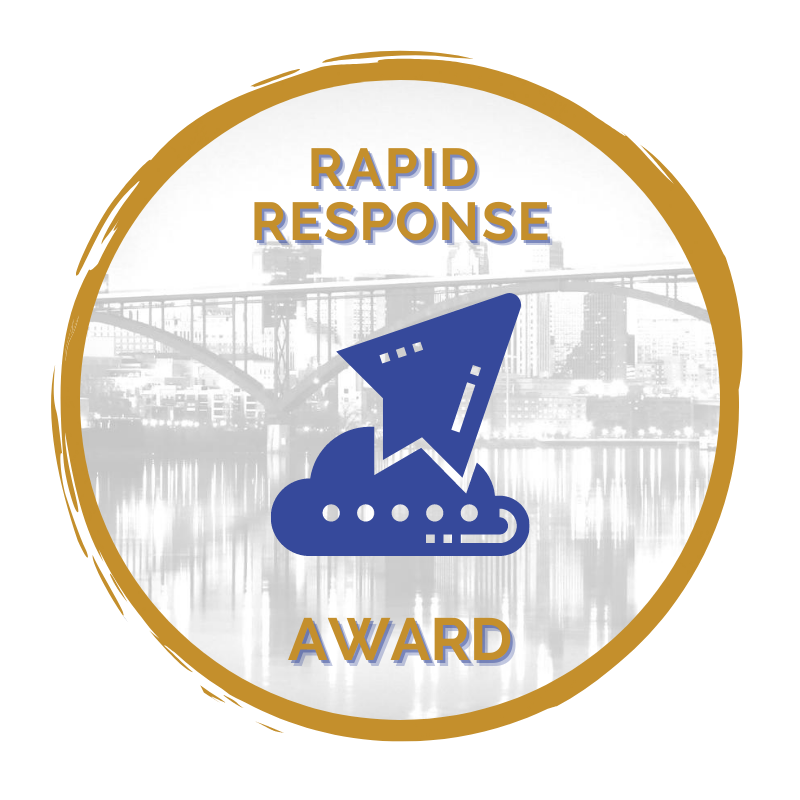 Rapid Response Award
The COVID-19 pandemic has challenged governments across the globe like no other disaster or emergency in our lifetimes. The response has had to be swift and in nearly every case, that response was supported by technology and the government IT leaders and workforce behind that technology. This category recognizes government bodies that rapidly and effectively responded to this emergency by using each of the other award categories – collaboration, innovation and service. The response should have or continue to be supporting one or more of the following areas – public health/health care, the economy or the business of government. Some examples include efforts that boosted health care system capacity; improved access to public health data, information and/or guidance; improved access to emergency financial supports; repurposed infrastructure; relaxed or simplified regulations; effective government employee telework with minimal disruption, and improved cybersecurity efforts, to name just a few.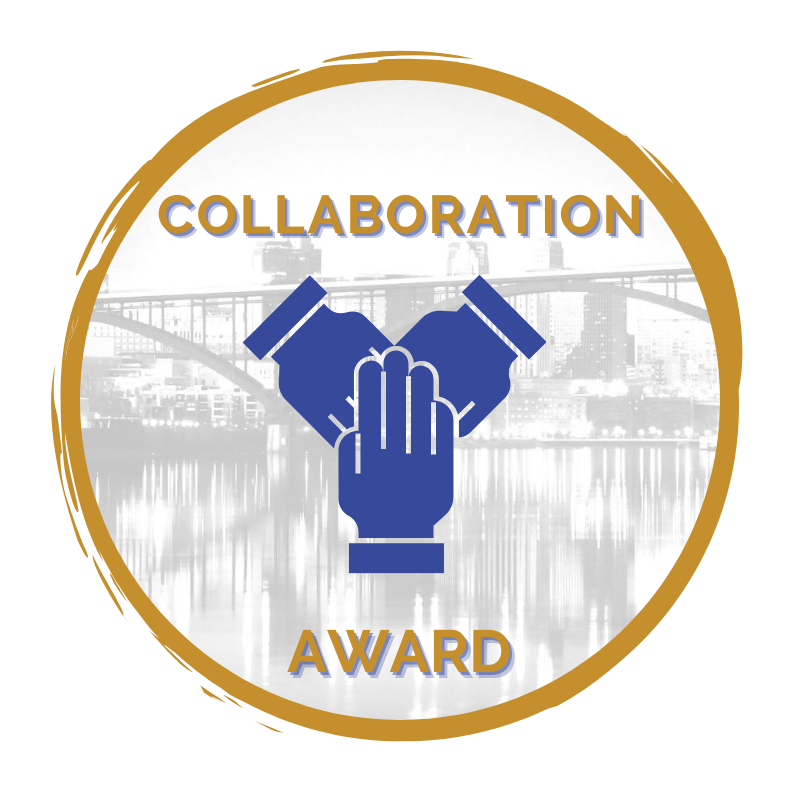 Collaboration Award
A joint effort between two or more government bodies, two or more departments within a single body, or between government bodies and private firms/non-profit organizations that use shared resources to create a new product or program; which resulted in cost-savings, efficiency and an effective response to an identified need.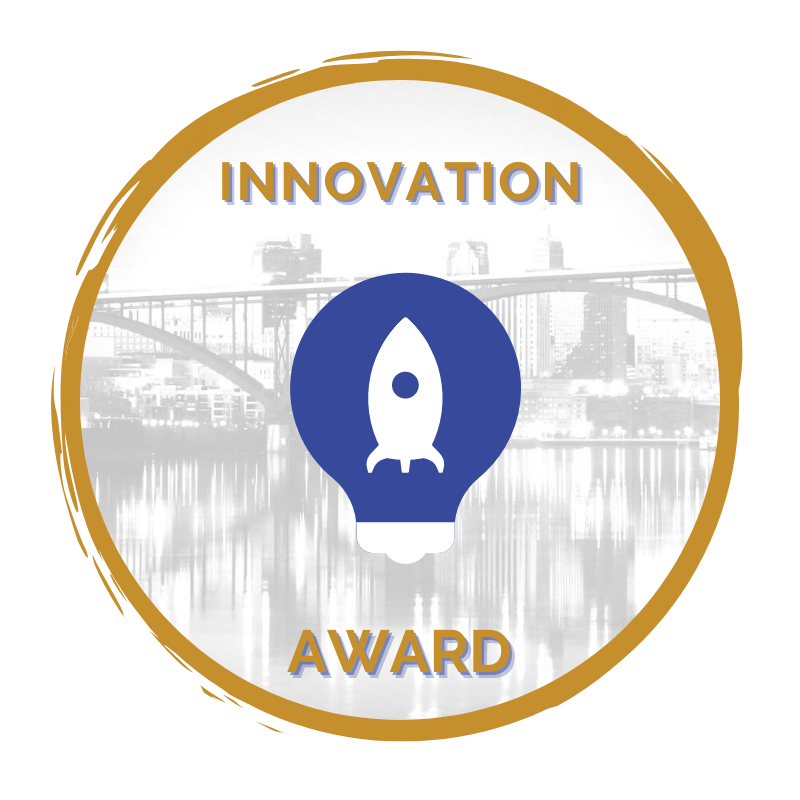 Innovation Award
A product or program that disrupts the current status quo and meets these three criteria:  Novelty: the degree of newness and uniqueness; Impact: the magnitude and scope of improvement to government efficiency and effectiveness; Replicability: the potential for replication in other government bodies or sectors.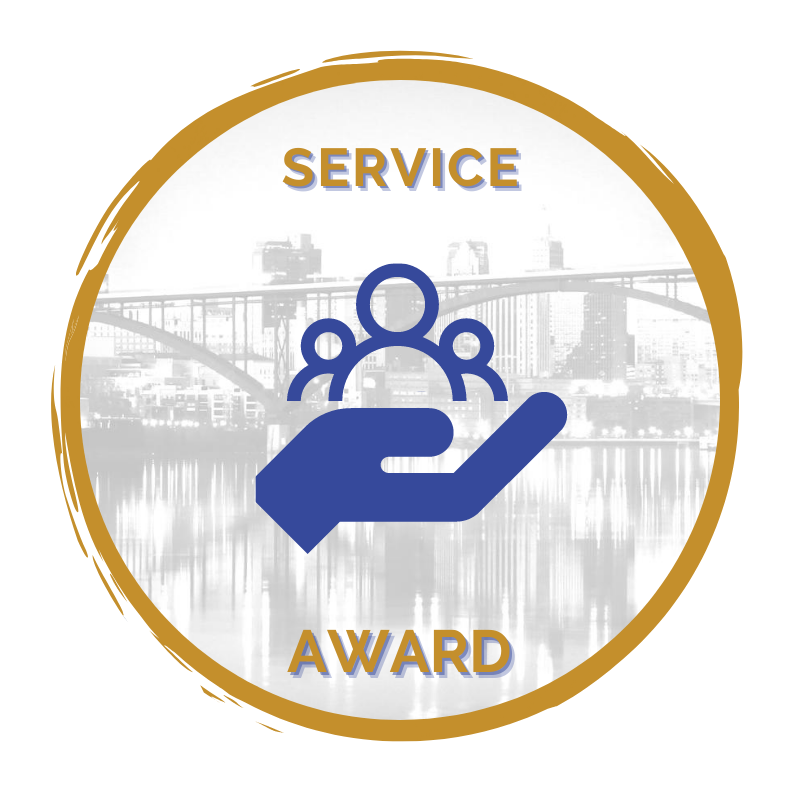 Service Award
The delivery of digital information and/or transactional services that make a difference in the lives of citizens. Nominations should meet these criteria: a strong focus on the end-user's accessibility and experience, a high level of citizen engagement and satisfaction, incorporation of the technologies used by today's citizens, and timely, informative content.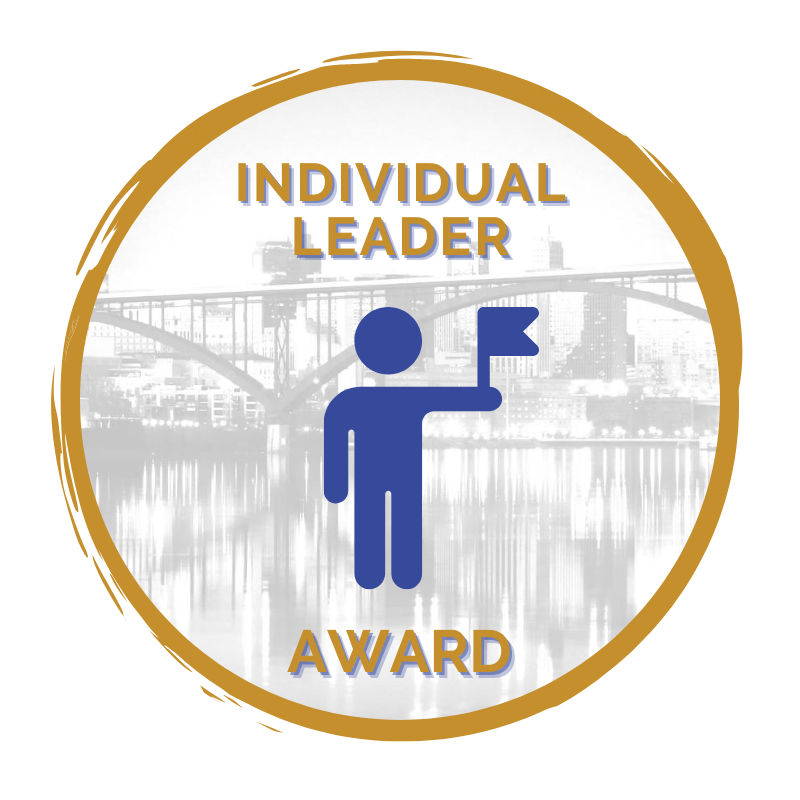 Individual Leader Award
An individual who champions and implements innovation, inspires collaboration, is focused on improving service, and demonstrates a personal commitment to advancing the professional and career development of him/herself as well as others in their agency.