Learn more about the 2022 Golden GOVIT award finalists… 
COLLABORATION AWARD FINALISTS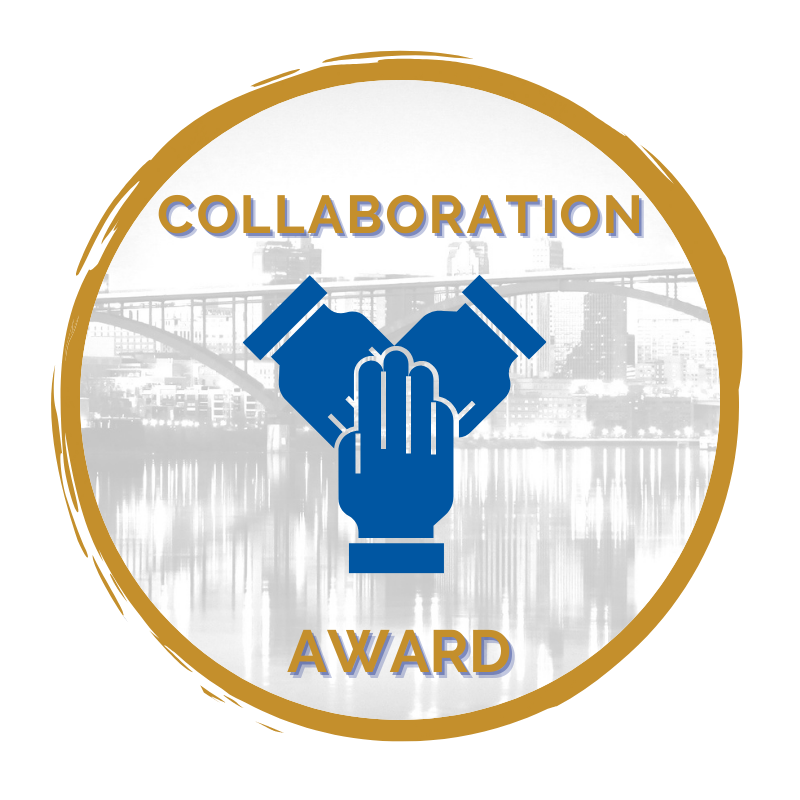 A joint effort between two or more government agencies, two or more departments within a single agency, or between government agencies and private firms/non-profit organizations that use shared resources to create a new product or program, resulting in improved service delivery to individuals, families and/or communities.
Veteran Post 9/11 Service Bonus
On May 6, 2022, the Omnibus Veterans and Military Affairs bill was passed by the Minnesota Legislature and signed by Governor Walz, providing $25M in funding for a Veteran Service Bonus Program. The Minnesota Department of Veteran Affairs (MDVA) was tasked with creating a means to administrate the application and deliver payments to qualified Post-9/11 Veterans and Gold Star Families by July 7, 2022. To achieve this goal, MDVA and MNIT partnered on the development of an online application that would allow Veterans to conveniently apply for the bonus and for MDVA to process the applications from entry to payment.
The Digital Experience Model
The COVID-19 pandemic required Hennepin County to rapidly shift how it engages with residents digitally. When physical locations closed to the public, the ability to serve digitally was critical to meeting ongoing resident needs. The Office of Digital Experience was created to coordinate work across the organization to address residents' digital needs and provide a consistently positive, accessible, and equitable digital service experience. The model includes partner teams in three separate departments that coordinate in service of all business lines to create a more equitable and inclusive digital service experience for community members.
INNOVATION AWARD FINALISTS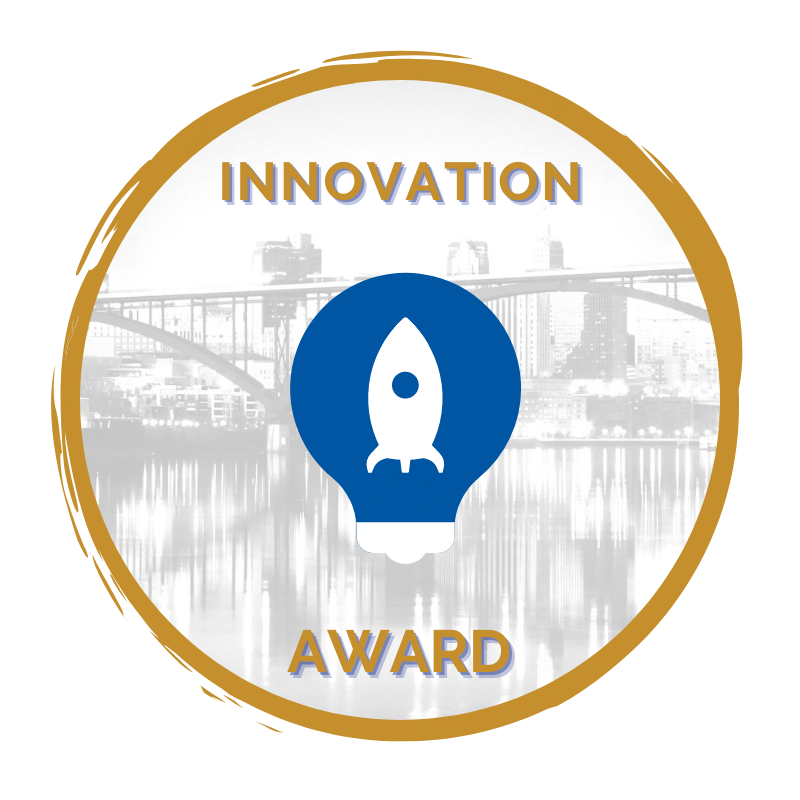 A product, program or service that disrupts the current status quo and meets these three criteria:
Novelty: the degree of newness and uniqueness;
Impact: the magnitude and scope of improvement to government efficiency and effectiveness;
Replicability: the potential for replication in other government bodies or sectors.
Digital Service Automation
In under four months, Hennepin County has designed, built, tested, and moved to production a scalable chat bot for residents to engage with 24/7. By focusing on a narrow scope, the project team was able to include key features that address usability, accessibility, and equity within chat. This was purposefully designed to quickly gain public feedback that can then be included in future enhancements and scaled out for broader use across Hennepin County.
Collaborative work centers for remote and hybrid staff
In 2020, County Administrator David Hough asked 6,000 of the county's staff to work remotely to prevent the spread of Covid-19. One of the highest priorities for IT was to imagine new ways to support a hybrid workforce. IT and facility services collaborated to create collaborative work centers. Collaborative work centers are spaces for staff to work individually, with another in-person staff, or collaborate with those working remotely. The team decided to create four different types of work areas. Most of these spaces were equipped with Microsoft Teams Room technology. Today, staff can choose between six locations for temporary work.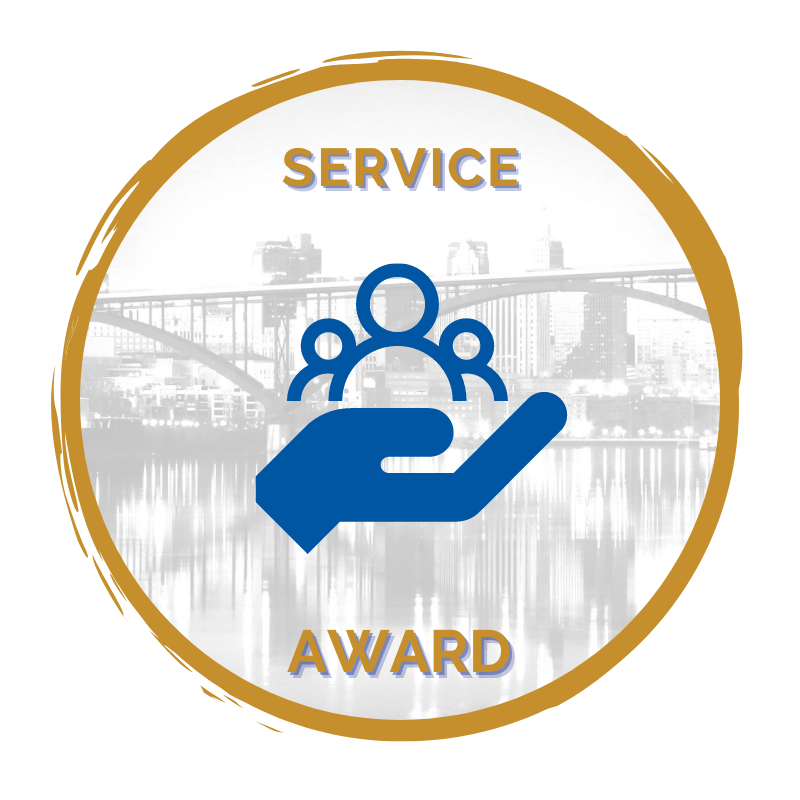 The delivery of digital information and transactional services that makes a difference in the lives of citizens. Nominations should meet these criteria: a strong focus on the end-user's accessibility and experience, a high level of citizen engagement, incorporation of the technologies used by today's citizens, and timely, informative content.
As the pandemic hit and the world shifted to virtual services, customers of employment service programs were faced with yet another barrier: having to physically sign documents to receive benefits. Before the Workforce One (WF1) Team developed eSignature, it could take up to one month to get paperwork signed, which delays customers' ability to get childcare benefits, or to start training or a new job. The eSignature functionality in WF1 allows staff to easily send documents from the case management system to customers, which they can sign in a matter of minutes, allowing them to expedite their path toward self-sufficiency.
WashingtonCountyOR.gov Website Redesign
Washington County knew it was time to replace its public website with a digital gateway to a variety of services and information. To best support its 600,000 service population who live across urban, suburban, and rural areas, they performed detailed listening sessions with key community groups to understand their pain points. This research was used to create a new user experience for WashingtonCountyOR.gov that guides users (in multiple languages) to key services and timely information without needing to know the County's structure. Plus, the beautiful new design offers an accessible, seamless new mobile experience.
Veteran Application Tracking System
The Veterans Application Tracking System (VATS) for Claims is currently implemented at the Minnesota Department of Veterans Affairs (MDVA). This project created a single system for MDVA's Field Operations and Claims Offices, along with a secured upload portal for County Veteran Service Officers. The system provides case management, secured claims/document submittal to the Department of Veterans Affairs, appeals of claims decisions to the USDVA's Board of Veterans Appeals, and management of related forms and documents. This project created a Unified system within MDVA and offered a secured document upload portal for MDVA's County Stakeholders.
INDIVIDUAL LEADER AWARD FINALISTS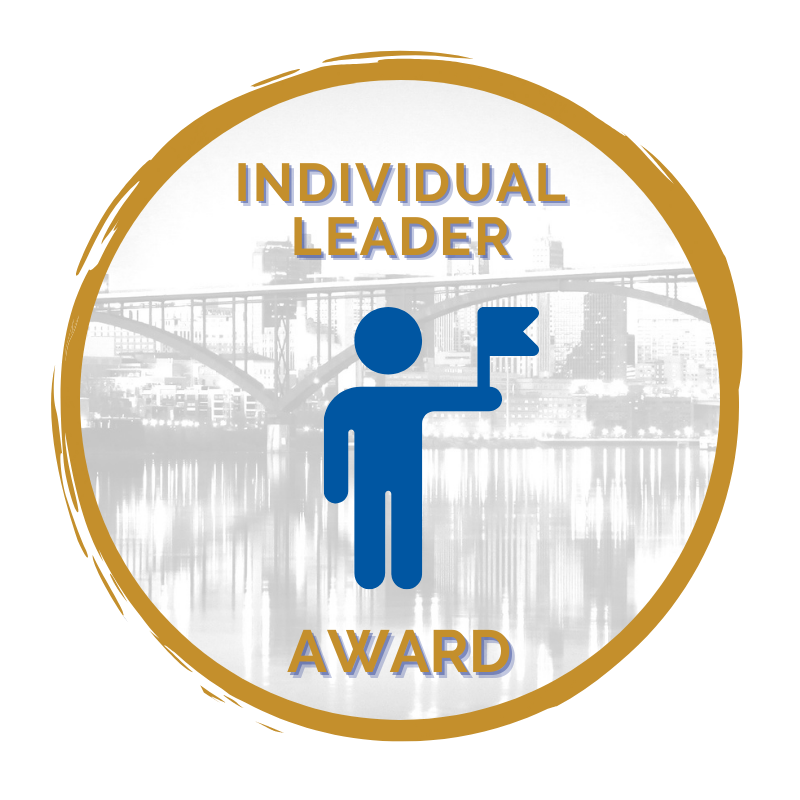 An individual who champions and implements innovation, inspires collaboration, is focused on improving service, and demonstrates a personal commitment to advancing the professional and career development of him/herself as well as others in their agency.
Megan Seeds
Chief Digital Officer, Hennepin County
Megan has long been a champion for delivering exceptional digital experiences to the public. Her drive, style, and insight are instrumental in shaping Hennepin County's strategic approach to delivering digital services. Her influence can be seen in the valuable resources her teams have launched like the accessibility policy, the user experience community of practice, and the web standards. Most recently, she led the creation of a multi-departmental collaborative system called the Digital Experience model, centering work on equity and user-centered values. Megan's leadership and public servant mindset make her vital to the work of Hennepin County.
Michelle Heisler
Enterprise Strategic Solutions Manager, Hennepin County
Hennepin County's IT Department was a pivotal participant in planning spaces as employees started to return to the office. The effort to develop and implement a strategic IT solution, in response to the new hybrid workforce, was led by Michelle Heisler. The challenge was to make sure that our workforce, which includes full-time onsite, hybrid, and remote workers, was to be able to continue their work with few disruptions and to be able to collaborate in the hybrid work environment. The vision and foresight that Michelle had has enabled our employees to return to work in our new normal environments.
Lisa Meredith
Executive Director, MN County Computer Cooperative
Lisa Meredith is the Executive Director for Minnesota County Computer Cooperative, a joint powers organization, working with counties and other entities to provide software solutions. Lisa's leadership style enables others to thrive. Her efforts transformed the landscape of public services. Recently she has been instrumental in two software contracts saving counties ten's thousands of dollars. Lisa balances an incredible workload with a strong commitment to bring people and agencies together to work collaboratively. She operates with the motto "to embrace the audacious acts that incite positive change" and demonstrates this at MnCCC and through personal achievements with her ToP Facilitation.