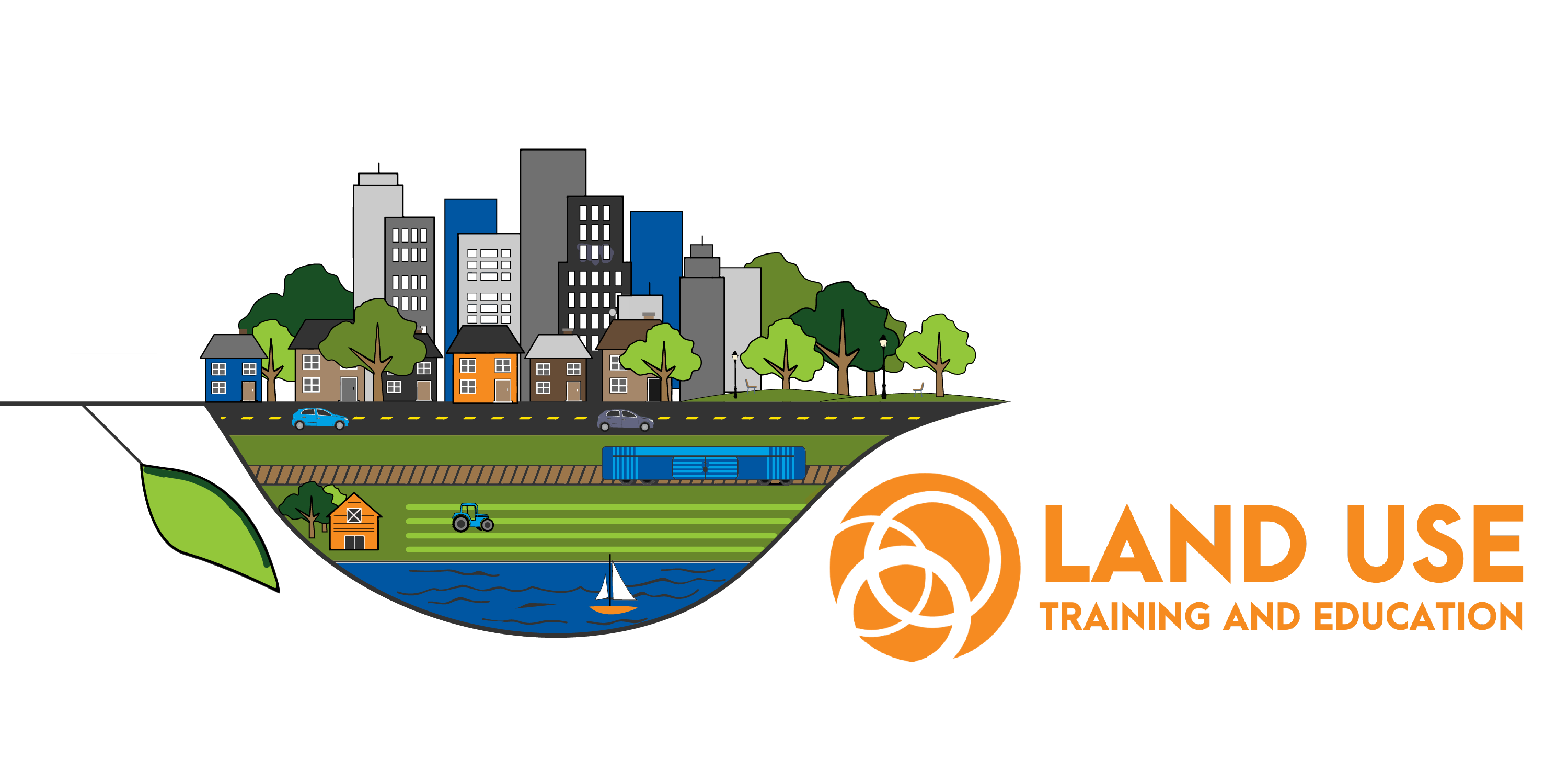 Everyone is impacted by how land is used. Land Use describes a decision-making process used to determine how land should be developed to meet the needs of residents, businesses, and government. Building mixed-use developments, adding more bike lanes and walking paths, or zoning land for commercial development are examples of just some of the ways land can be developed to meet community needs.
From basic to advanced core content, to special and emerging topics, the Land Use Training and Education Program is designed to provide opportunities for elected and appointed officials, land use planning and zoning staff, the business community, community-based organizations, and concerned citizens from cities, suburbs, towns, and rural areas to engage in conversations and collaborative learning that will drive toward equitable and sustainable land use outcomes.
About Fusion Learning Partners
From learning opportunities and events to organizational development and collaborative initiatives, Fusion exists to strengthen and transform the communities where we work, live, and thrive.
Because Innovation Begins with Learning.