Thank you for attending the 2021 Land Use Conference!
The purpose of the Changing the Landscape of Land Use conference is to engage participants in conversations and collaborative learning that will help inspire and advance equitable and sustainable land use practices, policies and outcomes. Topics include environment/ climate change, equity & inclusion, affordable housing, transportation, community engagement, sustainable planning practices and more!
The 2021 Land Use Conference took place on Wednesday, July 21st and on Thursday, July 22nd. Stay tuned for additional details on 2022!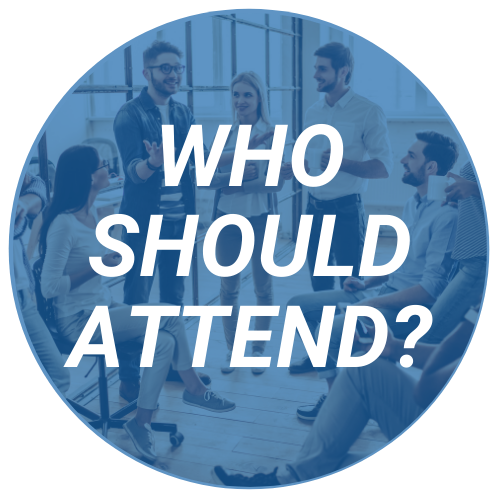 local, state and regional elected officials and policy makers
appointed citizen planners and other advisory commission members
government staff tasked with community and economic development, planning and zoning
neighborhood council staff and board members
representatives from community-based organizations, nonprofits and advocacy organizations
consultants, contractors and vendors engaged in land, community and economic development
students pursuing planning or community development degrees (see special rate for students!)
Conference Keynote:
Land Use in a Post Pandemic World
Wednesday, July 21st at 8:30am CST
Thomas Fisher, Professor of Architecture and Director of the Minnesota Design Center at the University of Minnesota, will discuss the impact of the pandemic on land use and on how we may live, work, shop, and learn in the future. This is the topic of Professor Fisher's upcoming book, which will be published by Routledge in early 2022. He is also the author of Designing our Way to a Better World, The Architecture of Ethics and Designing to Avoid Disaster.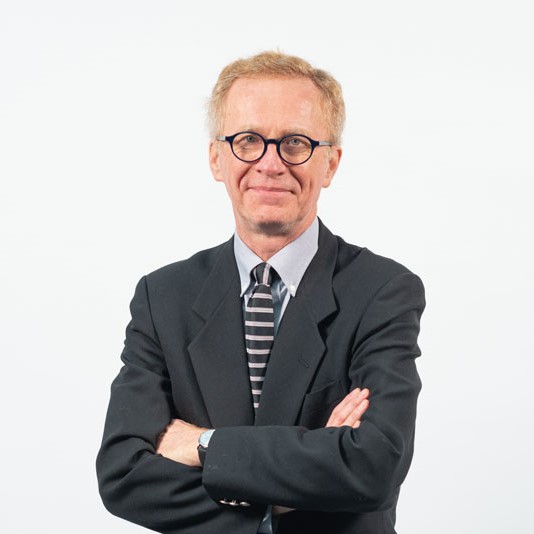 Thomas Fisher
Professor of Architecture & Director of the UMN Design Center
By being a sponsor of this conference, your organization can show its commitment and support for equitable and sustainable land use to a broad audience of stakeholders who are driving planning and zoning decisions in communities across the state. Your financial contributions help to underwrite the cost of producing the conference, helping to keep the cost of attendance affordable for government and civic sector attendees.
For immediate assistance or questions, please contact Christopher Kohn at ckohn@fusionlp.org
About Fusion Learning Partners
From learning opportunities and events to organizational development and collaborative initiatives, Fusion exists to strengthen and transform the communities where we work, live, and thrive.
Because Innovation Begins with Learning.