October 12 & 13, 2020
Shoreview Community Center – 4580 Victoria St N, Shoreview, MN 55126 
GTS Educational Events, as part of its Land Use Training & Education Program, is proud to present the 2020 Regional Land Use Conference Series. The purpose of the regional conferences is to provide timely, relevant, and accessible land-use related information in a convenient "one-stop" opportunity. The conference format also gives attendees time for peer learning, networking and connections to local and statewide resources.
These one and a half day regional conferences will be held in October in the Twin Cities Metro area, the greater St. Cloud area, and the greater Mankato area. Topics will include the essential components of land use planning & zoning, a deeper dive into specific issues and plenary sessions providing information and resources to support the work of community planning. Participants can choose to attend both days or one day, depending on their needs and schedules. See the concurrent session options below for more information!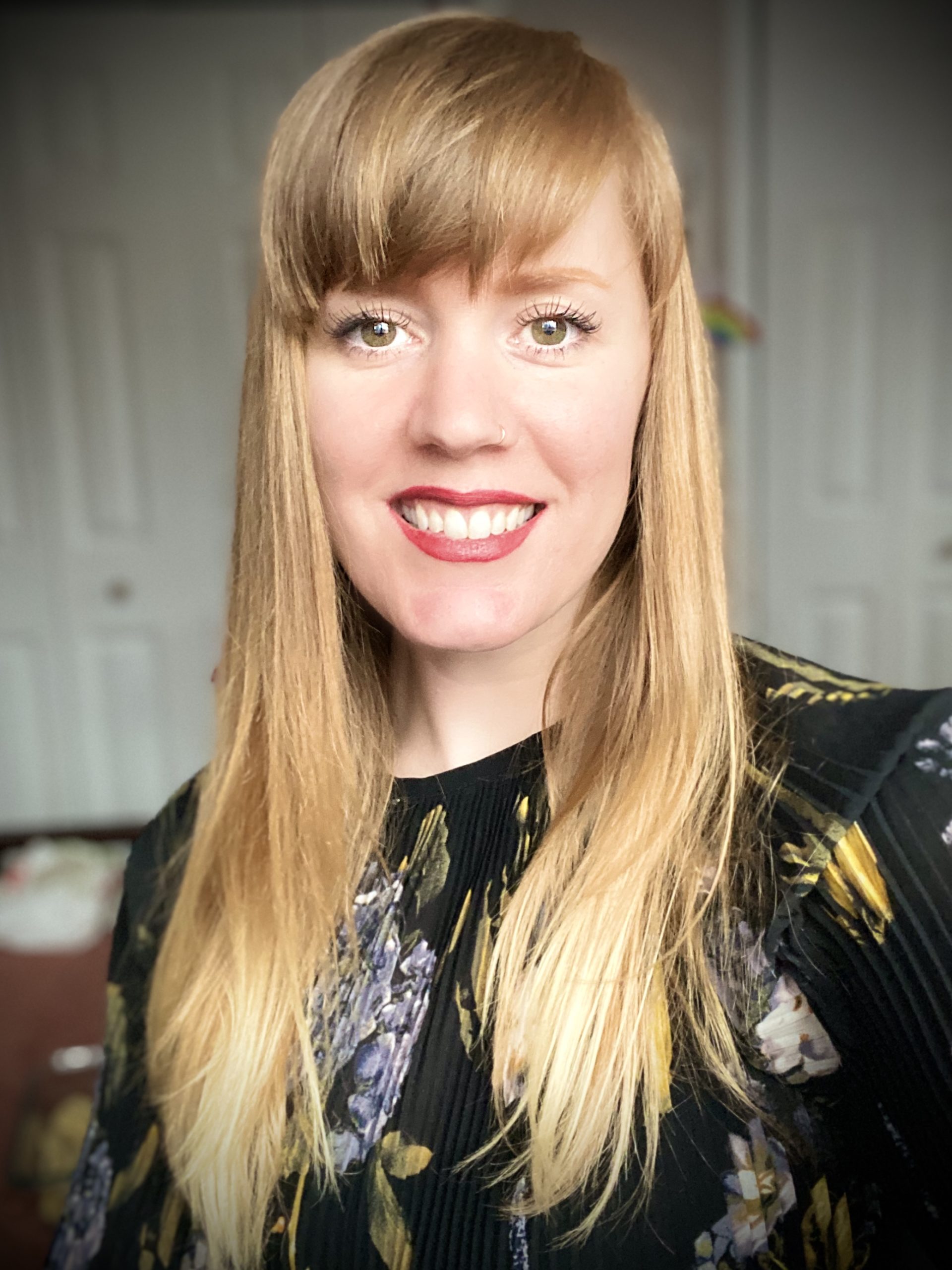 Megan Dayton
Minnesota State Demographer
Keynote Title – Demographic Shifts and the Role In Planning 
In this keynote presentation, Minnesota State Demographer Megan Dayton will share the new social and economic realities that are brought about by recent demographic shifts, and how demographic changes in regions and communities impact a range of areas including workforce, education, health, housing and transportation. Understanding the demographics in your region and community and how to access and use the data is a key component in helping you and your community plan for the present and the future.
2020 Regional Land Use – Twin Cities Agenda
Monday, October 12th, 2020
1 p.m. – 4:30 p.m. Planning & Zoning – The Essentials with Phil Carlson
Tuesday, October 13, 2020
8:30 a.m. – 9:30 a.m. Welcome & Keynote, Megan Dayton
9:30 a.m. – 9:45 a.m. Morning Break
9:45 a.m. – 11:45 a.m. 4 Concurrent Session Options (see below!) 
11:45 a.m. – 12:15 p.m. Lunch Break
12:15 p.m. – 1 p.m. Lunch Speaker
1:00 p.m.  – 1:15 p.m. Break
1:15 p.m.  – 3:15 p.m. 4 Concurrent Session Options (see below!)
CONCURRENT SESSION OPTIONS
Pre-Conference Session – Land Use Planning & Zoning: The Essential Elements
This workshop is an abbreviated version of the Basics of Planning & Zoning, covering the essential information needed to understand planning, zoning and subdivision regulations. Participants will learn how planning and zoning tools can assist in development and redevelopment, as well as understand the roles and responsibilities of the various stakeholders involved in the planning process.  Topics covered include: an introduction to land use planning, tools used for planning and zoning, planning exercises, procedures in the planning process, and discussion and questions. Audience: Designed for anyone new to land use planning or interested in a review of the fundamentals.
Presenter – Phil Carlson of Stantec 
Option 1 – Tailoring Opportunity Zones to Your Community 
Since their designation in 2018, Opportunity Zones have generated significant attention as a potential tool to drive new investment in long underserved communities. While OZs are already generating millions of dollars of investment, they also come with serious concerns for the communities in which they are located. Opportunity Zone projects also look very different in urban and rural areas, and communities must tailor their approaches to best coordinate local development opportunities with potential sources of funding. In this session, the partners behind the MN Opportunity Collaborative will provide an overview of the incentive, explain how communities can leverage Opportunity Zones through collaboration on projects, outline how to make sure projects result in genuine social impact in Minnesota, and provide a hands-on opportunity to work through a case study that brings all of these ideas together.
Presenters – Elissa Hansen & Karl Schuettler of Northspan 
Option 2 – Manage Risk: Know the Legal Basics of Planning & Zoning 
Through a review of the fundamental principles and key legal issues that guide land use decisions, as well as interactive discussions of case studies, participants in this session will learn how to make sound and legally supportable land use decisions. This workshop covers the legal basics of planning and zoning including statutory authority and constitutional limits, open meeting law, conducting public hearings, making findings of fact,  the 60-day rule and avoiding litigation.
Presenter – Mike Couri of Couri & Ruppe, P.L.L.P.
Option 3 – Subdivision 101 
The subdivision ordinance has important statutory authorities that are lacking from planning statutes and your zoning ordinance.  The subdivision ordinance does regulate the creating of new parcels of land, but the ordinance can also be the tool for dedication of public lands, the installation of public and private utilities, and the collection of development fees.  The subdivision training may be of interest for planners, engineers, administrators, parks, and legal professions.
Presenter – Erin Perdu of WSB
Option 4 – Comp Plan Implementation 
Now that you have updated your comprehensive plan take advantage of that momentum and get implementing!  We'll cover what must be implemented to ensure that your zoning ordinance is found consistent, what should be implemented (because if you don't it might be another 10 years, or because you might lose stakeholder support if you don't), and how to tackle implementation when it requires collaboration outside the planning department.  As time allows, we'll break out into small groups to share experiences and tackle topics regarding implementation.
Presenter – Molly Just of WSB
CONFERENCE REGISTRATION
We'd love to see you at our 2020 Twin Cities Metro Regional Land Use Conference!
Days 1 & 2    |    $150
Day 1    |    $70
Day 2    |    $110 *Day 2 includes lunch
About GTS Educational Events
If you are a nonprofit or public sector group looking to create a conference, workshop or educational event with impact, look to GTS. We believe educational events are successful when participants learn and grow and then return to their organizations and communities to make them stronger. We look forward to continuing our work with the broad spectrum of organizations striving to make a difference for the people and communities they serve.
GTS Educational Events is a nonpartisan organization, and does not take positions on any legislation or ballot measures, nor does it endorse or oppose any candidates in elections to public office.