Mary Wynne
Executive Director
Mary has twenty years experience as an accomplished nonprofit leader with a proven track record of designing and leading innovative, impactful programs and client services, including educational programming. She is adept at building relationships and incorporating the unique needs of diverse stakeholders to deliver outcomes that exceed expectations. Mary has been recognized for her strategic leadership skills and has been successful in overseeing complex change and growth initiatives.
Cynthia Berg
Director of Business Operations
Cynthia is a natural-born capacity builder with over 20 years of leadership in non-profit administration and management. She has helped grow grassroots social service agencies, as well as multi-million dollar advocacy and performing arts organizations. In addition to her extensive experience in financial and human resource management, she is a seasoned coach with a unique ability to elicit positive change, productivity and motivation in others. Cynthia is also a Marine Corps veteran and enjoys volunteering in the community.
Michelle Showalter
Senior Marketing Manager
Michelle joined the GTS team in September 2016, bringing with her more than ten years of nonprofit marketing experience. She is responsible for strategy and implementation of all event promotion and communication, as well as execution of organizational marketing in support of GTS's mission, to assure consistency, quality and alignment with GTS's branding, business and strategic plans.
Jeremiah Dexter
Marketing
Jeremiah believes that marketing is about forming relationships and creating connections that show your organization is human and your product is designed for people. As marketing coordinator for GTS, Jeremiah manages and updates web platforms, creates enticing content, and assists with marketing research and outreach.
Megan Kallestad
Events and Operations Coordinator
Megan joined the GTS team in August 2018. She manages our registration services and attendee engagement communications for all conferences, trainings and events. Megan loves efficiency and innovation, and integrates these values into our registration processes and internal operations. Drawing upon several years' experience planning and attending events, she strives to create impactful, productive, and meaningful connections with attendees. Her combination of logistical knowledge and high-touch customer service ensures that every attendee has a positive experience.
Noelle Hulshizer
Programs and Operations Coordinator
Noelle excels in her field of public relations and brings talented experience in marketing, communications, digital media, and event management. Her role at GTS also includes administration, operations, event support, and customer service support.
Angela Glenhue
Event manager
Angela discovered a love of event planning as a teenager working for her local historical society. Since then, her career has taken her from planning international travel for groups, to working within the sales department of a boutique hotel, to running events large and small for agricultural associations. She is proficient in both the technical skills related to event planning and management (negotiating contracts, planning setups, budgeting, reporting, etc.) and the necessary soft skills of customer service, communications and client relationships. She is thrilled to have realized a long-term goal of finding a place for her talents within the nonprofit sphere by joining GTS.
Christopher Kohn
Sponsorship and Event Manager
Chris joined the GTS team in February of 2019, bringing with him more than ten years of event management and sponsorship sales experience. He is responsible for outreach to and maintaining positive working relationships with existing and potential exhibitors and sponsors, as well as providing stellar on-site event management.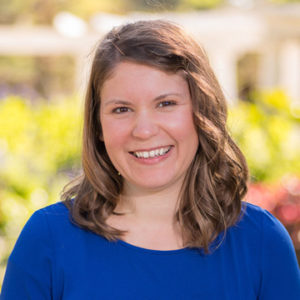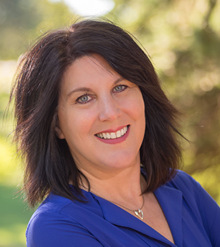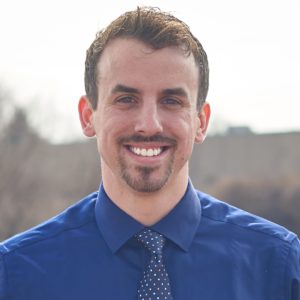 About GTS Educational Events
If you are a nonprofit or public sector group looking to create a conference, workshop or educational event with impact, look to GTS. We believe educational events are successful when participants learn and grow and then return to their organizations and communities to make them stronger. We look forward to continuing our work with the broad spectrum of organizations striving to make a difference for the people and communities they serve.
GTS Educational Events is a nonpartisan organization, and does not take positions on any legislation or ballot measures, nor does it endorse or oppose any candidates in elections to public office.