Transforming Learning Speaker Series
Supporting Educators During Transforming Times
These FREE, live virtual sessions will be hosted monthly by education experts from around the country and will address the urgent needs of educators and school administrators in the areas of student and educator mental health, equity and using technology to transform learning. We understand the challenges educators are facing right now and want to be responsive and supportive, which is why we are offering these live sessions on a monthly-basis at no-charge. (Recordings will be available for purchase.)
SPEAKER SERIES TOPICS INCLUDE…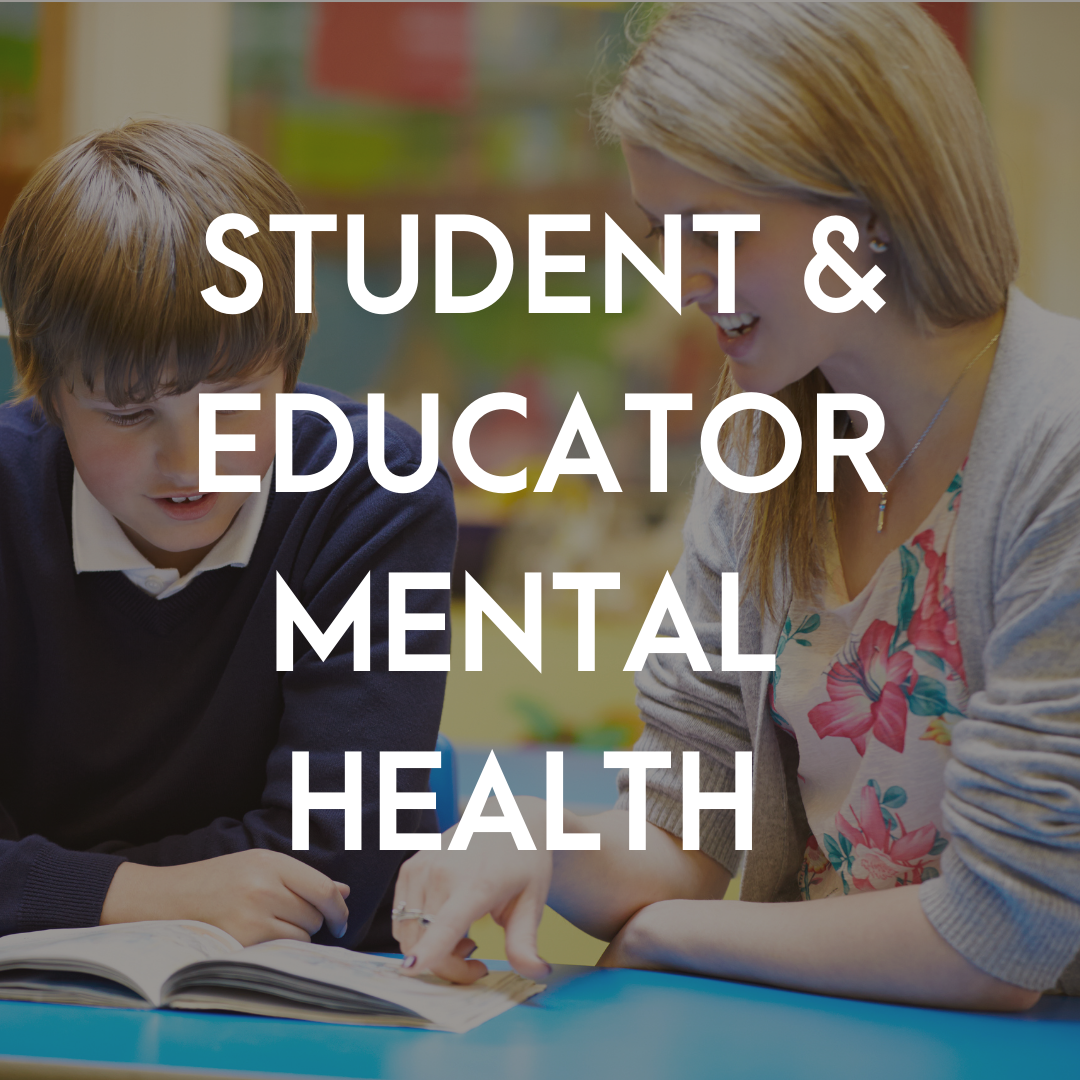 Safeguarding the mental health of students and educators during these uncertain times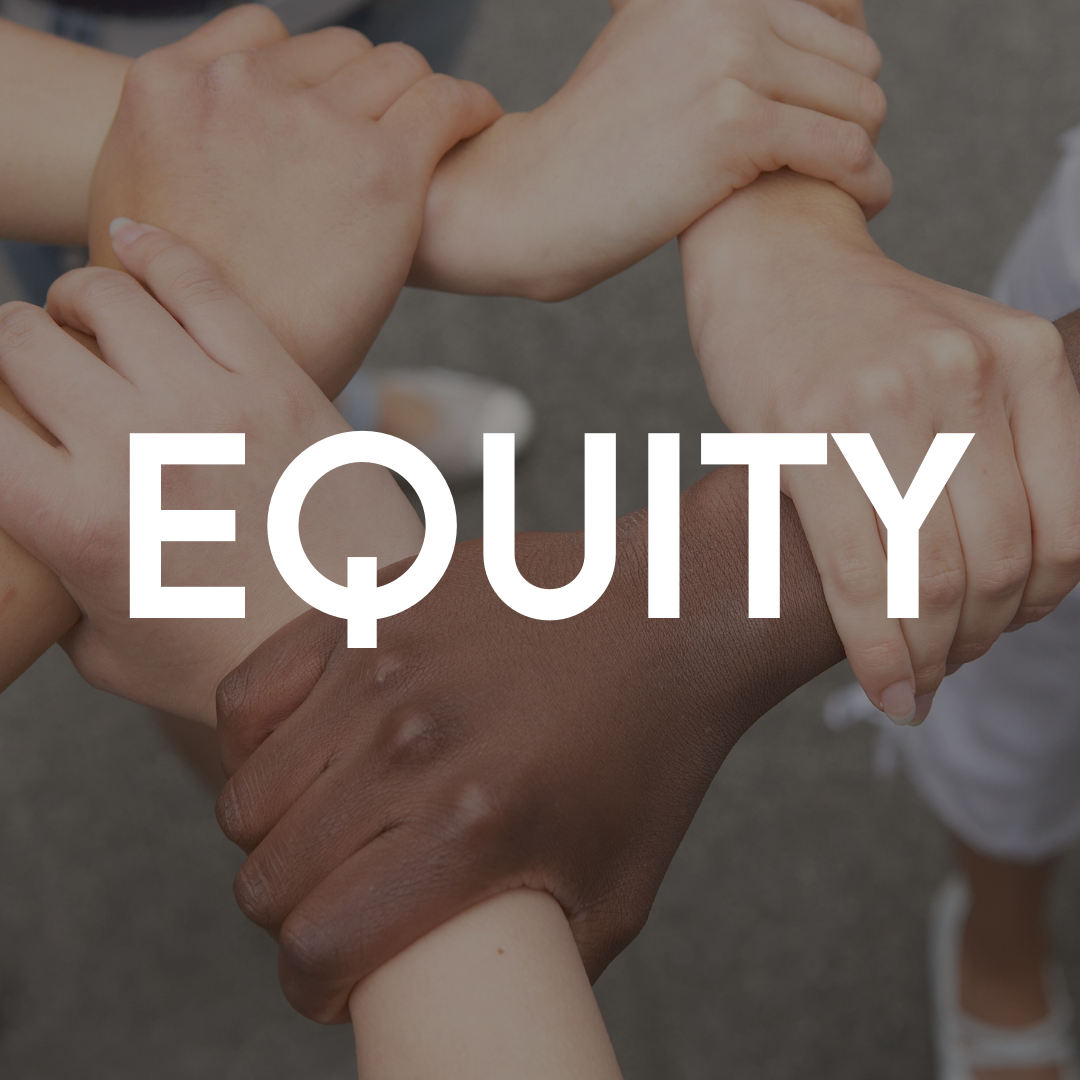 Empowering student voices and offering love, inclusion and support for a diverse student body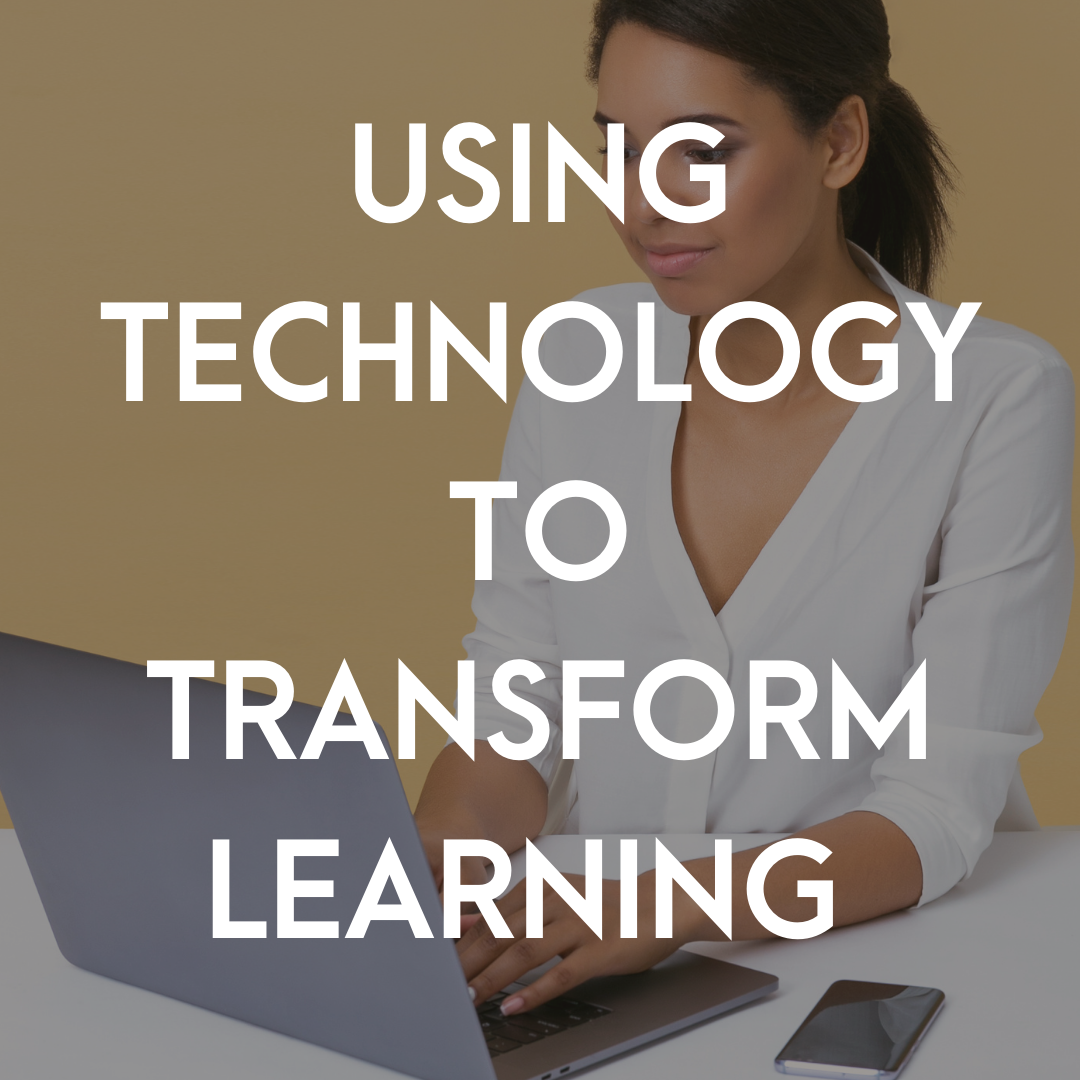 Technical how-tos, tips and tricks; modern approaches to advance learning; and enhancing student engagement during and after the pandemic
MAY 2021 SESSION
Angela Maldonado
Planning for Summer School and Supporting Learning Acceleration
Tuesday, May 18th, 2021 from 3:30-4:30pm CDT
This year, summer school has the potential to help students reacclimate to school and rebuild their academic and social identities after a year of unprecedented disruption—so that they're positioned for a strong start in what will hopefully be a much more familiar 2021-22 school year. But how, exactly, can system leaders create those experiences? Ramping up the same old summer school designed for a very different reality probably isn't the answer. On the other hand, systems also need to be realistic about what they can design and implement well in just a few months—while maintaining focus on planning for accelerating learning over the next several years. Join us to hear about suggested approaches to summer school that fit a range of circumstances systems made be leading. This session will be anchored in TNTP's Guide for Planning for Summer School 2021.
Also, check out the full TNTP/MDE Learning Acceleration Training Series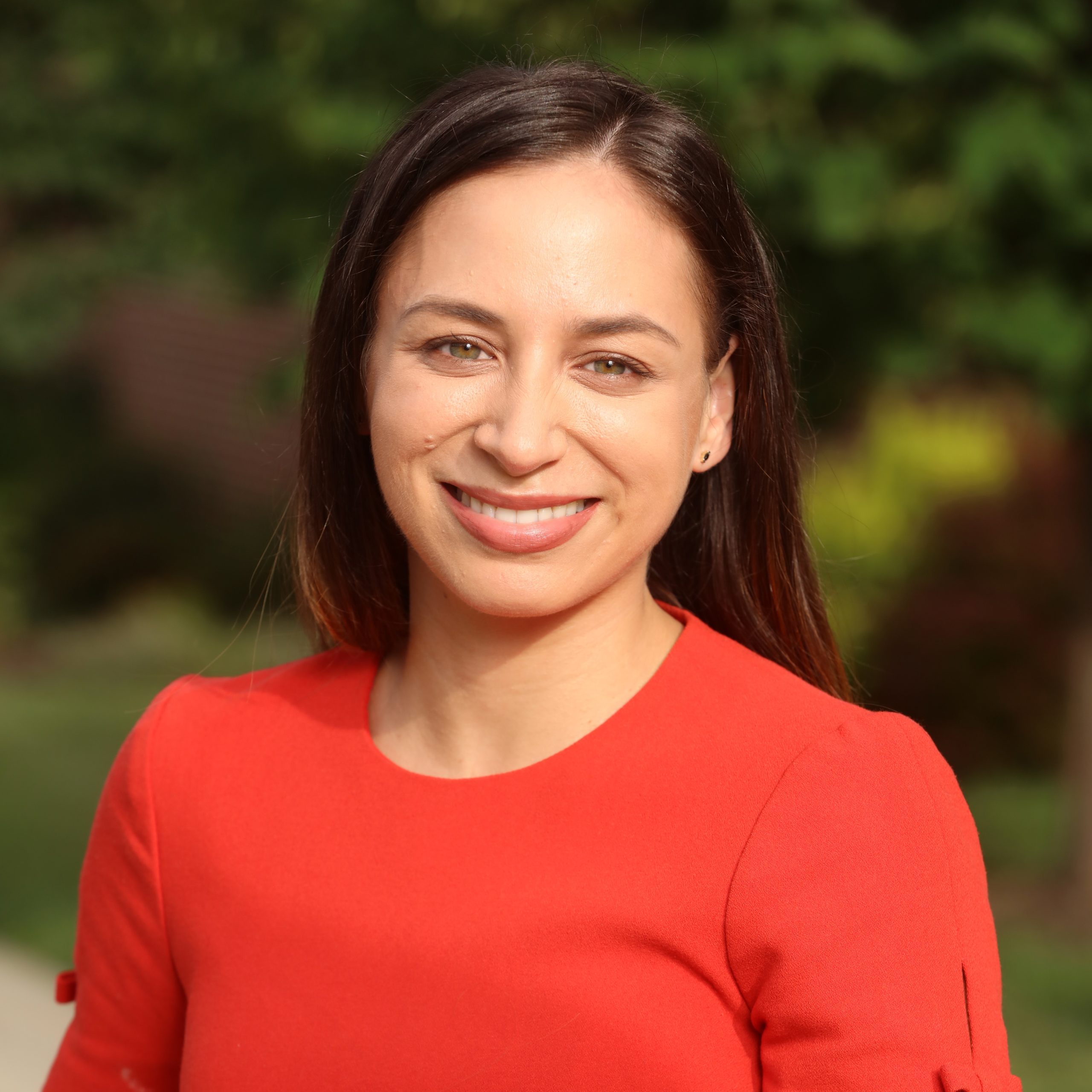 Angela Maldonado
TNTP Partner
WE WANT YOUR CONTENT INPUT!
What type(s) of content would you like to see during this monthly speaker series? What time of day is best to tune in? What about session length? Let us know your thoughts with this brief survey!
THANK YOU TO OUR SERIES SPONSORS!
There's never been a more critical time to lend your support to educators. Make a tax deductible donation to the Transforming Learning Summit Speaker Series and help us provide virtual learning opportunities to hundreds of teachers and education administrators. 
Special thanks to our current supporters!