From mental health to inclusion, our speaker series sessions have been chalked full of great content. Learn more about each session below!
AUGUST 2020 SESSION
Educator Mental Health with Mandy Froehlich 
This session discussed the impact of a pandemic and remote emergency learning on mental health, the importance of doing body scans and watching for mental health issues that can lead to engagement, and areas of educator support that can complete a trauma-informed system. It also addressed  how to destigmatize mental health issues, build resilience, practice self-care, and create a culture of understanding.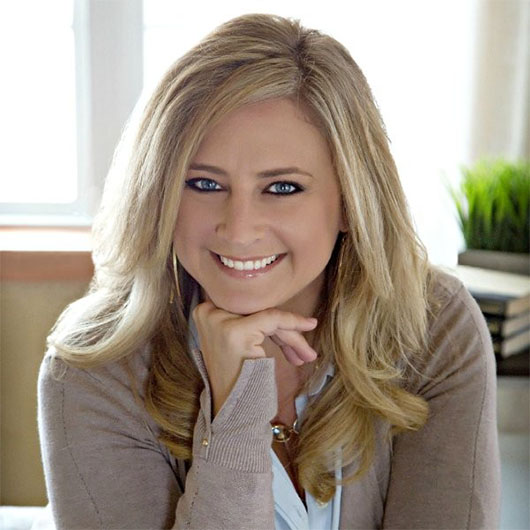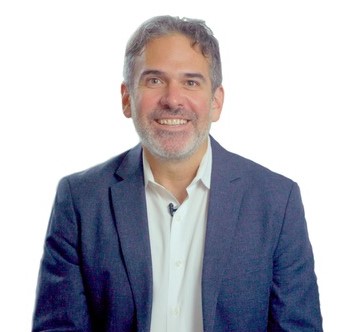 SEPTEMBER 2020 SESSION
Addressing Subtle Acts of Exclusion with Dr. Michael Baran
In this interactive session, Dr. Michael Baran will provide deep understanding around the new way forward through concept of "subtle acts of exclusion" – what they are, why they are so important to address, what the different types are, and how to practically and realistically have conversations about them in safer and more productive ways through dialogue that brings people together and fosters trust and inclusion.
OCTOBER 2020 SESSION
Becoming More Just with Dr. Kathlene Campbell

COVID-19 and the racial unrest shed light on the inequities that exist within the U.S. educational system. This session will examine how educators could reimagine schooling to advance justice and racial equity. Using FSG's Six Conditions of Systems Change framework, attendees will begin to interrogate the structural and transformative changes that must occur in order to create a more just educational system. Classroom examples and videos of K-12 educators and students will be embedded throughout the presentation to share what is possible when we begin to dismantle inequitable educational structures.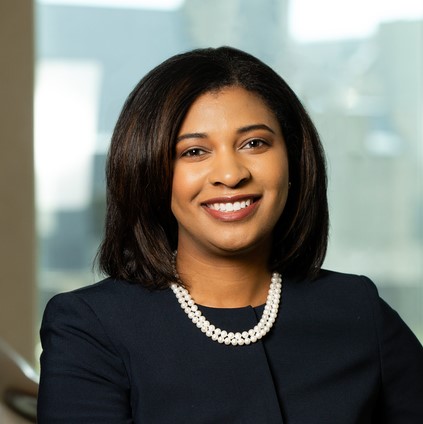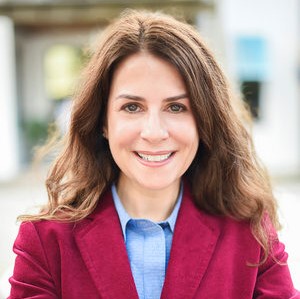 NOVEMBER 2020 SESSION
Practical & Effective Strategies to Improve MTSS Implementation During and After the COVID Pandemic 

with Dr. Amanda VanDerHeyden

This session discussed how to deliver effective instruction via the structures of MTSS (screening, effective instruction, progress monitoring data) in delayed start, hybrid, in-person, and fully virtual instructional formats.
JANUARY 2021 SESSION
Be Better with Michael Bonner
We are on the brink of an educational revolution! The research shows that millennials are developing in a world that is quickly being transformed by technology and innovation. The world is transitioning swiftly as society continues to progress, but the education system is struggling to keep up. Now more than ever, we must understand it is going to take a joint effort to help all of our students succeed. In this keynote, Michael Bonner will highlight how student, teacher, parent, and community voices matter as we fight to propel our students to greatness!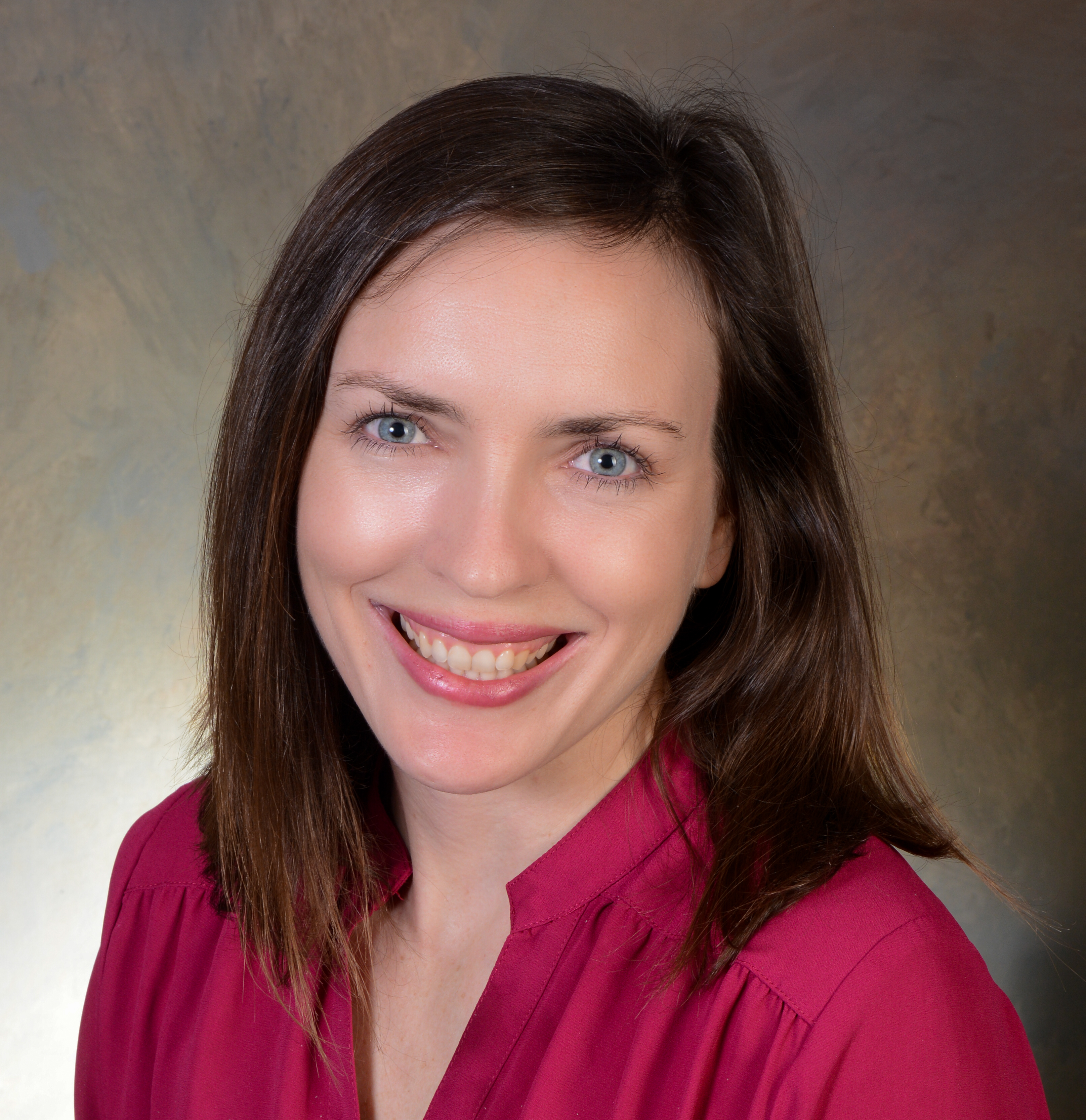 FEBRUARY 2021 SESSION
Assessment in a Learning Culture with Dr. Kristen Carlson
It's a data-driven time in education, however, utilizing authentic assessments teachers have the opportunity to build a positive and engaging learning culture that includes assessment. This session will focus on how authentic assessments can provide the needed data for teachers but also increase community within the classroom while promoting creativity.
MARCH 2021 SESSION
Podcasting & Gamification in Education with Glen Irvin
Finding ways to amplify your student's voice is essential! This session will explore the power of gamification and podcasting to help students find their voice and unleash their creativity! Participants will explore the elements of a gamified learning environment, learn how to successfully implement gamification while avoiding common pitfalls.  Participants will also learn how podcasts facilitate deeper learning and creativity while improving vocabulary and literacy. Teachers will leave with the tools to get their students started creating and publishing their own podcasts.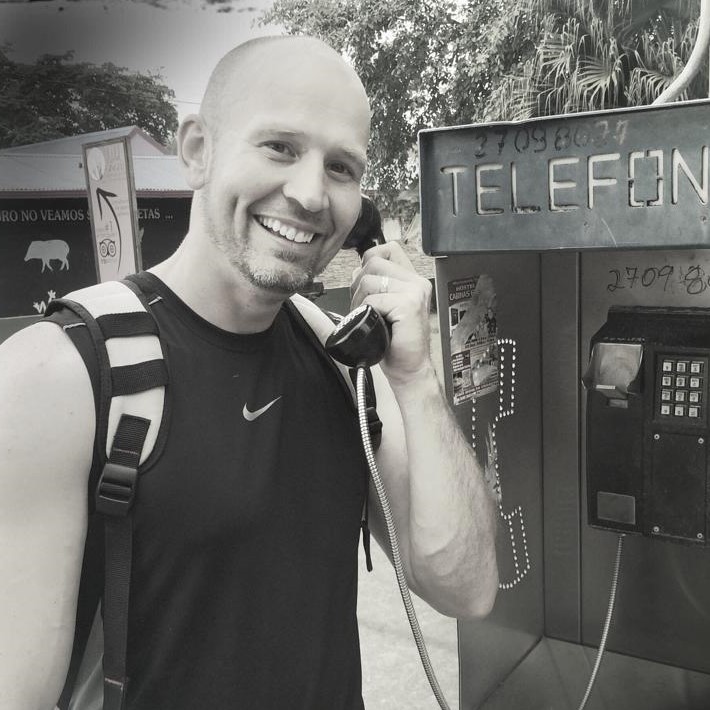 MAY 2021 SESSION
Planning for Summer School and Supporting Learning Acceleration
This year, summer school has the potential to help students reacclimate to school and rebuild their academic and social identities after a year of unprecedented disruption—so that they're positioned for a strong start in what will hopefully be a much more familiar 2021-22 school year. But how, exactly, can system leaders create those experiences? Ramping up the same old summer school designed for a very different reality probably isn't the answer. On the other hand, systems also need to be realistic about what they can design and implement well in just a few months—while maintaining focus on planning for accelerating learning over the next several years. Join us to hear about suggested approaches to summer school that fit a range of circumstances systems made be leading. This session is anchored in TNTP's Guide for Planning for Summer School 2021.