The Transforming Learning Summit Is Now A Monthly Speaker Series!

The Transforming Learning Summit creates an annual opportunity for practitioners, leaders and stakeholders within the state's education community to come together to advance learning and share best practices. We were looking forward to bringing educators together once again this August, however we've recently made the decision to offer professional development that is more responsive, timely and supportive– the Transforming Learning Summit Speaker Series, supporting educators during transforming times.
These FREE, live virtual sessions will be hosted monthly by education experts from around the country and will address the urgent needs of educators and school administrators in the areas of student and educator mental health, equity and using technology to transform learning. We understand the challenges educators are facing right now and want to be responsive and supportive, which is why we are offering these live sessions on a monthly-basis at no-charge. (Recordings will be available for purchase.)
SPEAKER SERIES TOPICS INCLUDE…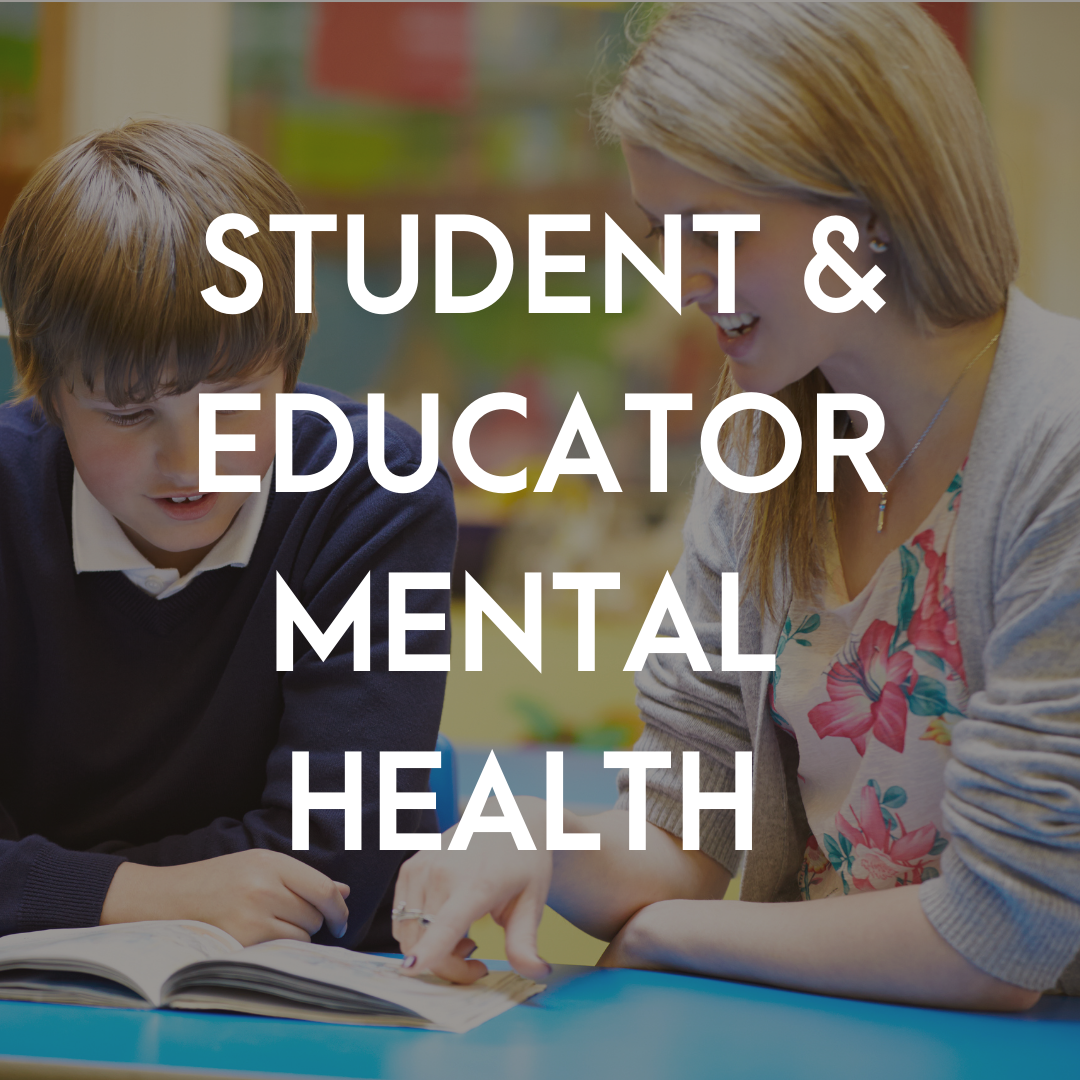 Safeguarding the mental health of students and educators during these uncertain times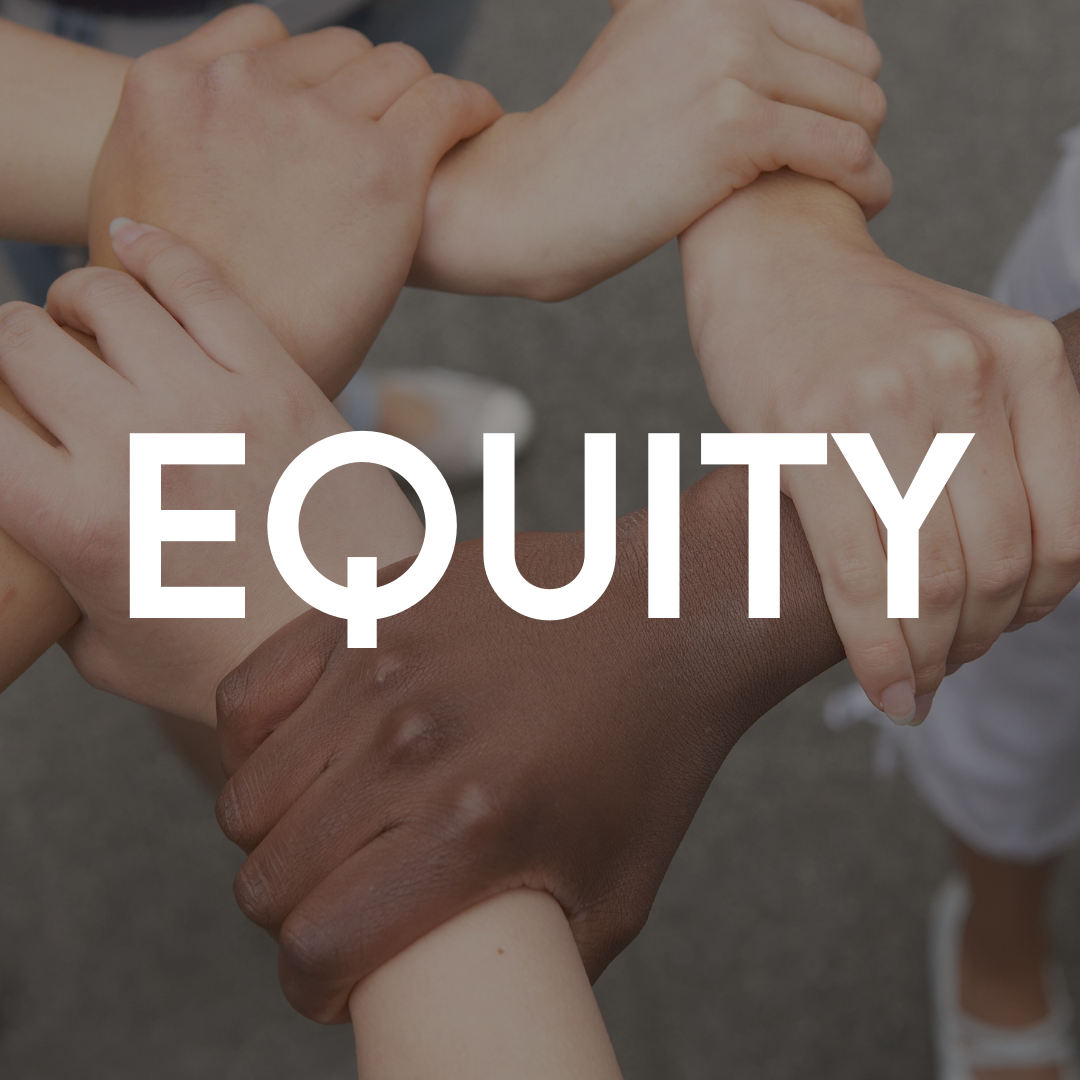 Empowering student voices and offering love, inclusion and support for a diverse student body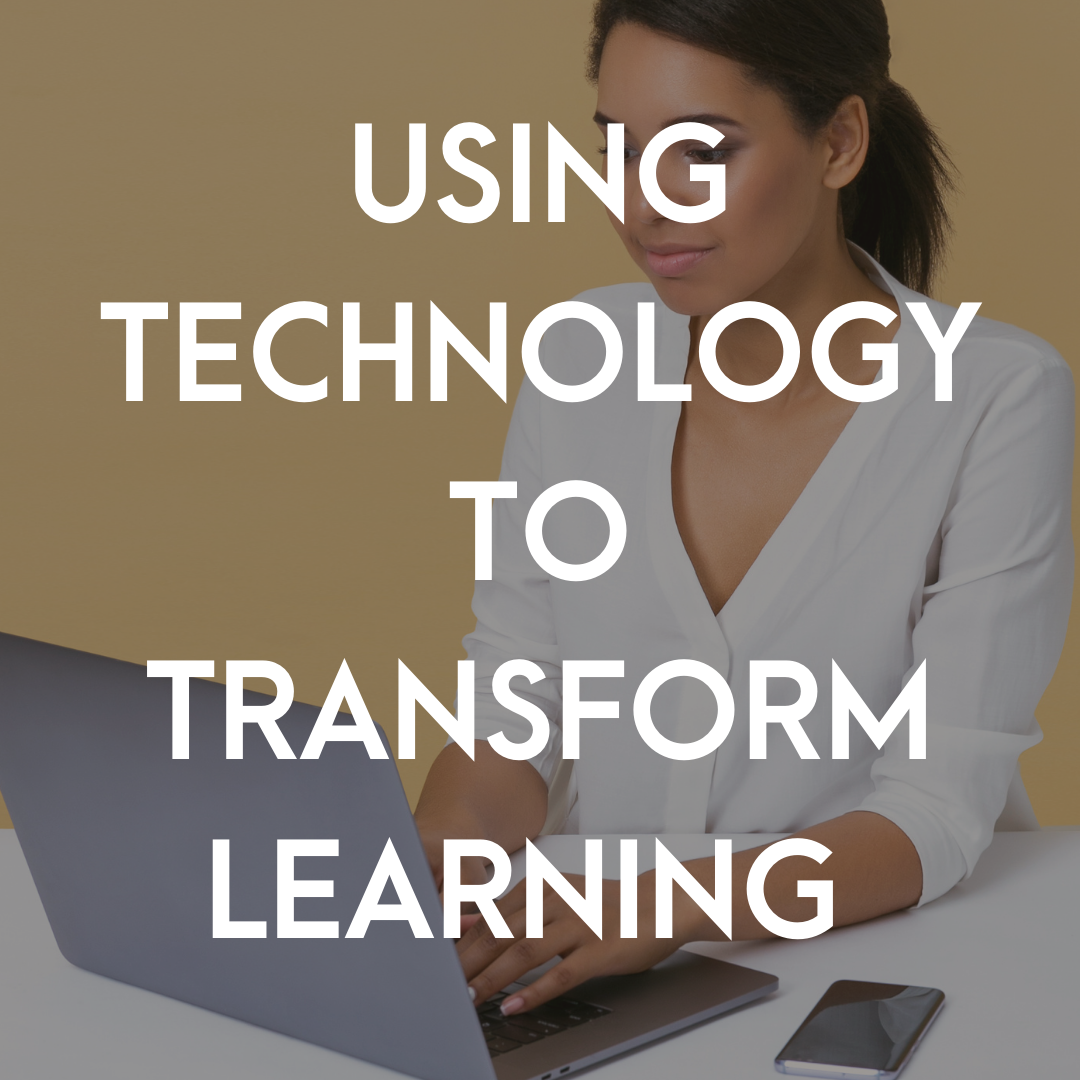 Technical how-tos, tips and tricks; modern approaches to advance learning; and enhancing student engagement during and after the pandemic
JANUARY 2021 SESSION
Michael Bonner
Be Better
Tuesday, January 26th, 2021 from 3:30-4:30pm
We are on the brink of an educational revolution! The research shows that millennials are developing in a world that is quickly being transformed by technology and innovation. The world is transitioning swiftly as society continues to progress, but the education system is struggling to keep up. Now more than ever, we must understand it is going to take a joint effort to help all of our students succeed. In this keynote, Michael Bonner will highlight how student, teacher, parent, and community voices matter as we fight to propel our students to greatness!
WE WANT YOUR CONTENT INPUT!
What type(s) of content would you like to see during this monthly speaker series? What time of day is best to tune in? What about session length? Let us know your thoughts with this brief survey!
THANK YOU TO OUR SERIES SUPPORTERS!
The Bush Foundation invests in great ideas and the people who power them in Minnesota, North Dakota, South Dakota and the 
23 Native nations
 that share the same geography. Established in 1953 by 3M Executive Archibald Bush and his wife Edyth, the Foundation supports organizations and people who think bigger and think differently about what is possible in their communities. The Foundation works to inspire and support creative problem solving — within and across sectors — to make the region better for everyone.  
There's never been a more critical time to lend your support to educators. Make a tax deductible donation to the Transforming Learning Summit Speaker Series and help us provide virtual learning opportunities to hundreds of teachers and education administrators. 
Special thanks to our current donors! 
About Fusion Learning Partners
From learning opportunities and events to organizational development and collaborative initiatives, Fusion exists to strengthen and transform the communities where we work, live, and thrive.
Because Innovation Begins with Learning.
Conference Advisors:
Dave Blanchard (Chair), St. Cloud State University, School of Education, Teacher Development
Brian Cashman, Coordinator, Alternative Programs – Goodhue County Education District
Jennifer Dugan, Director, Statewide Testing Minnesota Department of Ed
Danijella Duvnjak, Director of Teaching and Learning – HCPA
Angie Freese, Founder – Playmakers, LLC
Jessica Moore, Secondary Coordinator of Curriculum – ISD 742
Will Remmert, Elementary Principal – New Prague Area Schools
Jinna Collins-Jwacu, Elementary Teacher – Monroe Elementary
Molly Dengler, Assistant Principal of Student Services – KIPP Minnesota