Thank you for joining us at the 2019 Transforming Learning Summit
Click the link below to print your CEU certificate.
Thank you to our 2019 Sponsors!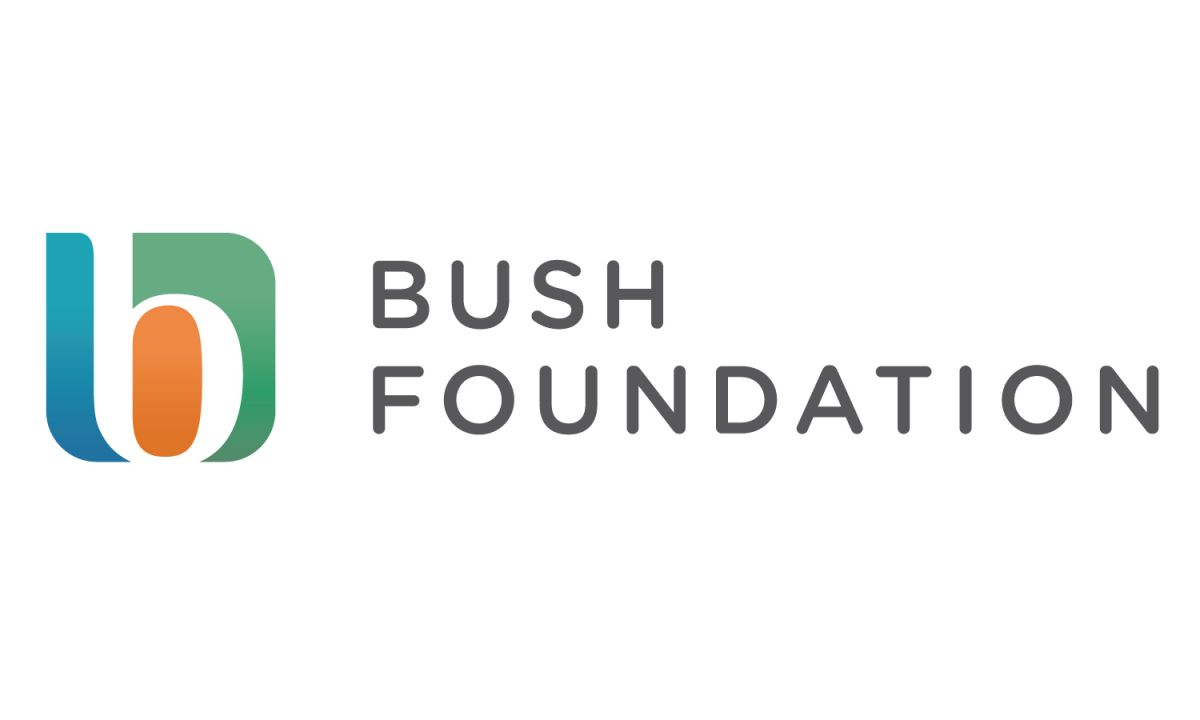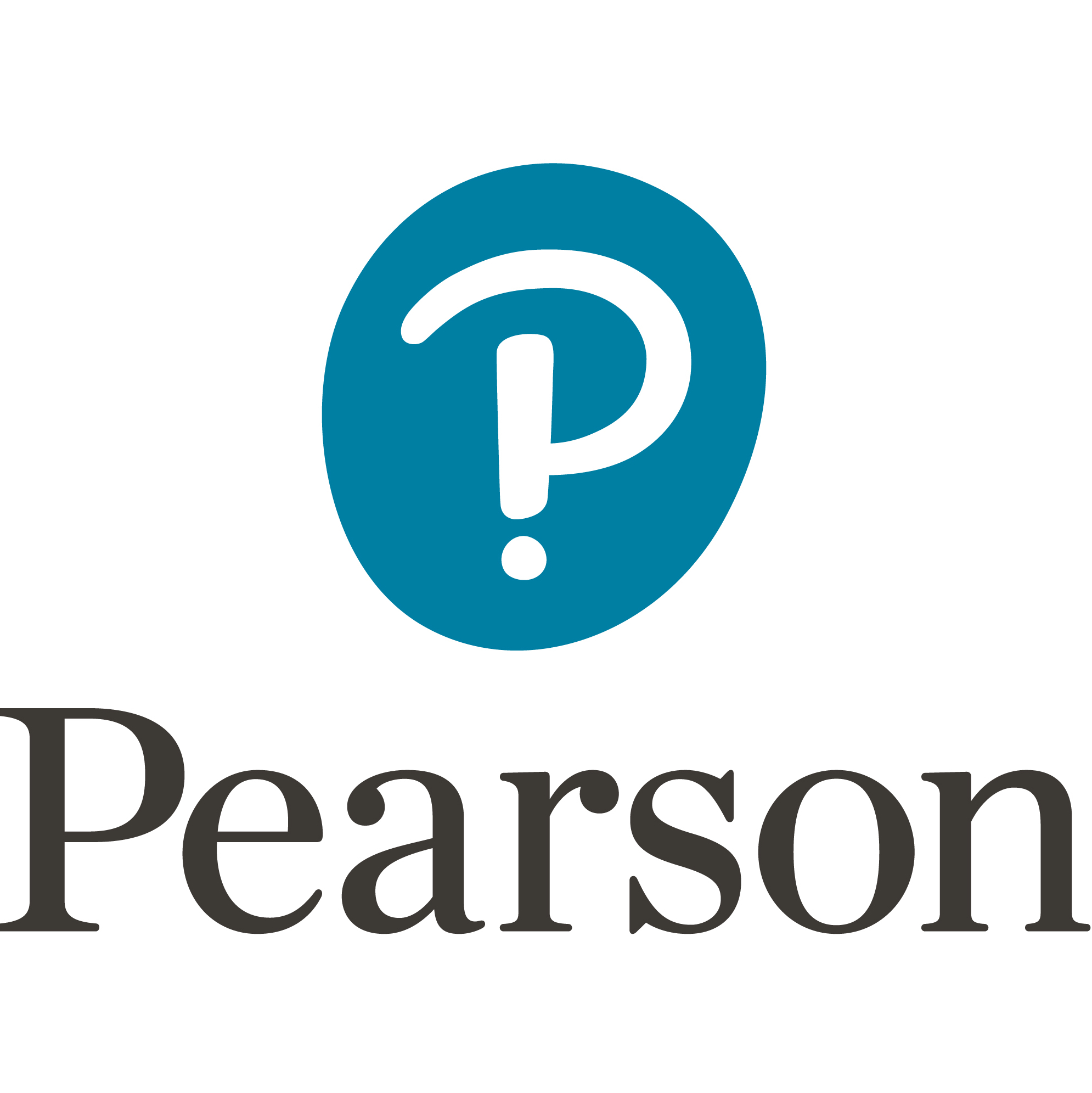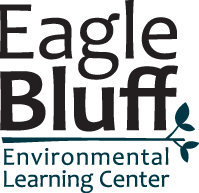 About GTS Educational Events
If you are a nonprofit or public sector group looking to create a conference, workshop or educational event with impact, look to GTS. We believe educational events are successful when participants learn and grow and then return to their organizations and communities to make them stronger. We look forward to continuing our work with the broad spectrum of organizations striving to make a difference for the people and communities they serve.
GTS Educational Events is a nonpartisan organization, and does not take positions on any legislation or ballot measures, nor does it endorse or oppose any candidates in elections to public office.
Conference Advisors:
Angie Freese, Consultant – Playmakers, LLC
Bret Domstrand, Elementary Principal – Lakeville Area Public Schools
Brian Cashman, Coordinator, Alternative Programs – Goodhue County Education District
Chris Jensen, K-12 Account Manager – Tierney Bros. – Education Sales
Dave Blanchard, Curriculum Coordinator – Cambridge Isanti School District
Hope Langston, Director of Assessment – Northfield School District
Jennifer Dugan, Director, Statewide Testing – Minnesota Department of Ed
Jim Smith, K-12 Consulting – No Limits Learning
Lucus Bogle, IS Program Director – Robbinsdale School District
Will Remmert, Elementary Principal – New Prague Area Schools