Welcome to the Ramsey County League of Local Governments!

To foster cooperation and collaboration among Ramsey County units of government to ensure ALL communities thrive.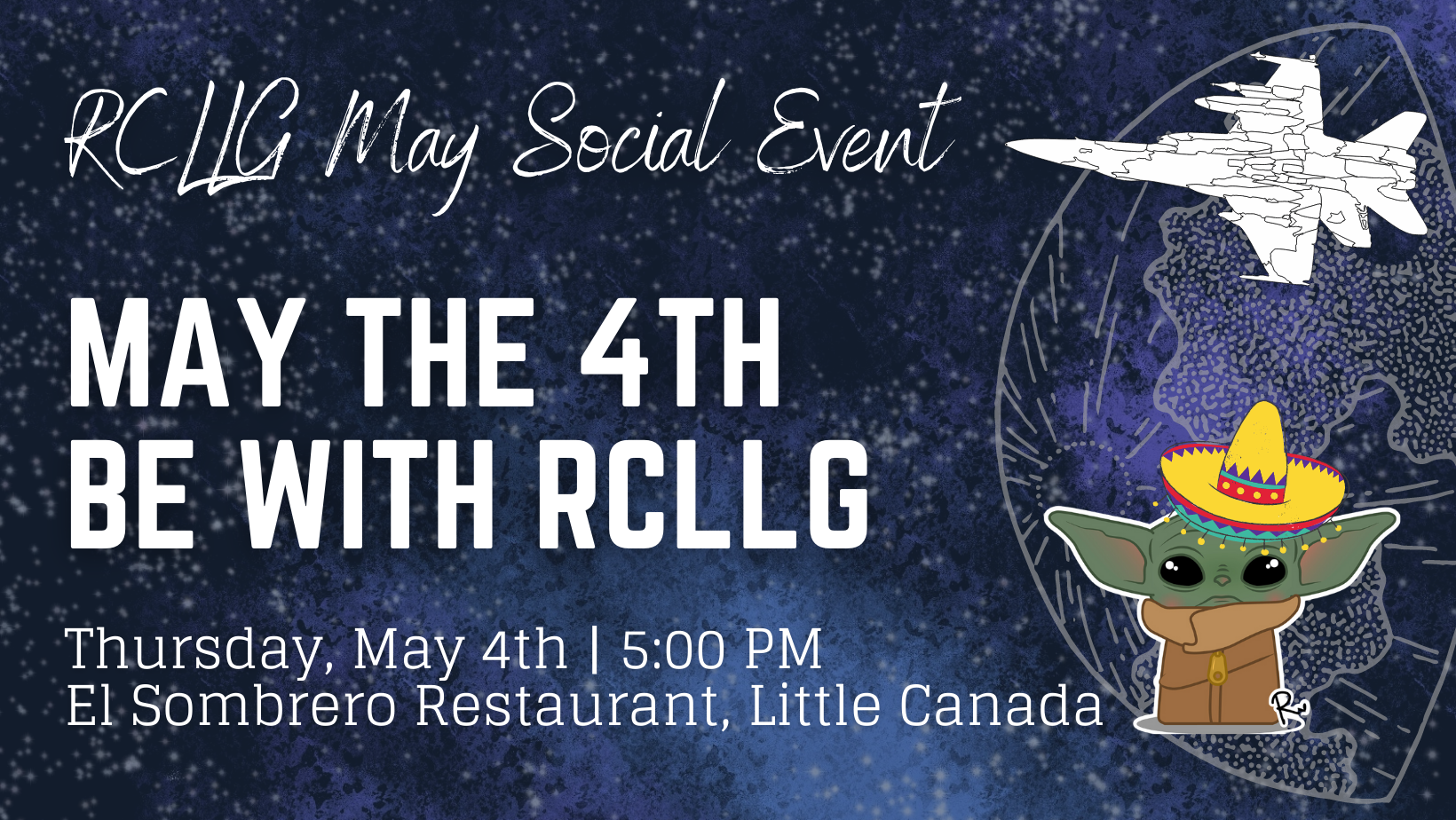 May

 

the

 

4th

 

be

 

with

 

RCLLG
Thursday, May 4, 2023 | 5:00 PM
El Sombrero Restaurant
Market Place Center, 2900 Rice Street, Little Canada 55117
Join the force of RCLLG by enjoying this time to connect with other members and celebrate spring in a fun, casual setting. A delicious assortment of appetizers will be served (beverages not included), a trivia game will be played and great conversations will be had. Share this invitation with anyone in your organization – all RCLLG member organizations are invited! Please R.S.V.P by May 3rd.
Attendance is FREE! All RCLLG member communities and organizations are invited – please share this invitation with your elected officials and staff!
Become an Associate or Individual Member!
By becoming a member you are supporting RCLLG's mission to foster cooperation among Ramsey County units of government thereby increasing the effectiveness and efficiency of public service delivery.
Membership Benefits include

:

Free attendance to monthly member programs and events (with the exception of the annual program and meeting which may have a charge to help offset expenses)

Receipt of monthly newsletters, announcements, and other information

Access to resources and information on the RCLLG website and the opportunity to participate in the collective action work that benefits and strengthens all communities in Ramsey County.

Inclusion of your organization in the 2022 RCLLG Directory – a handy resource guide with updated contact information for all member organizations, as well as the state and federal elected officials serving Ramsey County.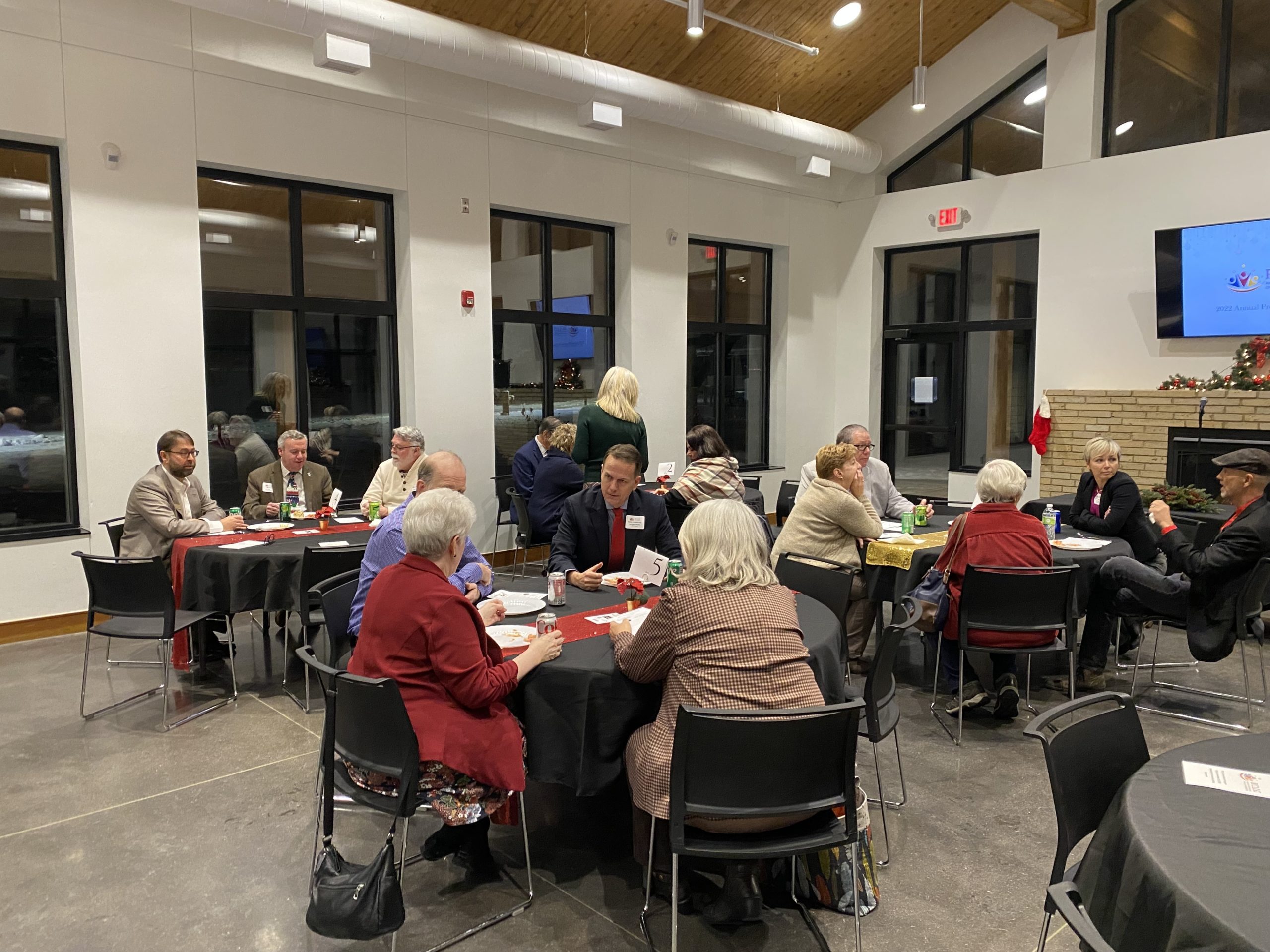 Annual Dinner & Program

Thurday, December 15, 2022
Wakefield Park Community Building, Maplewood
Thank you to those who joined us! The evening began with time for socializing and hors d-oeuvres, followed by a buffet dinner. RCLLG President Scott Arcand, Vice President Marylee Abrams, Treasurer Teresa Miller, and Past President Jan Jenson conducted a presentation of RCLLG's Year-In-Review and the 2023 strategic plan.
We were thrilled to feature Dr. Irina Fursman as our speaker for the evening. Irina is the Co-Founder and CEO of HueLife.
It was a beautiful, snowy evening full of food, conversation, and inspiration. Thank you to these sponsors for helping make the evening possible: HueLife, Karen Arcand's Child Care, Kraus-Anderson, and Costco.
Dr. Irina Fursman Presentation
Collaborative Leadership: what does it take to lead in cross-sector collaborations.
Partnerships and collaborations are easy to start, but hard to manage and sustain. When leaders join forces for the greater good, they often focus on the benefits of collaboration or partnership. However, the benefits to the whole are not always aligned with the interests of its parts. To position cross-agency collaboration for success, an intentional process of system development must take place. In this presentation, Dr Fursman will share her observations, lessons learned, and best practices for building and sustaining loosely organized systems. She draws these lessons from her own research and applications in business as well as community organizing efforts in Ukraine.
Congratulations, 2023 Executive Committee!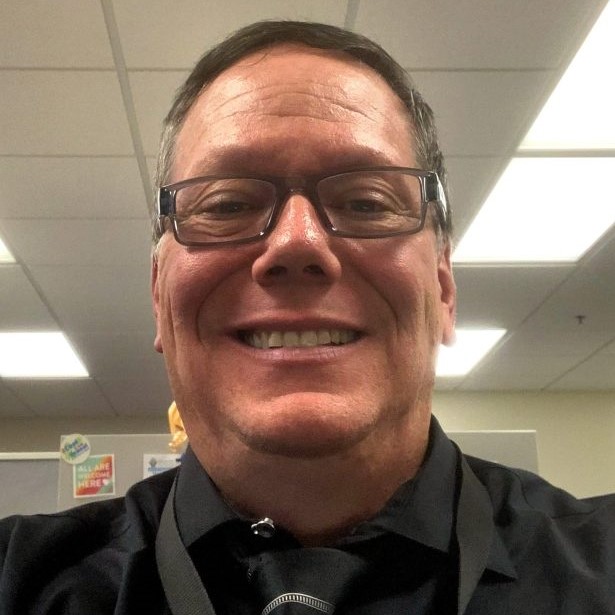 Scott Arcand
President
School Board Member, White Bear Lake Area Schools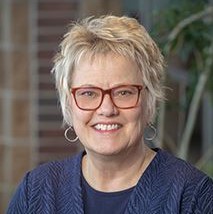 Marylee Abrams
Vice President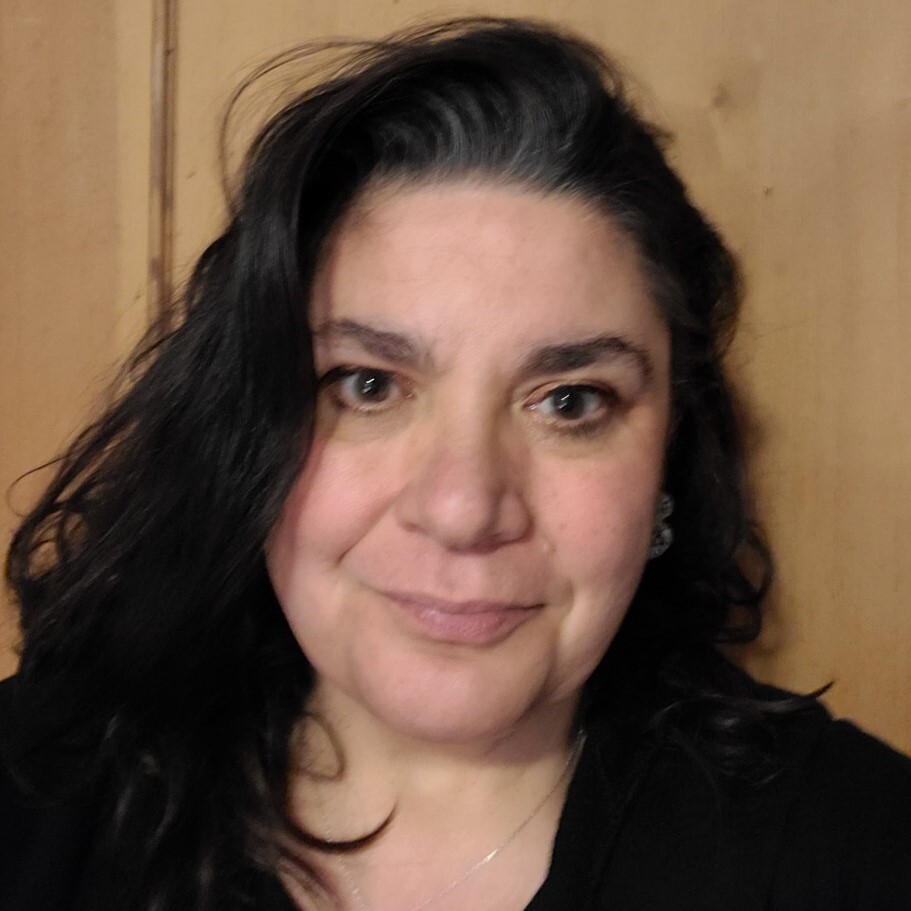 Teresa Miller
Treasurer
City Council Member, City of Little Canada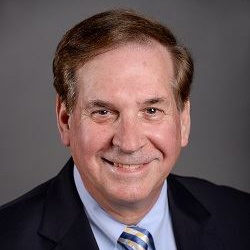 Jan Jenson
City Council Member, Village of St. Anthony
ABOUT RCLLG & FUSION LEARNING PARTNERS
Fusion Learning Partners, a local nonprofit organization with a 40+ year history of providing services for government agencies and intra-governmental initiatives, provides the following administrative services for RCLLG:
Strategic planning and organizational development consultation

Fiscal management Meeting, program and event coordination

Marketing and communications support

Membership and event registration