Welcome to the Ramsey County League of Local Governments!

Our mission is to foster cooperation among Ramsey County units of government thereby increasing the effectiveness and efficiency of public service delivery.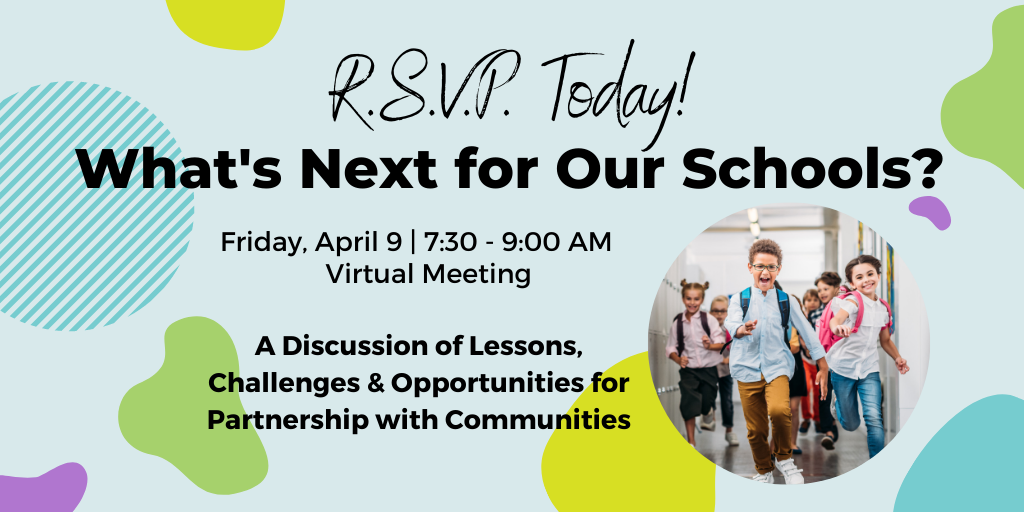 What's Next for Our Schools?
Don't miss our April meeting!
Friday, April 9th

7:30 am – 9:00 am

Zoom Meeting | R.S.V.P to  RCLLG@fusionLP.org  by April 7th!
After a year of schools being shut down or partially shut down, with caregivers and communities struggling to adjust to related issues of Internet access, job losses and increased mental health issues, schools in our communities are re-opening. And while this return to normalcy is welcome, will it ever be normal again? Hear from a group of school district leaders in Ramsey County as they discuss the lessons learned, the challenges and strategies ahead, and opportunities for partnership with local government as we look ahead to post-pandemic life. 
We're looking for additional RCLLG members to participate in subcommittees working on (1) Member Engagement and Communication, (2) Programs and Events, and (3) Collective Work. Contact RCLLG if you have ideas or experience that you can offer to one of these groups!
On Friday, December 4, we held our RCLLG annual meeting, the location a bit different than past years, but still well attended! Preceding the meeting was an analysis on the 2020 election by d
istinguished University Professor of Political Science and Legal Studies at Hamline University, David Schultz.
Professor Schultz discussed three major themes in his analysis:
1. Being a divided nation
3. The polling and prediction machines
Congratulations, 2021 Executive Committee!
Thank you to our 2020 Vice President,  Lisa Laliberte and Treasurer, Marre Jo Sager, for their time and dedication over the past year! RCLLG was lucky to have you!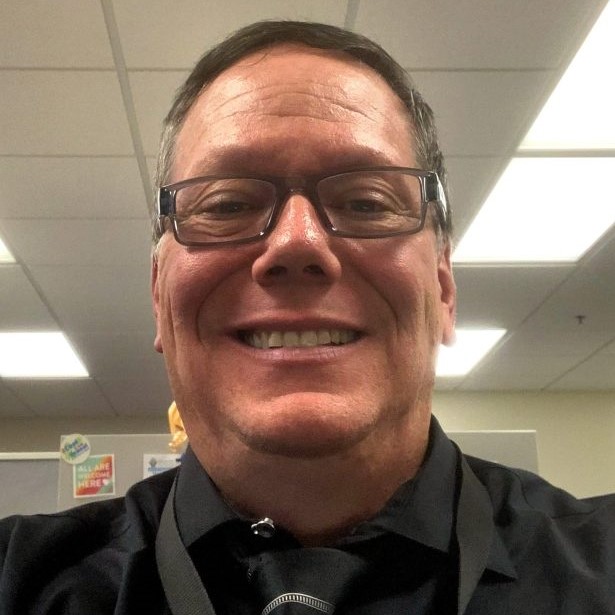 Scott Arcand
Vice President
School Board Member, White Bear Lake Area Schools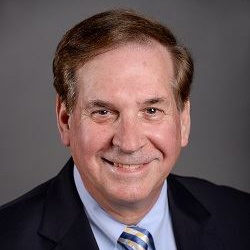 Jan Jenson
President
City Council Member, Village of St. Anthony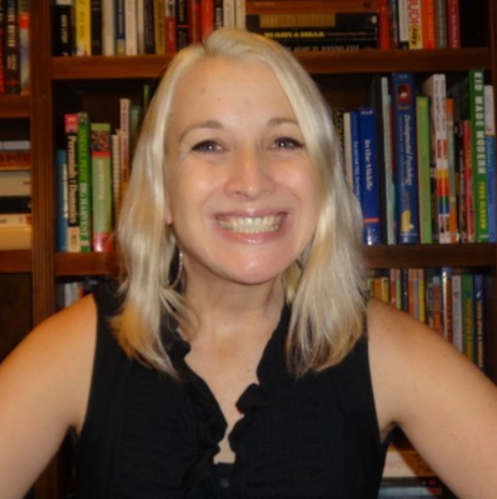 Jessica Kopp
Treasurer
Director, Board of Education, Saint Paul Public Schools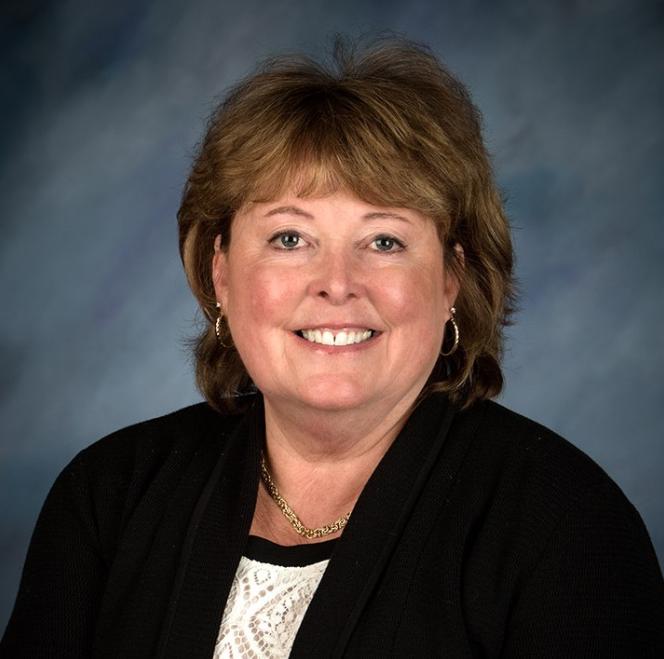 Sue Denkinger
Past President and City Council Member
ABOUT RCLLG & FUSION LEARNING PARTNERS
Fusion Learning Partners, a local nonprofit organization with a 40+ year history of providing services for government agencies and intra-governmental initiatives, provides the following administrative services for RCLLG:
Strategic planning and organizational development consultation

Fiscal management Meeting, program and event coordination

Marketing and communications support

Membership and event registration