Welcome to the Ramsey County League of Local Governments!

Our mission is to foster cooperation among Ramsey County units of government thereby increasing the effectiveness and efficiency of public service delivery.
Become an Associate or Individual Member Today!
By becoming a member you are supporting RCLLG's mission to foster cooperation among Ramsey County units of government thereby increasing the effectiveness and efficiency of public service delivery.
Free attendance to monthly member programs and events (with the exception of the annual program and meeting which may have a charge to help offset expenses)
Receipt of monthly newsletters, announcements, and other information
Access to resources and information on the RCLLG website and the opportunity to participate in the collective action work that benefits and strengthens all communities in Ramsey County.
Inclusion of your organization in the 2021 RCLLG Directory – a handy resource guide with updated contact information for all member organizations, as well as the state and federal elected officials serving Ramsey County.
Join the Collective Action Workgroup!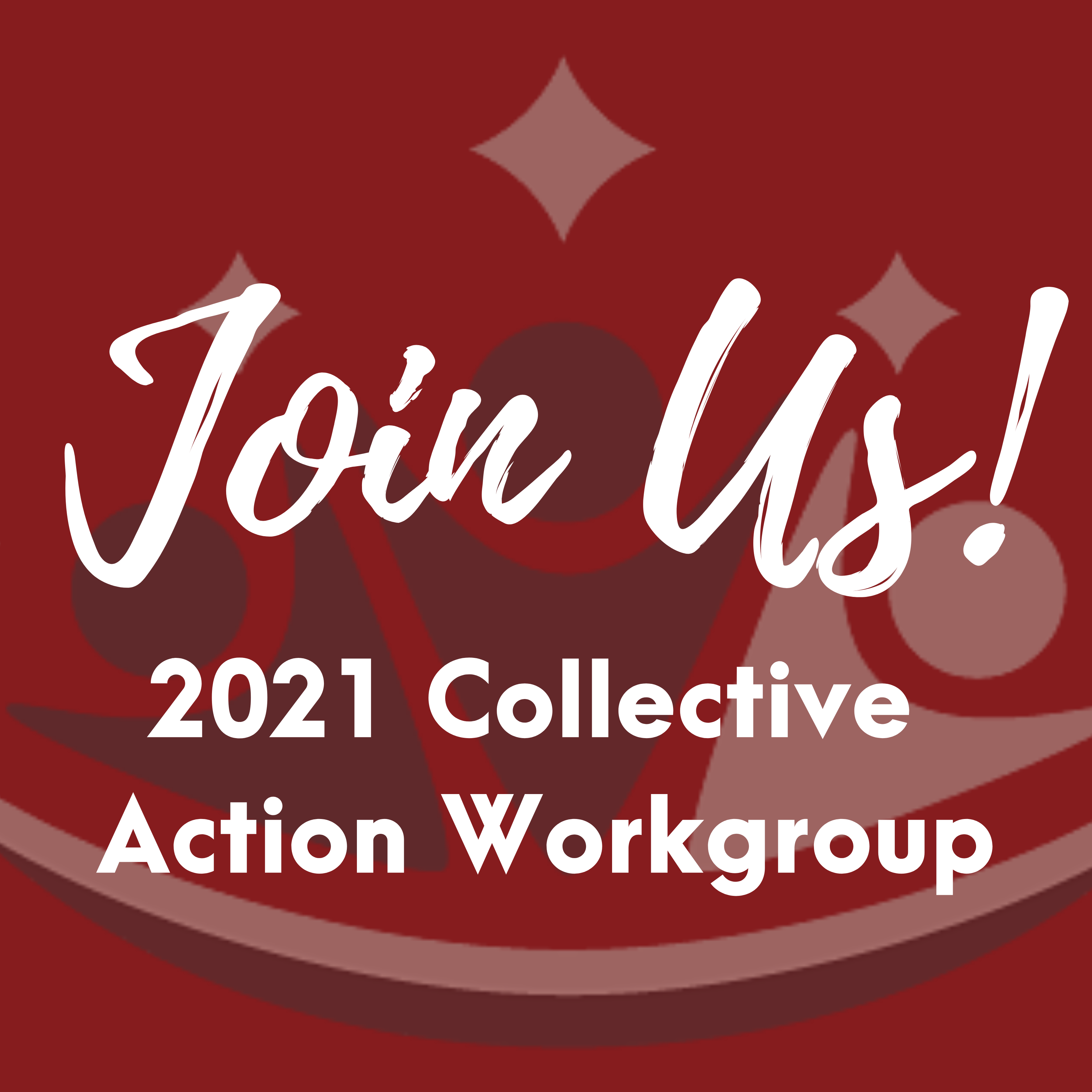 With today's complex social and economic issues, individual units of government can no longer solve these problems by working alone. A collective voice and action is needed. The Ramsey County League of Local Governments was established to foster coordination and collaboration, and it's time to put that mission into practice!
A  
Collective Action Workgroup
 has formed and we need your community or agency at the table. Any elected official or staff member of a member organization is invited to join.
Contact Scott Arcand, RCLLG Vice President, at 

 

RCLLG@fusionlp.org

  for more information or to join!
We're looking for additional RCLLG members to participate in subcommittees working on (1) Member Engagement and Communication, (2) Programs and Events, and (3) Collective Work. Contact RCLLG if you have ideas or experience that you can offer to one of these groups!
On Friday, December 4, we held our RCLLG annual meeting, the location a bit different than past years, but still well attended! Preceding the meeting was an analysis on the 2020 election by d
istinguished University Professor of Political Science and Legal Studies at Hamline University, David Schultz.
Professor Schultz discussed three major themes in his analysis:
1. Being a divided nation
3. The polling and prediction machines
Congratulations, 2021 Executive Committee!
Thank you to our 2020 Vice President,  Lisa Laliberte and Treasurer, Marre Jo Sager, for their time and dedication over the past year! RCLLG was lucky to have you!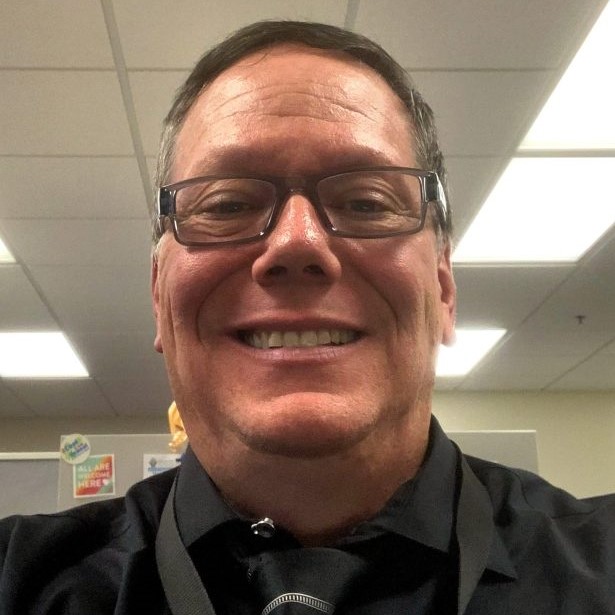 Scott Arcand
Vice President
School Board Member, White Bear Lake Area Schools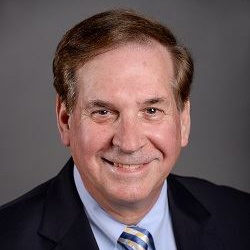 Jan Jenson
President
City Council Member, Village of St. Anthony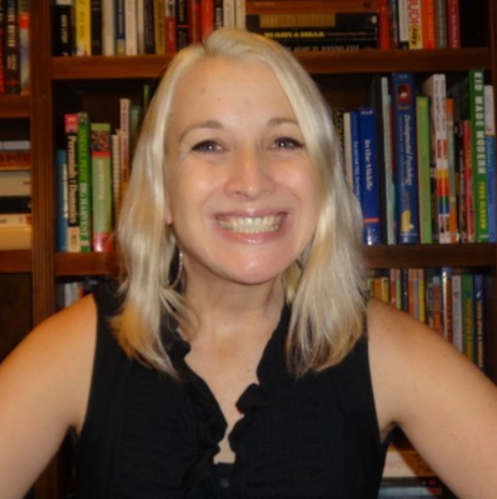 Jessica Kopp
Treasurer
Director, Board of Education, Saint Paul Public Schools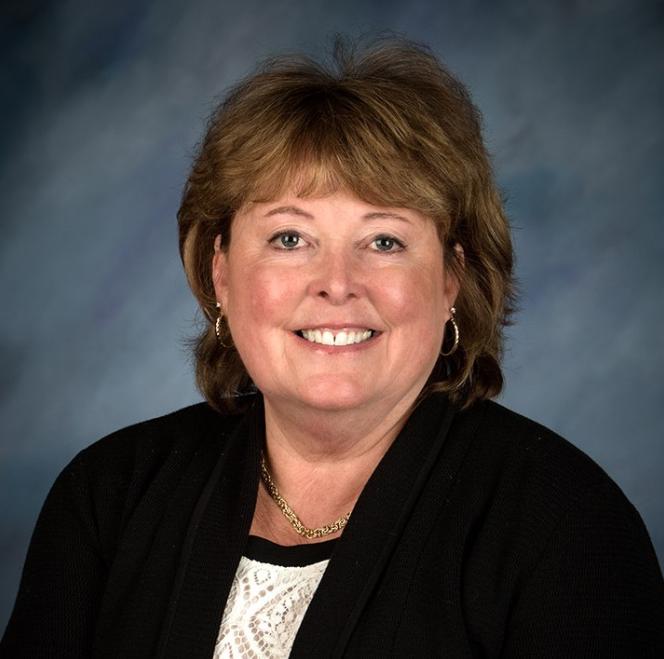 Sue Denkinger
Past President and City Council Member
How is Ramsey County handling the COVID-19 Pandemic?



Check out the following newsletters detailing how different communities in Ramsey County have and continue to handle the pandemic.
Member Roles & Organizations
Member Organizations:  Any unit of local government or other governmental subdivisions as hereinabove described in Ramsey County shall be entitled to membership in RCLLG. To remain in good standing as a member and have an appointed seat on the Board of Directors, payment of membership dues is required within three months of the start of the fiscal year.
Members-at-Large:  Any staff person and elected/appointed official from a member organization. Members-at-Large are welcome and encouraged to attend any RCLLG program or event, and participate on a committee or workgroup. Members-at-Large are also welcome to attend RCLLG Board Business Meetings as a non-voting member.
Associate Members:  Any civic organization within Ramsey County, and any present or former elected or appointed government official from within Ramsey County, may be extended the privilege of Associate membership in RCLLG upon payment of dues. Associate members may attend all programs, events and meetings, but shall have no voting rights.
Board of Directors:  Each Member Organization of RCLLG shall appoint in January of each year one elected official and/or one administrator to serve as a Board Member and an Alternate on the Board of Directors for one- year terms. Each Member Organization shall be allowed one vote on all RCLLG matters, to be cast by the Board Member, the Alternate or an appointed proxy. The Board of Directors shall have the following duties:
Control and manage the property and assets of RCLLG;
Authorize RCLLG expenditures;
Direct activities of RCLLG for the general benefit of Member Organizations;
Supervise the activities of an administrator/fiscal agent and
Inform their organization of the actions of the Board
Such other duties as are necessary to the operation of
Meetings of the Board shall be held at least quarterly during the year. The regular meetings of the RCLLG Board of Directors shall consider issues of importance and relevance to the Member Organizations, as well as any other RCLLG business.
Executive Committee: The Executive Committee is made up of the current elected officers of the Board of Directors. The Officers shall consist of a President, a Vice President and a Treasurer who shall be elected at the Annual Meeting by a majority vote. Officers shall have served on the Board at least one year and be a current member of the Board.
For more details on membership and roles, please refer to the organization's Bylaws.
Click on the links below to access each member organization's website.
ABOUT RCLLG & FUSION LEARNING PARTNERS
Fusion Learning Partners, a local nonprofit organization with a 40+ year history of providing services for government agencies and intra-governmental initiatives, provides the following administrative services for RCLLG:
Strategic planning and organizational development consultation

Fiscal management Meeting, program and event coordination

Marketing and communications support

Membership and event registration
Established in 1976, GTS Educational Events (GTS) is an independent nonprofit organization that designs, convenes and manages educational programs, and provides coordination and administrative services for public and civic sector organizations. Our goal is to help individuals and organizations build knowledge, drive innovation and improve outcomes. We value and are committed to innovative leadership, enduring excellence, thoughtful collaboration, boundless growth and relentless resourcefulness.