Welcome to the Ramsey County League of Local Governments!

Our mission is to foster cooperation among Ramsey County units of government thereby increasing the effectiveness and efficiency of public service delivery.
NAMI Advocacy Training
Friday, November 12th
7:30 am – 9:00 am CDT
Virtual Meeting 
For our November members' meeting, NAMI board members will be holding an advocacy training for members. This training will address how a collective group can most effectively select an issue or issues and advocate for those. As a goal of the RCLLG collective action workgroup is to identify an issue for RCLLG to advocate for during next year's legislative session, this training will benefit the workgroup and any who want to better advocate for their cities, schools, and organizations. More details to come.
Sponsor the Annual Meeting & Program
You're invited to show your support for local Ramsey County governments by sponsoring the Ramsey County League of Local Governments (RCLLG) Annual Meeting and Program on Thursday, December 9th, 2021 from 5:00 pm to 8:00 pm.
Become a sponsor and join not only elected and appointed officials, but also staff leaders to learn more about the organization, enjoy good company, a delicious dinner, and hear an informative presentation. Sponsoring and attending this event is great way to learn from and engage with key decision makers in Ramsey County!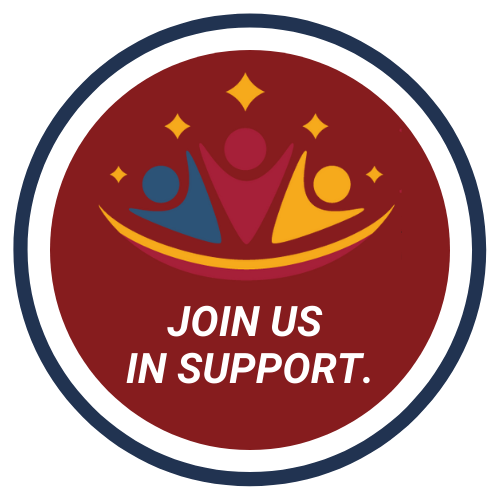 We're looking for additional RCLLG members to participate in subcommittees working on (1) Member Engagement and Communication, (2) Programs and Events, and (3) Collective Work. Contact RCLLG if you have ideas or experience that you can offer to one of these groups!
Thank you to all who attended the August Social!
Last Thursday, August 12, 2021, we were delighted to hold our first IN-PERSON meeting since March 2020! This social was an opportunity for RCLLG members to network and simply have fun getting to know each other, while celebrating RCLLG's accomplishments this year.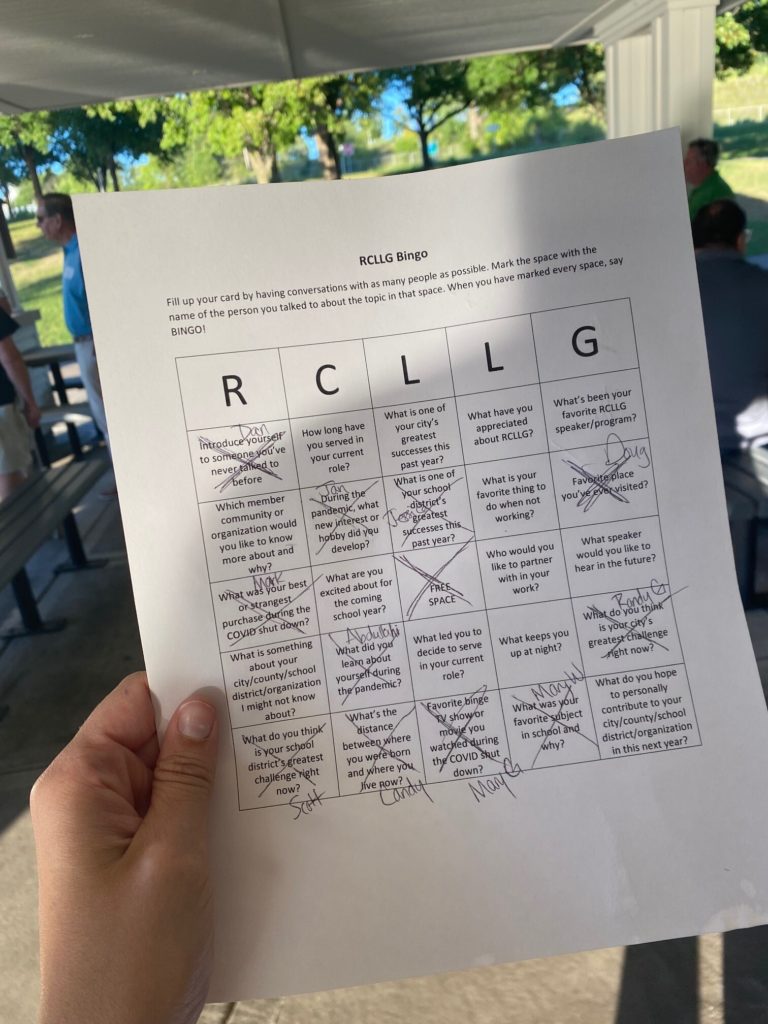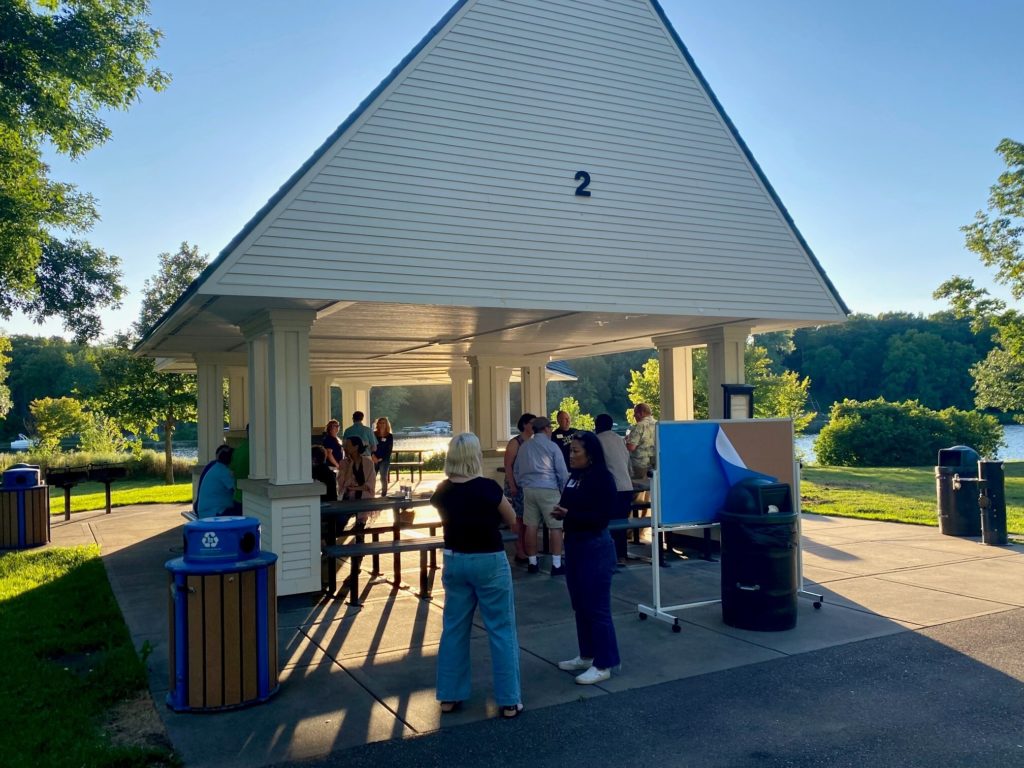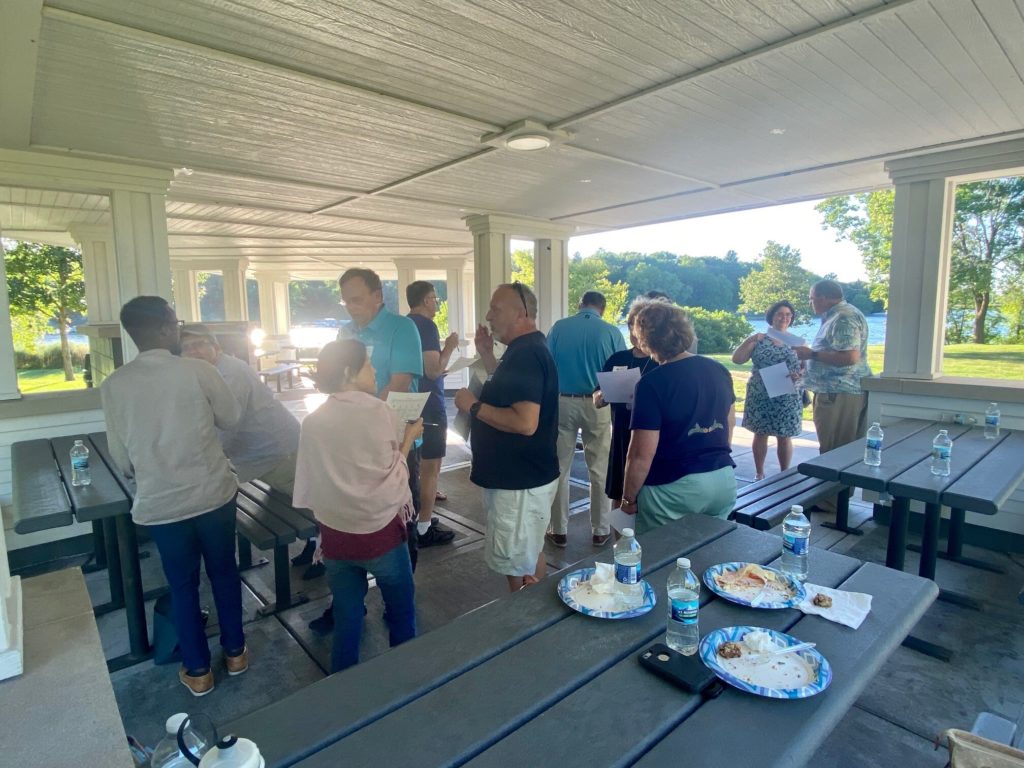 Congratulations, 2021 Executive Committee!
Thank you to our 2020 Vice President,  Lisa Laliberte and Treasurer, Marre Jo Sager, for their time and dedication over the past year! RCLLG was lucky to have you!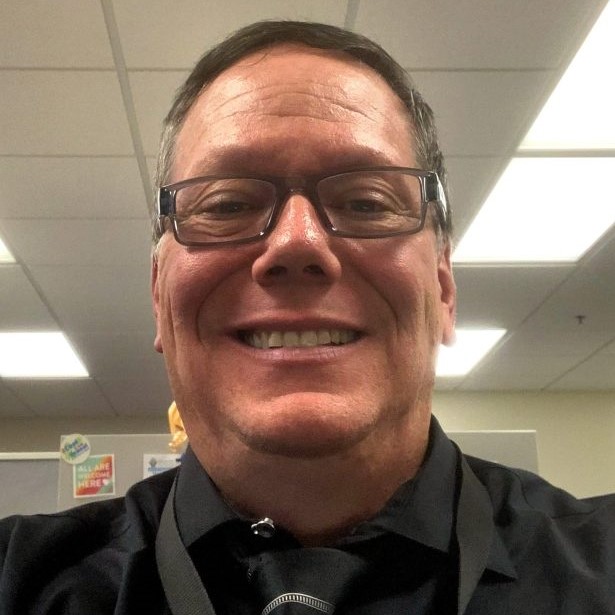 Scott Arcand
Vice President
School Board Member, White Bear Lake Area Schools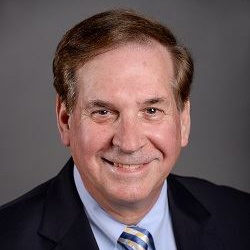 Jan Jenson
President
City Council Member, Village of St. Anthony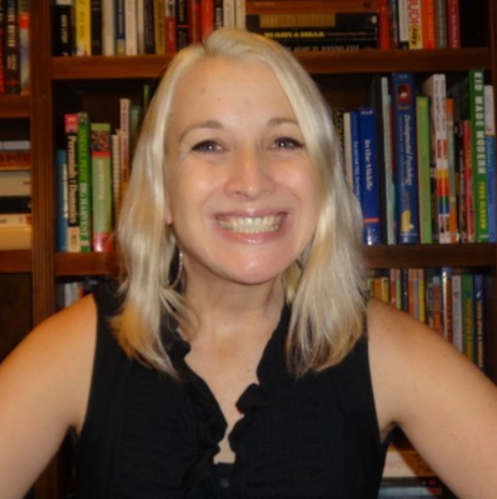 Jessica Kopp
Treasurer
Director, Board of Education, Saint Paul Public Schools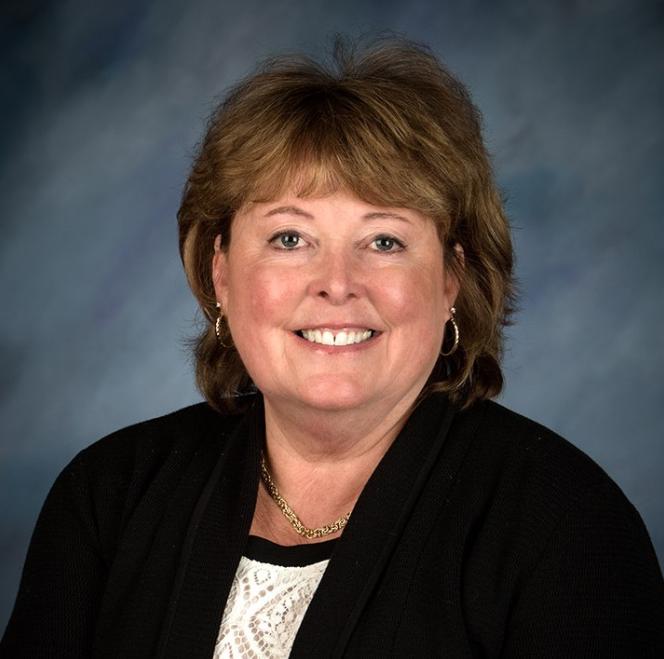 Sue Denkinger
Past President and City Council Member
ABOUT RCLLG & FUSION LEARNING PARTNERS
Fusion Learning Partners, a local nonprofit organization with a 40+ year history of providing services for government agencies and intra-governmental initiatives, provides the following administrative services for RCLLG:
Strategic planning and organizational development consultation

Fiscal management Meeting, program and event coordination

Marketing and communications support

Membership and event registration