Welcome to the Ramsey County League of Local Governments!

Our mission is to foster cooperation among Ramsey County units of government thereby increasing the effectiveness and efficiency of public service delivery.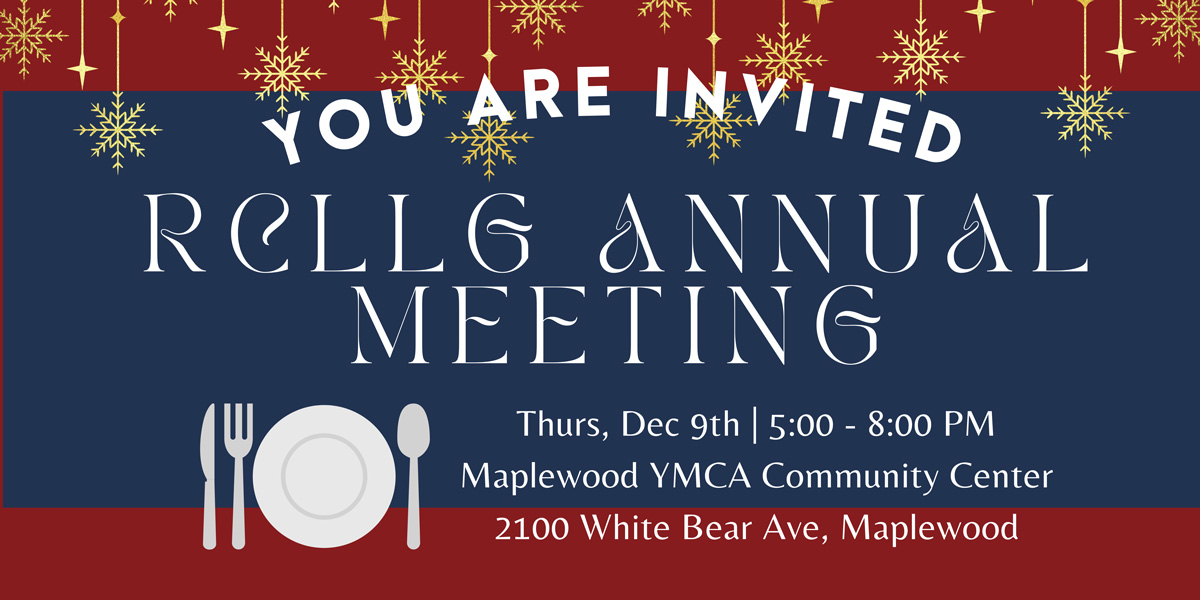 Save the Date!
RCLLG Annual Meeting
Thursday, December 9th
5:00 – 8:00 pm Central
*Safety of guests is a priority and current public health guidelines for in-person gatherings will be followed. Masks are recommended when not eating/drinking.
**RCLLG is not endorsing or taking an official position on the Page Amendment.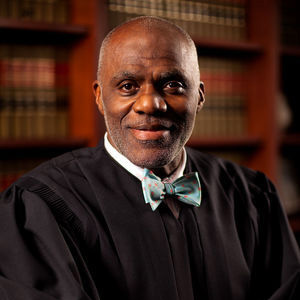 Justice Alan Page
Former MN Viking & Former MN Supreme Court Justice
Featuring a presentation on the Page Amendment – a proposed amendment to the Minnesota State Constitution that would provide all children with a civil right to quality public education.
Justice Alan Page and the Minneapolis Federal Reserve partnered, after a recent study uncovered the state of Minnesota leads the nation in education gaps by race, ethnicity, and socioeconomic status. The education gaps are present in all 87 Minnesota counties and persist over many years. To fight generational poverty and racial inequity in adulthood, we need to close the demonstrated education gaps we see in children. Named for the former Minnesota Supreme Court Justice Alan Page, the Page Amendment is the best place to start.
Speakers: Justice Alan Page and Alene Tchourumoff, current Senior VP at the Minneapolis Federal Reserve & former Met Council Chair
Includes Dinner
Registration links coming soon!
Sponsor the Annual Meeting & Program
You're invited to show your support for local Ramsey County governments by sponsoring the Ramsey County League of Local Governments (RCLLG) Annual Meeting and Program on Thursday, December 9th, 2021 from 5:00 pm to 8:00 pm.
Become a sponsor and join not only elected and appointed officials, but also staff leaders to learn more about the organization, enjoy good company, a delicious dinner, and hear an informative presentation. Sponsoring and attending this event is great way to learn from and engage with key decision makers in Ramsey County!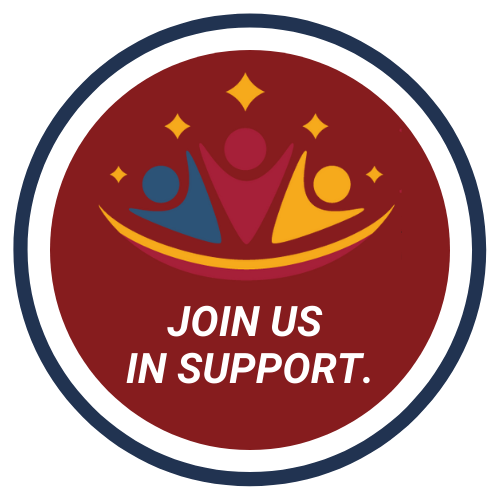 We're looking for additional RCLLG members to participate in subcommittees working on (1) Member Engagement and Communication, (2) Programs and Events, and (3) Collective Work. Contact RCLLG if you have ideas or experience that you can offer to one of these groups!
Thank you to all who attended the August Social!
Last Thursday, August 12, 2021, we were delighted to hold our first IN-PERSON meeting since March 2020! This social was an opportunity for RCLLG members to network and simply have fun getting to know each other, while celebrating RCLLG's accomplishments this year.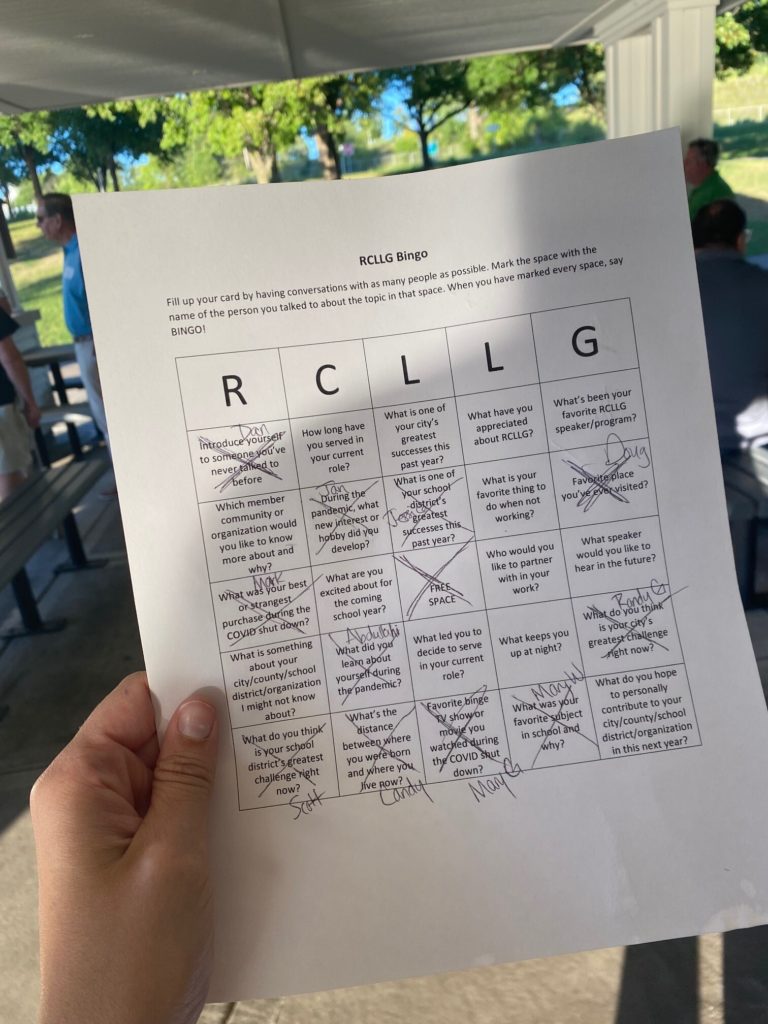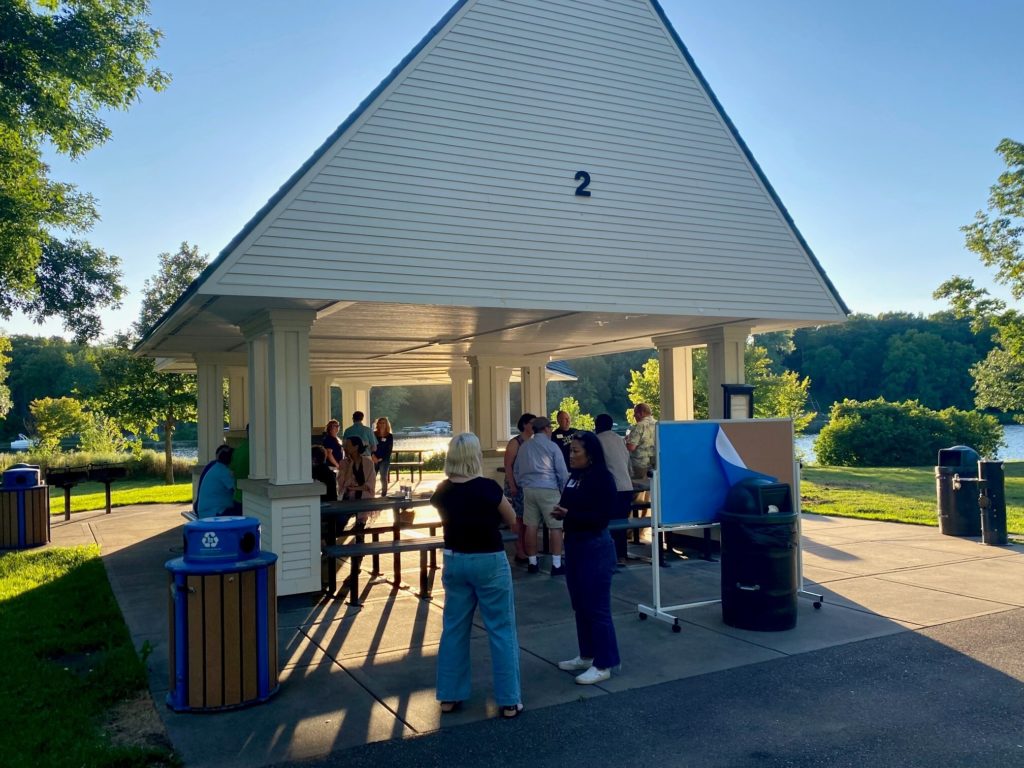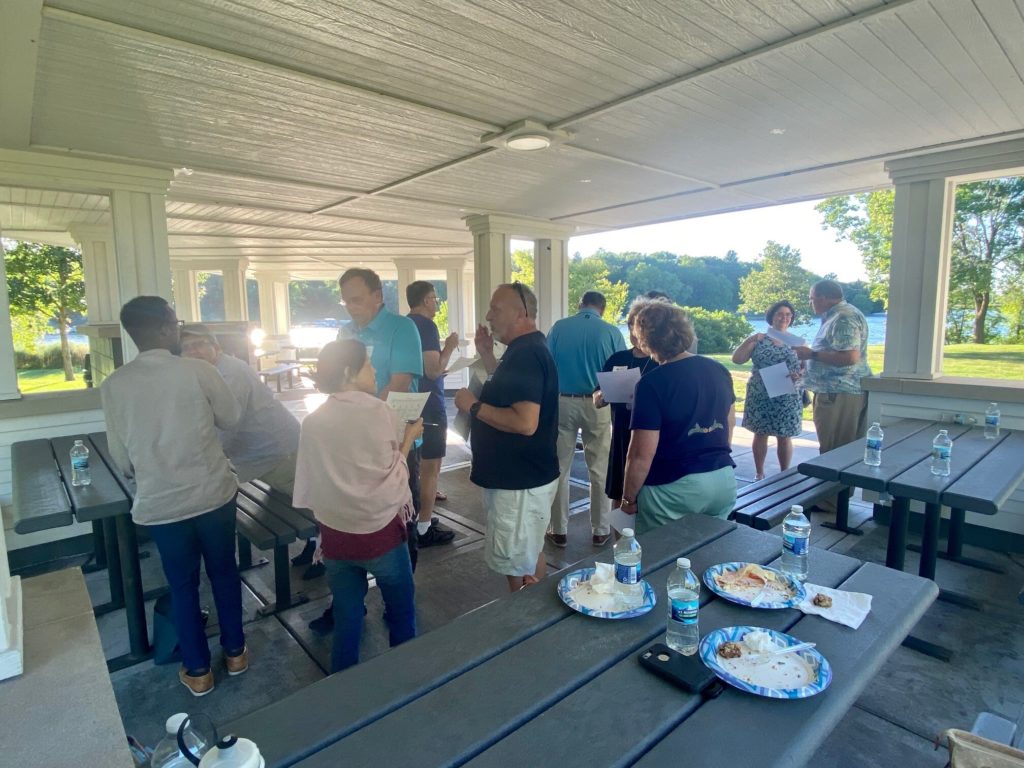 Congratulations, 2021 Executive Committee!
Thank you to our 2020 Vice President,  Lisa Laliberte and Treasurer, Marre Jo Sager, for their time and dedication over the past year! RCLLG was lucky to have you!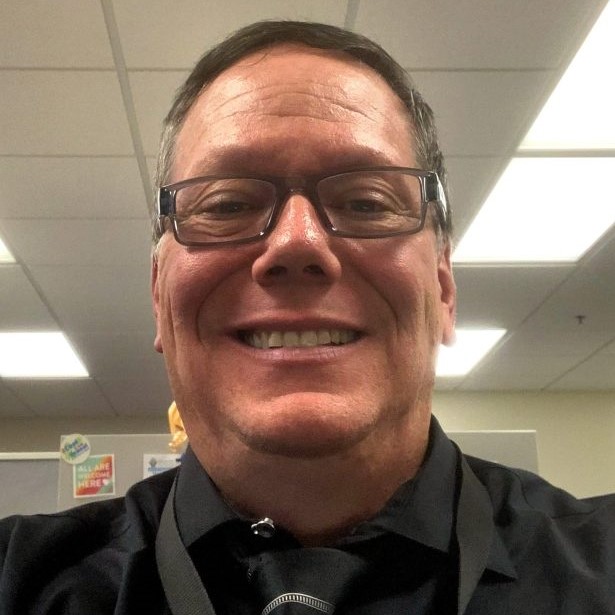 Scott Arcand
Vice President
School Board Member, White Bear Lake Area Schools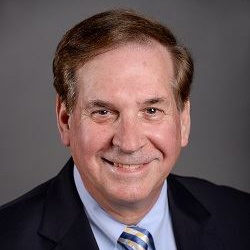 Jan Jenson
President
City Council Member, Village of St. Anthony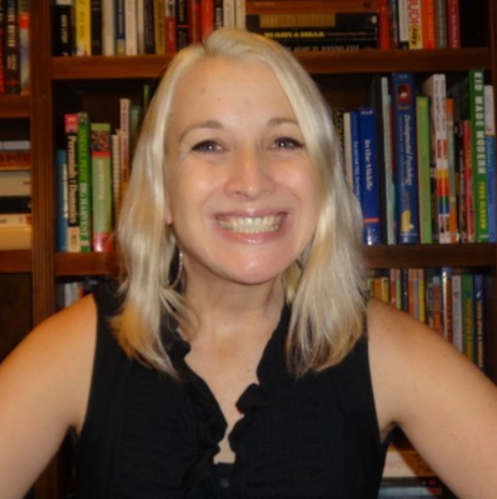 Jessica Kopp
Treasurer
Director, Board of Education, Saint Paul Public Schools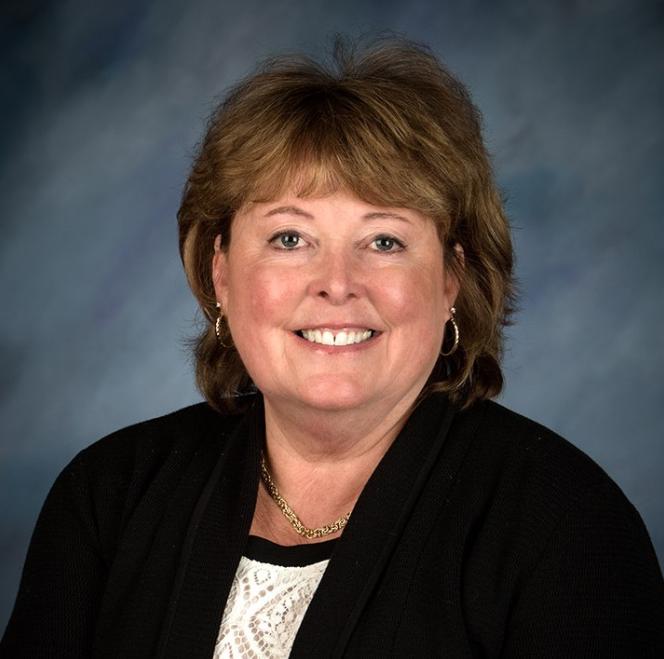 Sue Denkinger
Past President and City Council Member
ABOUT RCLLG & FUSION LEARNING PARTNERS
Fusion Learning Partners, a local nonprofit organization with a 40+ year history of providing services for government agencies and intra-governmental initiatives, provides the following administrative services for RCLLG:
Strategic planning and organizational development consultation

Fiscal management Meeting, program and event coordination

Marketing and communications support

Membership and event registration