Our organization's new mission of inspiring innovation for the greater good, and our new strategic focus on technology, pointed to the fact that it was time to refresh our brand identity with a new name and visual image that is more aligned with our current work and our vision for the future. We're thrilled that as of January 1, 2021 GTS Educational Events is now  Fusion Learning Partners!

Welcome to Fusion!
New name and brand refresh for 2021! 
Formerly known as GTS Educational Events, we are now Fusion Learning Partners!
At Fusion Learning Partners, we believe learning is the origin of change and transformation, and we believe learning never stops – it's a lifelong endeavor that continues beyond the classrooms of our youth. Whether it's gathered through formal professional development experiences, collaborative initiatives or informal conversations, the acquisition of skills and knowledge is ongoing. It's what feeds our growth, inspires new thinking, and fuels innovation.
We are committed to continuing our 40+ year legacy of creating learning environments that convene, connect and engage individuals, organizations and the communities they serve.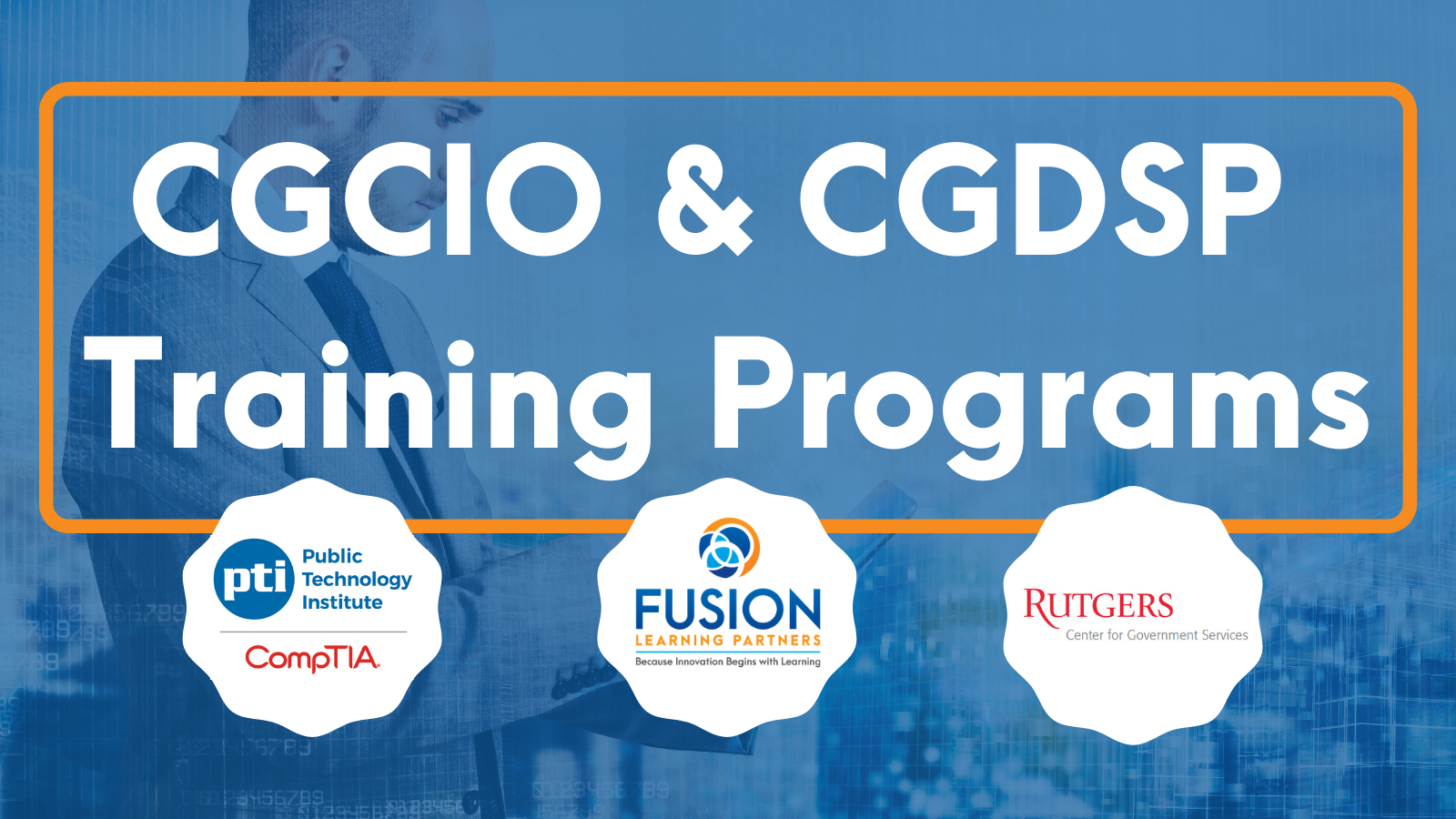 Government Technology Certification Programs 
Fusion Learning Partners is partnering with the Public Technology Institute, CompTIA and Rutgers Center for Government Services to provide first-class technology leadership certifications for government CIOs, digital service professionals and those seeking to obtain a certification in government technology leadership!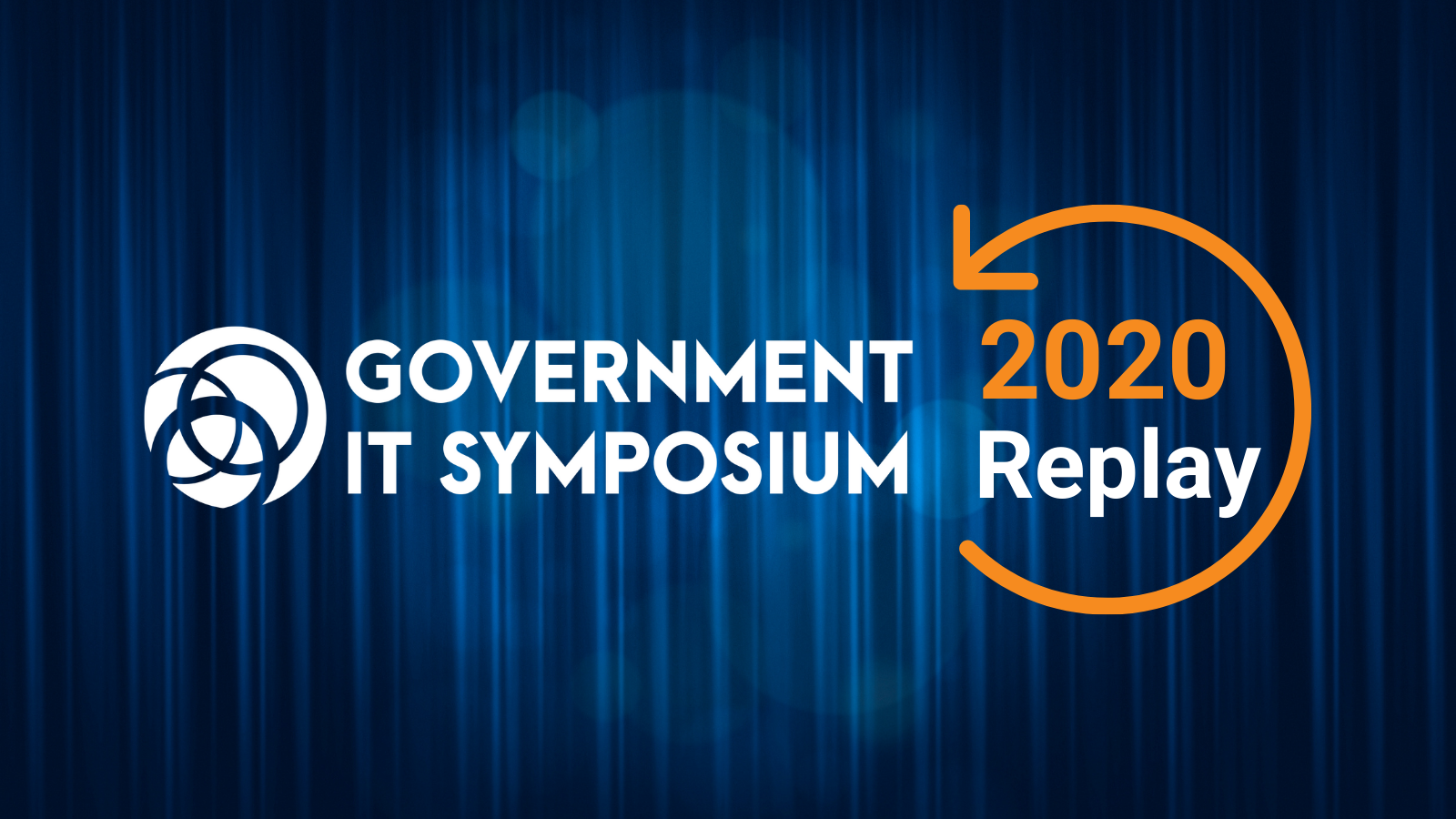 Symposium Replay Experience
Did you miss your chance to attend the 2020 Government IT Symposium? It may be over, but your access to the amazing content is not! We've got over 40 sessions (meaning 100+ hours!) ranging from security & data management to leadership & team building, check it out!