Professional Learning Programs, Event Planning + Organizational Support Services
Fusion (formerly GTS Educational Events) is a nonprofit organization committed to creating environments that promote learning and innovation for individuals, organizations, and the communities they serve. From conferences and convenings to supporting collaborative initiatives and organizations, Fusion exists to strengthen and transform the communities where we work, live, and thrive.
VIEW PROGRAMS
VIEW SERVICES
At Fusion Learning Partners, we believe learning is the origin of change and transformation, and we believe learning never stops – it's a lifelong endeavor that continues beyond the classrooms of our youth. Whether it's gathered through formal professional development experiences, collaborative initiatives or informal conversations, the acquisition of skills and knowledge is ongoing. It's what feeds our growth, inspires new thinking, and fuels innovation.
We are committed to continuing our 40+ year legacy of creating learning environments that convene, connect and engage individuals, organizations and the communities they serve.
Check out our upcoming learning opportunities.
TRANSFORMING LEARNING
SPEAKER SERIES
MAY 18, 2021
3:30 – 4 PM CDT
LEARN MORE
ENCORE!
SERIES
JUN. 9, 2021
3:30 – 4 PM CDT
LEARN MORE
Read, listen or watch to learn more through our work.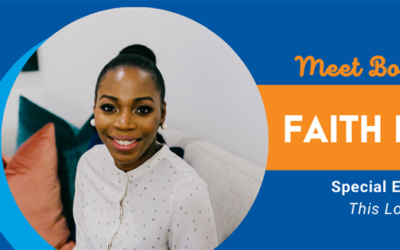 You've worked over a decade in event logistics leading you to start your own business at TLW Consulting. Tell us more about TLW – what do you do,...
read more
HOW CAN FUSION HELP YOU?
 Send us a quick message to start the conversation! 
1380 Energy Lane, Suite 206, St. Paul, MN 55108 
+1-651-222-7409