Public Technology Institute (PTI):
Actively supporting local government officials
through research, education, professional
development, executive-level consulting
services, and national recognition programs.

Fusion Welcomes the Public Technology Institute (PTI)!
Formed in 1971 to explore how emerging technology could help local government, PTI is a national leader in offering professional development programs, services, research, and certifications to government technology leaders and professionals. With government members across the county, three certification programs with credentials offered through Rutgers University Center for Government Services, numerous research reports, books, newsletters, webinars and events, PTI is a well-established, well-respected and non-biased, technology/vendor resource recognized by CIOs, city and county managers, and elected leaders.
Download our newest Survey Report:
2023 LOCAL GOVERNMENT CYBERSECURITY
Become a Member of PTI
Become a member of PTI today and join government agencies across the country for access to exclusive resources, insights, professional connections, and continuing education.
Explore all your membership includes:
Participate in annual CIO & Cyber Leader Events.

Learn about the technology trends impacting cities and counties.

Help drive our research agenda around cybersecurity, IT management, IT governance, and technology thought leadership.

Participate in PTI's annual Technology Solutions Awards Program.

Attend members-only Tech Talks featuring a different topic each month.

Receive discounted pricing on PublicTechJobs.com, a jobs board that enables local government agencies to reach job seekers looking for technology related positions.

Receive discounted pricing on PTI's national credentialing programs

Receive weekly TechMatters newsletter
Enjoy reduced registration fees for national and regional learning/networking events

PTI Certification Programs
PTI's certification programs are designed to equip leaders with the requisite tools to manage and improve their organizational technology assets. During the course of these programs, we address the increasing challenges and responsibilities in the era of new governance for leaders.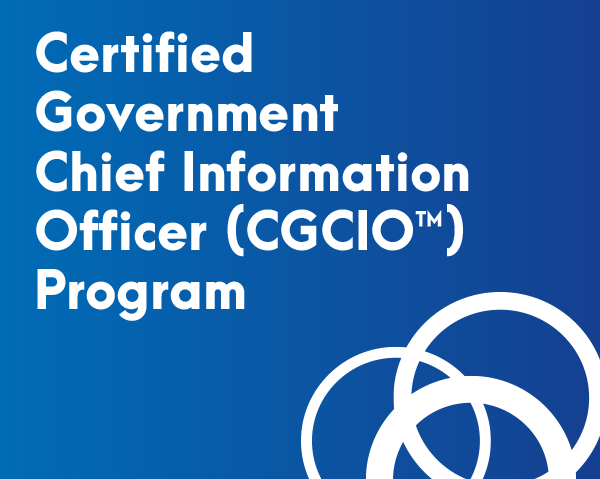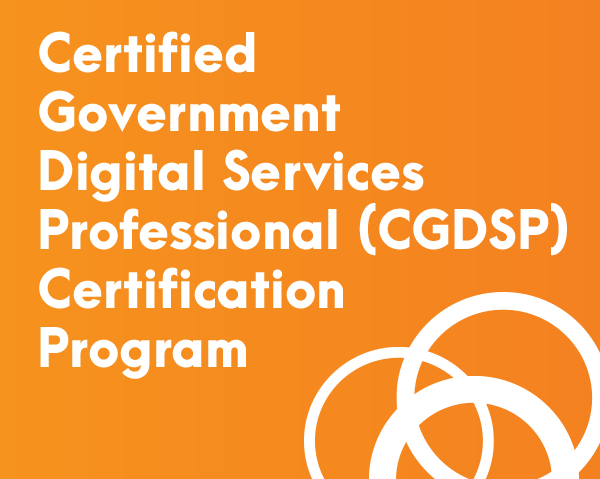 Consulting Services
PTI's consulting services are highly versatile. Aside from providing Technology Assessments and Audits, PTI can also help review feasibility studies, analyze services or programs, advise on alternative approaches to current problems, or help prepare a business model or strategic plan.
Depending on the level of service you require, PTI will:
Summarize in writing highlights of on-site observations – to include strategies and recommendations.

Start the process of getting buy-in from top management and possibly elected leaders.

Review all IT-related policies and procedures.

Evaluate staff competencies.

Review equipment roadmap and strategies.

Review budget-related issues.

Review citizen-facing applications.

Review all support functionality.

Review interfaces – human and technology.

Compare and contrast observed functionality of key applications and services against known best practices.

Survey stakeholder perception of how well IT supports their respective missions.

Recognize IT managerial and leadership excellence as observed.

Improves key relationships among all staff and public managers.

Leads to proven results and success stories.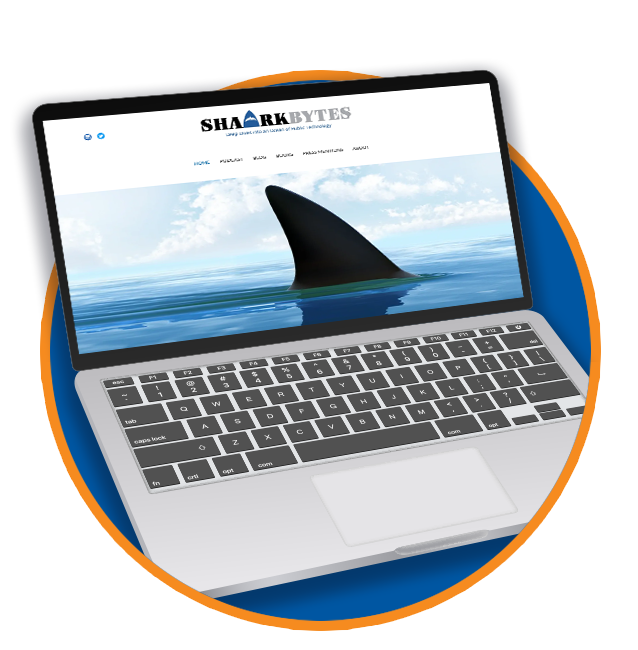 Research
From survey reports and best practice briefs to commentaries and the Sharkbytes podcast and blog, we focus on bringing local government technology leaders content that speaks to current tech issues and emerging technologies. Delivering our members the latest insights and research, we're committed to driving the discussions and conversations we all need to have every day.
Public Tech Jobs
Connecting Talent with Opportunity
Are you looking for a job in public tech? Need to hire someone for your position in public tech?
Our job board enables local government agencies to reach job seekers seeking technology-related positions.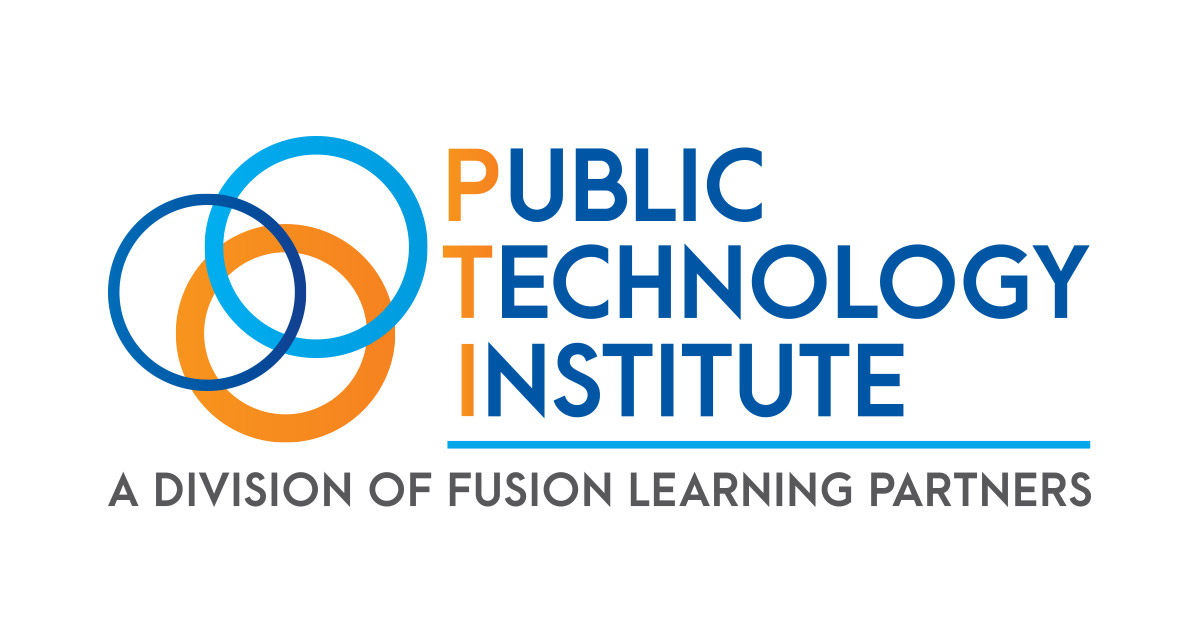 Curious or want to learn more about PTI?