 At PTI, we're committed to delivering our members the latest insights and research. We do this through: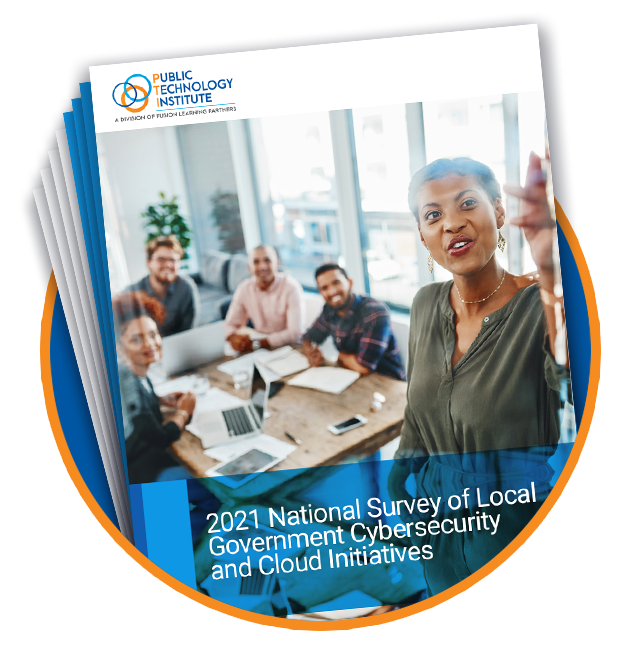 Survey Reports
PTI members collaborate on survey research on timely topics. These include the annual State of City and County IT and Local Government Cybersecurity Programs national surveys. The results of the research efforts are shared via webinars, articles, event sessions, and infographics.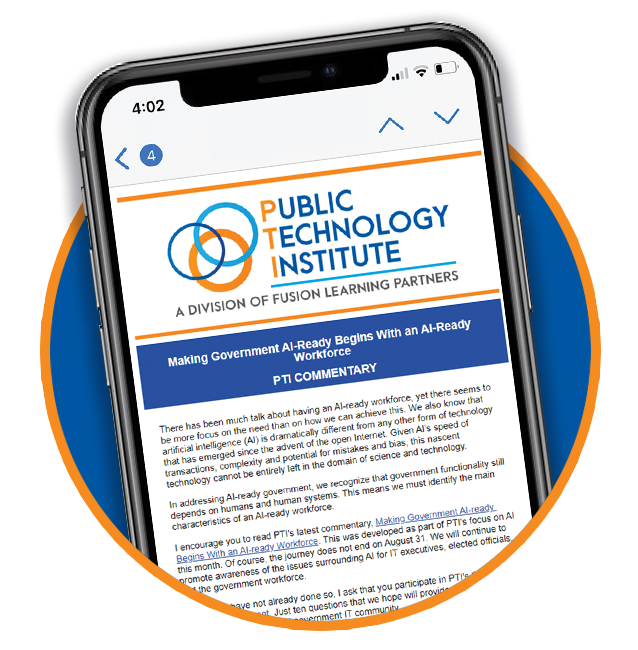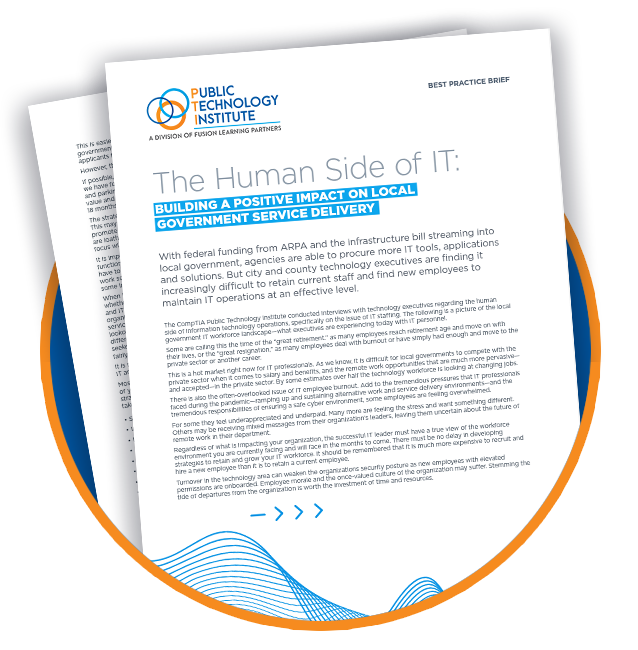 Best Practice Briefs
PTI's Best Practice Briefs are a staple among PTI members. Designed for CIOs and IT executives to share with their senior management and teams, these briefs are quick reads on various pressing tech issues intended to drive discussion and conversations, exploring specific technologies and their impact. Shared every couple of months, our Best Practice Briefs share what you need to know, questions you should be asking, and expert analysis of what really matters along with the impact we can expect.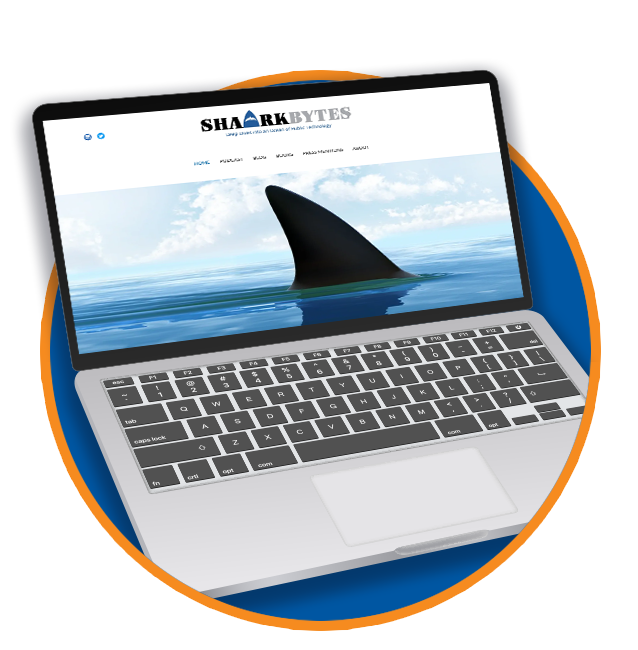 Sharkbytes Podcast and Blog
Join Dr. Alan Shark as he interviews city and county technology leaders from across the nation, diving deeper into an ocean of public technology. The focus of the Sharkbytes series is on technology leadership from emergency response, the ever-evolving role of 5G networks, digital service delivery, citizen-facing communications, emerging tech, as well as future professional development requirements.
We also provide resources and insights through: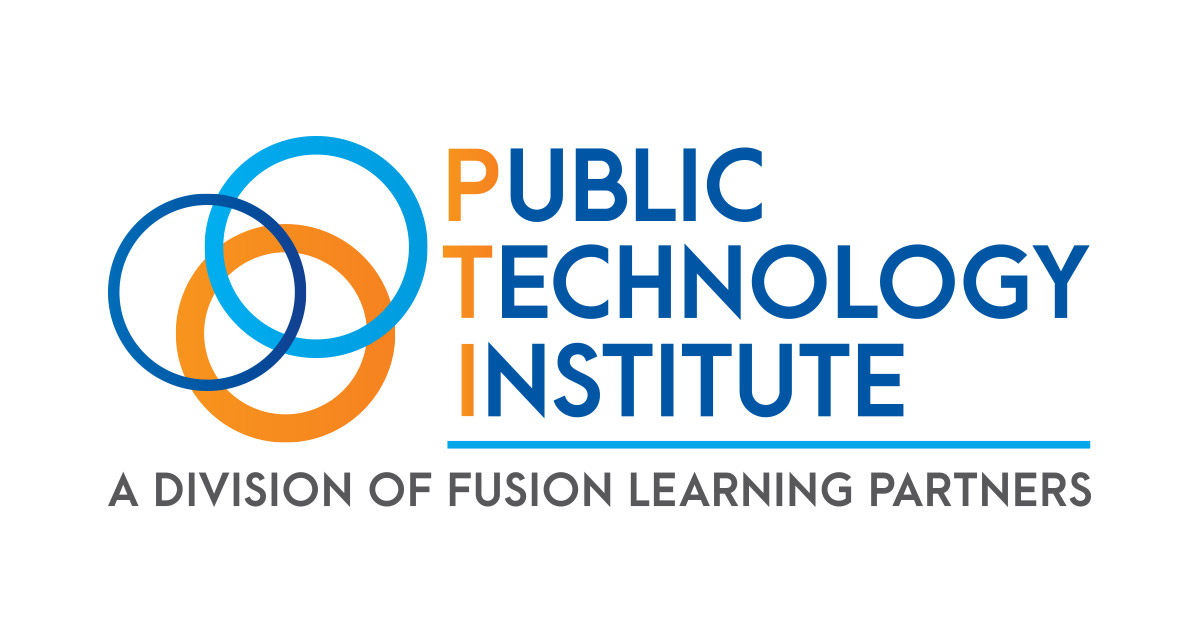 Curious or want to learn more about our briefs, research, and surveys?