A year-round digital platform connecting you with local and regional government technology resources and opportunities!
Explore the March 2023 content offerings below.
GOVIT Hub 365 Proudly Supported By:
Speakers: Stephanie Ahles, Trainer and Facilitator, HueLife and Angie Asa-Lovstad, Trainer, Facilitator, and Coach, HueLife
Have you been asked to conduct a project retrospective and are unsure of where to start? Or are you a new Scrum Master and unsure of what goes into facilitating sprint retrospectives? If you answered yes, this workshop is for you. This interactive workshop will provide you with a proven approach to preparing productive project retrospectives – especially in a virtual environment.
Speakers: Gorham Palmer, Distinguished Designer, IBM and Sarah Preputnik, Associate Design Director, IBM
Human centered design offers a powerful mechanism to bring an outside-in perspective that builds alignment while accelerating progress toward meaningful outcomes. Engage in an interactive discussion about how these practices can not only help envision a future state desirable to your residents, but how they can be used to build on successful practices and capabilities in place today that are essential for demonstrating rapid results.
We explore keys that make Enterprise Design Thinking successful, provide examples of the framework in action, and work with participants to develop their own ideas around key priorities for human-centered design. Participants will leave with pathways to continue their journey applying this framework to solve complex problems that will provide the foundation for more equitable, inclusive, and empathetic government services.
Written by Dr. Alan R. Shark and ChatGPT Repost from americancityandcounty.com When it comes to generative artificial intelligence (AI) the public is ready—but is the technology? Early this month Google's parent company Alphabet lost $1 billion in market value in one...
read more
Tarek Tomes Confirmed as Commissioner of Minnesota IT Services and State Chief Information Officer
News content provided by Minnesota IT Services
Minnesota IT Services is pleased to share that the Minnesota Senate confirmed Tarek Tomes as Commissioner of Minnesota IT Services (MNIT) and State Chief Information Officer (CIO) today. Following approval from the Senate State and Local Government and Veterans Committee on January 24, 2023, the Minnesota Senate today voted to confirm Commissioner Tomes.
Strong Reserves, Historic Funding for State and Local IT in 2023
News content provided by GovTech
The Center for Digital Government's Beyond the Beltway event returned in person to the Washington, D.C., area, where industry members gathered for a forecast on 2023 state and local government technology spending.
Strong Reserves, Historic Funding for State and Local IT in 2023
News content provided by MeriTalk
The National Cybersecurity Center (NCC) has launched a new initiative, Cybersecurity for Government Leaders, aimed at training all government leaders on cybersecurity best practices.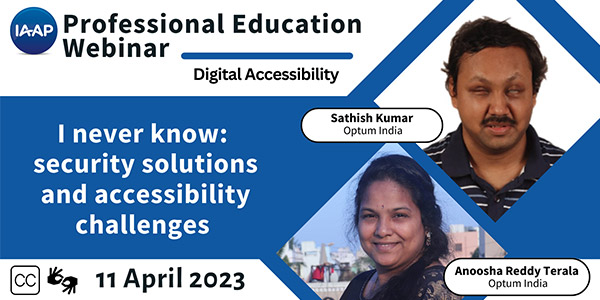 The modern web applications and mobile applications have made our lives easier than ever before. But, along with them, they are bringing a host of online security challenges that are frightening the digital life every day.
This webinar will take place on April 11, 2023 from 11:00 AM – 12:00 PM EDT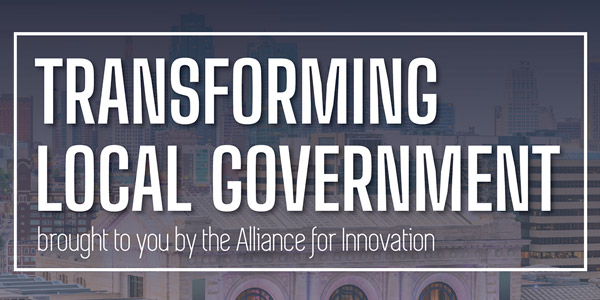 Four days packed full of networking, case studies, innovative tours, and even more opportunities to learn what your peers and colleagues are doing to tackle modern-day challenges.
The Transforming Local Government (TLG) Conference will be held April 17-20, 2023, in Kansas City, MO at the Intercontinental Kansas City at the Plaza.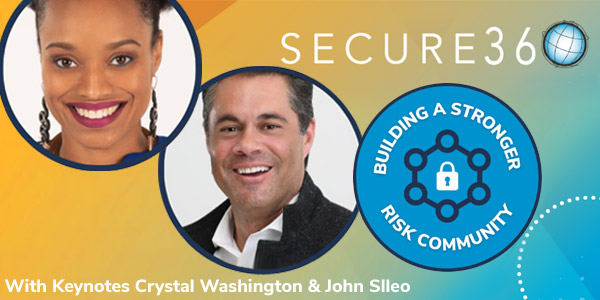 Secure360 focuses on the following key session areas: governance, risk and compliance, information security, physical security, business continuity management, and professional development.
Secure360 2023 will take place on May 9-10, 2023 at Mystic Lake Center in Prior Lake, MN. We hope to see you there!