A year-round digital platform connecting you with local and regional government technology resources and opportunities!
Explore the May 2023 content offerings below.

Info-Tech Research Group is one of the world's leading information technology research and advisory firms, proudly serving over 30,000 IT professionals. The Canadian-owned and operated company employs over 1,300 people and produces unbiased and highly relevant research to help CIOs and IT leaders make strategic, timely, and well-informed decisions. For 25 years, Info-Tech has partnered closely with IT teams to provide them with everything they need, from actionable tools to analyst guidance, ensuring they deliver measurable results for their organizations.
GOVIT Hub 365 Proudly Supported By:
Speaker: Sabih Khan – Industry Strategy & GTM Executive, Public Safety & Justice- Salesforce
Bringing the ease of consumer technology into law enforcement can power more comprehensive policing efforts that address problems at their source and help agencies nurture positive connections with their communities by providing residents with increased visibility and personalized interactions that fosters increased trust. Find out how agencies are migrating processes from a traditional RMS to a robust platform, like Salesforce, to empower community police officers with a tool that allows them to go beyond cursory documentation and address & resolve root problems through case management. Moving to a platform approach that supports effective problem solving can go a long way in boosting the relationships public safety agencies have with the communities they serve.
Presenter: Demos Economacos – Systems Engineer – Software AG Government Solutions
Discover how to incrementally modernize your legacy applications into a modern enterprise landscape through integration. This will make your IT enterprise more agile and able to quickly respond to new business requirements.
You will learn:
How to quickly and easily turn key application business functions into callable APIs
How to incorporate existing capabilities into an agile development landscape
How to leverage new technologies to modernize and expand your legacy applications
What is ChatGPT? ChatGPT is a generative AI tool developed by OpenAI, a non-profit founded by Silicon Valley titans including Elon Musk and Sam Altman. It is designed to interact with users in a way that mimics human dialogue. The tool became available via a research...
read more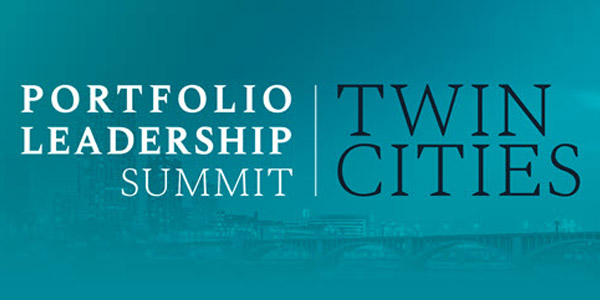 This year's theme: Working with Leadership: Onlookers, Passengers, & Drivers. Includes Summit tracks on strategy & leadership with a full day of actionable insights.
Portfolio Leadership Summit will take place on May 17, 2023, at the newly renamed Heritage Center in Brooklyn Center, Minnesota.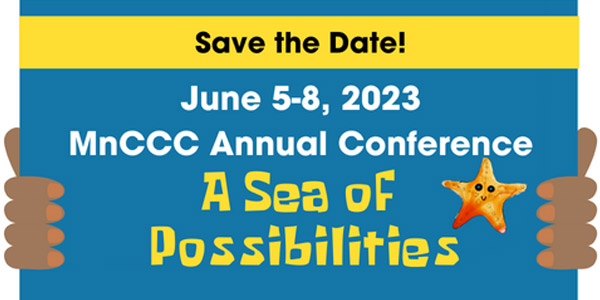 Spend time networking and enjoying appetizers with your peers from counties, cities, and agencies across Minnesota, and learn about the resources available to you.
2023 MnCCC Annual Conference will take place on June 5-8, 2023, at Arrowwood Resort in Alexandria, Minnesota.