A year-round digital platform connecting you with local and regional government technology resources and opportunities!
Explore the September 2023 content offerings below.
GOVIT Hub 365 Proudly Supported By:
From Public Technology Institute…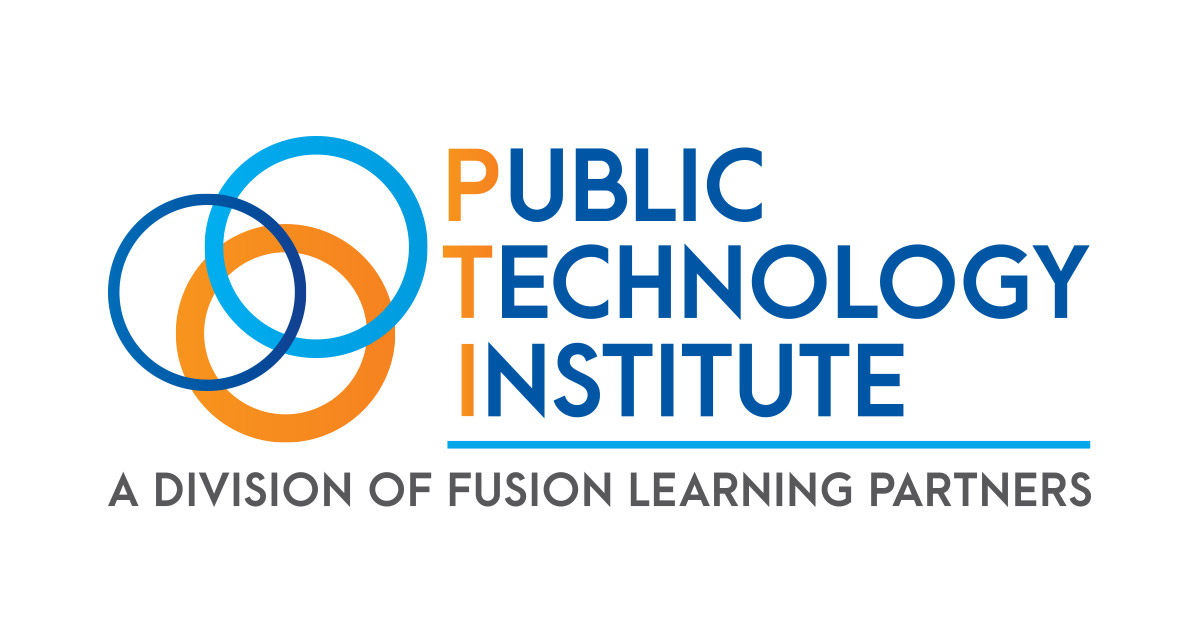 With so much conversation about Artificial Intelligence as the next "big thing" in local government IT, Public Technology Institute wanted to gain a better understanding on how city and county IT executives view AI. PTI surveyed local government IT executives on the...
read more
This blog is a repost from American City & Country Written by Dr. Alan R. Shark. There has been much talk about having an AI-ready workforce, yet there seems to be more focus on the need than on how we can achieve this. We also know that artificial intelligence...
read more
This blog is a repost from CBS News Minnesota. MINNEAPOLIS — The first-ever statewide cybersecurity plan will be rolled out Tuesday across Minnesota, comprised of nearly $24 million in both state and federal tax dollars. There is so much connectivity in an online...
read more
This blog is a repost from National Institute of Standards and Technology. The world's leading cybersecurity guidance is getting its first complete makeover since its release nearly a decade ago. After considering more than a year's worth of community feedback, the...
read more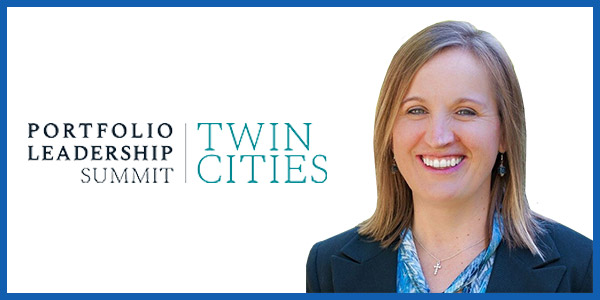 This session focuses on Empowering Changemakers, the individuals who make things happen!
September 21 @ 11:30 am – 12:45 pm UTC-5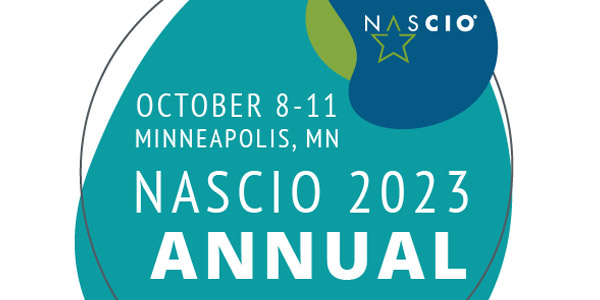 Open to NASCIO members, this conference feature educational and networking sessions
October 8-11, 2023 • Minneapolis, MN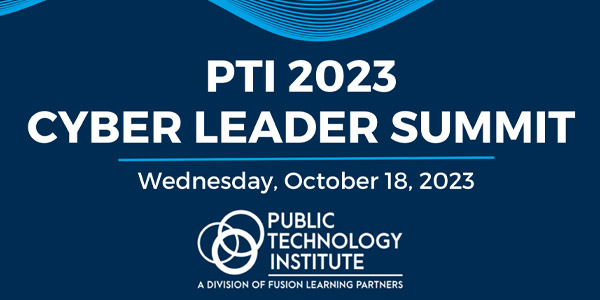 This annual event brings together local government officials responsible for or interested in cybersecurity programming.
Wednesday, October 18, 2023, at the National League of Cities / National Association of Counties headquarters in Washington, DC.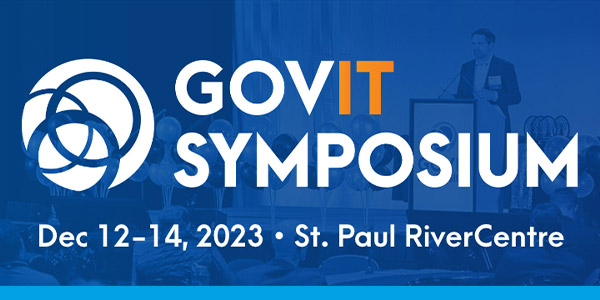 Get ready for three days filled with energy, passion, creating connections, and an exceptional speaker lineup!!
2023 GOVIT Symposium will take place on December 12-14, 2023, at St. Paul RiverCentre