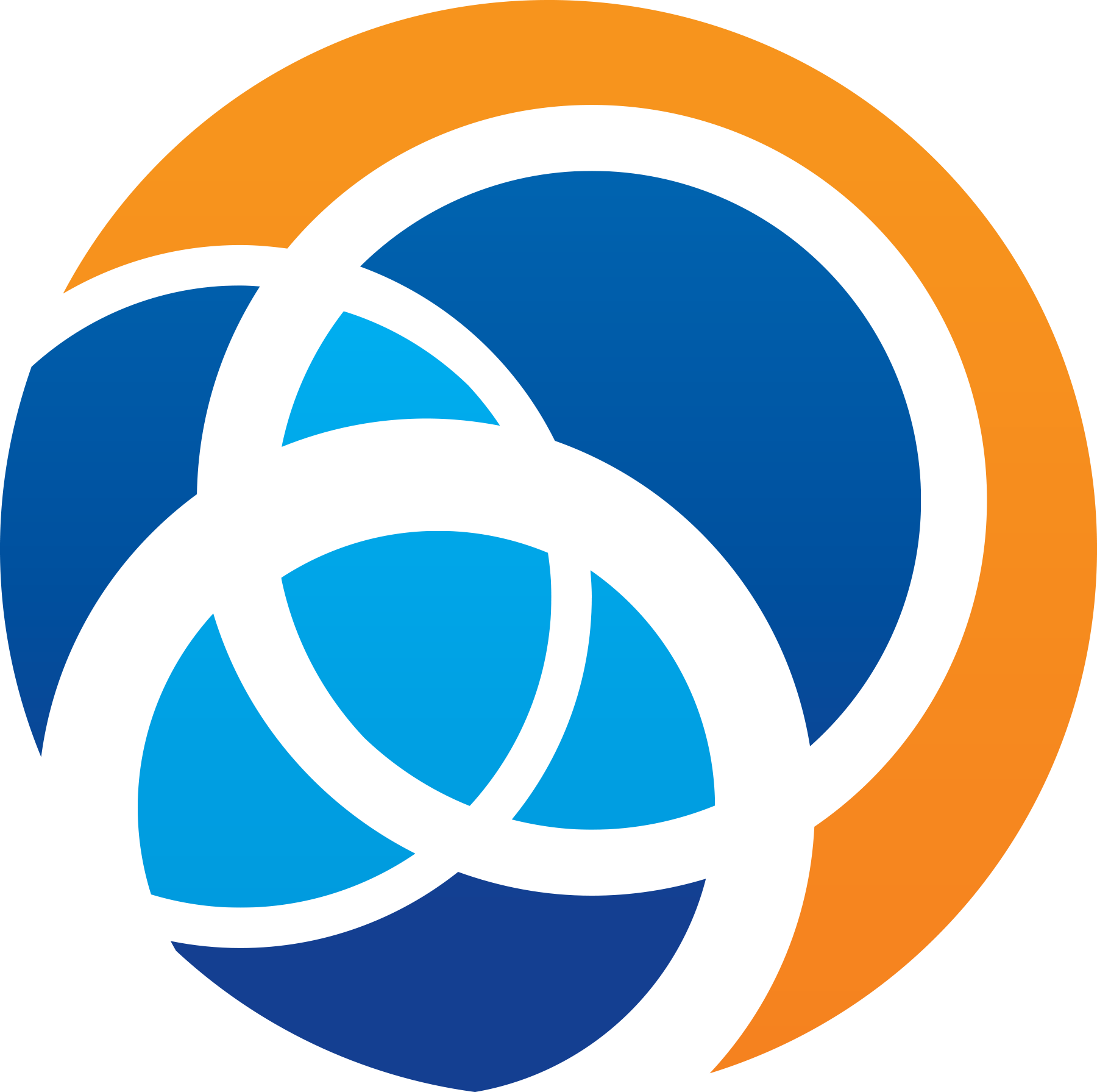 Fusion Learning Partners
At Fusion Learning Partners, we believe learning is the origin of change and transformation, and we believe learning never stops – it's a lifelong endeavor that continues beyond the classrooms of our youth.
Fusion is committed to creating environments that promote learning for the individuals, organizations, and the communities they serve. From conferences and convenings to supporting collaborative initiatives and organizations, Fusion exists to strengthen and transform the communities where we work, live, and thrive.
Since 1976, Fusion Learning Partners (fka GTS Educational Events) has served a diverse set of public and private partners ensuring they have the knowledge, skills, and relationships needed to make positive change for themselves, and the organizations and communities they serve.
Our Mission, Vision & Purpose
Mission: To serve the public and civic sector with events, programs and services that inspire innovation for the greater good.
Vision: To be a catalyst that strengthens and transforms the communities in which we work, live and thrive.
Purpose: We convene, connect and engage people and organizations so that they can discover innovative solutions to complex social problems.
We do this through:
·        Professional learning programs and events
·        Meeting Coordination and support
·        Other "Backbone" Administrative Services for Organizations & Initiatives
We value and are committed to:
Passion
We approach every project and partnership in the belief of our purpose, mission and vision.
Purpose
We believe that everything we do should be rooted in promoting innovative practices to strengthen and transform our communities.
Partnership
We build relationships that are mutually-beneficial, mission-aligned and transformational.
Fusion Learning Partners prides itself on the experience, expertise and passion of its staff. Whether our knowledge and expertise of program planning and event management, marketing and sales, operations management or providing key capacity building services, our team is passionate about the work we do and the impact our efforts have on the careers and lives of those who are served through the partnership and services we provide.
Mary Wynne
Executive Director
Mary has twenty years of experience as an accomplished nonprofit leader with a proven track record of designing and leading innovative, impactful programs and client services, including educational programming. She is adept at building relationships and incorporating the unique needs of diverse stakeholders to deliver outcomes that exceed expectations. Mary has been recognized for her strategic leadership skills and has been successful in overseeing complex change and growth initiatives.
"Eventually everything connects – people, ideas, objects. The quality of the connections is the key to quality." – Charles Eames
Cynthia Berg
Director of Business Operations
Cynthia is a natural-born capacity builder with over 20 years of leadership in nonprofit administration and management. She has helped grow grassroots social service agencies, as well as multi-million dollar advocacy and performing arts organizations. In addition to her extensive experience in financial and human resource management, she is a seasoned coach with a unique ability to elicit positive change, productivity and motivation in others. Cynthia is also a Marine Corps veteran and enjoys volunteering in the community.
"Real integrity is doing the right thing, knowing that nobody's going to know whether you did it or not." – Oprah Winfrey
Michelle Showalter
Senior Marketing Manager
Michelle joined the Fusion team in September 2016, bringing with her more than ten years of nonprofit marketing experience. She is responsible for strategy and implementation of all event promotion and communication, as well as execution of organizational marketing in support of Fusion's mission, to assure consistency, quality and alignment with Fusion's branding, business and strategic plans.
"The purpose of life is to live it, to taste experience to the utmost, to reach out eagerly and without fear for newer and richer experience." – Eleanor Roosevelt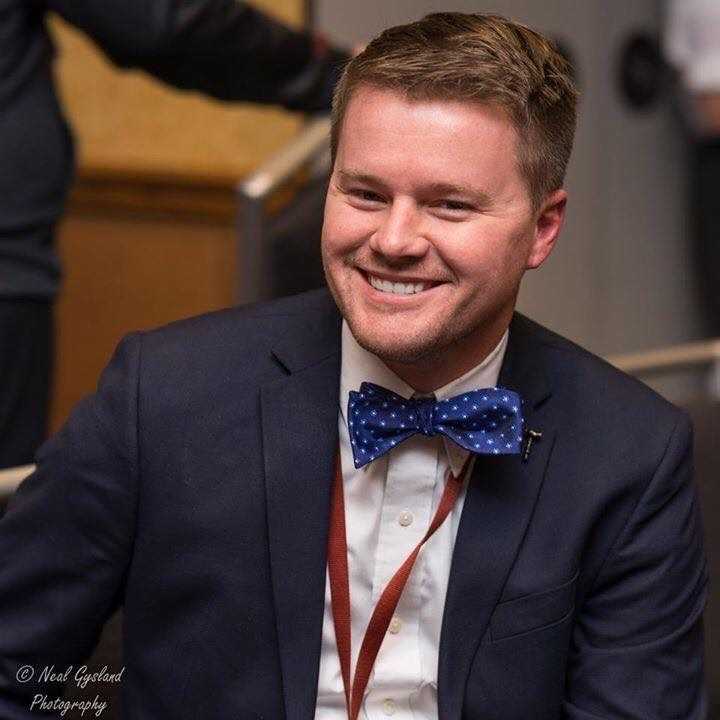 Sam Alley

Senior Program & Event Planner
Sam is responsible for the planning and project management of existing Fusion-sponsored conferences, trainings and other educational programs, as well as helping to imagine, design and grow new programming. Sam is also responsible for leading program and event staff, providing guidance and supervision, developing efficient work processes and tools, and ensuring consistent, high-quality results. With over a decade in event management experience, Sam excels at creating connections for attendees and meaningful work for our volunteers.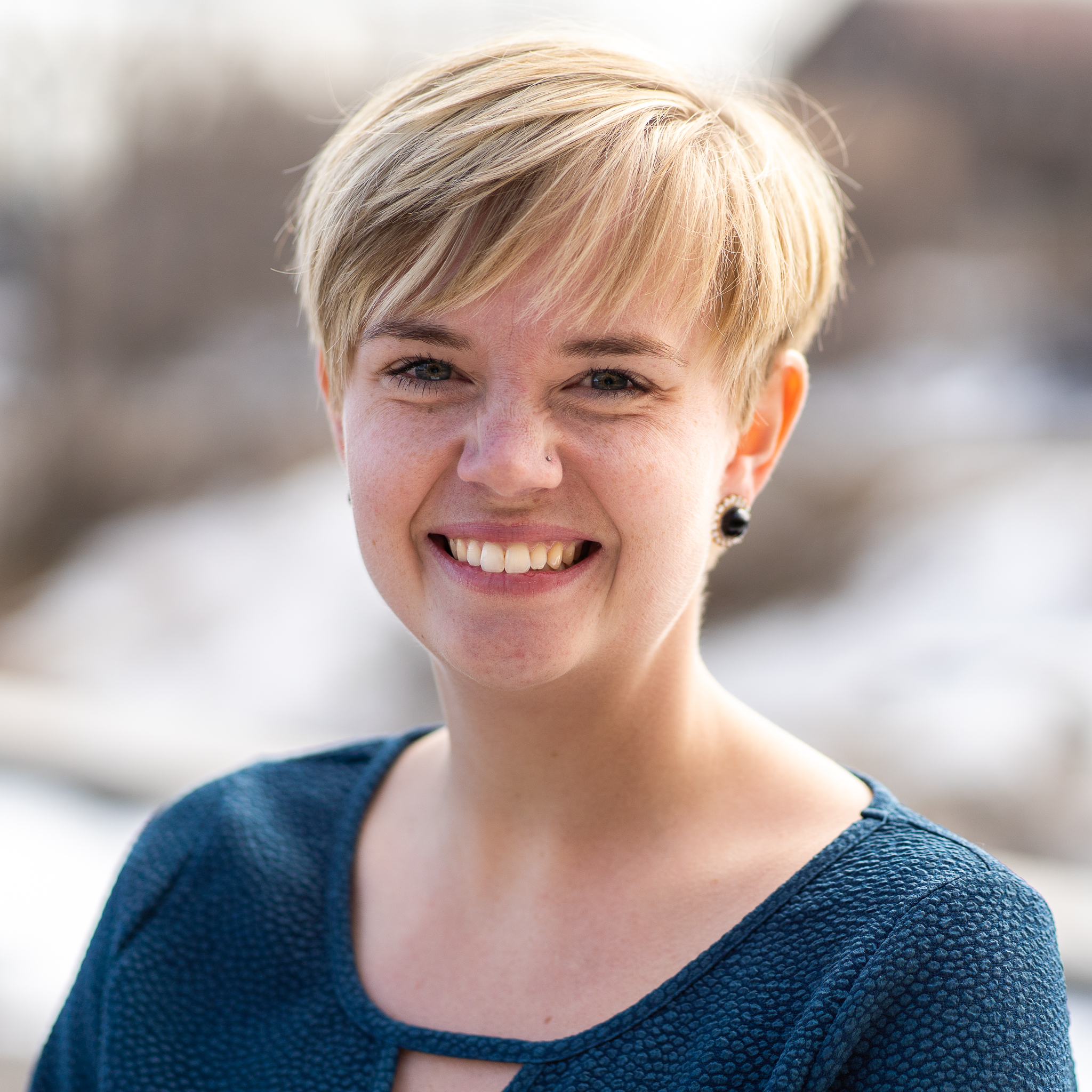 Sarah Condon
Marketing & Events Manager
Sarah joined the Fusion team in February of 2020, bringing with her 4 years of nonprofit communications & event planning experience. As the Marketing & Events Manager, she is responsible for platform management, content creation and design assistance as well as event logistics planning. She is a positive, self-motivated worker who has a passion for the greater good, making her the perfect fit for Fusion Learning Partners!
"In a gentle way, you can shake the world." -Mahatma Gandhi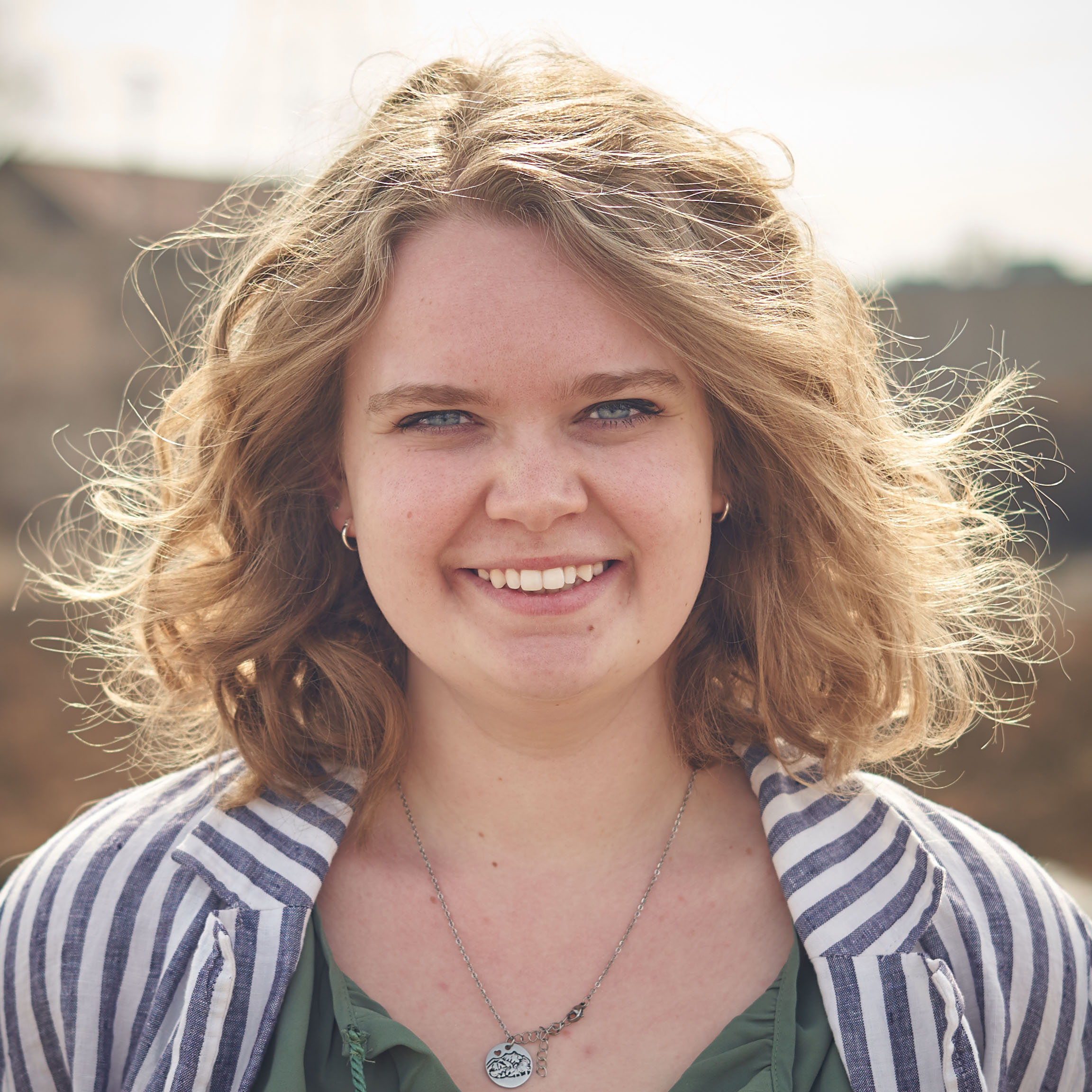 Megan Kallestad
Event Engagement & Registration Specialist
Megan joined the Fusion team in August 2018. She manages our registration services and attendee engagement communications for all conferences, trainings and events. Megan loves efficiency and innovation, and integrates these values into our registration processes and internal operations. Drawing upon several years' experience planning and attending events, she strives to create impactful, productive, and meaningful connections with attendees. Her combination of logistical knowledge and high-touch customer service ensures that every attendee has a positive experience.
"There are times when the world is rearranging itself, and at times like that, the right words can change the world." –Orson Scott Card
Christopher Kohn
Sponsorship & Event Manager
Chris joined the Fusion team in February of 2019, bringing with him more than ten years of event management and sponsorship sales experience. He is responsible for outreach to and maintaining positive working relationships with existing and potential exhibitors and sponsors, as well as providing stellar on-site event management.
"Continuous improvement is better than delayed perfection." – Mark Twain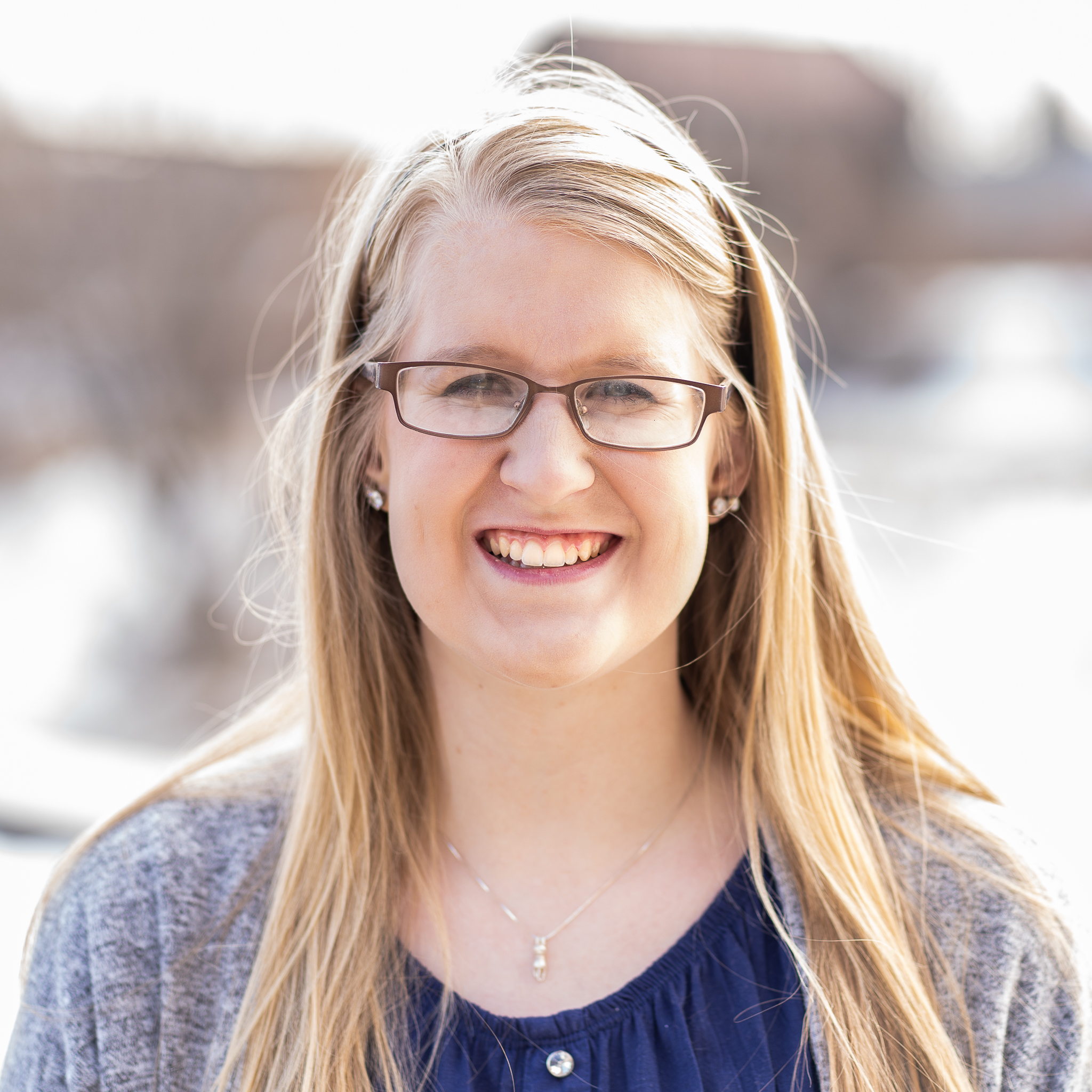 Noelle Hulshizer
Programs & Operations Coordinator
Noelle excels in her field of public relations and brings talented experience in marketing, communications, digital media, and event management. Her role at Fusion also includes administration, operations, event support, and customer service support.
"Curiosity is the very basis of education, and if you tell me that curiosity killed the cat, I say the cat died nobly." – Arnold Edinborough
Our Board of Directors represents different roles and organizations, which helps provide breadth and depth as they guide and advise Fusion Learning Partners on issues of the day and future direction. This team of nonprofit and business professionals knows the underpinnings of Fusion and what guides our work. The Fusion Board of Directors shares our mission and values and hold us to the highest standards so that the communities and partners we serve receive exceptional service and results.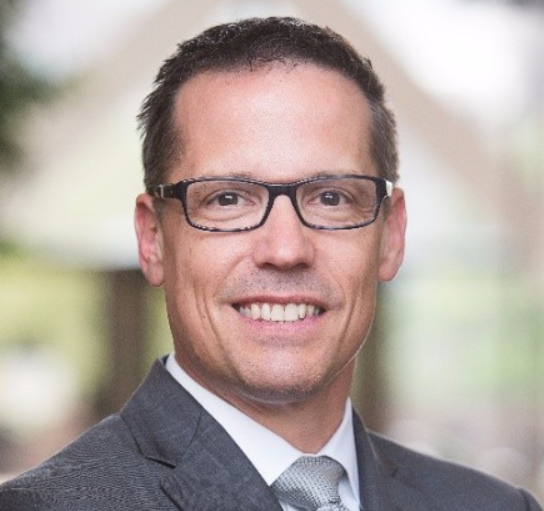 Mike Sable
Board Chair
Assistant City Manager 
City of Maplewood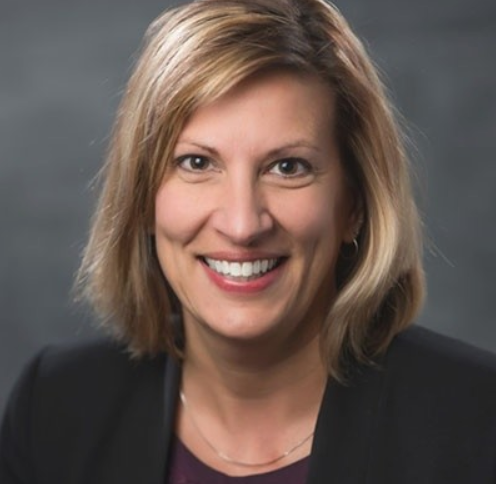 Melissa Reeder
Board Vice Chair
Chief Information Officer, League of Minnesota Cities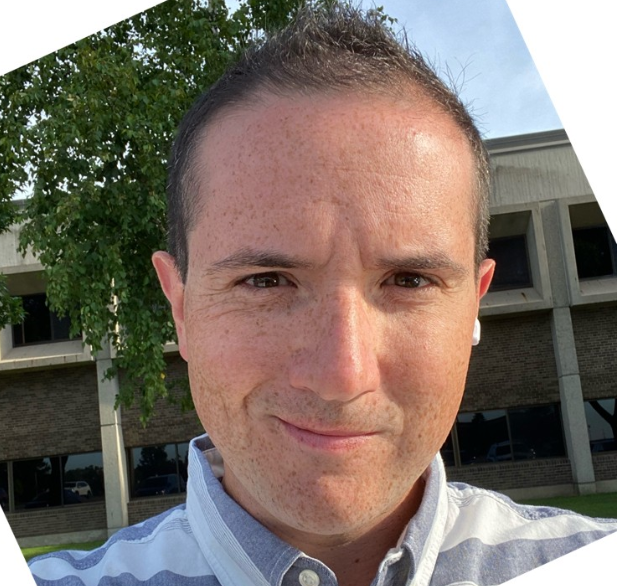 Dave Blanchard
Board Treasurer
School of Education, Teacher Development: Information Media, Saint Cloud State University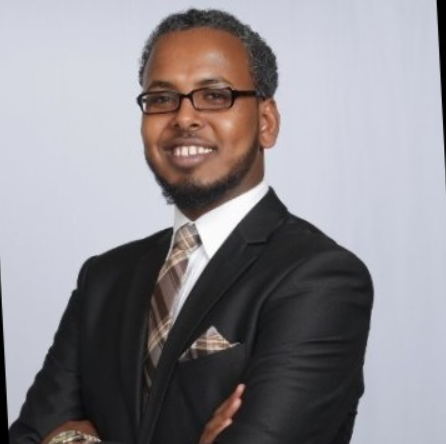 Osman Ahmed
Director of Community Partnerships, Great MN Schools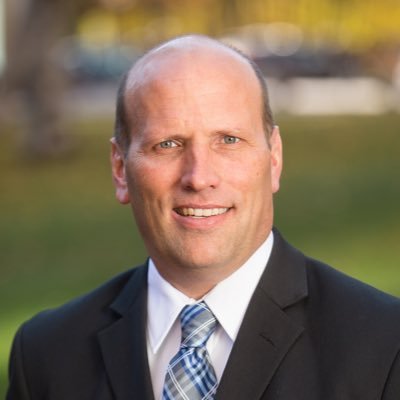 Jerry Driessen

Assistant CIO / Chief Technology Officer, City of San Jose, CA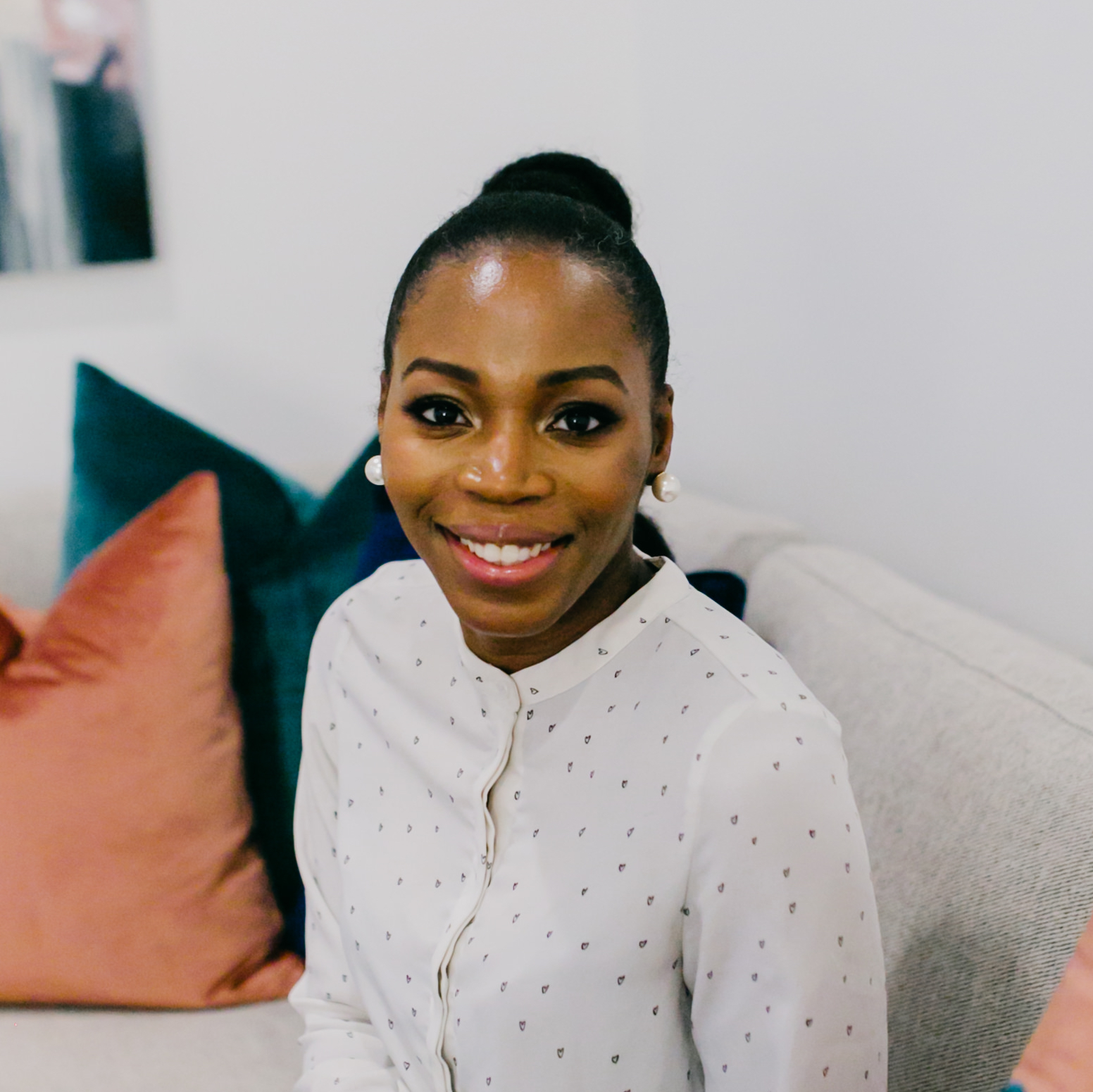 Faith Folayan

Special Events Manager, This Love Weddings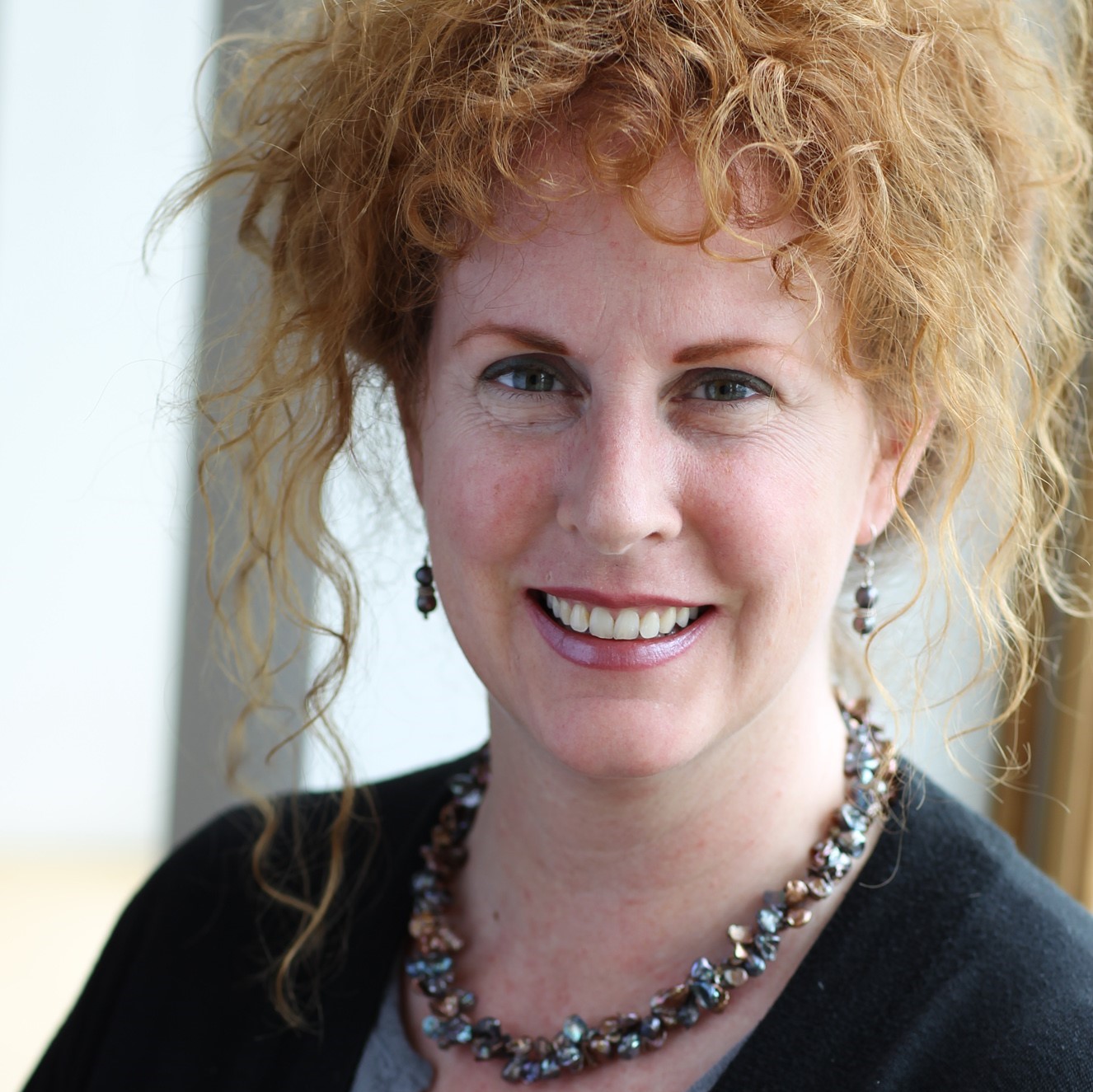 Cathy Hart

President and CEO, Slainte Group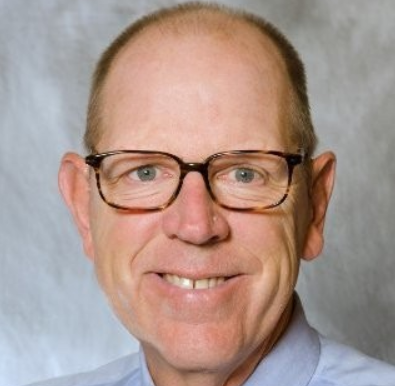 Jay Kiedrowski
Senior Fellow, Humphrey School of Public Affairs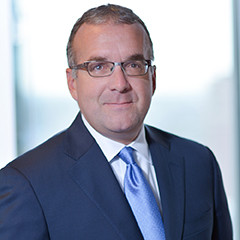 Tom Steichen
General Counsel & COO, Colliers Mortgage Holdings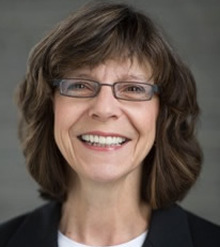 Claudia Dengler
Business Planning Consultant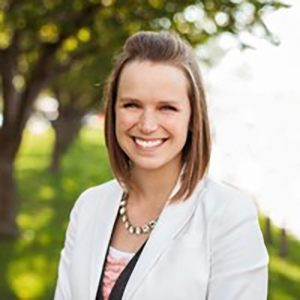 Kaela Dickens

Client Lead & Analytics Consultant, Data Drive LLC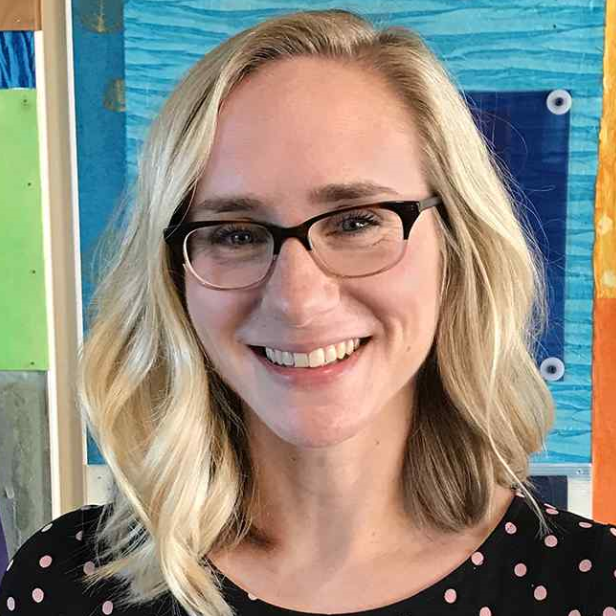 Jackie Aman
Research Scientist, Wilder Research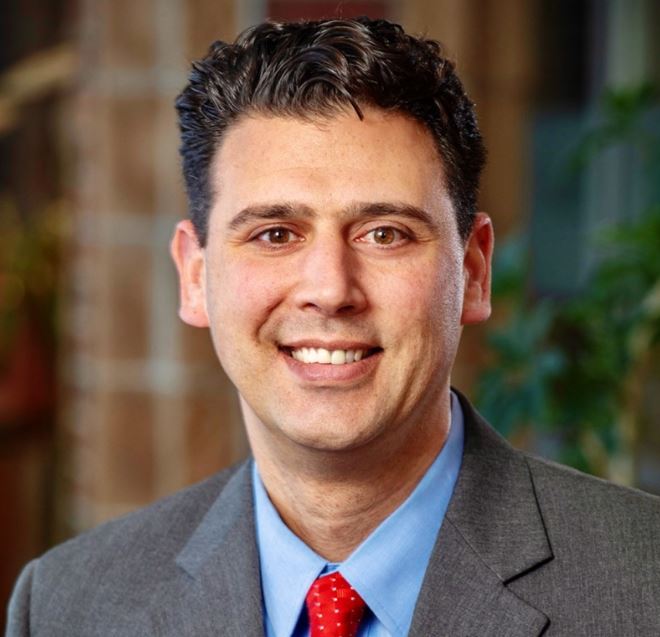 Joe Sheeran

Communications Manager, City of Maplewood
Mary Wynne
Executive Director, Fusion Learning Partners
MNIT Receives Golden GOVIT Awards at the 39th Annual Government IT Symposium
These awards recognize Individual Leadership and COVID-19 Rapid Response Efforts made by MNIT Services.
Accessibility Highlights from the 2020 Government IT Symposium
Minnesota's digital accessibility coordinators share accessibility news, techniques, and resources with their state of Minnesota colleagues. They attend conferences to learn the latest and maintain their certifications. The Office of Accessibility asked Rita Larson to share takeaways from the 2020 Symposium.
NDIT Executives Participating in Virtual Government IT Symposium
Chief Information Officer Shawn Riley, Chief Information Security Officer Kevin Ford and Chief Data Officer Dorman Bazzell will participate in the 39th Annual Government IT Symposium Dec. 8 – 10.
Bush Foundation Grant for the Transforming Learning Summit Speaker Series

Now Hiring!
Senior Marketing & Communications Manager
Are you looking for an opportunity to advance your career as a marketing & communications leader? Are you civic-minded and want to support positive change in our communities? Are you creative, strategic and collaborative, with an entrepreneurial spirit and a passion for supporting life-long learning?
Then we want you to join our team!
Fusion Learning Partners is looking for a Senior Marketing & Communications Manager who thrives in a fast-paced environment, can effectively manage several, simultaneous multi-faceted programs and events, and demonstrates excellent interpersonal and communication skills, including excellent meeting facilitation skills.
The Senior Marketing and Communications Manager will have a two-pronged business focus:
Establish and guide the organization's B2B marketing strategy and execution, consistently and effectively articulating the organization's mission, strengthen its brand/market presence and drive business development.
Develop and execute marketing and communications strategies that will promote both client and Fusion-sponsored programs/events, to drive participation and meet or exceed revenue goals.
To apply, send a cover letter, resume and two marketing/communications samples to Cynthia at cberg@fusionlp.org.
Please email support@fusionlp.org or check out additional open opportunities on LinkedIn if you are interested in working with Fusion Learning Partners. Thank you!
45 Years of Connecting, Convening, Inspiring and Informing
How do local policymakers, staff, and appointed officials in diverse settings and from diverse backgrounds gain the knowledge to make informed decisions and the skills to work effectively with other stakeholder groups? This is the question from which Government Training Services (GTS) was born.
In 1976, as a result of work started by the Center for Urban and Regional Studies at the University of Minnesota, GTS was established as a public joint powers association. The intent was to bring together the providers and consumers of education and training, to develop quality programs available to all local governments so that each local entity did not have to "reinvent the wheel," and to consider economies of scale. What emerged was a vehicle ideally suited for addressing intergovernmental and multi-sector educational needs.
In 2003, due to cuts in state appropriated funds, GTS transitioned to an independent, nonprofit corporation, with a new board of directors, an expanded mission to serve both the public and civic sector, and a new name – GTS Educational Events.
Over the years, GTS has formed meaningful relationships with dozens of public, civic and private sector partners. Our partners include those who have worked with GTS for decades, as well as new partners who are just beginning to reap the benefits of working with an organization that shares similar goals and values around the power of convening and connecting people.
Building on the strength of our 45 year history, we are moving into the future as an organization that is focused on playing an important role in our society – perhaps now more than ever – to be a catalyst for organization and community transformation. We do this in a spirit of partnership and co-creation, working with our partners, clients, stakeholders and participants to bring people together to learn, solve problems and create positive social change.
Starting in 2021, we are transitioning away from the GTS Educational Events brand to become Fusion Learning Partners. Our hope is that our own transformation will better align with our new mission and focus on innovation and technology, our values of purpose, passion and partnership; and our new vision to be a catalyst that strengthens and transforms the communities in which we work, live and thrive.