 Membership / Making Connections
PROFESSIONAL DEVELOPMENT, NETWORKING, INFORMATION-SHARING AND MEMBER RECOGNITION
The leading resource for the wise deployment of technology at the city and county level, PTI has expanded its membership offerings to provide members with access to significant public sector research and certification resources.
By joining PTI, everyone in your organization can take advantage of PTI membership benefits that are designed to strengthen you and your staff in their individual roles and as a team.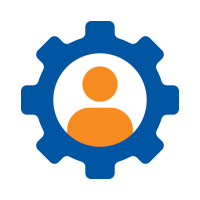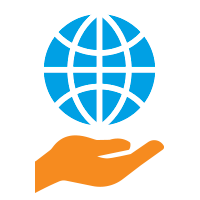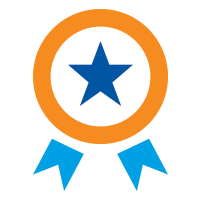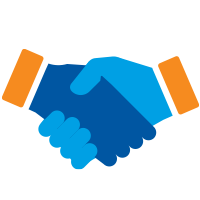 Executive Tech Management Certificate
This self-paced virtual program is designed for tech managers and practitioners within the IT organization wanting to develop their essential skills to advance upward through the organization. Presented by local government IT executives, the program curriculum focuses on six key areas, or modules:
1. Leadership and Followership
2. Cyber Security Awareness
3. Change Management
4. Productivity/Time Management
5. Emotional Intelligence
6. Practical Ethics and Vendor Relations
PTI/Rutgers University Certified Government CIO program
Officials with PTI member governments receive a tuition discount and guaranteed advanced placement when applying for the PTI/Rutgers University Certified Government CIO program. This year-long program examines issues specific to local government while drawing on participant experience to provide practical approaches and applied knowledge to the challenges of being a technology leader. Please note that you do not need to be a CIO to apply.
Certified Government Services Digital Services Professional Program
The Certified Government Services Digital Services Professional program is designed to promote leadership in the delivery of digital and web services. This self-paced virtual program is delivered in partnership with the National Association of Government Web Professionals (NAGW). Officials from member governments receive a tuition discount.
Members Only Tech Talks
The first Thursday of every month, we host Members Only Tech Talks. This is an opportunity to gather virtually with other member officials to engage and share experiences concerning a different topic each month.
Best Practice Briefs
Quick reads on a variety of pressing tech issues identified by the member leadership. Each Brief provides recommendations on how to address that particular issue. Some Briefs are designed to share with elected leaders and top management, while others are geared toward IT executives.
Technology Matters
All staff may sign up for Technology Matters, a weekly news brief that keeps you and your staff informed on developments in the technology world.
Solutions Awards
PTI's Solutions Awards celebrate the tech achievements of member governments. Every spring, members are invited to submit programs and practices they have implemented that led to improved service delivery, internal operations, or public engagement.
Woven through our professional development, information-sharing, and member recognition opportunities is a strong thread of networking. We believe in the power of community and connection, and networking with other professional IT leaders is a core part of membership in PTI. As a PTI member, you will have many opportunities to connect with other members, learn from one another, and address common challenges as a network group.
PTI hosts two annual events: The CIO and IT Leadership Summit presented every spring, and the Cyber Leader Summit presented in the fall.
The 2023 Cyber Leader Summit is taking place on Thursday, October 18 in Washington, DC.
The Cyber Leader Summit brings together local government officials and private sector partners responsible for cyber programs.
When a jurisdiction joins PTI, all of officials and staff have access to benefits.
Annual dues are based on population size.
Please refer to your jurisdiction's population size for the appropriate dues amount:
1 to 9,999 population: $500
10,000 to 19,999 population: $1,000
20,000 to 49,999 population: $1,500
50,000 to 249,999 population: 3,500
250,000 and above: $5,000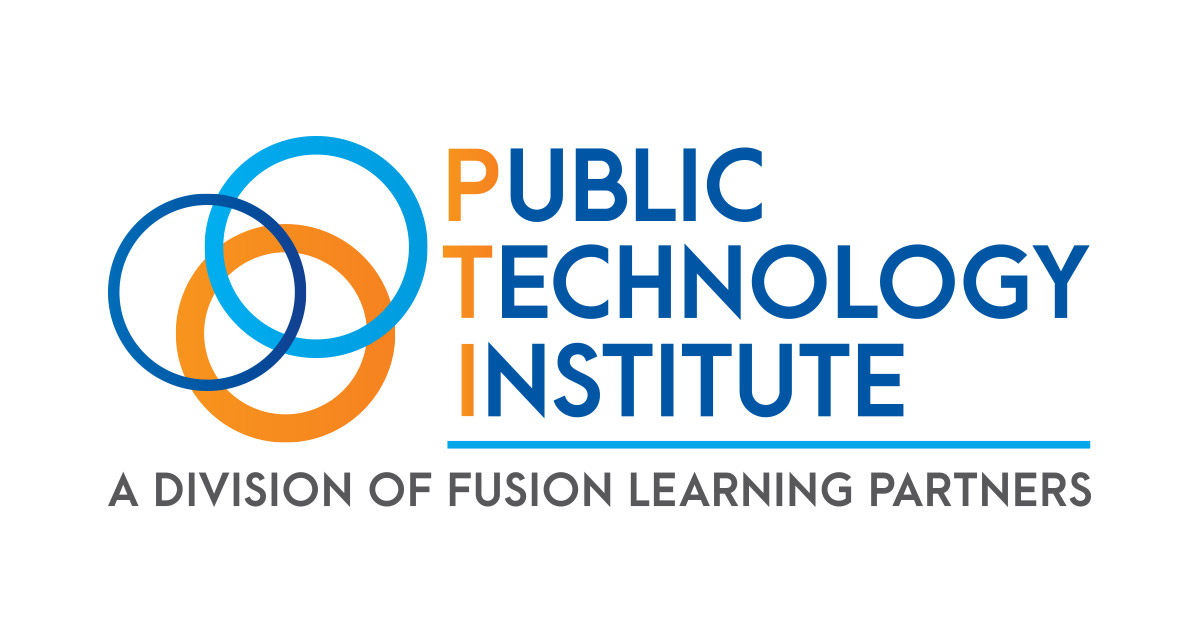 Curious or want to learn more about PTI membership?