A hub is the effective center or point of connection that brings people, ideas and activity together.
The GOVIT Hub is your center to connect with the upper Midwest's government IT community!
Building upon the long history of the annual Government IT (GOVIT) Symposium, the GOVIT Hub is designed to offer learning, inspiration and connections both at the Symposium event, AND throughout the year. Click on the images below to learn more!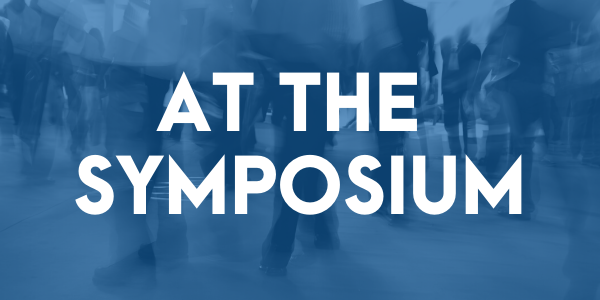 Each year during the Symposium event, the GOVIT Hub will be THE center of activity – a dynamic physical space (formally known as the Exhibit Hall) to engage with your peers and get recharged about your mission-critical work.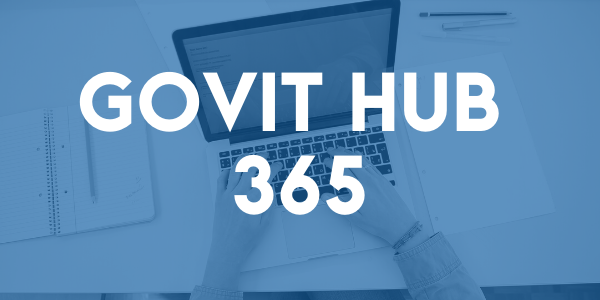 Throughout the year on the new GOVIT Hub 365 digital platform, we will continue to offer learning and connections through:
Live and recorded webinars
Podcasts and video interviews
News and updates
Blogs and reports
Information on upcoming events and opportunities