This was by far the most needed and awesome IT Symposium. The success stories, the common cause and just to take a time to think about who we serve and to hear from leaders was amazing and very motivating.
JOIN US DECEMBER 6-8, 2022!
St. Paul RiverCentre Hybrid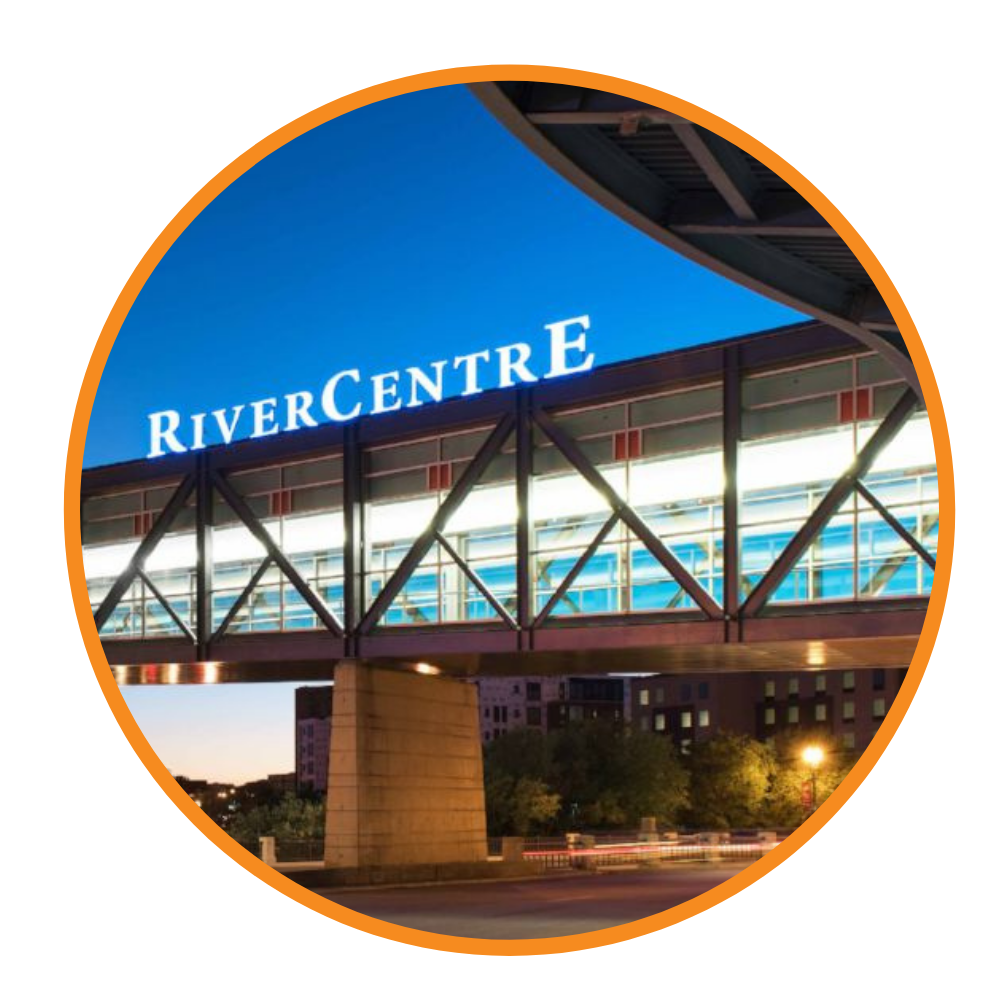 Join Fusion Learning Partners for the 2022 GOVIT Symposium at the St. Paul RiverCentre with several sessions available virtually. Attendees can expect nothing but the best from this year's hybrid Symposium. With a focus on connection and collaboration, you will meet industry experts and partners who can help discover innovative solutions to your government sector needs. 
The 2022 Symposium will host government leaders and professionals from across the greater Midwest — including city, county, state and regional agencies, as well as state college and university offices. See you December 6-8th for the new & improved GOVIT Symposium!
After 40 years, we are re-imagining the GOVIT Symposium with expanded space and extended time for informal learning and personal engagement. We know that government technology is no longer strictly technology-focused but incorporates a broader set of skills.
Because of this we're incorporating a large, open and fully dedicated tradeshow space energized with a variety of experiential activities for attendees and vendors, and extended break times to maximize participation!
The GOVIT Symposium is designed to support your individual and organizational evolution – helping to position you and your agency to deliver on heightened expectations from citizens and policymakers. Join your fellow colleagues for engaging and innovative content that is bound to help you discover new strategies and tactics to propel you forward.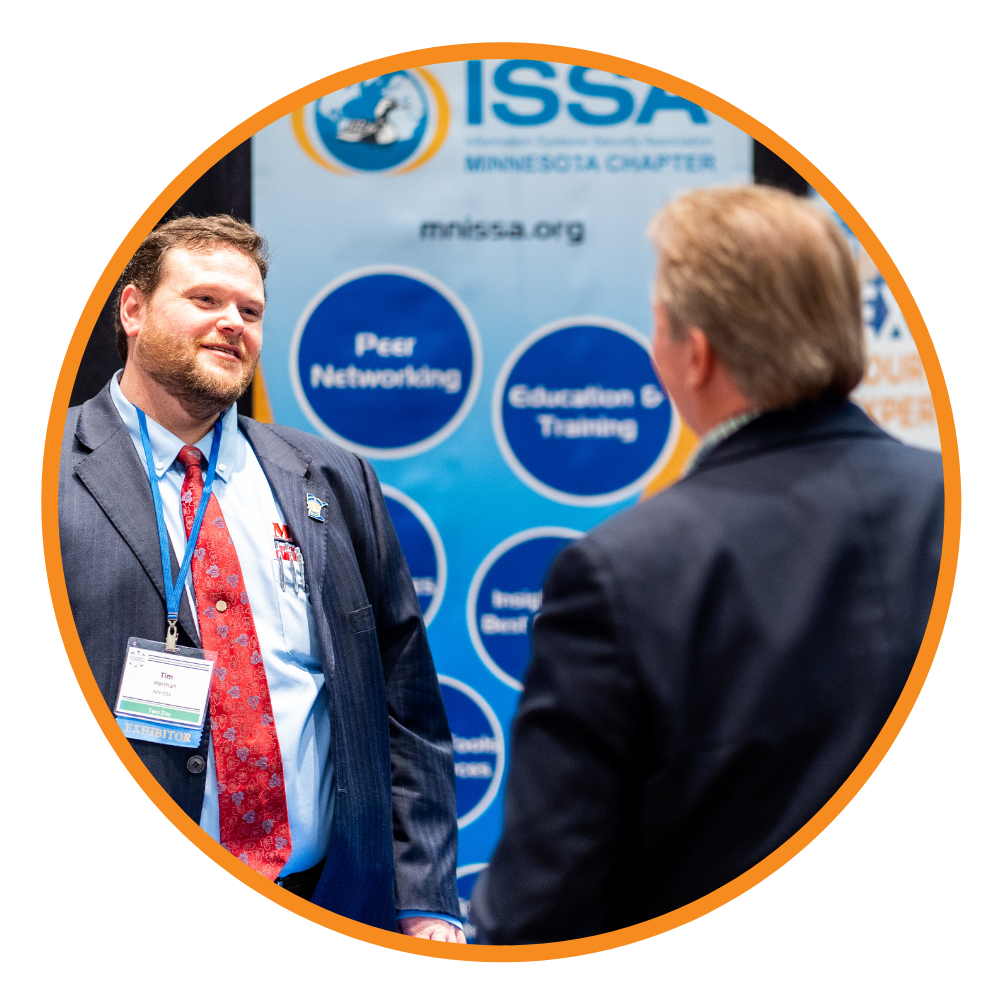 Want to learn more about what the GOVIT Symposium has looked like in the past? Check out 2020 & 2021!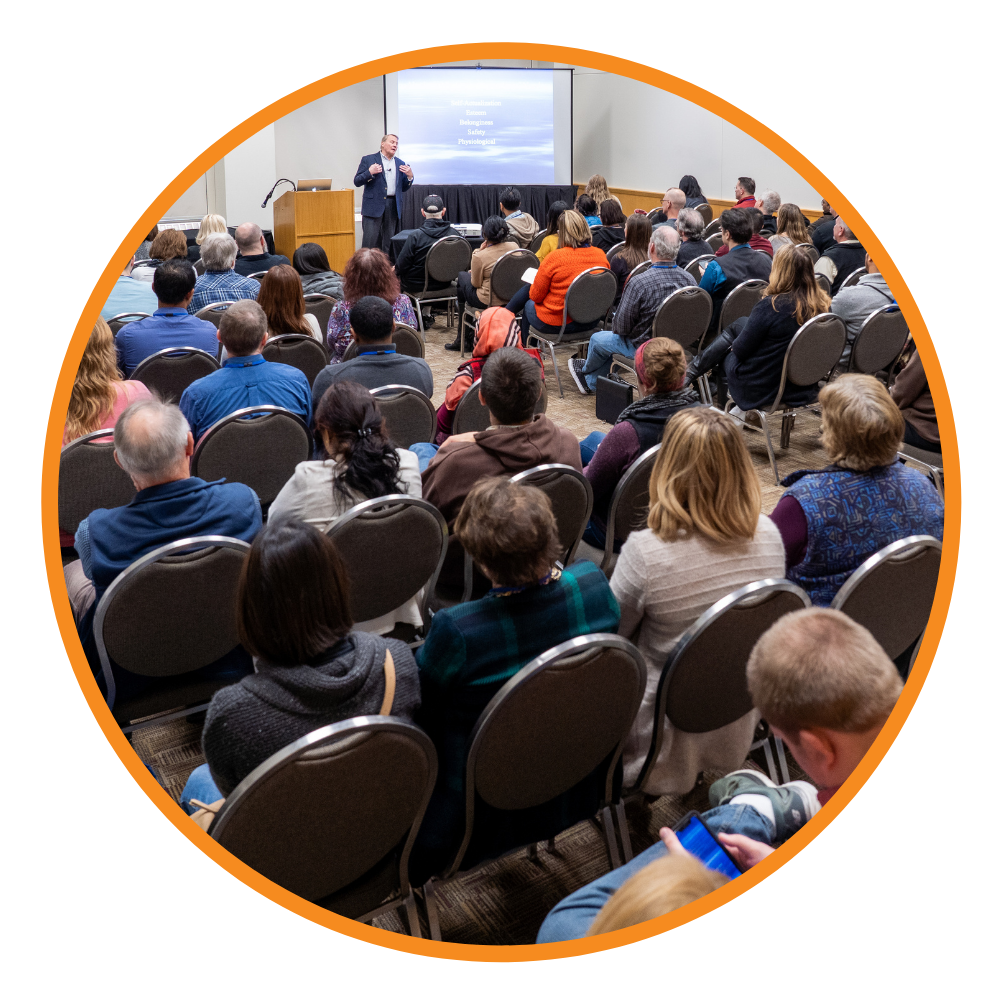 I learned something at every session I attended and I think that makes this Symposium extremely successful. I don't often feel that way about conferences.
The GOVIT Symposium is committed to continuing to provide an excellent experience for our attendees and private sector partners that support and participate in this event year after year. The success of the Symposium relies on engaging and informative presentations from professionals who represent diverse backgrounds, settings and positions.
If you have an idea for a topic or specific session, we would love to hear from you! Share your idea by completing the following form by Wednesday, June 1st. The form is quick and easy to complete! All ideas will be reviewed by a committee of industry leaders and experts and if accepted, you will be asked to submit a formal proposal.
Registration for the 2022 GOVIT Symposium will open this summer. Stay tuned for additional details!
A great conference in a pandemic year, this conference surpassed my expectations. My staff also gave me positive feedback from their experience. Well worth the investment and time.
It was great to see some of the people that I work with again. I also enjoyed talking with the sponsors and exhibitors. I did choose to attend one of the presentations after talking with the exhibitors.
As technology partners, we know you'll appreciate that we're using innovation and technology to continue to convene and connect people in meaningful ways!
We've taken time to curate innovative benefits which will bring more visibility, engagement opportunities and overall value for your investment. Check out the opportunities in the prospectus below!
To learn more and discuss the best opportunities for you, contact Christopher Kohn, ckohn@fusionlp.org.
About Fusion Learning Partners
From learning opportunities and events to organizational development and collaborative initiatives, Fusion exists to strengthen and transform the communities where we work, live, and thrive.
Because Innovation Begins with Learning.
2022 Steering Committee
Alex Hepp, City of Hopkins
Nash Pherson, Microsoft
Corey Tramm, Sourcewell Tech
Dave Andrews, Minnesota State Services for the Blind – DEED
Glen Gilbertson, Hennepin County
Jason Greninger, City of Rogers
Jay Wyant, Minnesota IT Services
Jim Hall, Hallmentum
Joel Pingel, Google
Lisa Meredith, Minnesota Counties Computer Cooperative
Matt Bailey, IBM
Melissa Reeder, League of Minnesota Cities
Renee Heinbuch, Washington County/MNCITLA
Sue Wallace, CompTIA Tech