EXPLORE THE 2022 GOVIT SYMPOSIUM:
IT'S TIME TO REUNITE, REIMAGINE, & RECHARGE…
DECEMBER 6-8, 2022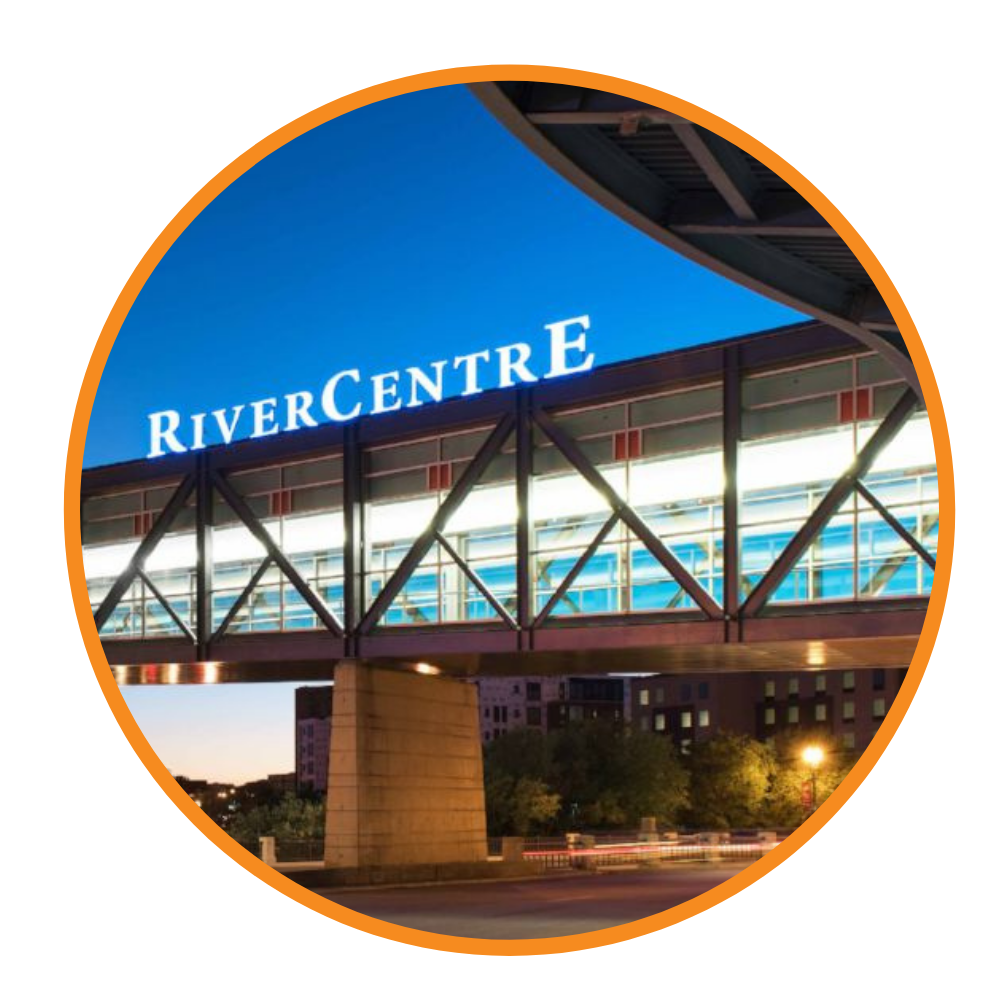 Join Fusion Learning Partners for the 2022 GOVIT Symposium with 3 in-person days (at the Saint Paul RiverCentre) and featured virtual sessions. Attendees can expect nothing but the best from this year's hybrid Symposium. With a focus on connection and collaboration, you will meet industry experts and partners who can help discover innovative solutions to your government sector needs.
The 2022 Symposium will host government leaders and professionals from across the greater Midwest — including city, county, state, and regional agencies, as well as state college and university offices. See you December 6th-8th for the new & improved GOVIT Symposium!
THE GOVIT SYMPOSIUM IS PERFECT FOR
CIOs, CISOs, CTOs, CBTOs
IT Directors and Managers
Accessibility and Equity Management
Data and System Analysts
Network Administrators
Information Security Analysts
Software/Systems Development and Engineers
Business Intelligence/Quality Assurance
Web and Applications Developers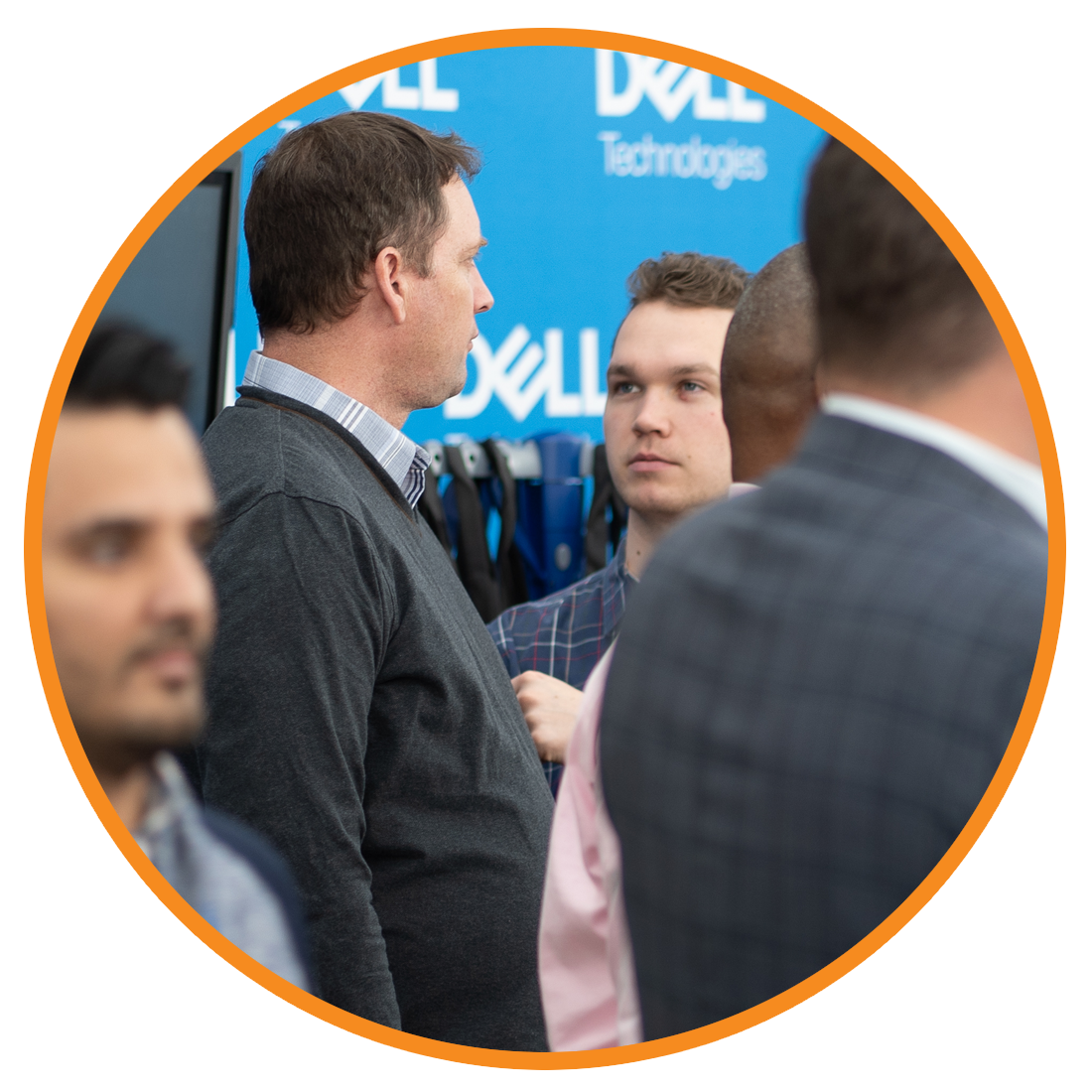 SYMPOSIUM LEARNING TRACKS
We invite you to explore the sessions that you can choose from.
Sessions are broken into 5 categories. Those categories are:
Government as a Service
Discover all the ways that Government IT collaborates with and serves the public, now and into the future.
Innovation, Insights, and Trends
Unearth the latest advancements in IT Technology - from purchasing to data analytics. The IT Evolution is now. Learn how the field will benefit.
Security, Risk Management, and Data Privacy
Learn about the creation and implementation of risk management, security, and policy. Discover how to overcome issues ranging from threats to data breaches.
Personal and Professional Development
Boost your career with the right professional development training. Hear best practices in leadership, time management, communication and presentation skills, executive suite interaction, mentoring, and much more.
Products or Processes
Get up to speed on the latest advancements in software products and business processes.
GOVIT HUB
After 40 years, we are re-imagining the GOVIT Symposium with expanded space and extended time for informal learning and personal engagement. We know that government technology is no longer strictly technology-focused but incorporates a broader set of skills.
Because of this, we're incorporating a large, open, and fully dedicated tradeshow space energized with a variety of experiential activities for attendees and vendors and extended break times to maximize participation! This new space is called the GOVIT Hub!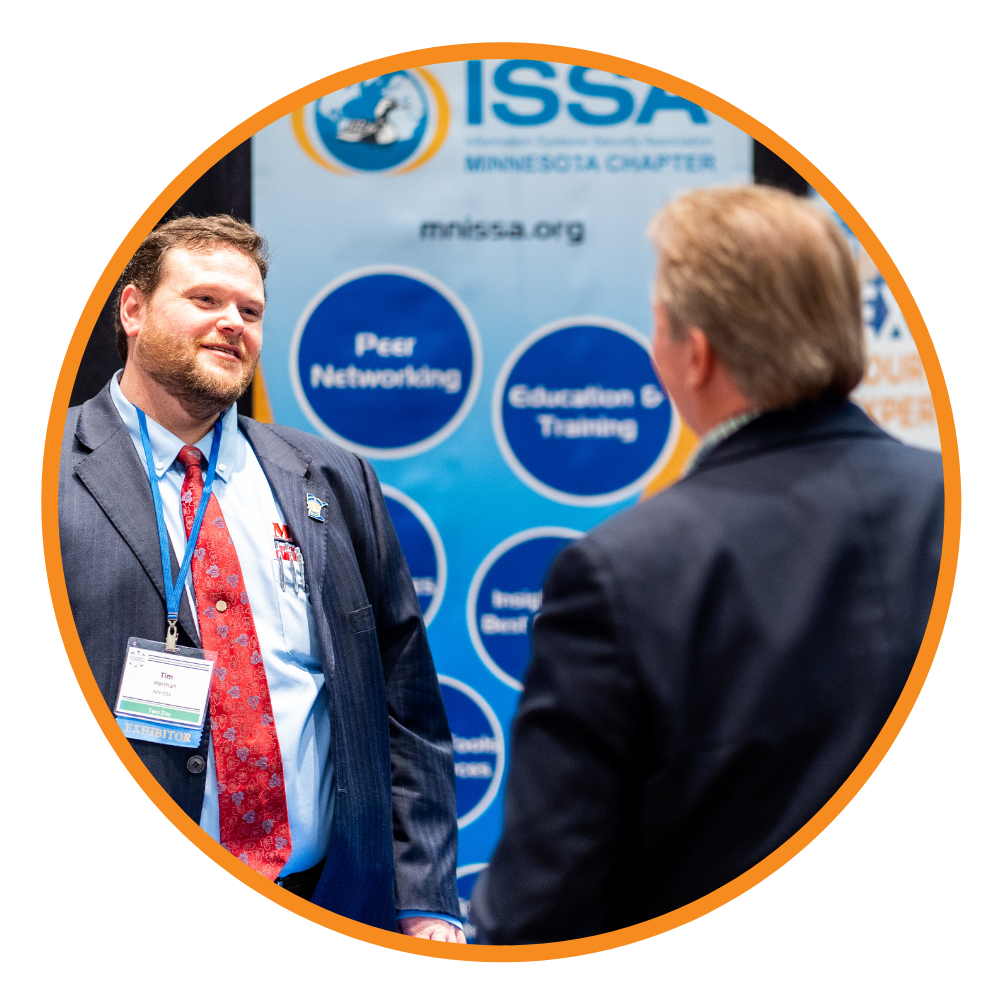 EXPANDED SPACE AND BREAK TIMES
As we're reintroducing the in-person option for the 2022 GOVIT Symposium, we've adjusted some things to address the recent pandemic. We're spreading out our space at the Saint Paul RiverCentre to create comfortable, open, and functional space for attendees to connect, unwind, or work. We're also extending our break times between sessions so you have additional time to make room for the things at work that don't and won't turn off.
Now on its 41st year, the GOVIT Symposium is one of the nation's longest-running, well-respected government IT events.
Connect with like-minded government IT professionals from a wide variety of settings and locations to gain insights and new ideas.
Over 60 hours of content – both in-person and virtual experiences developed and presented by government IT professionals and their solution partners.
On-demand access to recorded sessions for months after the event.
Multiple thought-provoking keynote and plenary speakers.
Formal and informal opportunities to interact with presenters, solution partners, and your peers.
A great conference in a pandemic year, this conference surpassed my expectations. My staff also gave me positive feedback from their experience. Well worth the investment and time.
Includes all preconference sessions (and food & beverage) on Tuesday, December 6th
Virtual Access
Only Virtual Content
Includes 2 days of plenary sessions & featured virtual sessions
Includes all sessions (and food & beverage) on one full day of the conference (either December 7th or 8th)
Includes all sessions (and food & beverage) on December 7th and 8th
3 Day All Access Pass
Hybrid
Includes all sessions (and food & beverage) on December 6th, 7th, and 8th
THANK YOU, 2022 SPONSORS!
About Fusion Learning Partners
From learning opportunities and events to organizational development and collaborative initiatives, Fusion exists to strengthen and transform the communities where we work, live, and thrive.
Because Innovation Begins with Learning.
2022 Steering Committee
Alex Hepp, City of Hopkins
Nirja Trivedi, Microsoft 
Chad Kummerow, Microsoft
Nash Pherson, Microsoft
Corey Tramm, Sourcewell Tech
Dave Andrews, Minnesota State Services for the Blind - DEED
Jay Wyant, Minnesota IT Services
Jim Hall, Hallmentum
Sarah Mixdorf, Google
Joel Pingel, Google
Lisa Meredith, MnCCC
Matt Bailey, IBM
Melissa Reeder, League of Minnesota Cities
Jennifer Marik, AWS - WWPS
Sue Wallace, Quantico Consulting
Amy Middendorf, Morrison County
Raquel Anderson, MNIT Central