2022 Keynote and Featured Speakers
The content was great and the keynotes were inspiring and informative. I had a front seat for all of the sessions and it was great!
December 7th Keynote:


Work like a boss: Go from apathy to action at work
Workplaces want motivated employees who take initiative. People want to care about work and contribute to a bigger purpose. Rolling out engagement programs or adding new professional development tracks won't help. The answer is developing work cultures and personal mindsets that embrace change, accountability, and risk.
In this talk, I inspire people and teams to change their perspectives on work. With humor, humility, and a lot of energy, I reframe hierarchy and power and focus our attention on the mindsets needed for future-forward workplaces.
December 8th Keynote:


Personal Power in the Workplace
In this motivational and inspirational keynote based on her book, The Power of People: Four Kinds of People Who Can Change Your Life, Dr. Verna Cornelia Price will challenge you to think critically about your power to influence, to lead, and to effectively deal with the four kinds of powerful people at the office, in life, and in your community. Be inspired and motivated to discover and tap into your personal power; Learn about the four types of powerful people; Explore strategies for understanding what type of powerful person you are; Learn about how to use your personal power as an asset when working with people; and learn how to apply the power of people principles to enhance your personal and professional success.
December 8th:
Minnesota's Journey to Unified IT Session
Over the last decade, the State of Minnesota has been working to implement and realize the potential of a fully-consolidated executive branch IT organization. How did Minnesota approach such a significant change? What have the challenges and successes been, and what's next on Minnesota's journey toward a more unified approach to IT service delivery? Minnesota IT Services' Deputy Commissioner, Jon Eichten, will share how government technologists are coming together to move state IT forward and help state agencies meet Minnesotans' expectations for effective digital experiences with their government.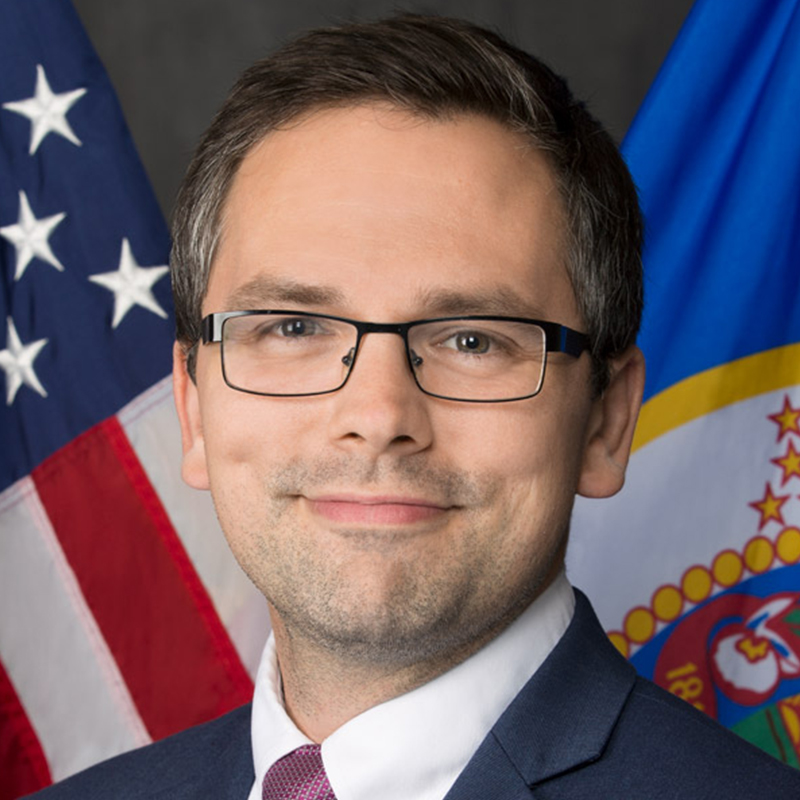 John Eichten
Deputy Commissioner, Minnesota IT Services
About Fusion Learning Partners
From learning opportunities and events to organizational development and collaborative initiatives, Fusion exists to strengthen and transform the communities where we work, live, and thrive.
Because Innovation Begins with Learning.
2022 Steering Committee
Alex Hepp, City of Hopkins
Nirja Trivedi, Microsoft 
Chad Kummerow, Microsoft
Nash Pherson, Microsoft
Corey Tramm, Sourcewell Tech
Dave Andrews, Minnesota State Services for the Blind - DEED
Jay Wyant, Minnesota IT Services
Jim Hall, Hallmentum
Sarah Mixdorf, Google
Joel Pingel, Google
Lisa Meredith, MnCCC
Matt Bailey, IBM
Melissa Reeder, League of Minnesota Cities
Jennifer Marik, AWS - WWPS
Sue Wallace, Quantico Consulting
Amy Middendorf, Morrison County
Raquel Anderson, MNIT Central