The Symposium Slam is a plenary (all audience) session that is both entertaining and educational, featuring four to six short, visually focused, and narrated presentations that follow the world-famous Pecha Kucha format. This will be the third year of this event – the first two years were very well received, and people have asked that we include it again. This year's Symposium Slam will take place on Wednesday, December 7th from 2:00 to 2:45 on the mainstage, while attendees are enjoying a special afternoon dessert.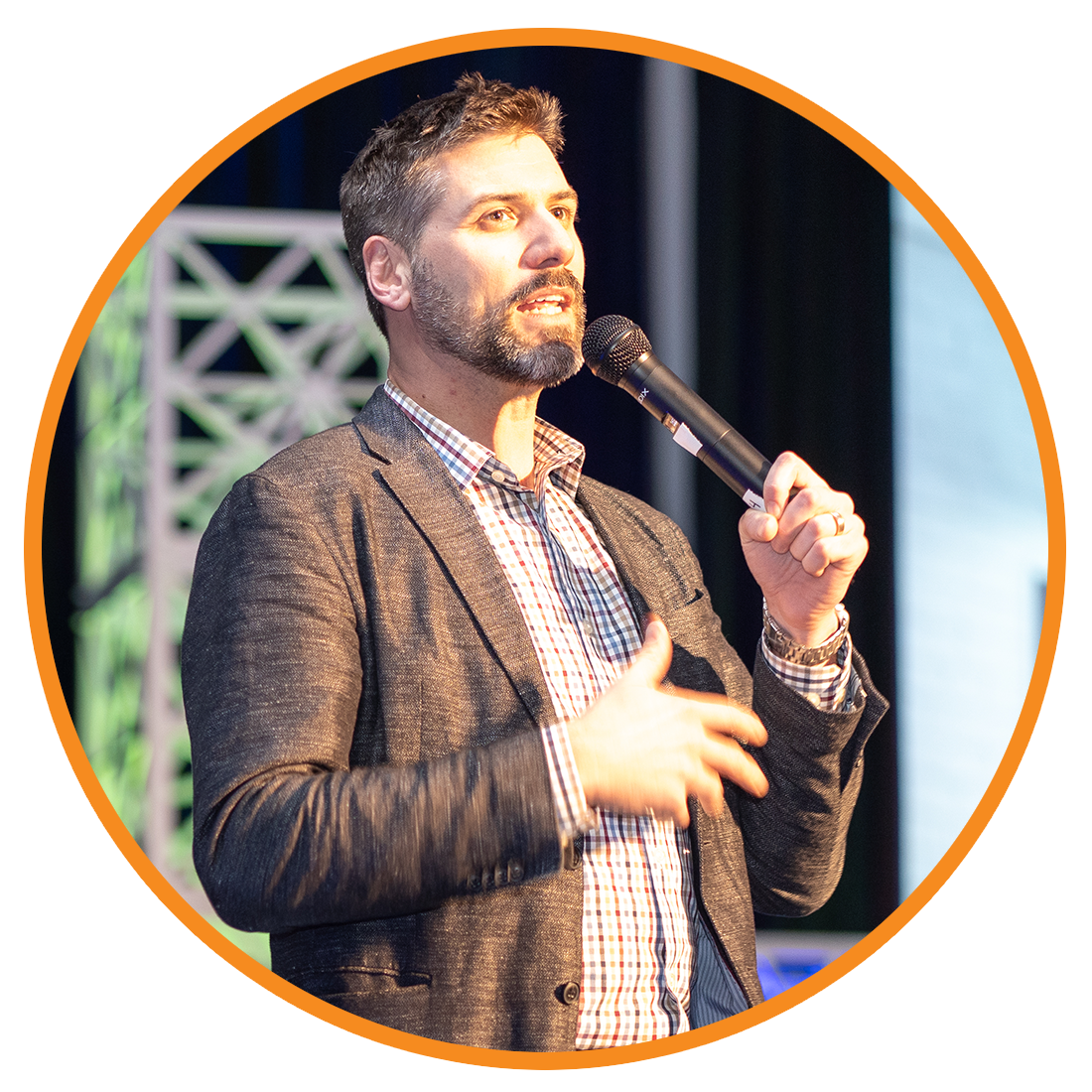 Pecha Kucha is a presentation form of 20 images for 20 seconds. The slides change automatically and the speaker must synchronise their speech with the images. It's sometimes also called a 20×20 presentation. So each presentation always lasts for exactly 6 minutes and 40 seconds.
Pecha Kucha relies upon concision and brevity. By applying a limit on the number of slides, the presenter is forced to streamline their content. It is also a very visual presentation style, based on single powerful images on each slide. Striking visuals enhance the presentation and captivate the audience in a more immediate way than written words. It is an excellent format for sharing interests, imparting wisdom and even humor. The idea is to construct a presentation that is informative, succinct and fun. Pecha Kucha has flourished in popularity over the last few decades. You can find many a Pecha Kucha presentation example on their website.
WHAT KIND OF PRESENTATION TOPICS ARE YOU LOOKING FOR?
Anything technology or professionally related that you both know and feel excited about sharing. Remember, above all else, this should be fun for you and for the audience! Here are a few ideas to get your creative juices flowing include:
The future of government technology
The history of government technology
The realities of working from home
A day in the life of your job
The ten best things about . . .
The best mistakes I made about . . . and how I learned from them
The story of a project you were a part of (successes and challenges)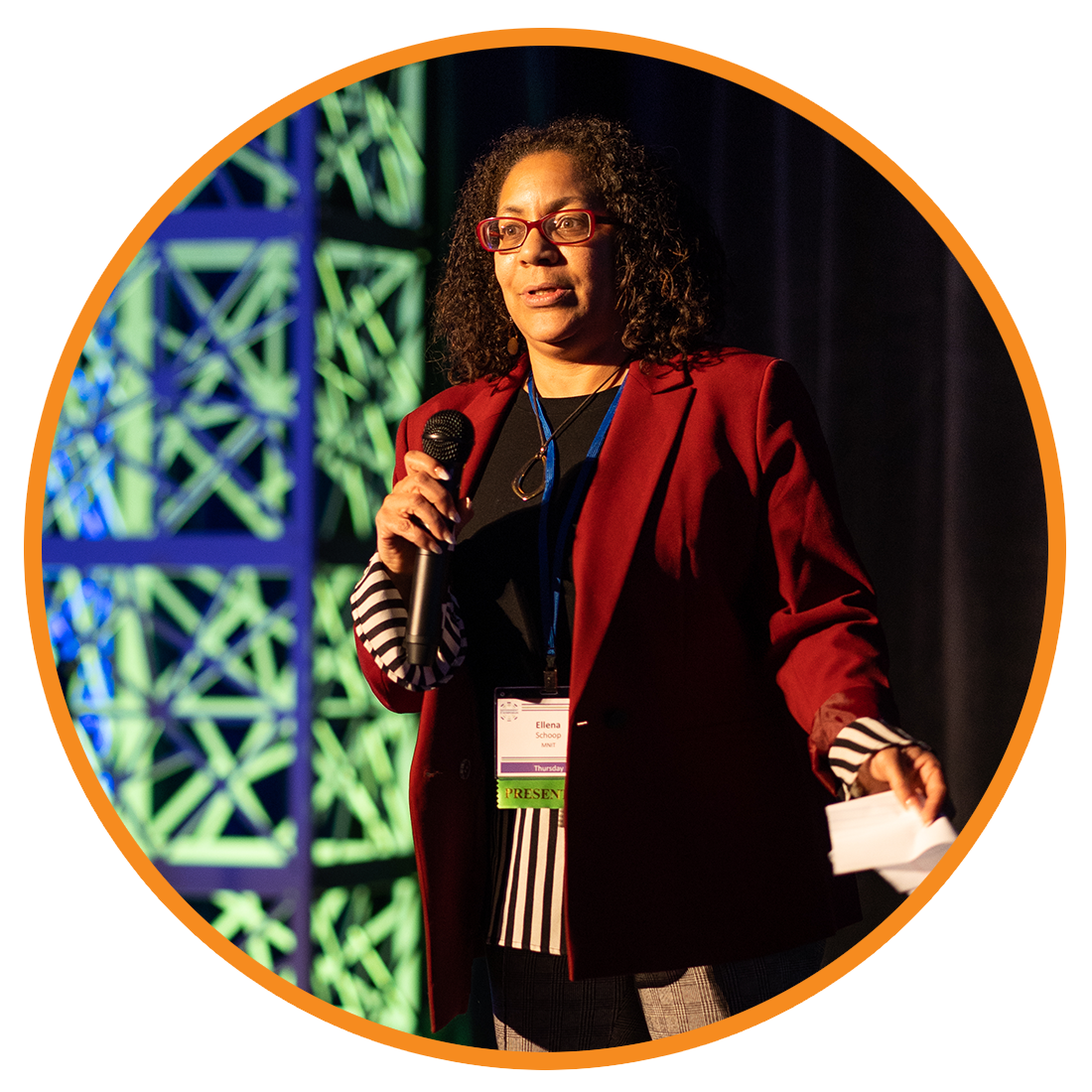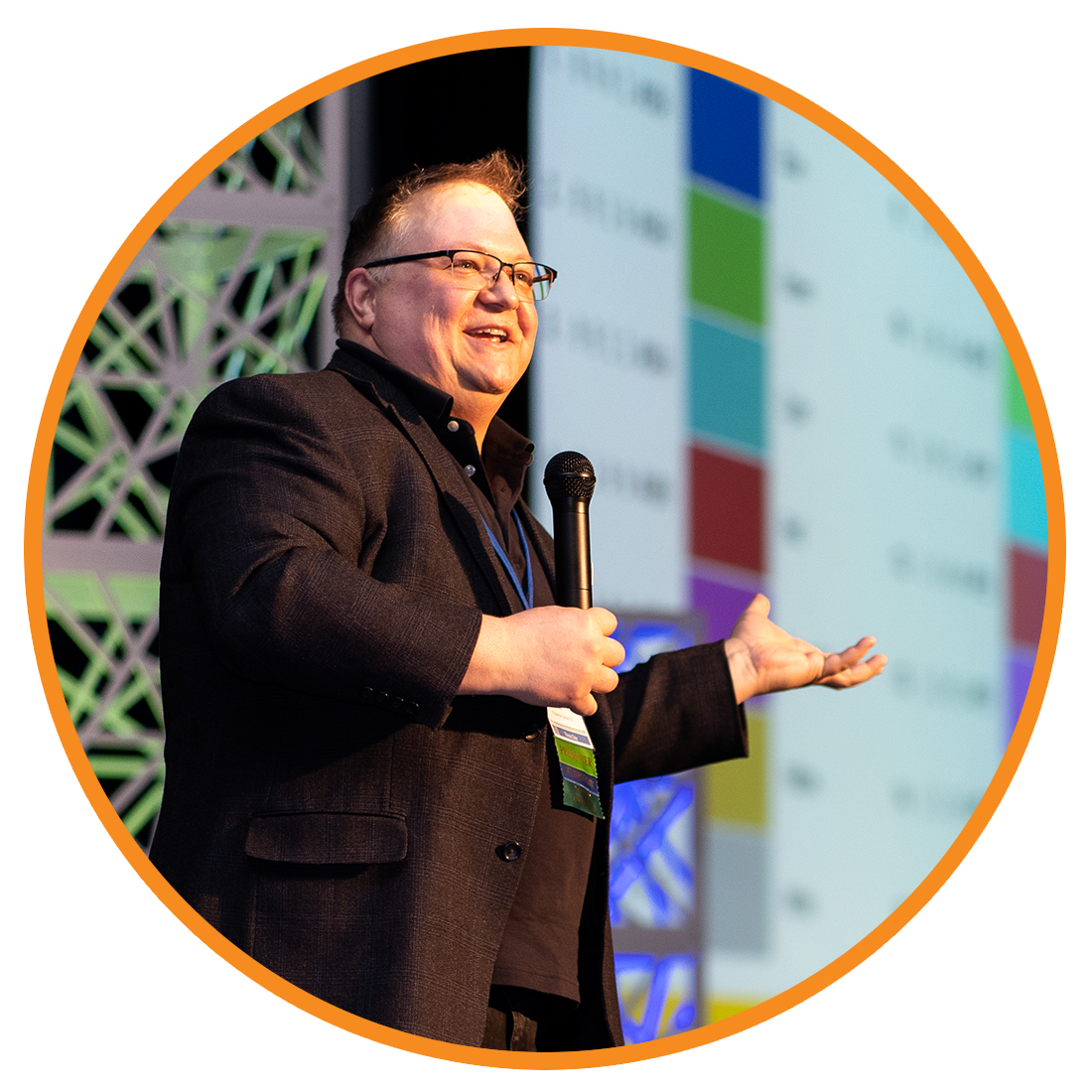 What kind of support or information will I receive if I am selected to present?
As a selected presenter you will receive:
Guides, tips, and examples to help you craft your presentation
An opportunity to practice on stage prior to the Symposium Slam
A complimentary pass to the Symposium on December 7th!
Lots of applause and gratitude
What do I need to submit and by when?
The submission process is easy.
Just complete the form below to tell us who you are and the topic you would like to present!
Symposium Slam Submission
About Fusion Learning Partners
From learning opportunities and events to organizational development and collaborative initiatives, Fusion exists to strengthen and transform the communities where we work, live, and thrive.
Because Innovation Begins with Learning.
2022 Steering Committee
Alex Hepp, City of Hopkins
Nirja Trivedi, Microsoft 
Chad Kummerow, Microsoft
Nash Pherson, Microsoft
Corey Tramm, Sourcewell Tech
Dave Andrews, Minnesota State Services for the Blind - DEED
Jay Wyant, Minnesota IT Services
Jim Hall, Hallmentum
Sarah Mixdorf, Google
Joel Pingel, Google
Lisa Meredith, MnCCC
Matt Bailey, IBM
Melissa Reeder, League of Minnesota Cities
Jennifer Marik, AWS - WWPS
Sue Wallace, Quantico Consulting
Amy Middendorf, Morrison County
Raquel Anderson, MNIT Central