Check out these 2021 opportunities for government IT professionals!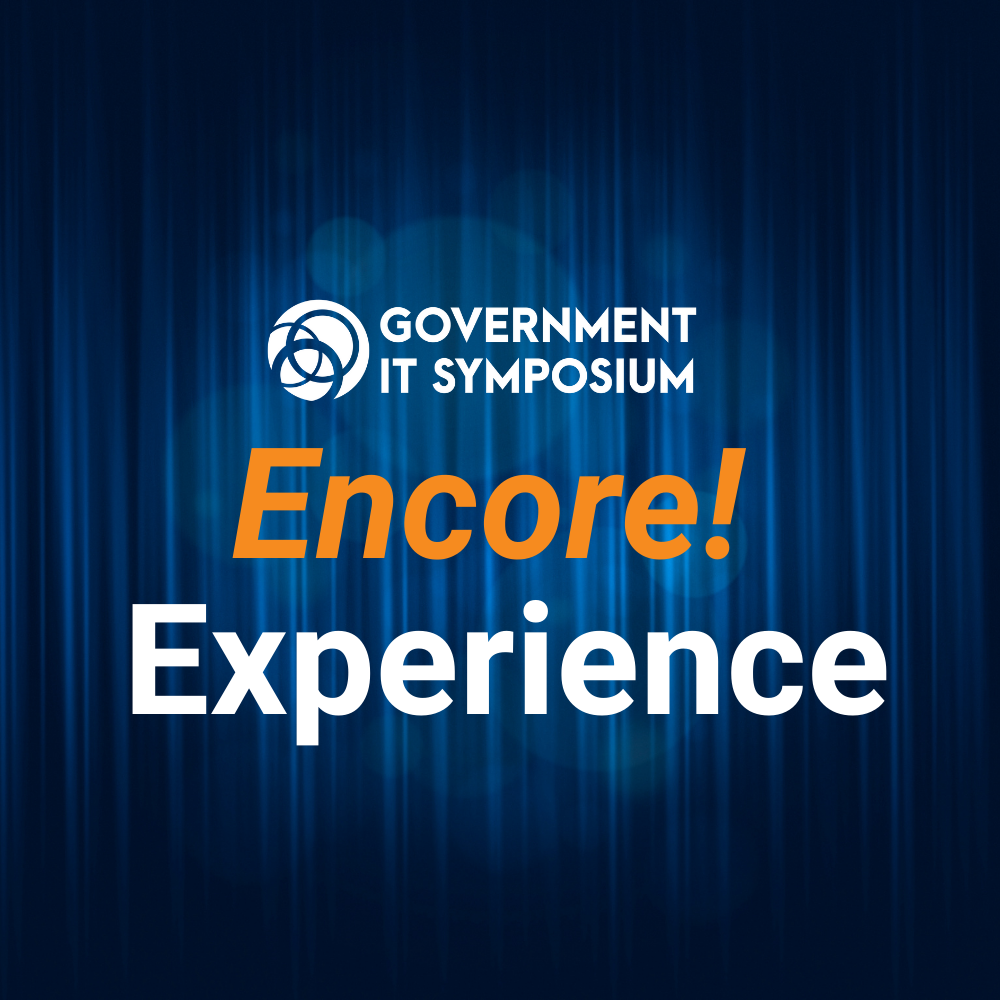 As an addendum to the 2020 Government IT Symposium, we are offering live, virtual sessions FREE of charge for government IT professionals.
More details coming soon!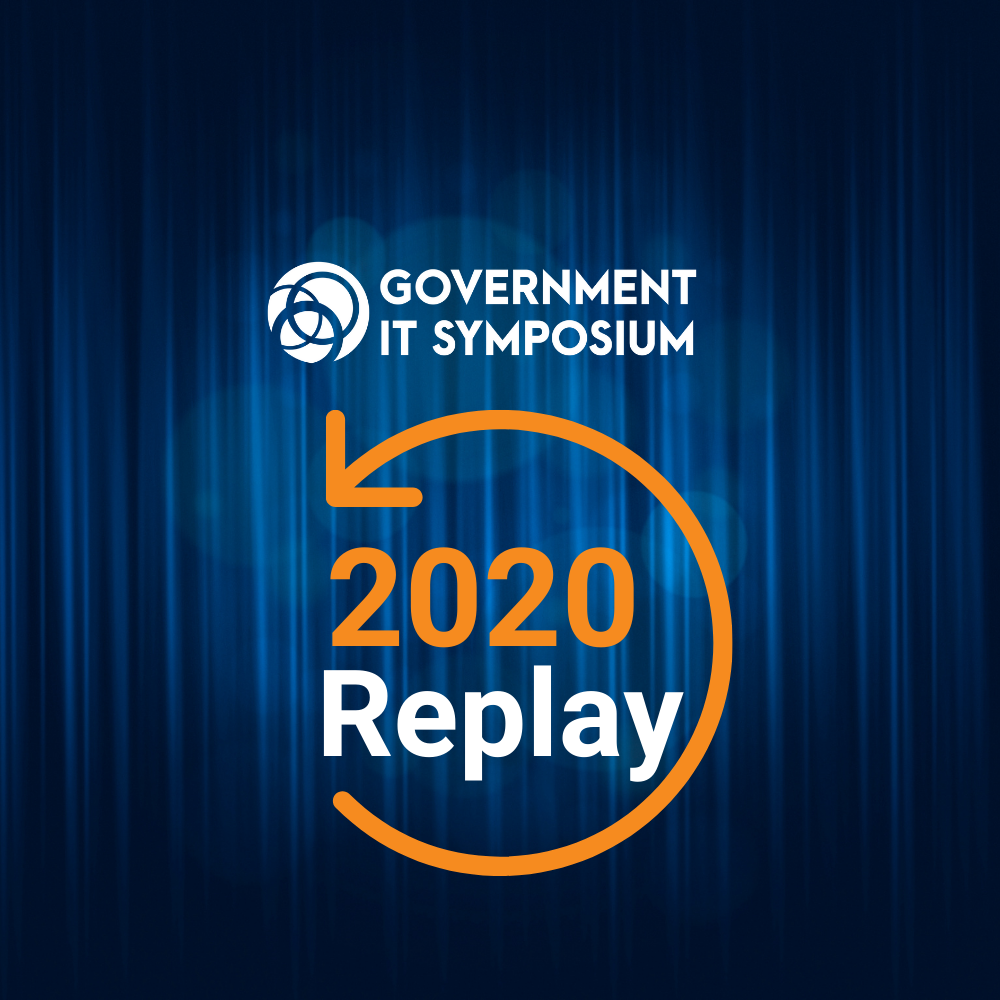 Did you miss your chance to attend the 2020 Government IT Symposium? It may be over, but your access to the amazing content is not! We've got over 40 sessions (meaning 100+ hours!) ranging from security & data management to leadership & team building, check it out!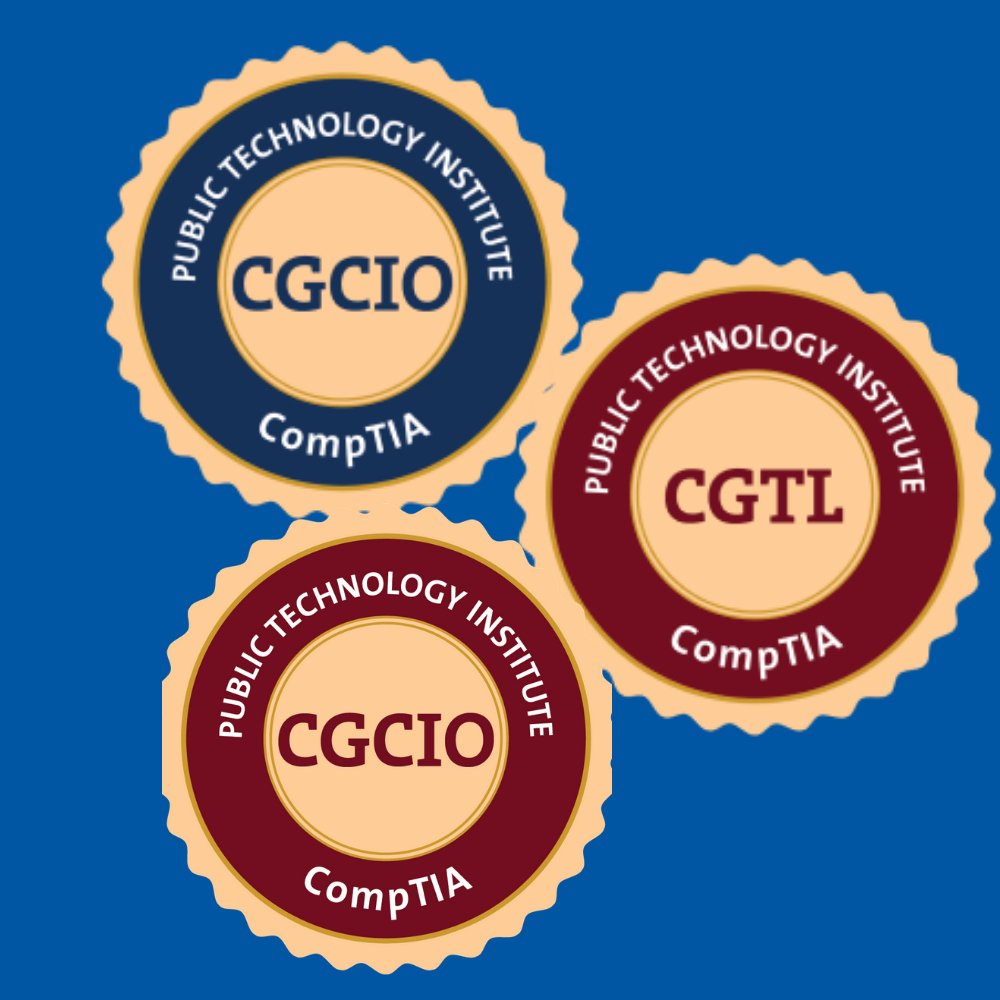 Learn more about first-class technology leadership certifications for government CIOs, digital service professionals and those seeking to obtain a certification in government technology leadership!
Thank you to those who attended the first-ever, virtual
Government IT Symposium!
DECEMBER 8-10, 2020
Although the 2020 conference looked very different this year, we couldn't be happier with the support we received from speakers, sponsors, exhibitors, and of course, YOU, as attendees! Thank you for coming together to share resources, rally around one another, and work to continue to transform Government IT despite a challenging and complex year. 
YOU are creating change and revolutionizing the industry! 
With the theme of Collaborate. Innovate. Serve., this year's Symposium addressed critical and timely issues through 100+ breakout sessions, keynotes, plenaries and amazing opportunities to connect with your peers and experts in the industry. Thank YOU for joining us for the first-ever virtual Government IT Symposium. We sure hope to see you live and in-person next year!
Thank You To Our 2020 Pinnacle Sponsor!

Join us for the 40th Annual Government IT Symposium this November 15-17, 2021!
Fusion Learning Partners is following COVID-19 policies and will proceed with a virtual Symposium for 2021. We hope to return to an in-person conference in 2022!
2021 ATTENDEE REGISTRATION
2021 attendee registration will open this Summer! Watch this page for additional details and updates.
As technology partners, we know you'll appreciate that we're using innovation and technology to continue to convene and connect people in meaningful ways via a high-tech, interactive virtual environment!
We've taken time to curate innovative benefits, as well as state-of-the-art virtual conference technology which will bring more visibility, engagement opportunities and overall value for your investment. Check out the opportunities below! 
To learn more and  discuss the best opportunities for you, contact Christopher Kohn, ckohn@fusionlp.org.
About Fusion Learning Partners
From learning opportunities and events to organizational development and collaborative initiatives, Fusion exists to strengthen and transform the communities where we work, live, and thrive.
Because Innovation Begins with Learning.
2020 Steering Committee
Alex Hepp, City of Hopkins
Bill Bleckwehl, Cisco
Dave Andrews, DEED
Jay Wyant, Minnesota IT Services
Jim Hall, Hallmentum
Matt Bailey, IBM
Melissa Reeder, League of Minnesota Cities
Nathan Beran, City of New Ulm
Sue Wallace, CompTIA Tech
Lisa Meredith, MNCCC
Renee Heinbuch, Washington County/MNCITLA
David Berthiaume, Minnesota IT Services
Cory Tramm, Sourcewell Tech
Glen Gilbertson, Hennepin County
Chad Kummrow, Microsoft