Fusion Learning Partners' Program Offerings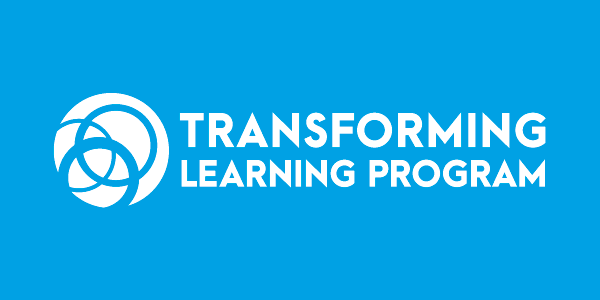 The goal of the Transforming Learning Program is to help meet the needs of educators through monthly speaker series sessions and an annual Summit. These programs aim to address urgent needs of educators in multiple areas.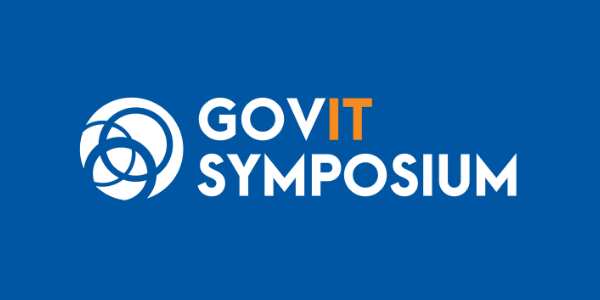 The GOVIT Symposium, aimed at government leaders and professionals from across the greater Midwest, focuses on changes in the workforce, advances in technology and how to combat increasing security threats.
WE ALSO PROVIDE ORGANIZATIONAL SUPPORT SERVICES