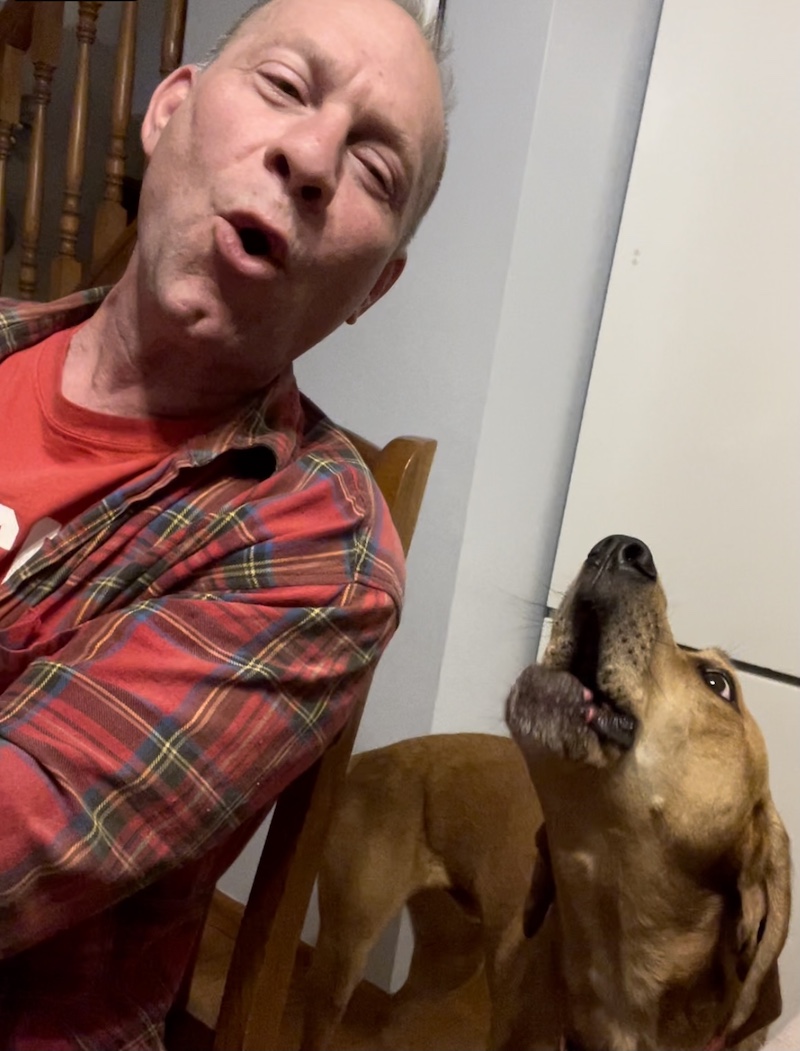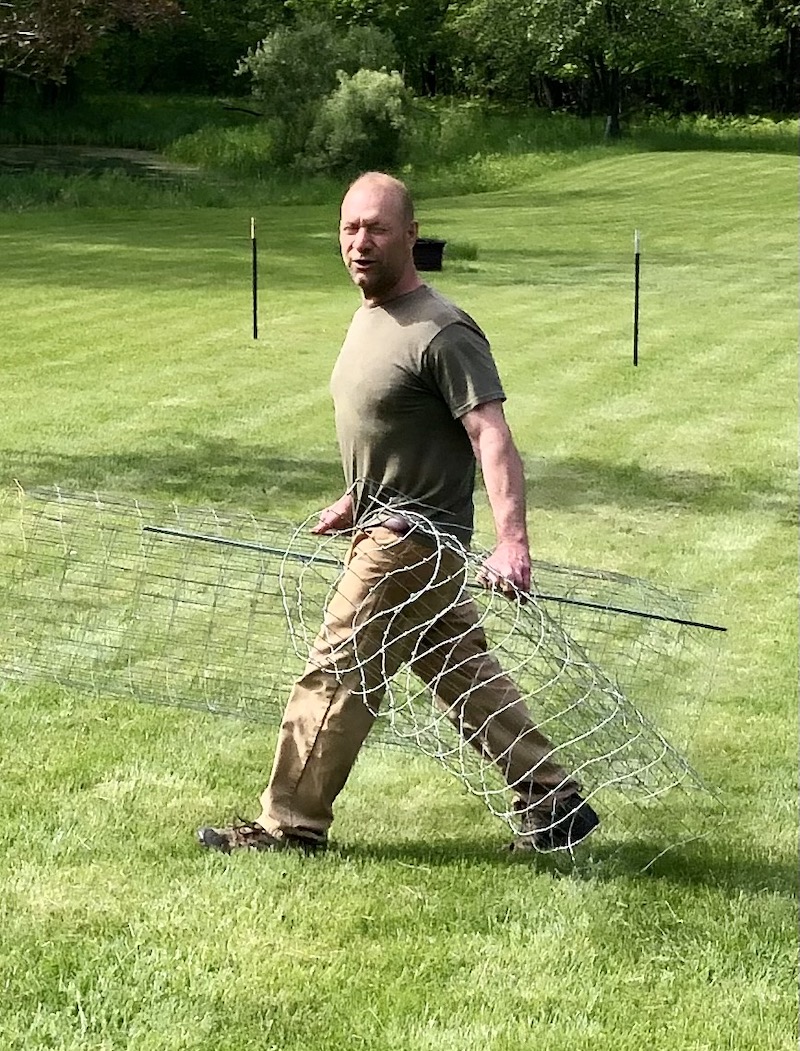 Find out more about Christopher Kohn our Sponsorship & Tradeshow Manager!
How long have you been working at Fusion?
I started with Fusion in February, 2019.
Where are you from and where are you currently?
I grew up in eastern Wisconsin, but have lived most of my life in Pierce and St Croix counties in western Wisconsin. My wife and I recently moved to a small community in east-central Minnesota.
What was your background before joining Fusion? (education, work history, etc.)
I have a degree in Public Relations from the University of Northern Iowa with a minor in Russian Language. My work history before joining Fusion includes 20 years of conference management, partnership development, sales/marketing/public relations, and creative and technical writing.
What does your role at Fusion entail?
My role entails fostering current partnerships, locating and cultivating new partners and relationships for our events, and building these relationships by creating and executing event and sponsorship programs that meet and exceed their expectations, objectives and goals. I accomplish this with the collaboration and support of my Fusion teammates. We're an awesome team! I also oversee the cleanest, friendliest, and most orderly trade show floor anywhere!
How do you define success in your role/what signifies you've had a successful event/call/campaign?
The post-event communication with sponsors and partners lets me know directly if I've executed a successful campaign or event, but the communications, chatter and facial expressions (buzz) amongst attendees and sponsors during the event is an overall and very satisfying indication that I've helped create a successful event.
What's been your proudest moment  OR what has been your favorite event/program/campaign?
In 2019, I helped coordinate a micro-event within the Government IT Symposium: "Speed-Networking." It was one hour of exhilarating chaos; musical chairs, intense conversation, laughter, and successful networking for our sponsors. My cheeks hurt afterwards, and everyone had a fun time..
What advice would you give someone just starting in your role?
Never miss an opportunity to listen to your clients and partners. Their communication with you lays the foundations to build successful events and ongoing relationships.
Outside of Fusion Learning Partners…
What do you enjoy doing in your free time?
Spending time outdoors with my wife and our two rescue companions, Croix and Willow. I also love gardening, farming, and anything related to soil and landscapes.
What's something that most people don't know about you?
I was (am) a ghostwriter. I've penned personal letters, op-eds, theatre reviews, news releases and other written communications for publications, cities, trade associations, public-sector organizations/ institutions and private business leaders.
If you could live anywhere, where would it be and why?
Anywhere in Wisconsin's Coulee Country. The landscape is pre-glacial, almost primeval. It's stunningly beautiful and tranquilizing for me. I've traveled extensively, and have never met a landscape that makes me feel this way.
Who is your celebrity crush and why?
This will date me, for sure, but it's Shirley Manson (of Garbage)! My wife is still jealous.