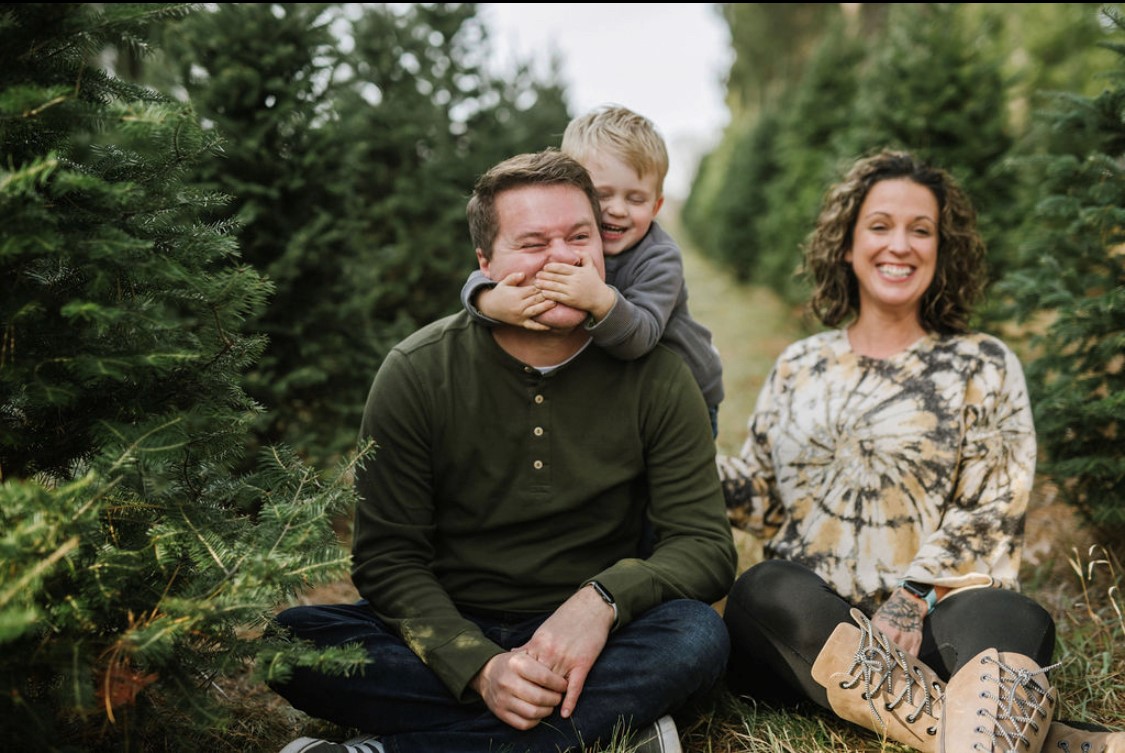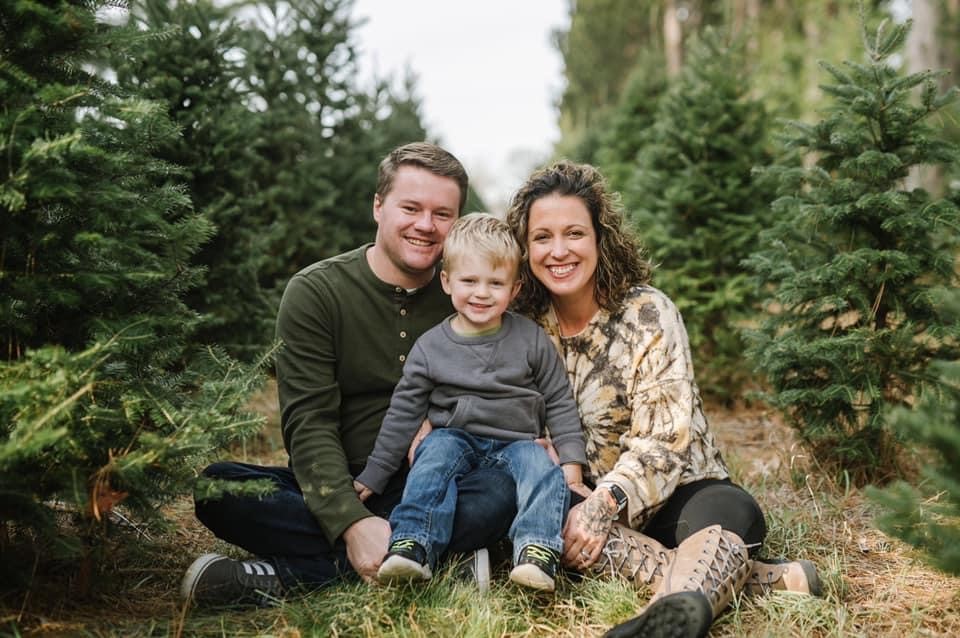 Find out more about Sam Alley, our Senior Program & Event Planner
How long have you been working at Fusion?
I joined the team on April 1st, 2020.
Where are you from and where are you currently?
I'm from Lino Lakes, MN and we just recently moved to Lindstrom, MN
What was your background before joining Fusion? (education, work history, etc.)
I originally went to college in hopes of becoming an English Teacher, but was very disheartened by the student teaching process. While in school I worked part-time in a teen center for the YMCA. A full-time position in youth work opened up and I spent the first 10 years of my career there in various roles. The last 6 years I was a Program Director for Youth in Government. All of that experience aligns well with event planning and our two programs – the Transforming Learning Summit and Government IT Symposium.
What does your role at Fusion entail?
As the Senior Program and Events Planner, I am responsible for the planning and execution of the Transforming Learning Summit and Government IT Symposium. Both programs would not be a success without our whole Fusion team and the volunteers who serve on our Steering Committees, Content Review Committees, and those who lend a helping hand at the event itself. I also have a client event that I manage – and our small team jumps in on other projects often.
How do you define success in your role/what signifies you've had a successful event/program/campaign?
Coming into the organization in the beginning of the pandemic, it was a time for us to totally redefine things given that events could not be hosted in person. Virtual conferences were new to all of us, so I'm very proud of the success we've had in these spaces.  I'm looking forward to building on what we learned and transitioning back to physical/hybrid conferences in the future.
What's been your proudest moment  OR what has been your favorite event/program/campaign?
We've worked remotely for over a year at this point, so seeing all of the collaboration that has happened at Fusion while navigating new systems and ways of working has been exciting. I'm most proud of the 2020 Government IT Symposium.  It was incredible to see this team in "all hands on deck" mode and I'm still in awe of the high standard we set for virtual conference programming.
What advice would you give someone just starting in your role?
Our role largely boils down to being a convener of people – at conferences, in meetings, and in the planning leading up to events. So, really work hard on getting to know people, building repertoire, and leaning into relationships.  Showing people that you care and have taken the time to get to know them helps bring them to the table.
Outside of Fusion Learning Partners…
What do you enjoy doing in your free time?
We have a toddler in our house, so a lot of my free time is spent playing with monster trucks, building Hot Wheels tracks, and keeping him entertained. I love all things family and it has been amazing seeing him grow.  I also like getting out to play disc golf and golf.  I dabble in drawing, painting, and art as well.  I've been in a book club for almost 10 years at this point, so I also fit in some reading when I'm able.
What's something that most people don't know about you?
My two brothers, my son, and myself are all named after golfers. Sam Sneak, Jack Nicklaus, Ben Hogan, and Arnold Palmer.
If you could live anywhere, where would it be and why?
My wife and I have always dreamed of visiting Fiji. It just looks really amazing there, but I have no idea if I'd want to live there or not.  I like being relatively close to family and able to visit for birthdays, holidays, etc.
If you could meet anyone, dead or alive, who would it be and why?
I don't speak Russian, so I'm not sure how this would work – but I'd love to meet Fyodor Dostoevsky. He's one of my favorite authors and has a crazy life story.  His outlook on life and the things he addresses in his novels also seem like they'd be great for conversation.