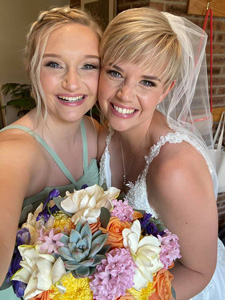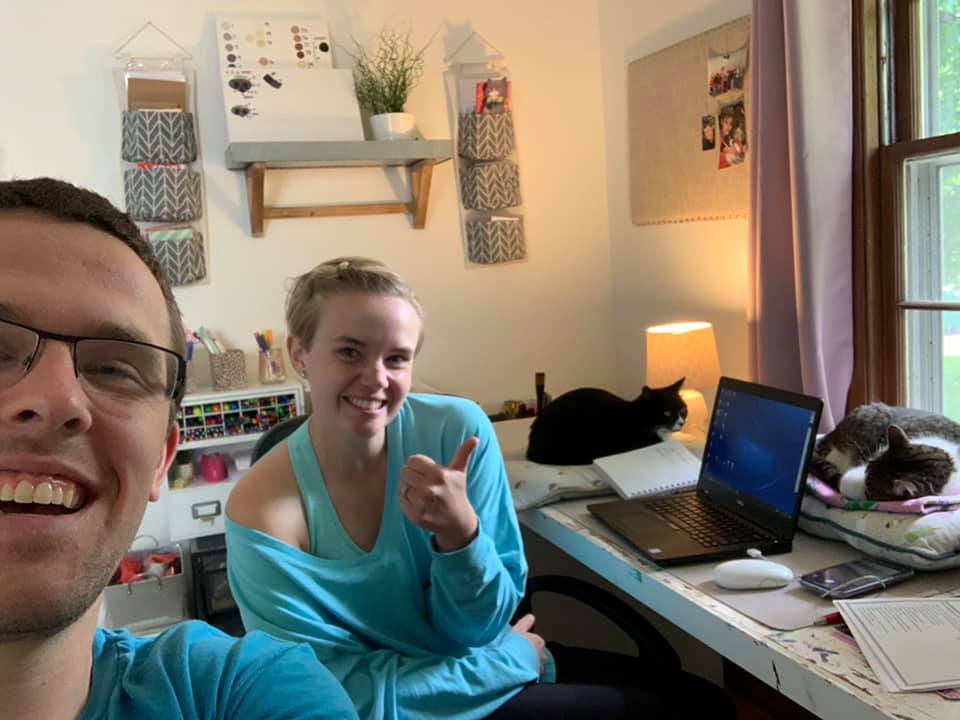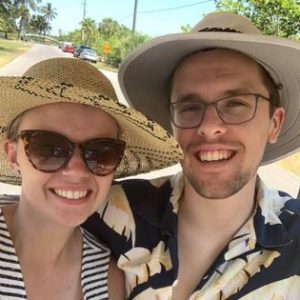 Find out more about Sarah Bednarek, our Marketing & Events Manager! 
How long have you been working at Fusion?
I have been working at Fusion for a year and a half! I joined the team in February of 2020 right before Covid began.
Where are you from and where are you currently?
I am from Savage, MN. I currently live with my new husband in our home in Richfield, MN.
What was your background before joining Fusion? (education, work history, etc.)
I was and still am a devoted animal and plant lover! I went to the University of Minnesota and graduated with a degree to Agricultural Communication and Marketing. After graduation I worked as an Events Manager for Secondhand Hounds before finding Fusion!
What does your role at Fusion entail?
My role at Fusion is pretty dynamic and always changing! Currently I spend my time split between marketing and event planning. As a marketing professional, I work with social media, email campaigns, web design, etc. whereas an event planner, I generally handle speaker and session management.
How do you define success in your role/what signifies you've had a successful event/program/campaign?
If the client is happy, I'm happy! Especially when it comes to sponsorship and marketing campaigns, it's always good to have happy partners. It's also cool to follow the data and see how our analytics improve over time!
What's been your proudest moment  OR what has been your favorite event/program/campaign?
I was pretty excited about/ proud of our conversion to virtual events, but more specifically the 2020 Government IT Symposium. The branding was fun to create and implement, I got to "meet" and work with many great speakers and it was an overall success!
What advice would you give someone just starting in your role?
Explore any and all opportunities to see what you enjoy! It's hard to know what you'll like without hands on experience in that area/ field.
Outside of Fusion Learning Partners…
What do you enjoy doing in your free time?
Gardening, kayaking, golfing, reading, crafting and spending time with family & friends!
What's something that most people don't know about you?
I recently began working as a Painting Teacher for Gray Duck Art. I teach pet portrait painting classes a few times a month.
Do you have a favorite quote and why?
I LOVE and am very inspired by quotes and stories! I have a hard time choosing one, but do like "If it costs you your peace, it's too expensive"
What is one food you cannot resist?
Anything sweet. Chocolate, cookies, ice cream, the list goes on and on!