Dec 12-14, 2023 • St. Paul RiverCentre
SPONSOR & EXHIBITOR INFORMATION
Thank you for registering as a Symposium sponsor or exhibitor!
Learn more about what you can expect and how to prepare to successfully participate below.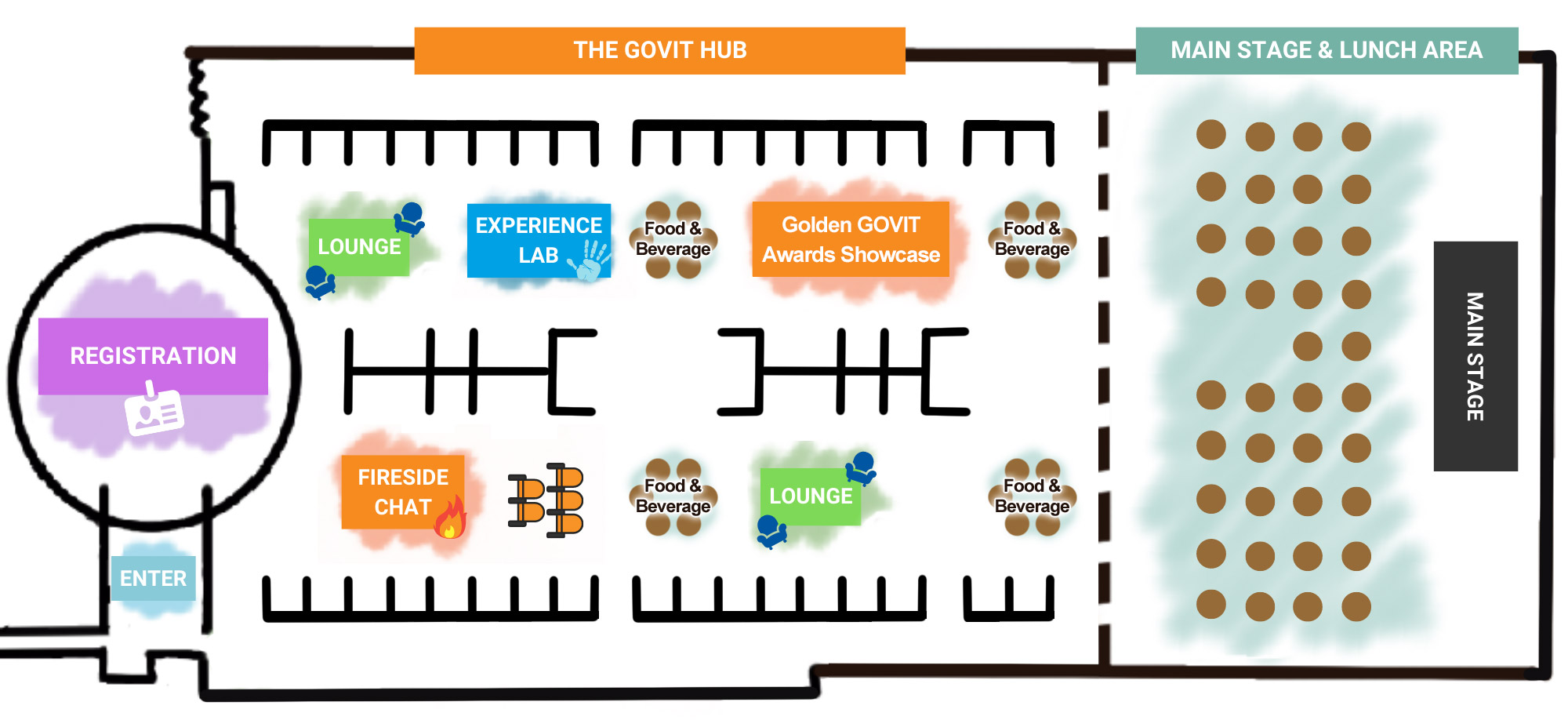 SILENT AUCTION ITEM – NEW FOR 2023!
We request all sponsors/exhibitors to donate an item or basket to the silent auction!
Your item will be placed at your booth, driving attendee traffic to you! If you have not already indicated in registration what you are providing, please let sponsor-exhibitor coordinator, Noelle, know what item or basket you will be bringing. Thank you.
About the Silent Auction:
Fusion Learning Partners will be holding a silent auction to raise funds to cover the cost of our Career Connections program. Career Connections is an event for underserved students and job seekers in information technology to learn about opportunities for employment and advancement in state and local government. More than just a job fair, this event provides attendees and employers the opportunity to engage with each other face-to-face and gain a better understanding of the opportunities available in government agencies and the questions and concerns of job seekers.
Please use this form to register all of the individuals using your complimentary booth staff passes, as well as any additional booth staff. Additional passes are available for $100 per day.
Booth staff passes include all meals and admittance to all sessions and events for both days of the conference (pre-conference not included). These people may serve as your booth staff, including participation in the speed networking, etc.
Your current and potential customers and contacts can use code GOVIT10 to secure 10% off attendee registration.
This 10% off code can be used anywhere you promote your company – on your website, social media and to your mailing lists, etc.
Note that this form is not for booth staff.
We are excited to announce our  hotel partner for 2023:
Hampton Inn & Suites Downtown St. Paul!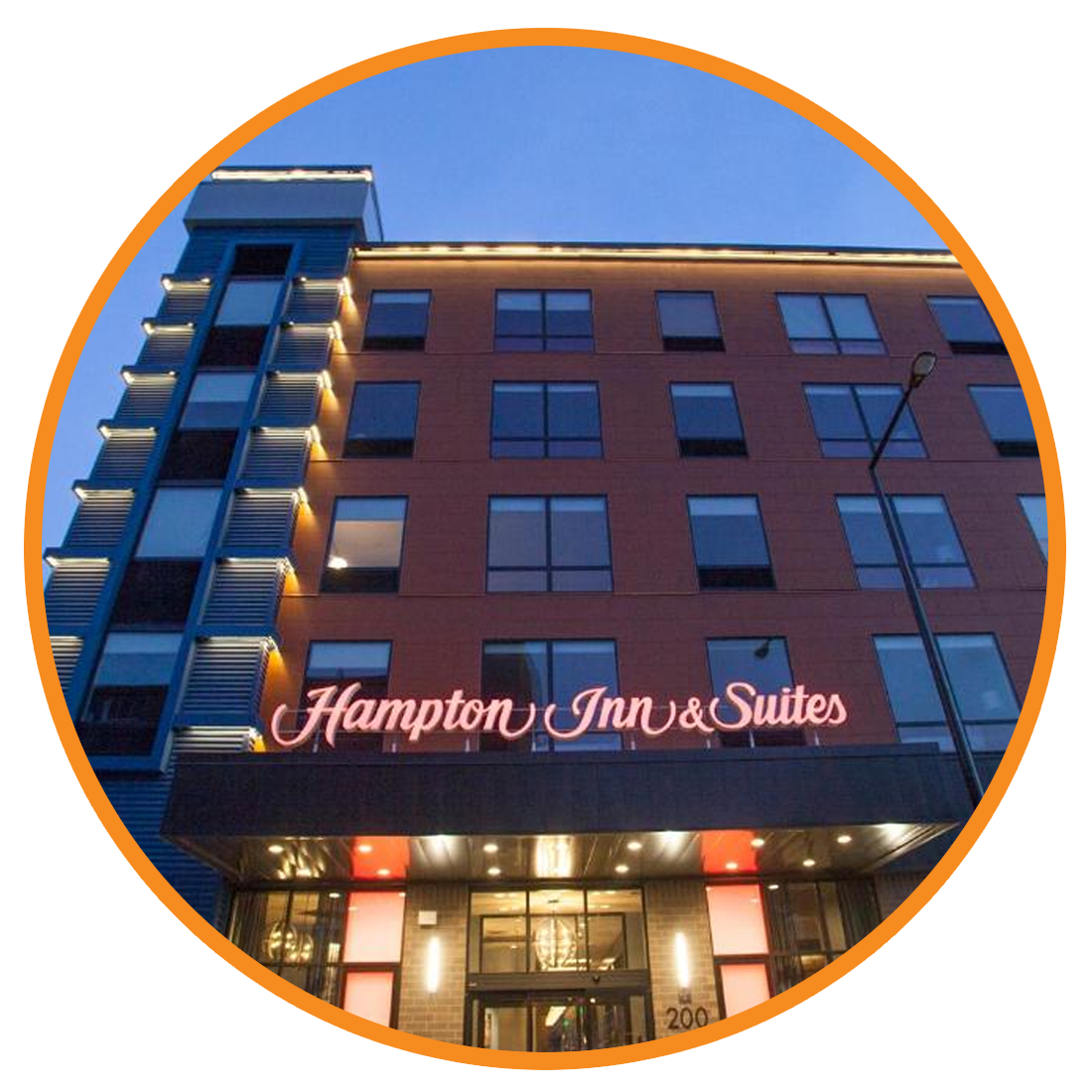 Located within walking distance to RiverCentre, 20 restaurants, and area entertainment, Hampton Inn & Suites Downtown St. Paul is one of the top locations in downtown St. Paul for travelers.
Hotel amenities include:
Complimentary Hot Breakfast from 6 am – 10 am
Complimentary High-Speed Internet Access in all Guestrooms and Meeting Space
On-Site Business Center
On-Site Fitness Center
The hotel also has a secured heated parking garage for guest's vehicles.
Valet parking is required but is only $25/day for GOVIT Symposium attendees.
Hampton Inn & Suites Downtown St. Paul
200 7th St W St Paul, MN, 55102, USA
Special Symposium Room Rate of $111 per night (plus tax & fees)
Reservations can be made online or by calling the hotel directly at 651-224-7400 and asking for the Fusion Learning Partners group block.
PLEASE NOTE: Deadline for hotel room block is November 10, 2023.
SAINT PAUL RIVERCENTRE PARKING RAMP - 150 WEST KELLOGG BLVD, SAINT PAUL, MN
This parking ramp is located directly across the street from Saint Paul RiverCentre and is connected via skyway system. The 2023 GOVIT Symposium will be on the first and second floors. Follow the signs upon arrival!
DOWNTOWN SAINT PAUL INTERACTIVE PARKING MAP
There are a myriad of parking ramps and lots in the downtown area. Click on this link for an interactive parking map of downtown Saint Paul.
OVERSIZED VEHICLE PARKING
Oversized vehicle parking is not available at Saint Paul RiverCentre. Those in search of oversized vehicle parking, are encouraged to contact the union depot lot C at 651-202-2741 to make arrangements. Parking reservations require 24 hour notification and pre-payment is required. Parking in this lot is subject to availability.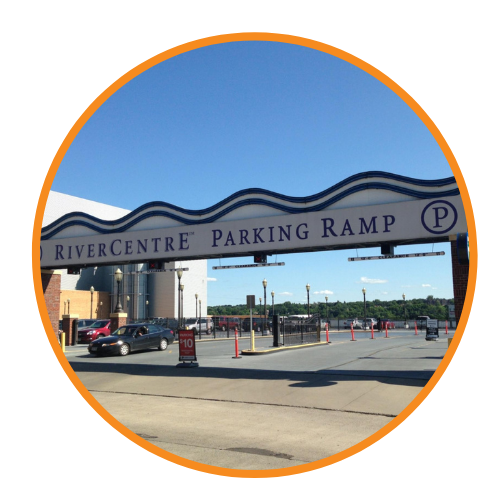 About Fusion Learning Partners
From learning opportunities and events to organizational development and collaborative initiatives, Fusion exists to strengthen and transform the communities where we work, live, and thrive.
Because Innovation Begins with Learning.
Alex Hepp, City of Hopkins
Chad Kummerow, Microsoft
Dave Andrews, Minnesota State Services for the Blind - DEED
Jay Wyant, Minnesota IT Services
Jim Hall, Hallmentum
Matt Bailey, IBM
Lisa Meredith, Minnesota Counties Computer Cooperative
Melissa Reeder, League of Minnesota Cities
Joel Pingel, Google
Sarah Mixdorf, Google
Sue Wallace, Quantico Source
Nash Pherson, Microsoft
Jennifer Marik, Amazon Web Services- WWPS
Amy Middendorf, Morrison County
Adam Larson, Washington County
Jaime Wascalus, City of St. Paul
Amy Kretsch-Ward, Fortinet
Lee Jones, Salesforce
John Gamades, Orangeball Creative