A look at past recipients of the Golden GOVIT Awards! 
2022 Golden GOVIT Award

Winners!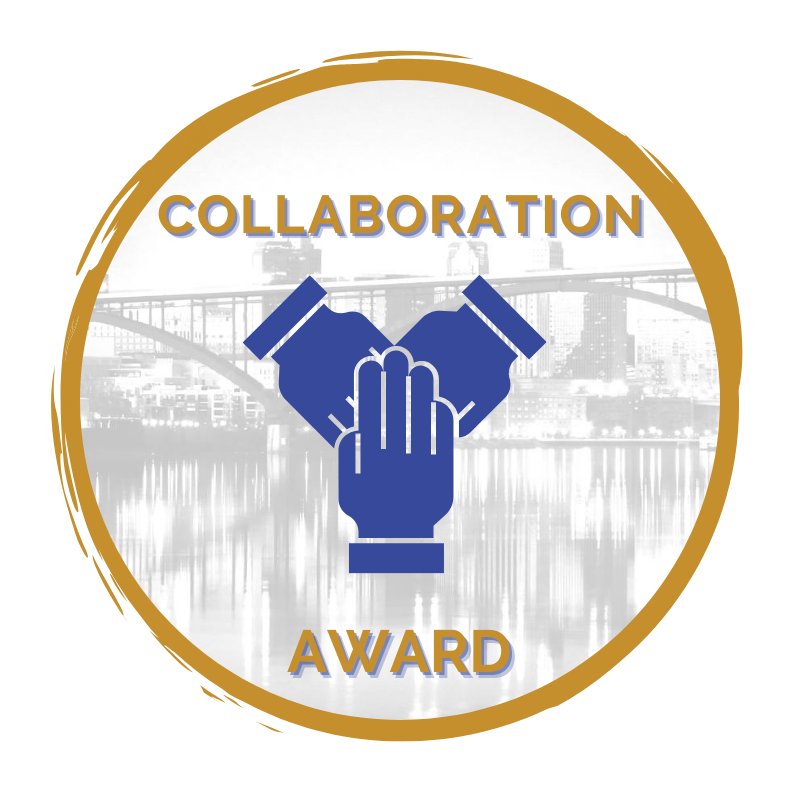 COLLABORATION AWARD 
And the winner is…. The Digital Experience Model
The COVID-19 pandemic required Hennepin County to rapidly shift how it engages with residents digitally. When physical locations closed to the public, the ability to serve digitally was critical to meeting ongoing resident needs. The Office of Digital Experience was created to coordinate work across the organization to address residents' digital needs and provide a consistently positive, accessible, and equitable digital service experience. The model includes partner teams in three separate departments that coordinate in service of all business lines to create a more equitable and inclusive digital service experience for community members.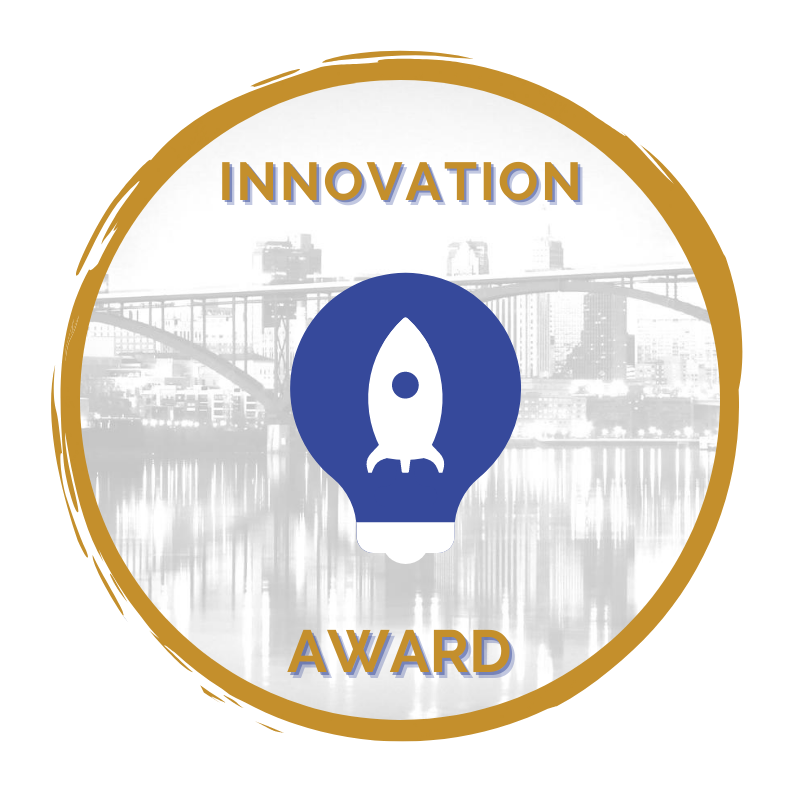 INNOVATION AWARD 
And the winner is…. Digital Service Automation
In under four months, Hennepin County has designed, built, tested, and moved to production a scalable chat bot for residents to engage with 24/7. By focusing on a narrow scope, the project team was able to include key features that address usability, accessibility, and equity within chat. This was purposefully designed to quickly gain public feedback that can then be included in future enhancements and scaled out for broader use across Hennepin County.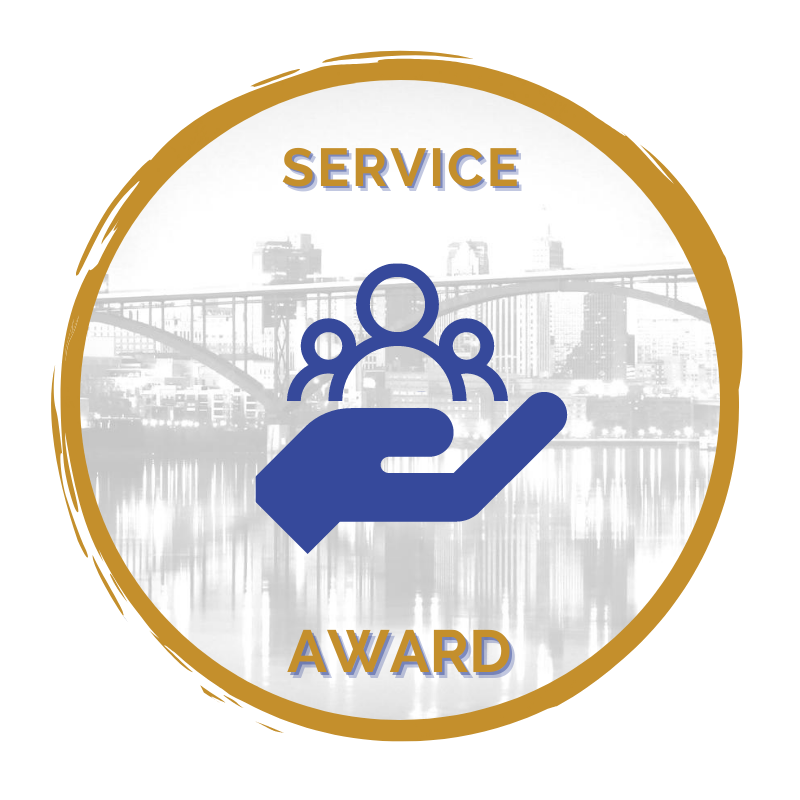 SERVICE AWARD 
And the winner is…. Veteran Application Tracking System
The Veterans Application Tracking System (VATS) for Claims is currently implemented at the Minnesota Department of Veterans Affairs (MDVA). This project created a single system for MDVA's Field Operations and Claims Offices, along with a secured upload portal for County Veteran Service Officers. The system provides case management, secured claims/document submittal to the Department of Veterans Affairs, appeals of claims decisions to the USDVA's Board of Veterans Appeals, and management of related forms and documents. This project created a Unified system within MDVA and offered a secured document upload portal for MDVA's County Stakeholders.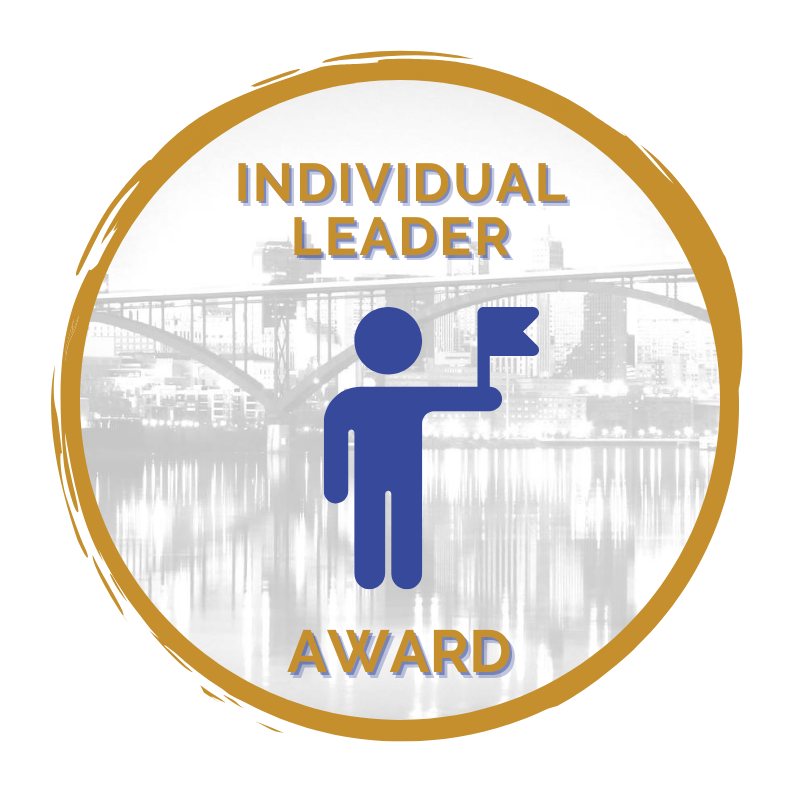 INDIVIDUAL LEADER AWARD
And the winner is…. Lisa Meredith, Executive Director, MN County Computer Cooperative
Lisa Meredith is the Executive Director for Minnesota County Computer Cooperative, a joint powers organization, working with counties and other entities to provide software solutions. Lisa's leadership style enables others to thrive. Her efforts transformed the landscape of public services. Recently she has been instrumental in two software contracts saving counties ten's thousands of dollars. Lisa balances an incredible workload with a strong commitment to bring people and agencies together to work collaboratively. She operates with the motto "to embrace the audacious acts that incite positive change" and demonstrates this at MnCCC and through personal achievements with her ToP Facilitation.
2021 Golden GOVIT Award

Winners!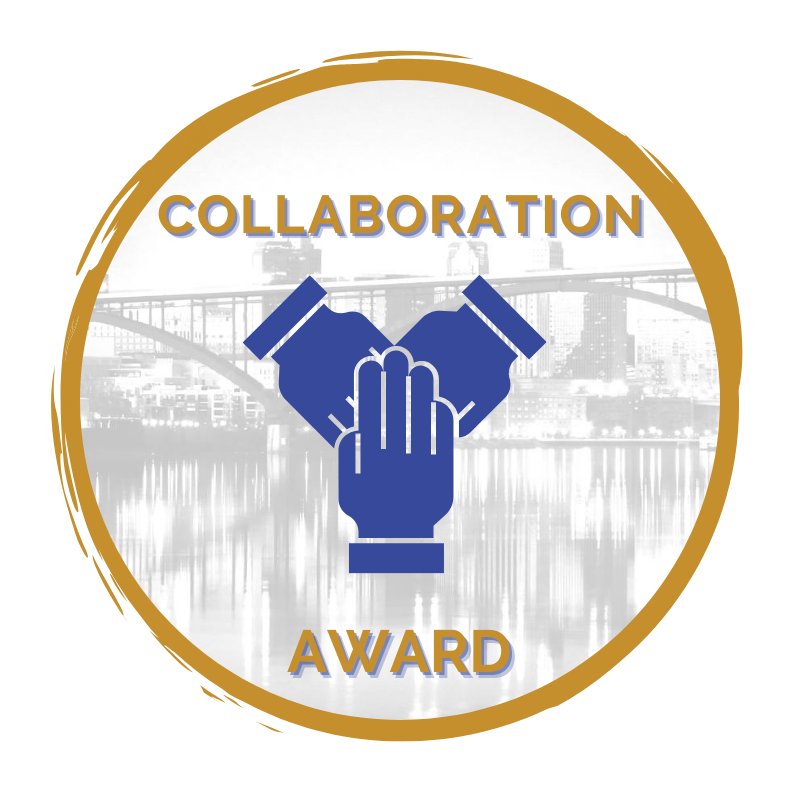 COLLABORATION AWARD 
And the winner is…. SNAP Outreach Campaign
The Minnesota Department of Human Services (DHS) provides essential services to Minnesota's most vulnerable residents. One of these services, the Supplemental Nutrition Assistance Program (SNAP), helps support people's food needs. Over 450,000 Minnesotans participate in SNAP. Monthly benefits average $110 per person. A statewide network of community-based outreach agencies employ SNAP Specialists who provide program information and application assistance.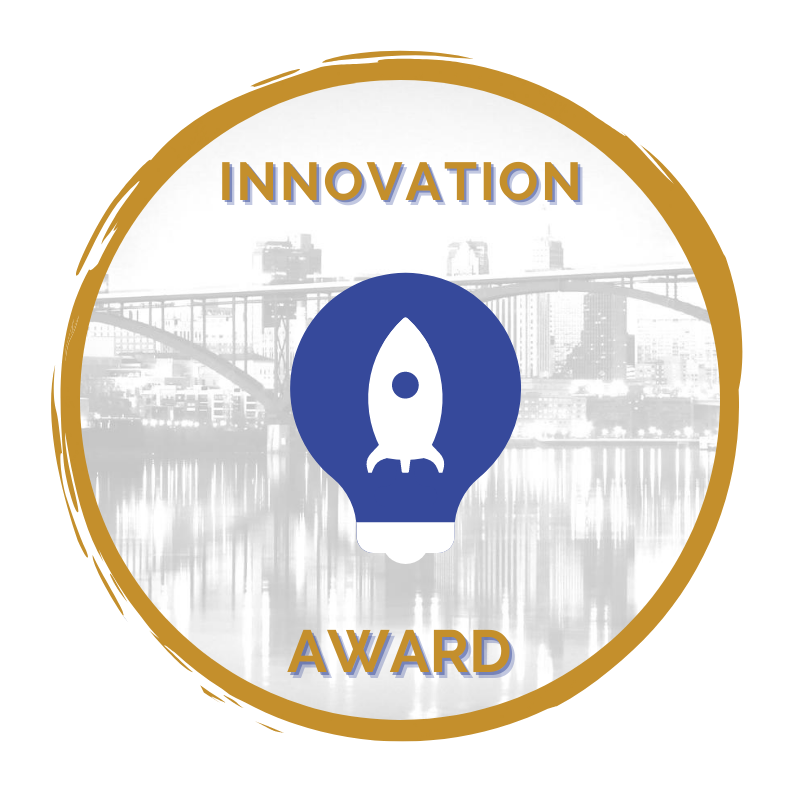 INNOVATION AWARD 
And the winner is…. Promoting safe working environments by tracking vaccination status
In August, the Hennepin County Board of Commissioners approved requiring employees to attest to their vaccination status and show proof of vaccination for Covid-19, or comply with regular mandatory testing and other alternative infection control measures. This decision was based on public health guidance, as vaccines are the most effect tool, and surest way to end the Covid-19 pandemic. Requiring employees to get vaccinated helps protect the health of our staff, especially those who continue to work directly with our clients, residents and visitors.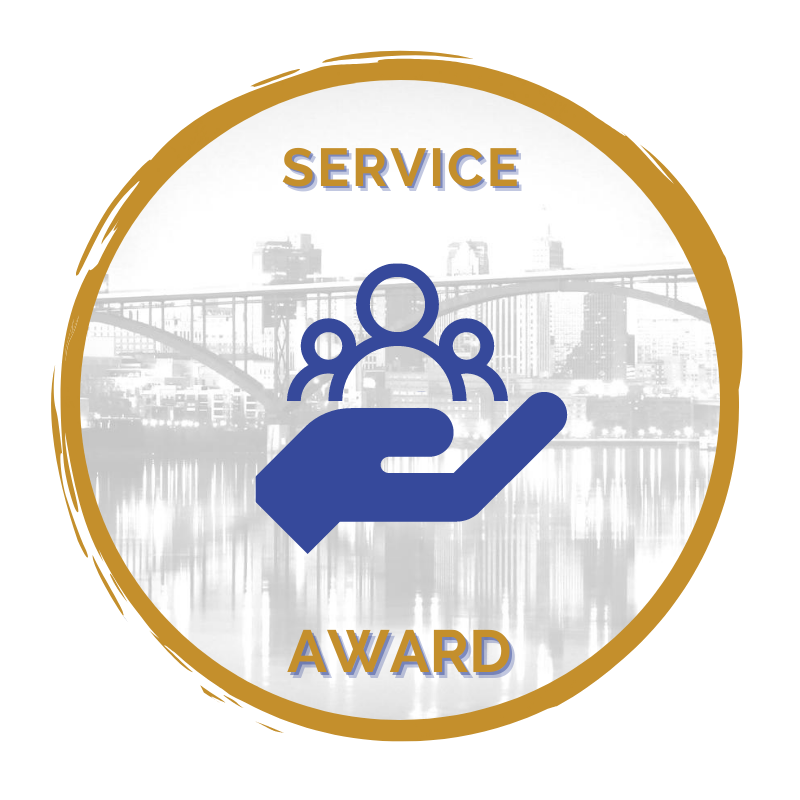 SERVICE AWARD 
And the winner is…. Workforce One (WF1) Connect Mobile App
Customers accessing services are focused on physiological needs and learning processes to submit paperwork while tracking important deadlines, which vary from county to county, in order to maintain basic needs. They must rely on referrals to resources from staff during business hours when offices are open. Time spent focused on maintaining compliance with program requirements directly impacts customers' ability to focus on other goals related to self-sufficiency, family stabilization, and the ultimate the vision of One Minnesota to "engage and empower Minnesotans to establish shared sustainable prosperity for all Minnesotans."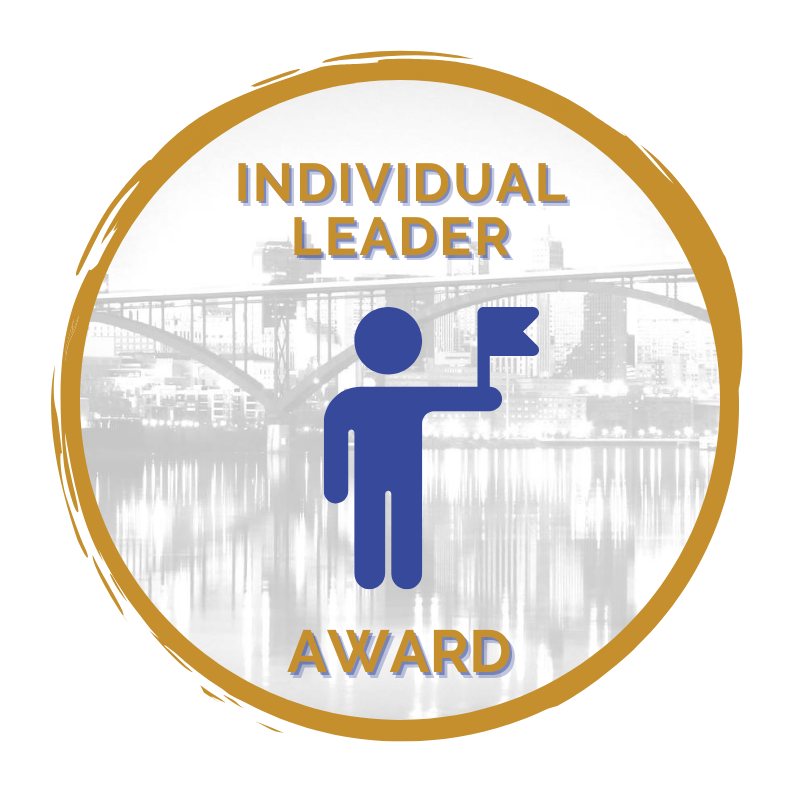 INDIVIDUAL LEADER AWARD 
And the winner is…. Jerry Driessen, City of San Jose
The COVID-19 pandemic accelerated transitioning many City services to digital channels. This transition has been made possible through three concerted City Roadmap initiatives: Powered by People, Drive to Digital, and SJ311 + Service Delivery. Combined, these initiatives have moved City's digital services strategy forward in a way that is centered around the needs of our residents and diverse communities and empowers City employees to best serve our customers.
2020 Golden GOVIT Award

Winners!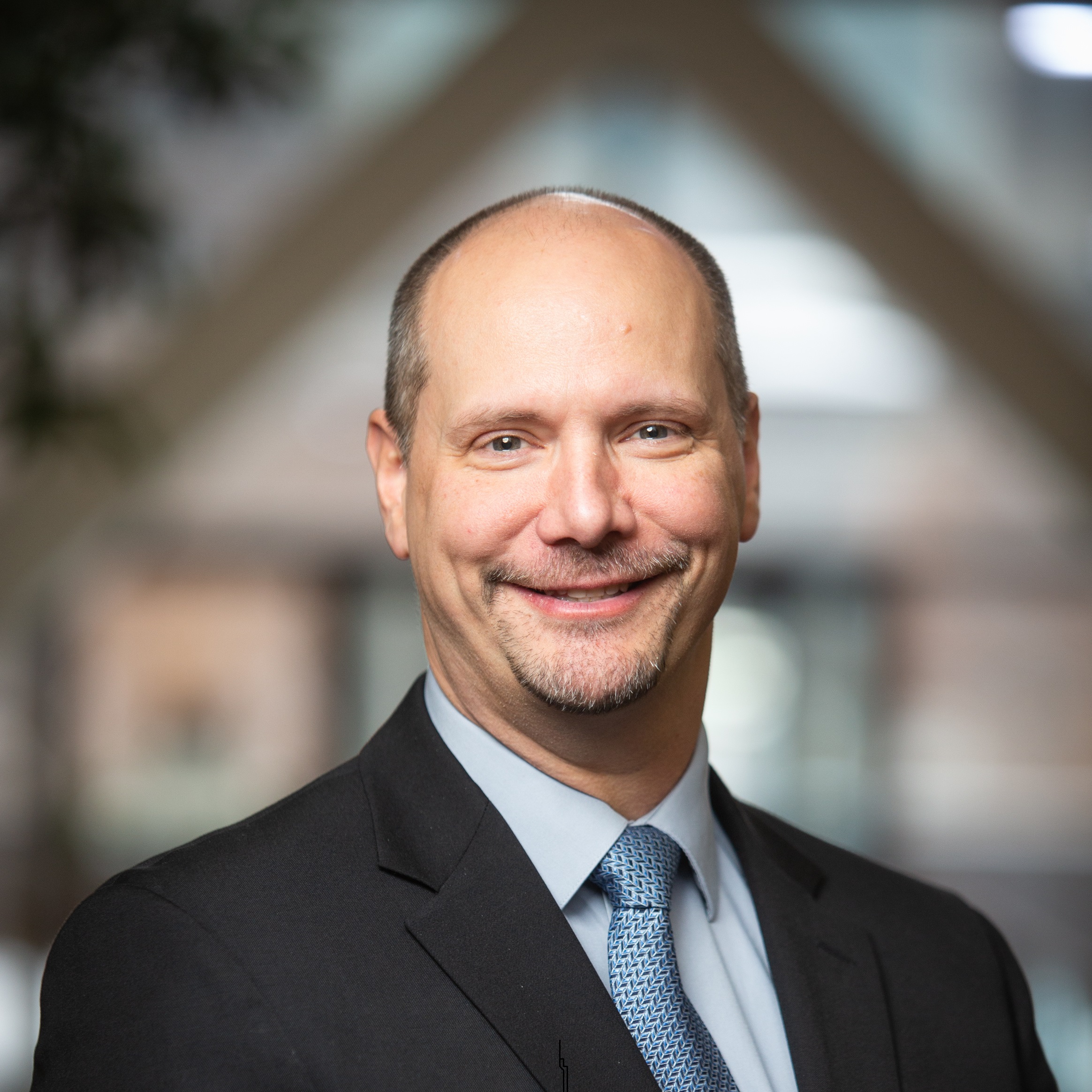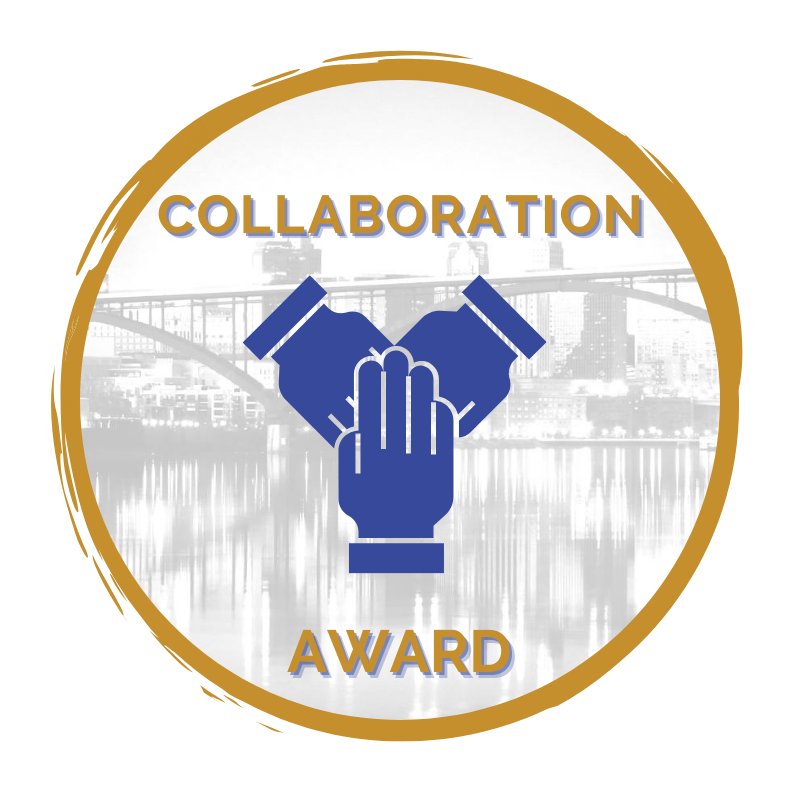 COLLABORATION AWARD 
And the winner is…. Craig Troska of Hennepin County, Minnesota
Project Title: Rapid response IT team to help county departments serve residents remotely
COVID-19 presented a new challenge to Hennepin County: How can we deliver services to residents while working remotely? IT formed a rapid response team to create and implement innovative technology solutions to help address this challenge. Solutions from this team were in response to a specific business need. Post implementation, solutions will be re-evaluated to determine to be either a one-time resolution or begin the process of becoming a permanent IT service.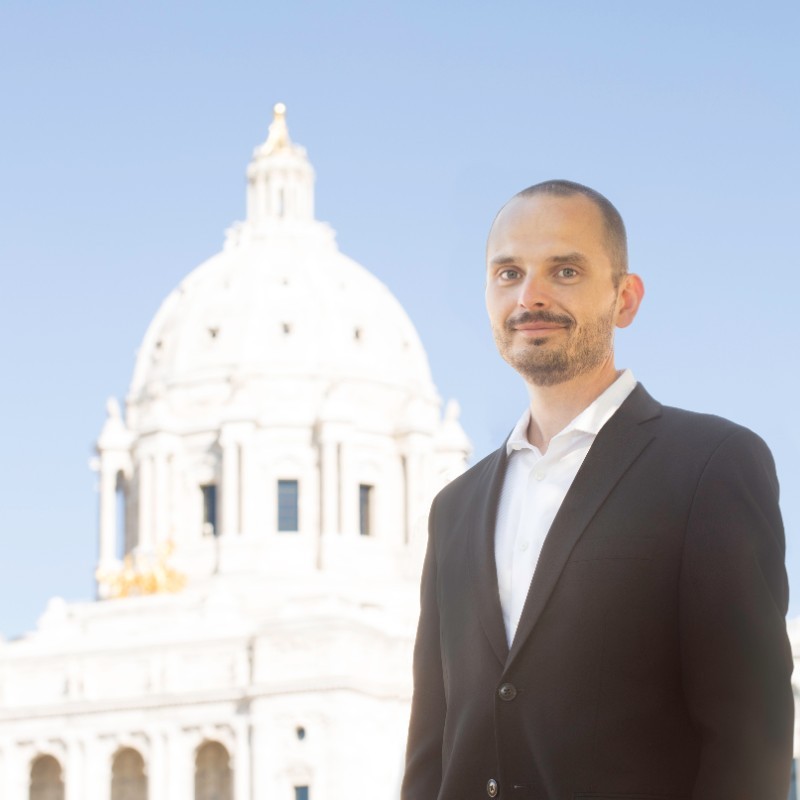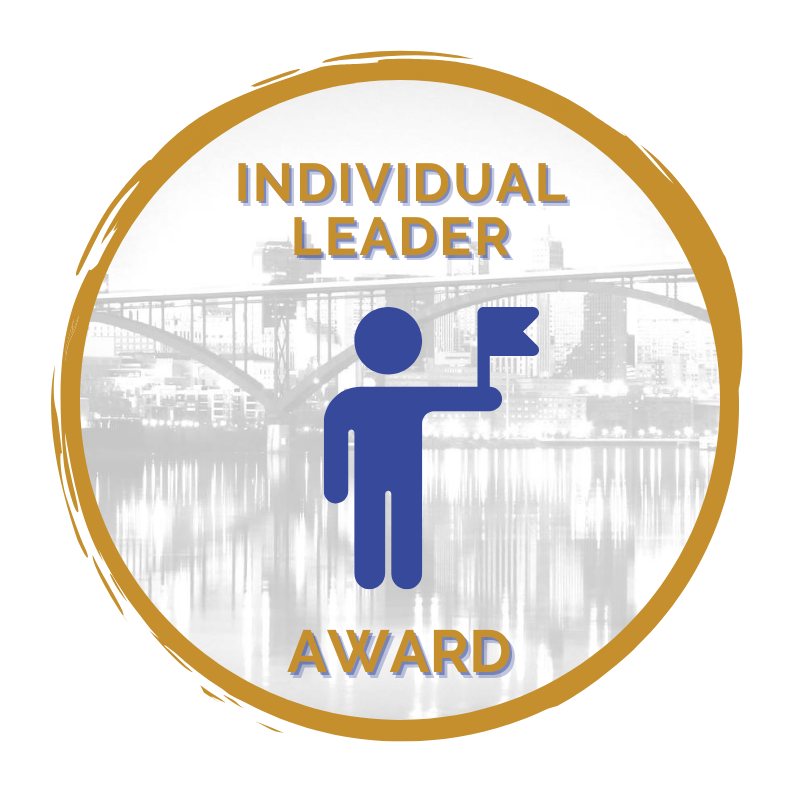 INDIVIDUAL LEADER AWARD 
And the winner is…. Chris Luhman of Minnesota IT Services 
Chris understands the interactions between people, processes, and technology. He values sustainable innovation over implementing new technology, providing strategic guidance to management and staff. His insight and expertise are evident in his work to automate and standardize application security processes. Chris is also an asset and team champion when it comes to addressing technical security debt associated with legacy applications.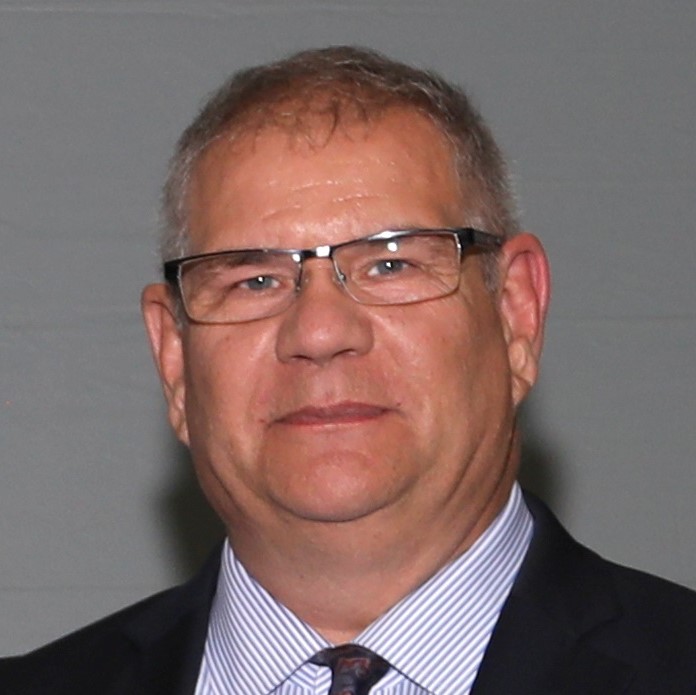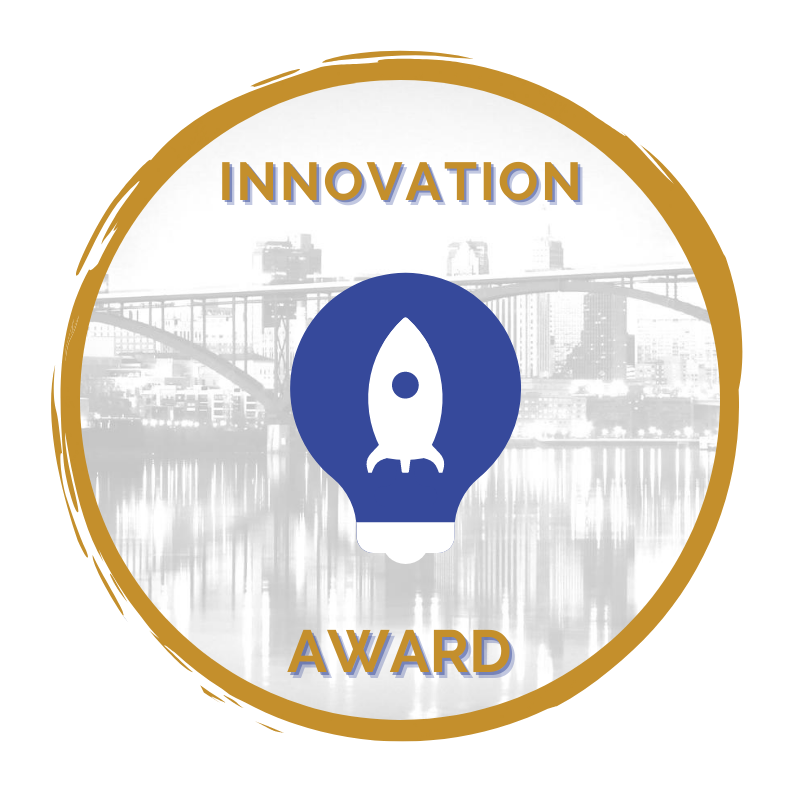 INNOVATION AWARD 
And the winner is…. Jim Daugherty of the Department of Child & Family Services, State of Illinois
Project Title: Team Youth App – Child Welfare Solution 
The Teams Youth App is a solution leveraging Microsoft Teams to help Case Workers connect in a more connected way with the Youth in the Child Welfare System. This Teams Youth App was created as a way to connect the Youth to their case worker and a group of other safe/circle of trust folks. This solution was built leveraging what the customer already owned from Microsoft and was a great brainchild and innovative idea by the CIO for the State of Illinois DCFS.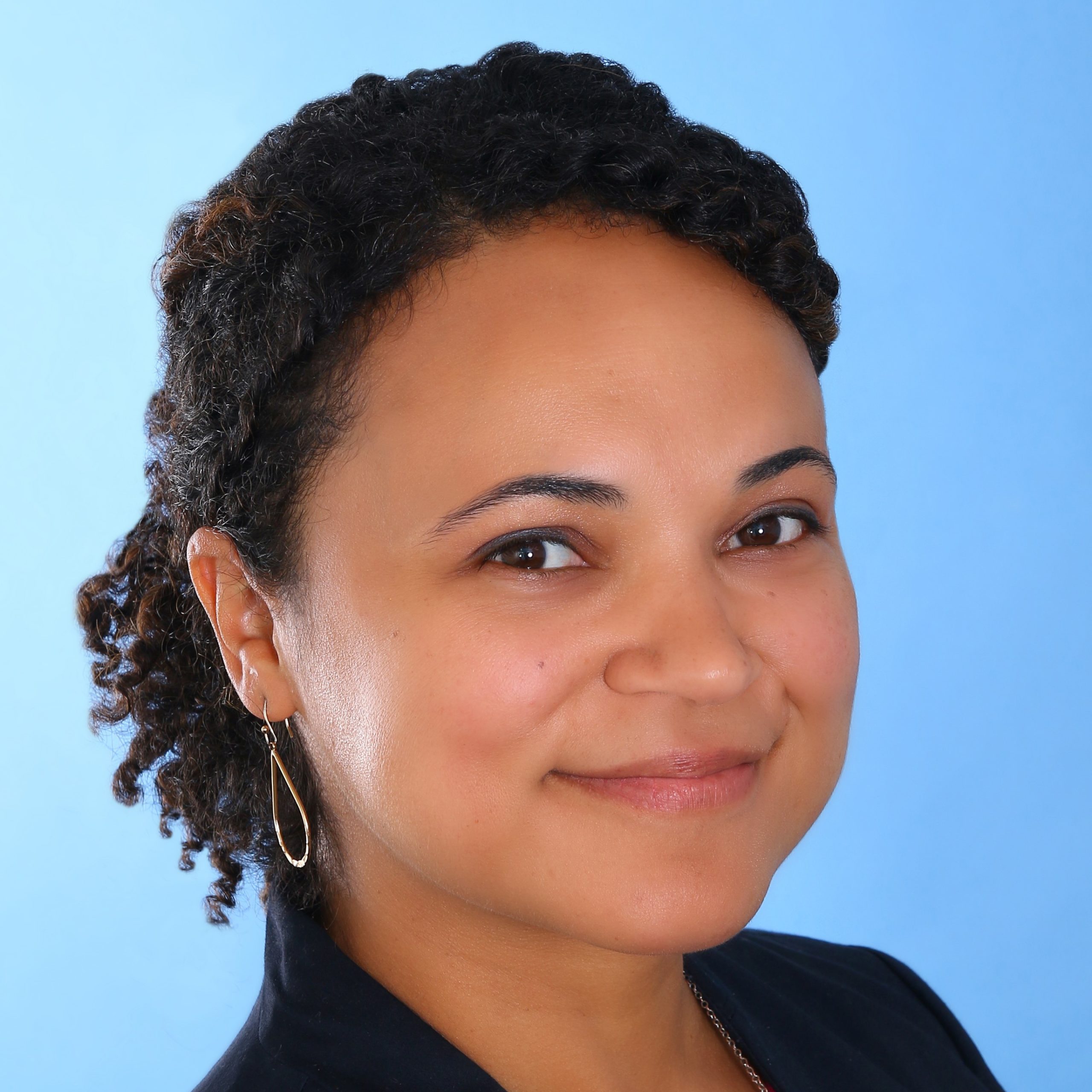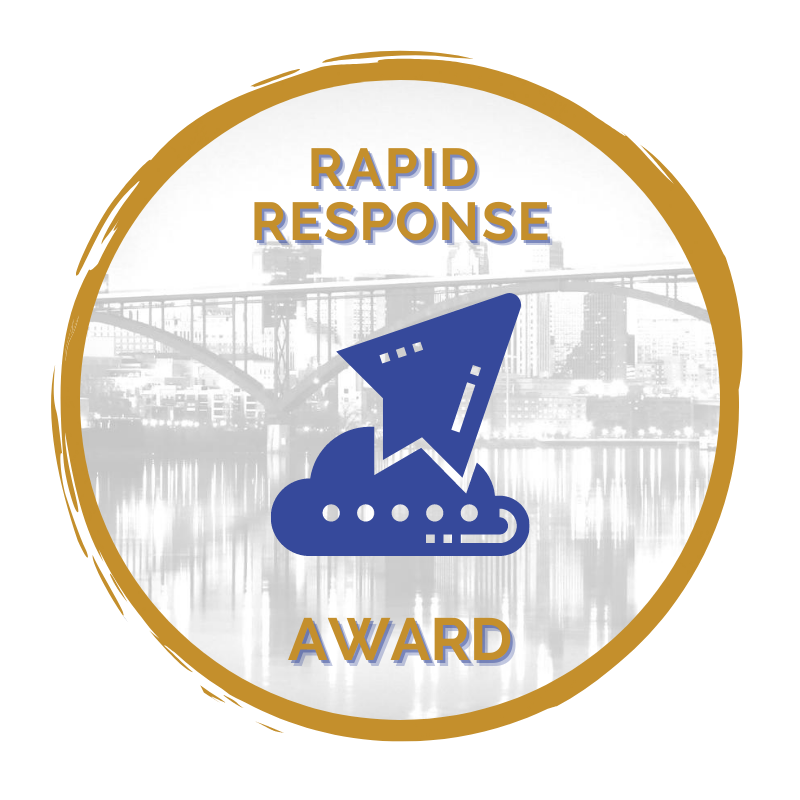 RAPID RESPONSE AWARD 
And the winner is…. Tikki Brown of the Economic Assistance & Employment Supports, MN Department of Human Services
Project Title: Pandemic – EBT 
On March 27, 2020, the congressional Coronavirus Aid, Relief and Economic Security (CARES) Act created the Pandemic-EBT program to get resources to buy food to children who qualified for free and reduced lunches at school. Since children were not attending school, this group of children in very low income families were at risk of not having enough food to eat. By May 29, the Economic Assistance and Employment Services Division of the Minnesota Department of Human Services in collaboration with Code for America was able to launch a brand new program that reached 267,000 children in Minnesota.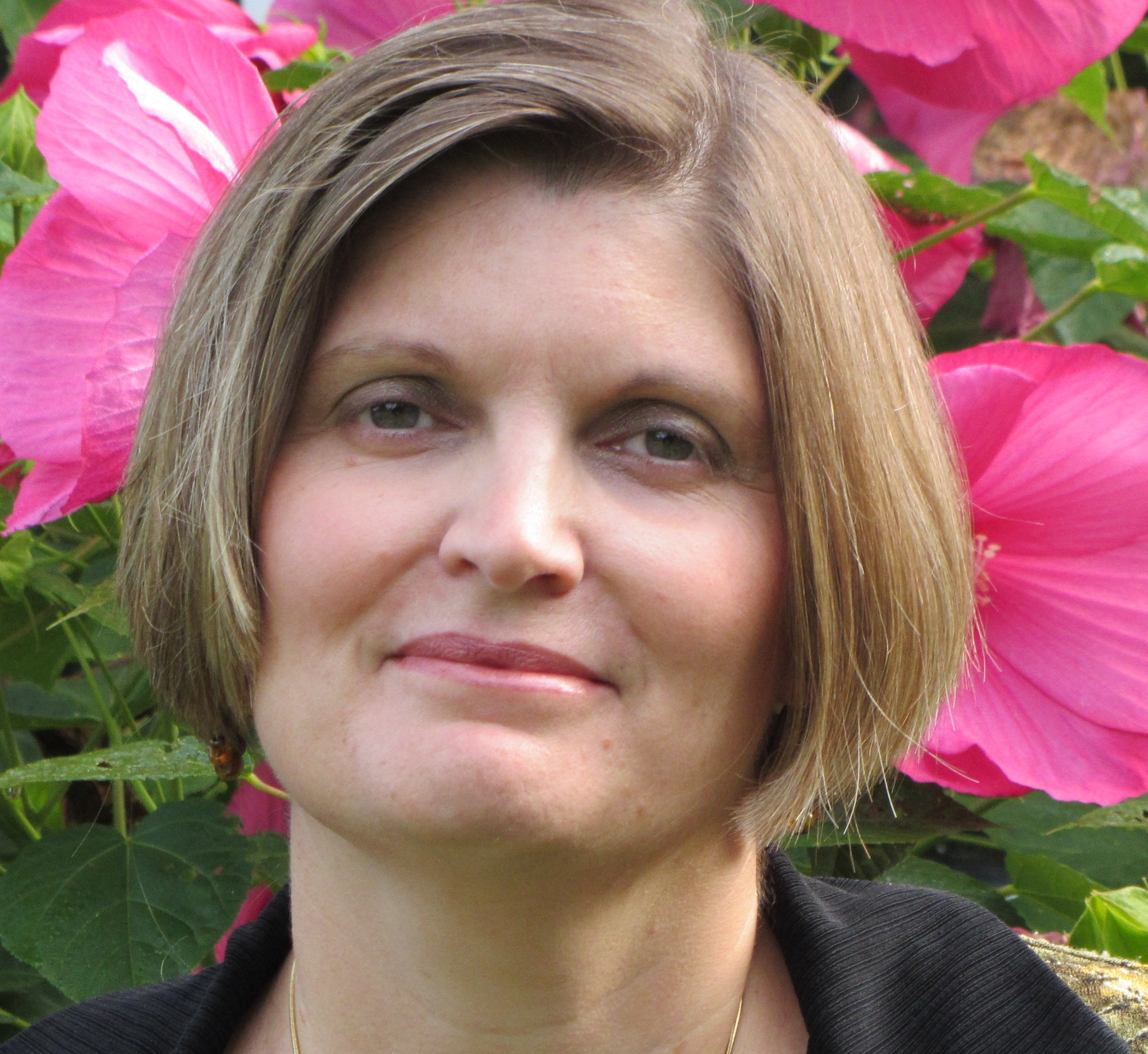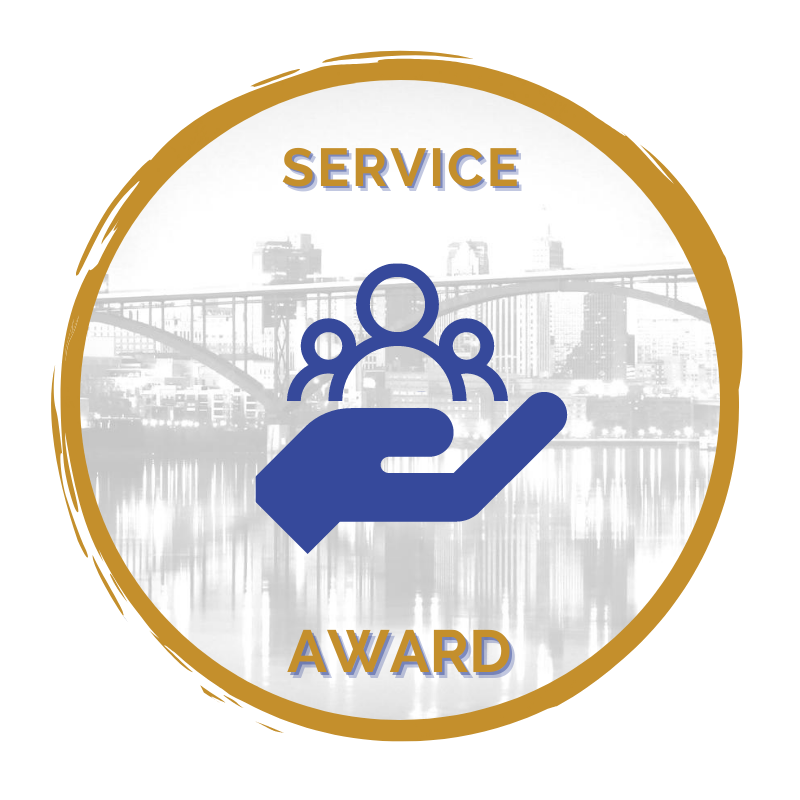 SERVICE AWARD 
And the winner is…. Vickie Kittilson of Washington County, Minnesota 
Project Title: CARES Act Rental Assistance Form 
The form was created for our Community Social Services Department as a way to allow individuals to submit a request for financial assistance to help with rent, mortgage, or utilities due to COVID-19. They fill out the form on the County's public website and it is sent securely into our SharePoint environment. The form is a contactless way for Washington County to receive and process the information. Citizens can also call in to apply for assistance. Advantages include limiting person to person contact, ease of submission, and faster processing of applications.
Once the application is submitted employees are assigned and then set up a phone interview with the individuals applying for assistance to verify and finalize the application. Once verified and approved the process generates invoices that are processed for payment by the accounting team.
2019 Golden GOVIT Award

Winners!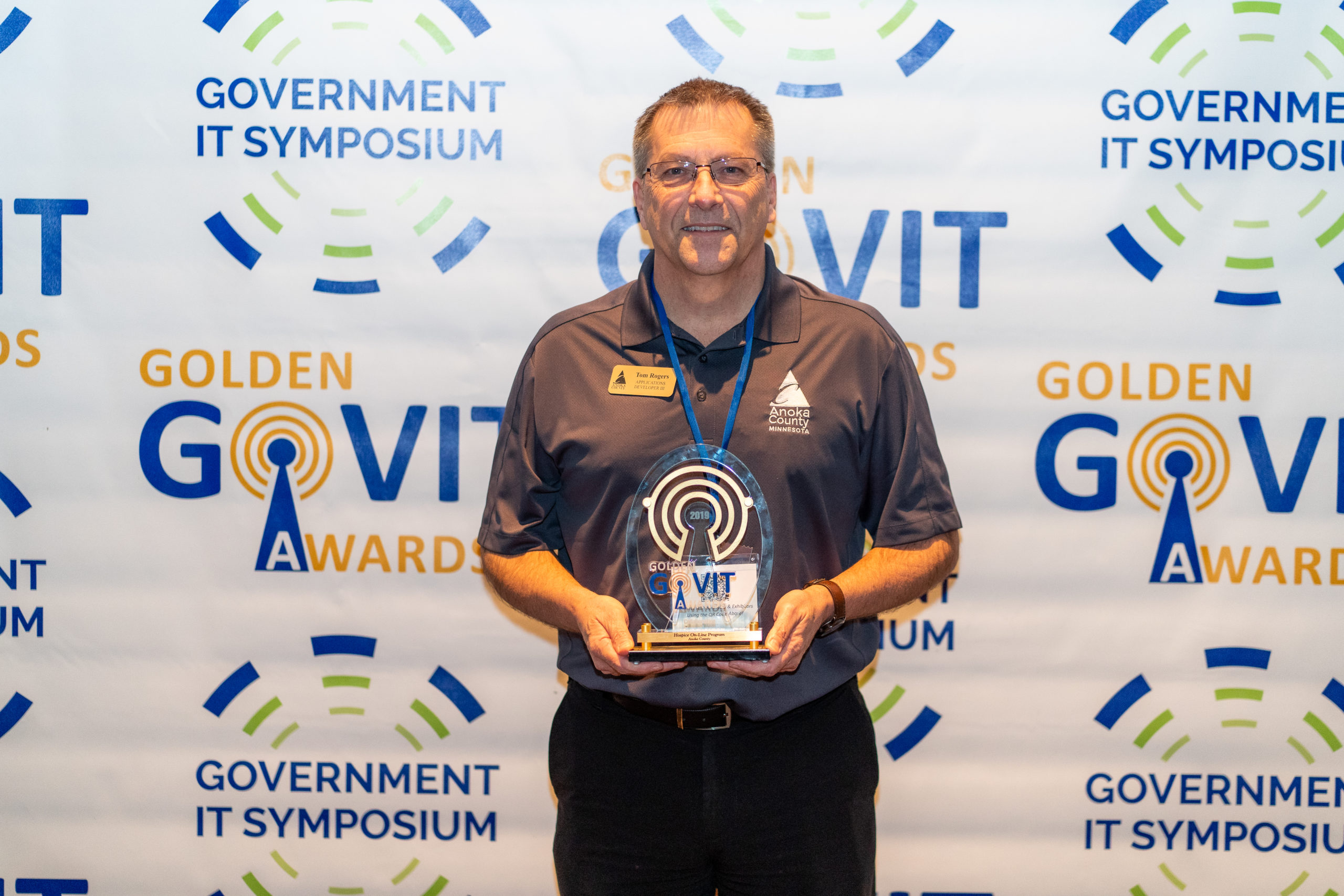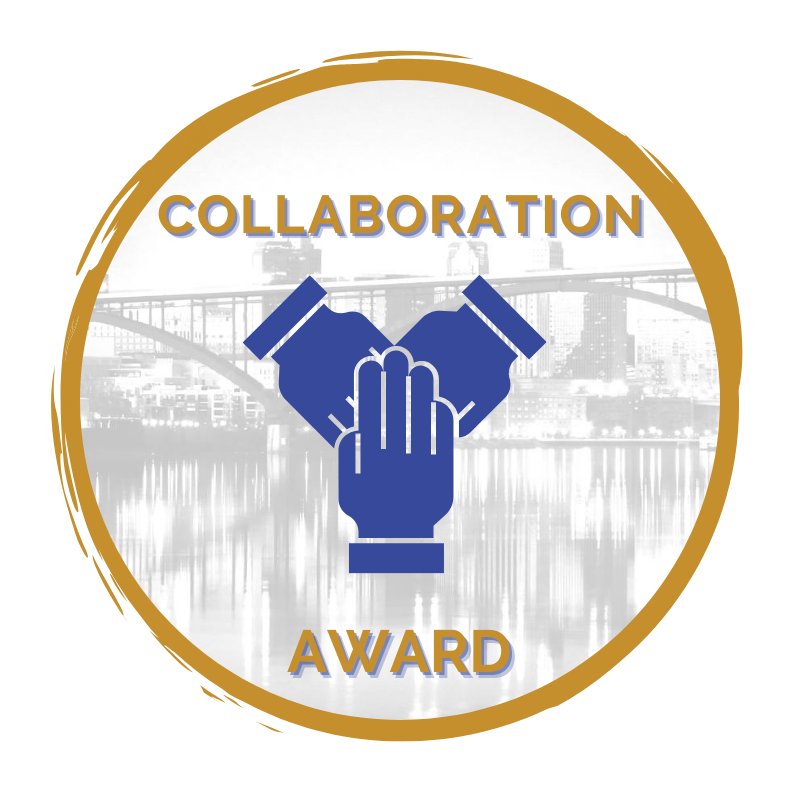 COLLABORATION AWARD 
And the winner is…. Hospice On-Line Program
To address this challenge, a new on-line webform was developed that allows agencies to enter data online. This information is needed to ensure the Medical Examiner is aware of any preexisting conditions and diagnosis for a patient before being called out to perform field services.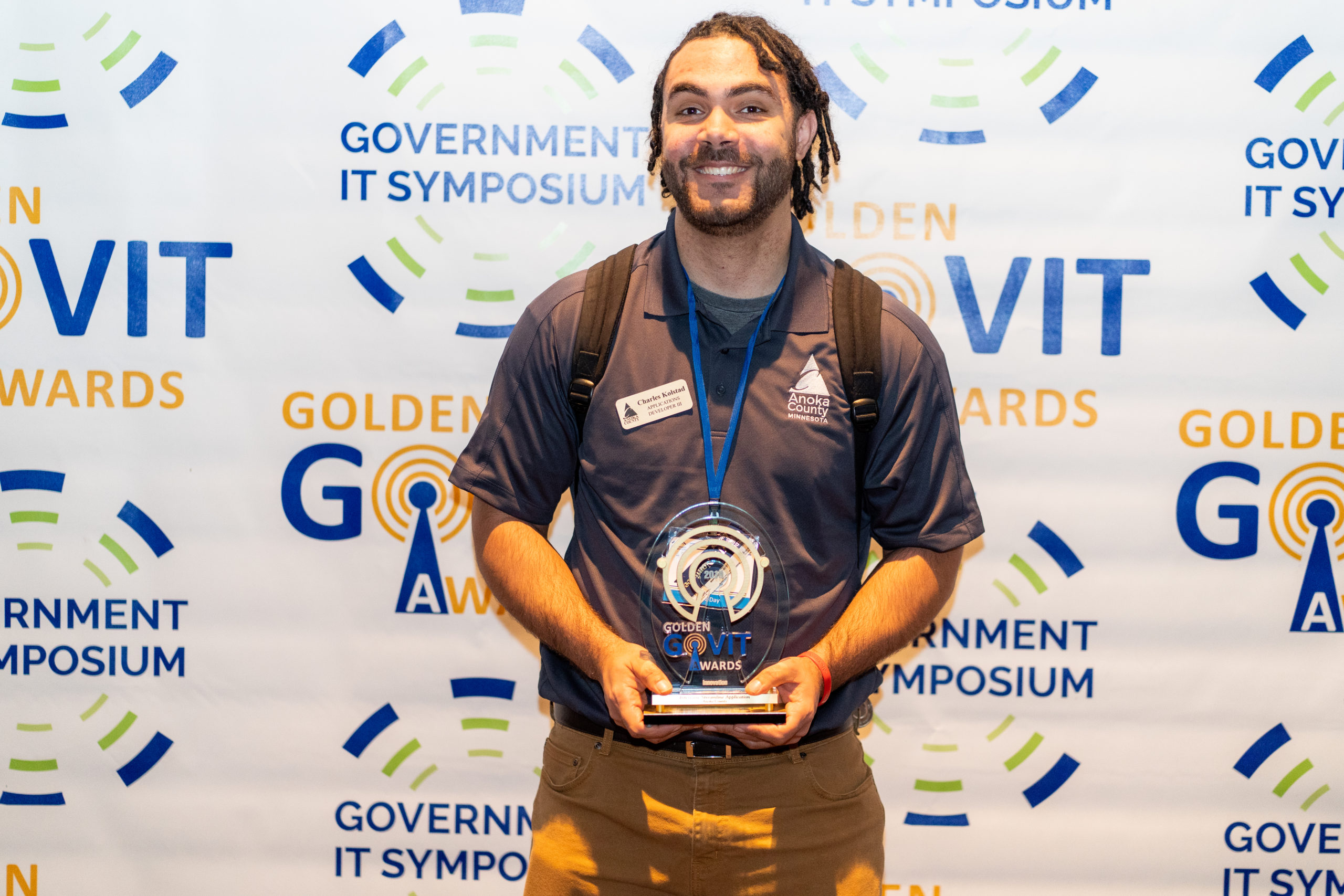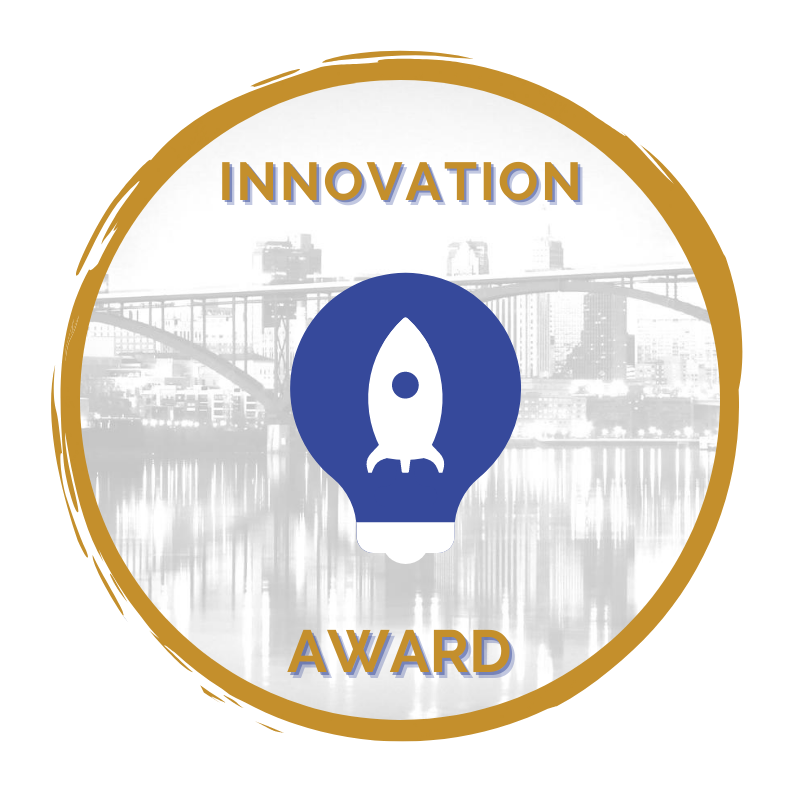 INNOVATION AWARD 
And the winner is…. Interview Streamline Application
Once developed, the interview streamline application allowed not just basic functionality, but added features not available via a paper process. The Interview Streamline application includes features such as a function to add a job posting, applicants and applications, and interview dates and times. We can now also attach items personal to the applicant, such as a resume, for review by the panel. It also electronically invites panel members to an interview, the ability to enter customized questions for each position, and auto-calculates scores for each applicant. Additional features of the interview streamline application includes the status of the position posting in real-time.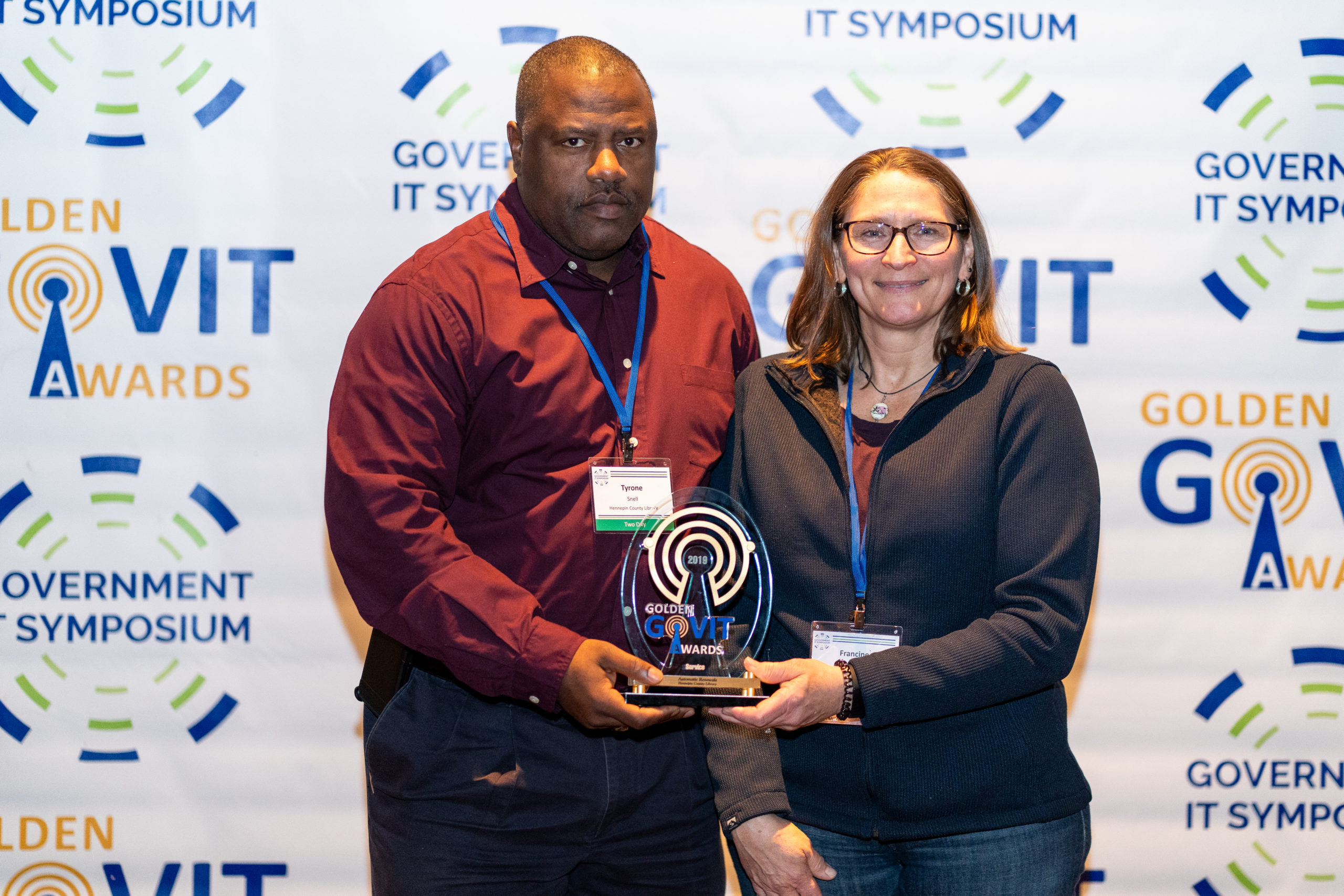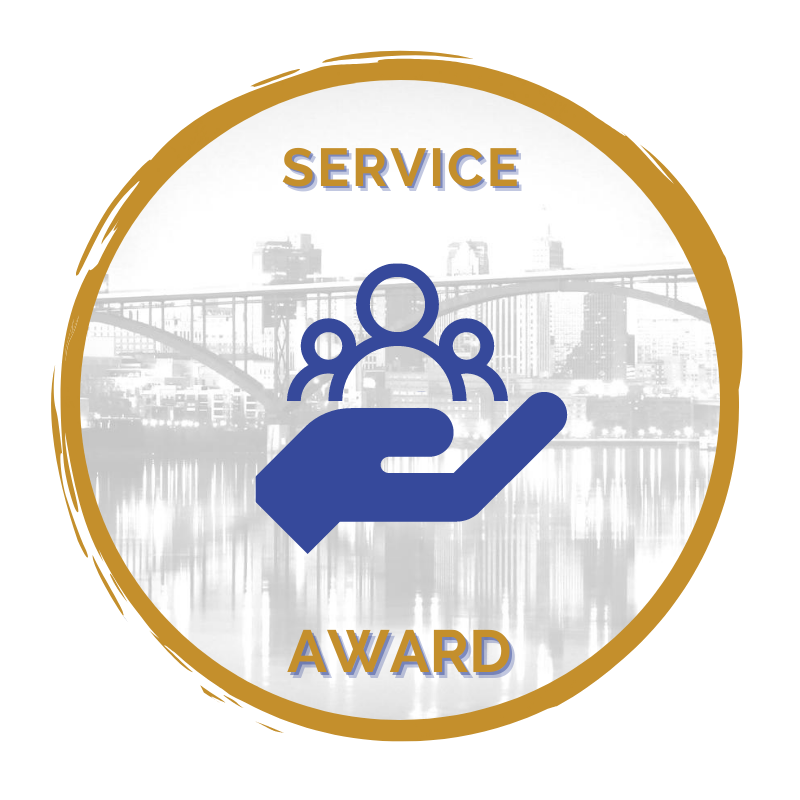 SERVICE AWARD 
And the winner is…. Automatic Renewals
The primary goal of implanting automatic renewals was to improve the patron experience at Hennepin County Library. Since patrons were already permitted to renew items up to three times if there were no other patrons with active requests for the item, automating the renewal process is an improved service that simply saves the time and effort of manual renewals. Our library buildings continue to have plenty of materials on the shelf for patrons to browse and request, with collection availability percentage remaining the same post-automatic renewal implementation.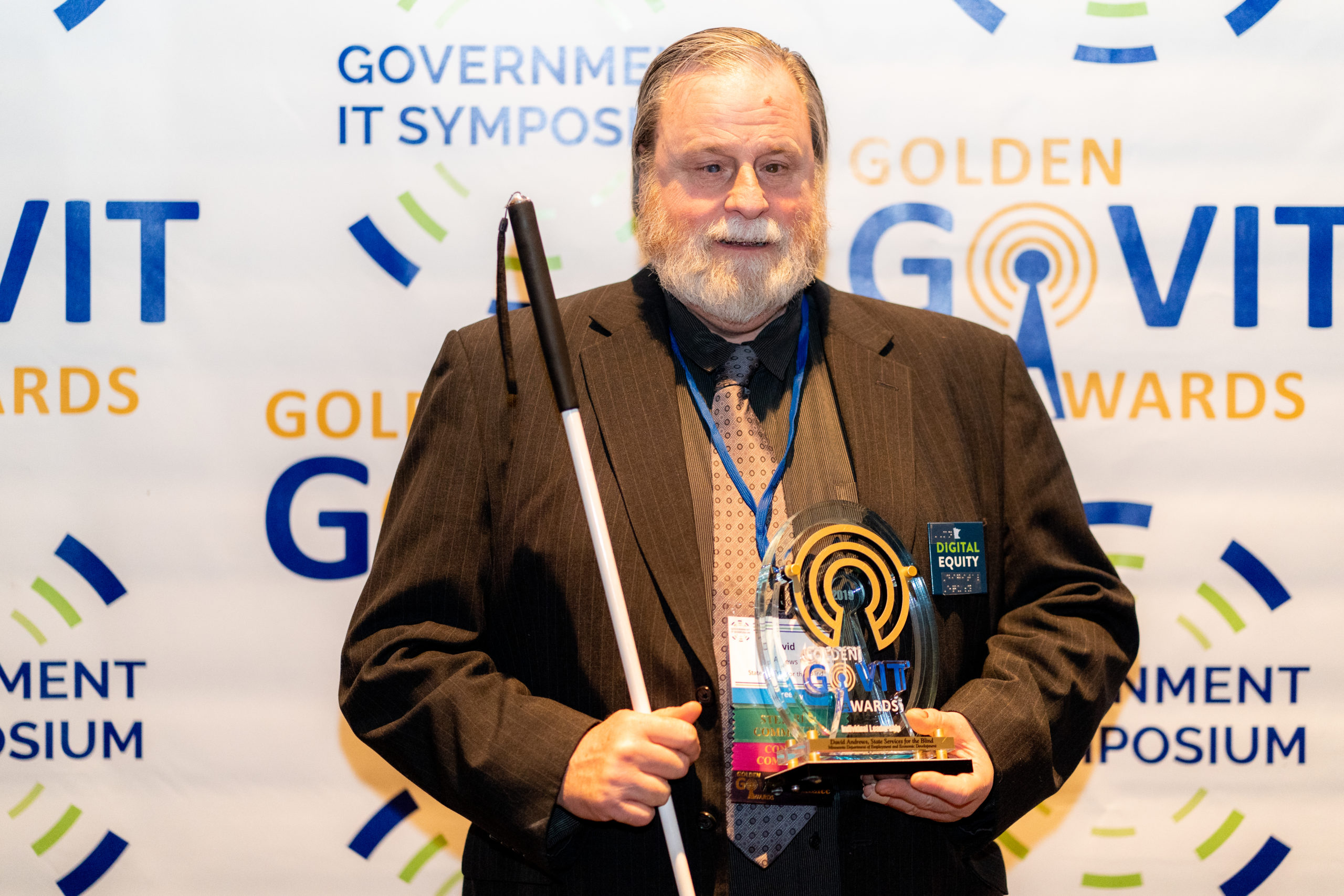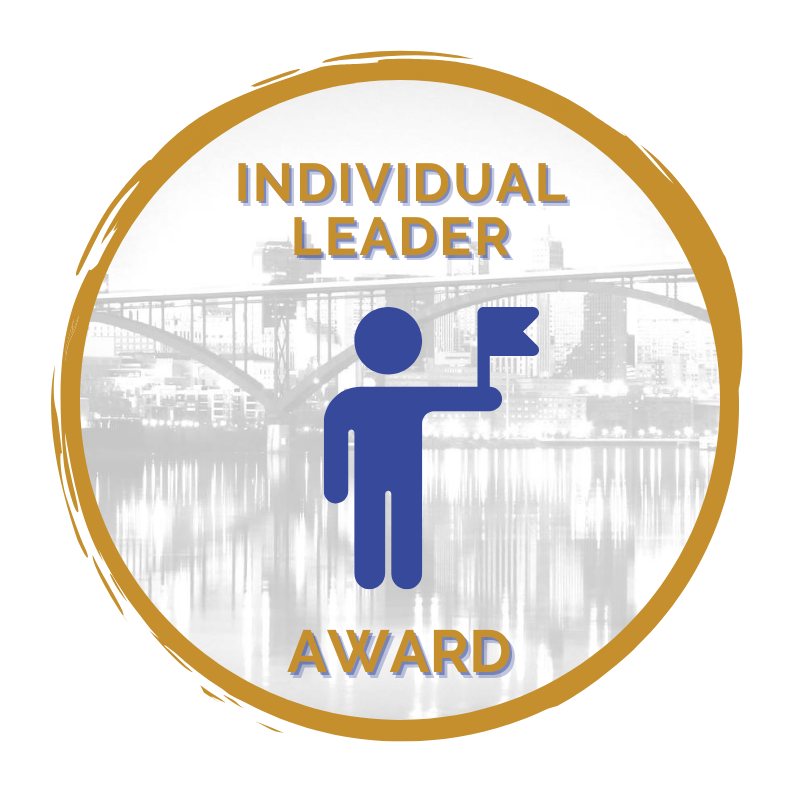 INDIVIDUAL LEADER AWARD 
And the winner is…. David Andrews, Chief Technology Officer, State Services for the Blind – Minnesota Department of Employment and Economic Development
It's easy to write a nomination for a Minnesota technology leader David Andrews. Every day throughout his state government career, Dave has championed technology innovation, collaboration, and improvement of services.
2018 Golden GOVIT Award

Winners!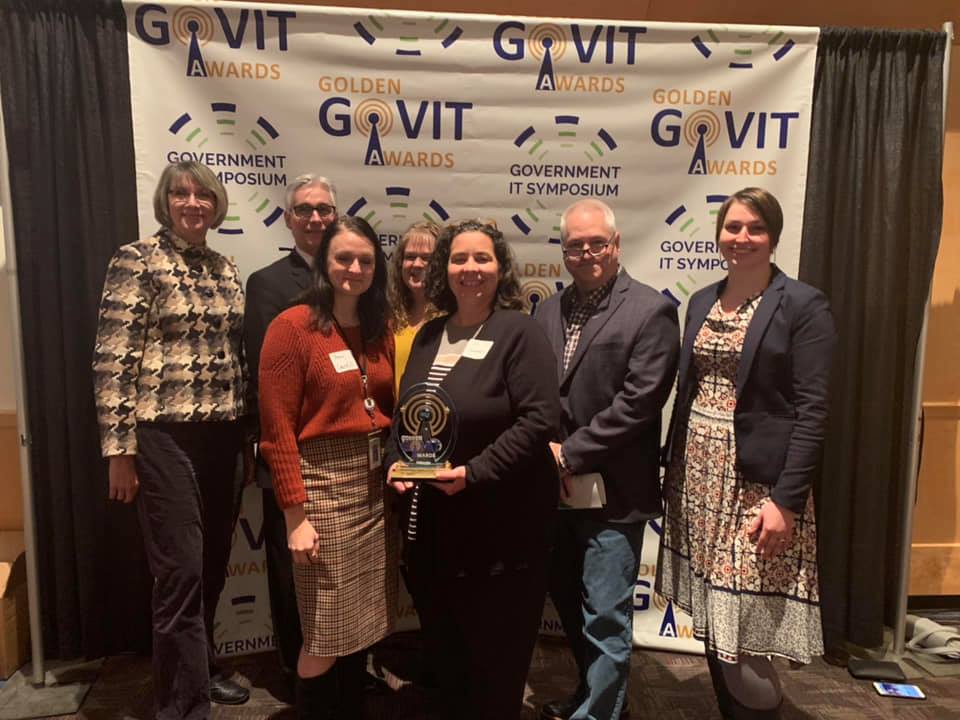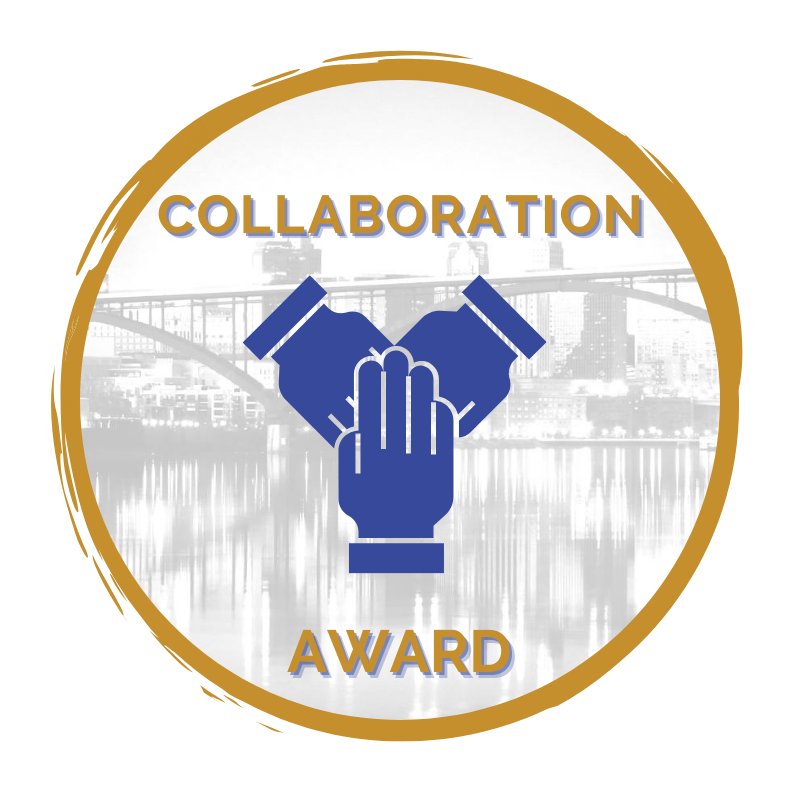 COLLABORATION AWARD 
And the winner is…. Interoperability for Newborn Screening in Minnesota
The Newborn Screening (NBS) Program at the Minnesota Department of Health has been working toward utilizing health information technology for several years with its MNScreen system. Additional projects were then considered to achieve interoperability with submitters of newborn screening specimens.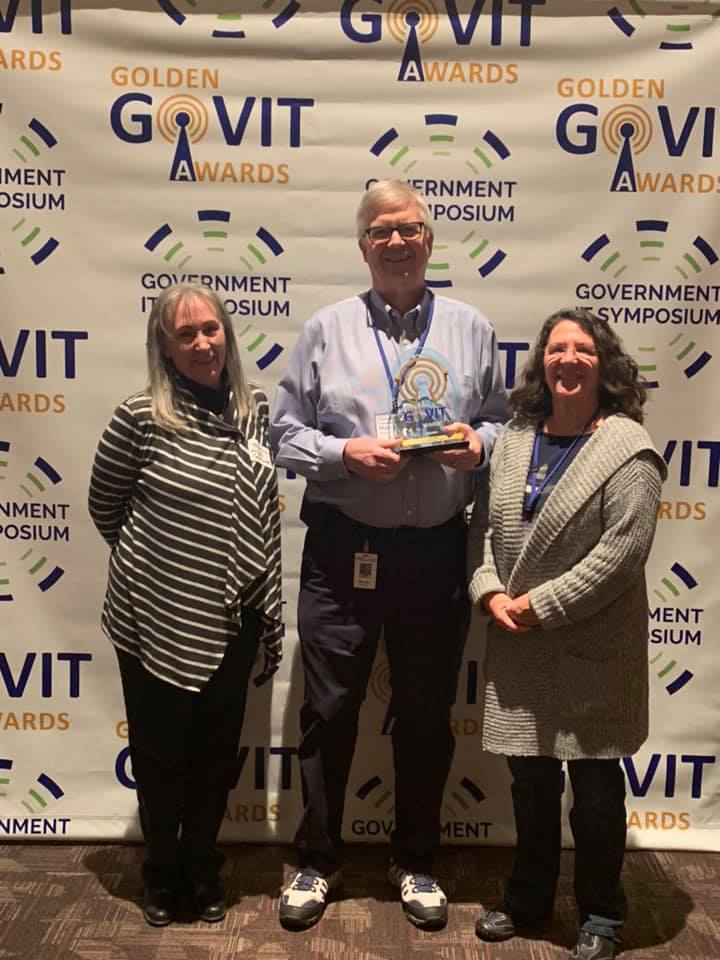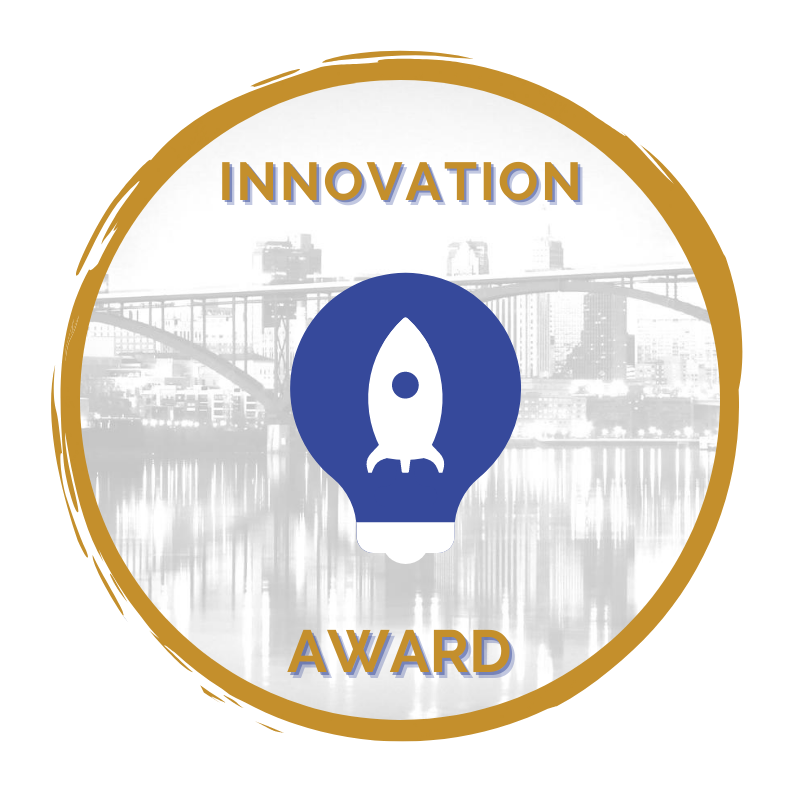 INNOVATION AWARD 
And the winner is…. CareerBot
CareerBot is a conversational chatbot (English & Spanish) CareerOneStop's web pages that helps people quickly connect with employment resources through text. Users type queries about jobs, education, salaries, and so on. For example, they can search for jobs or search for educational programs.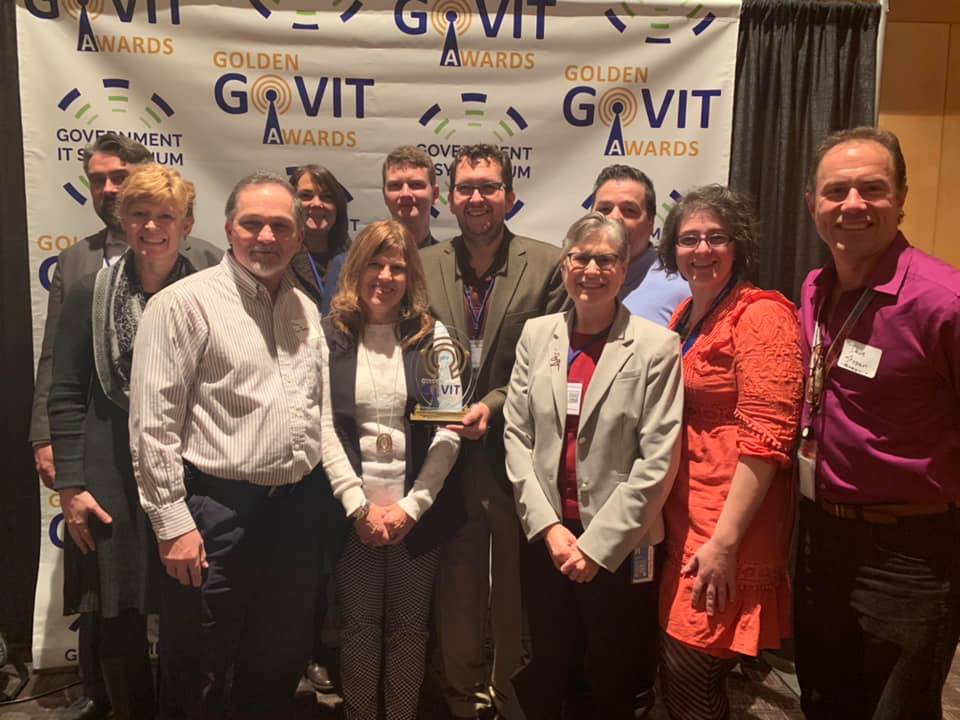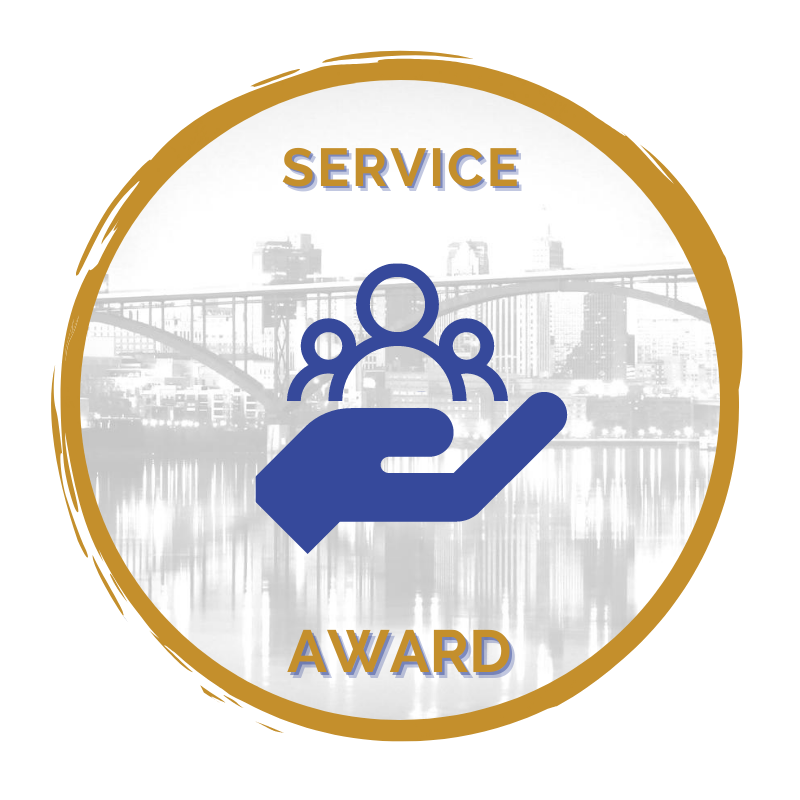 SERVICE AWARD 
And the winner is…. Hennepin County Human Service Center QFlow Kiosk Project
Hennepin County deployed kiosks at Human Service Centers (HSC) to streamline the client check-in process. The system decreased the client check-in time and reduced the number of times clients need to tell their story. Client feedback has been overwhelmingly positive.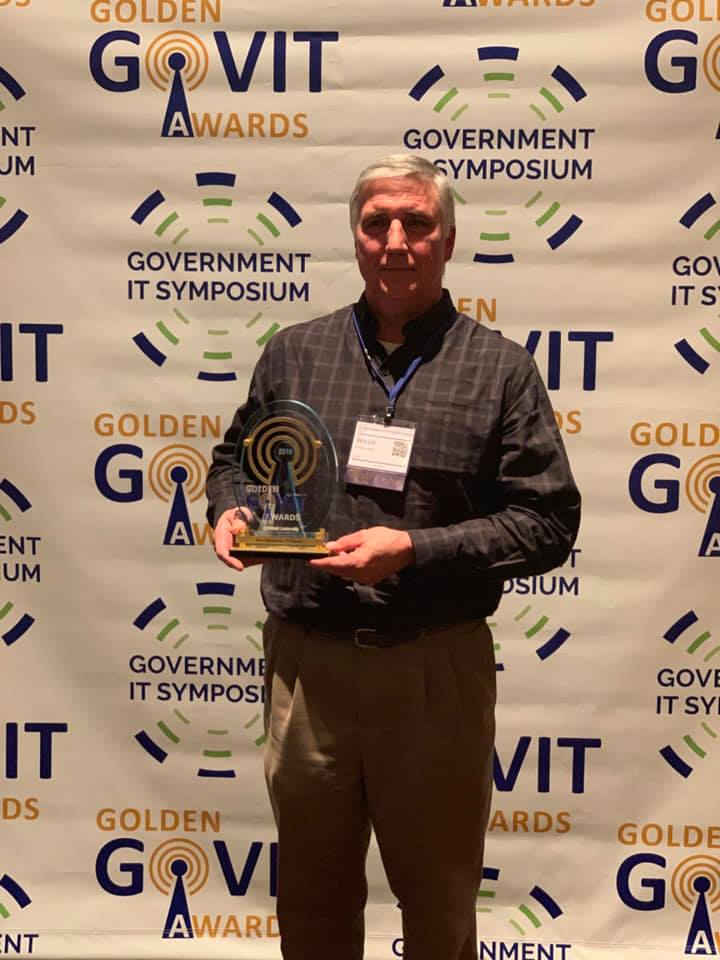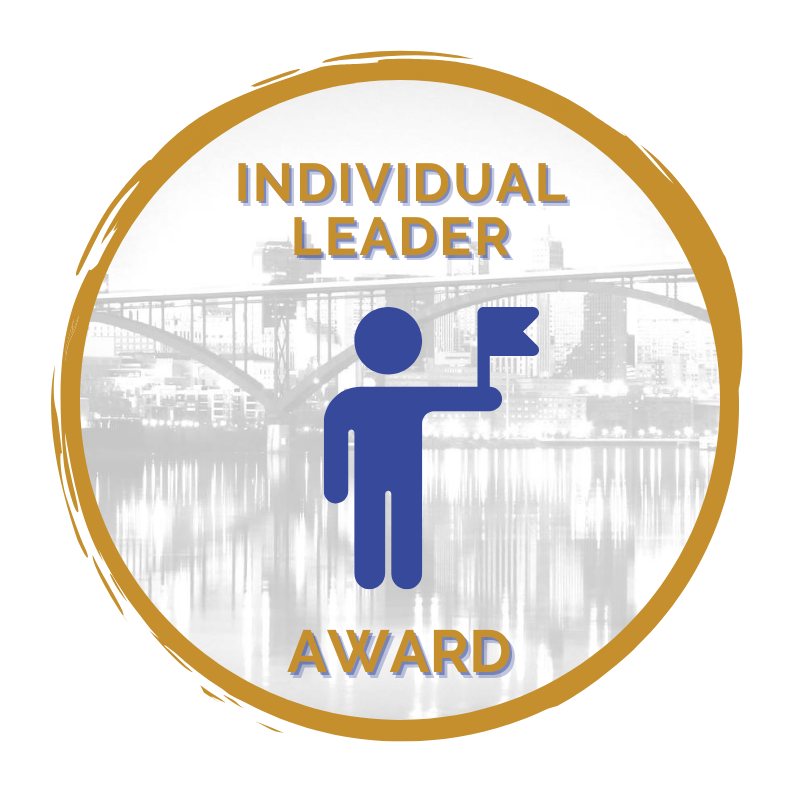 INDIVIDUAL LEADER AWARD 
And the winner is…. Bruce Zimmerman
Bruce has proved himself time and time again with his leadership and knowledge of what MNIT IT offers to Executive and non-Executive Agencies, with the services needed to keep the state of IT for all in MN, moving in the correct direction. He also has people management skills the seem to miss a lot of people. I have had the pleasure for working for him, as well as under his supervision.
2017 Golden GOVIT Award

Winners!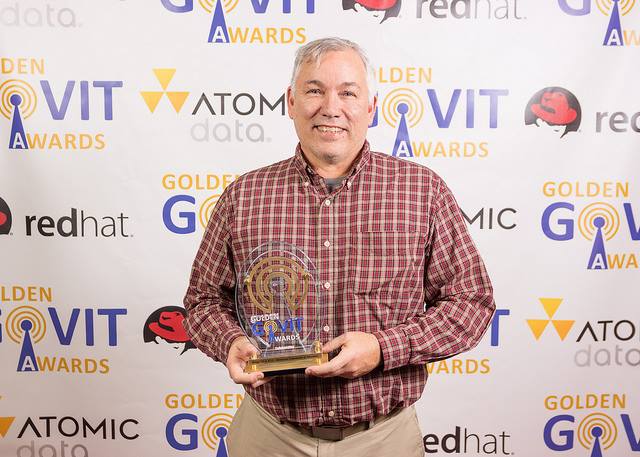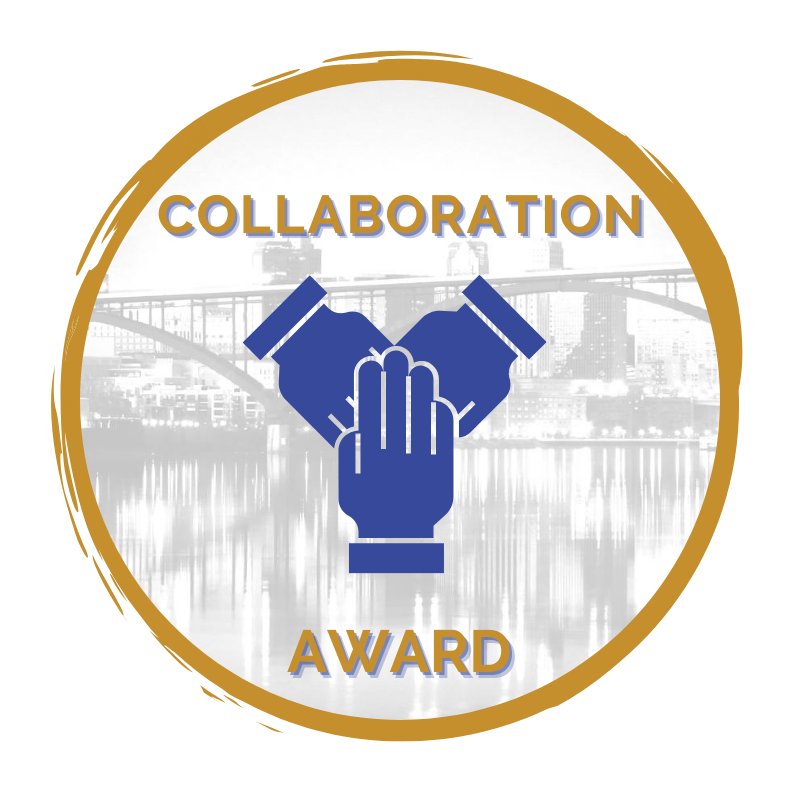 COLLABORATION AWARD 
And the winner is…. Bring GIS to K12
GIS is the 3rd leading job producer. It is imperative we provide spatial and critical thinking skills to our young people. This collaborative project between state agencies and local and regional GIS professionals is providing training, competition and GIS skills for use in the marketplace.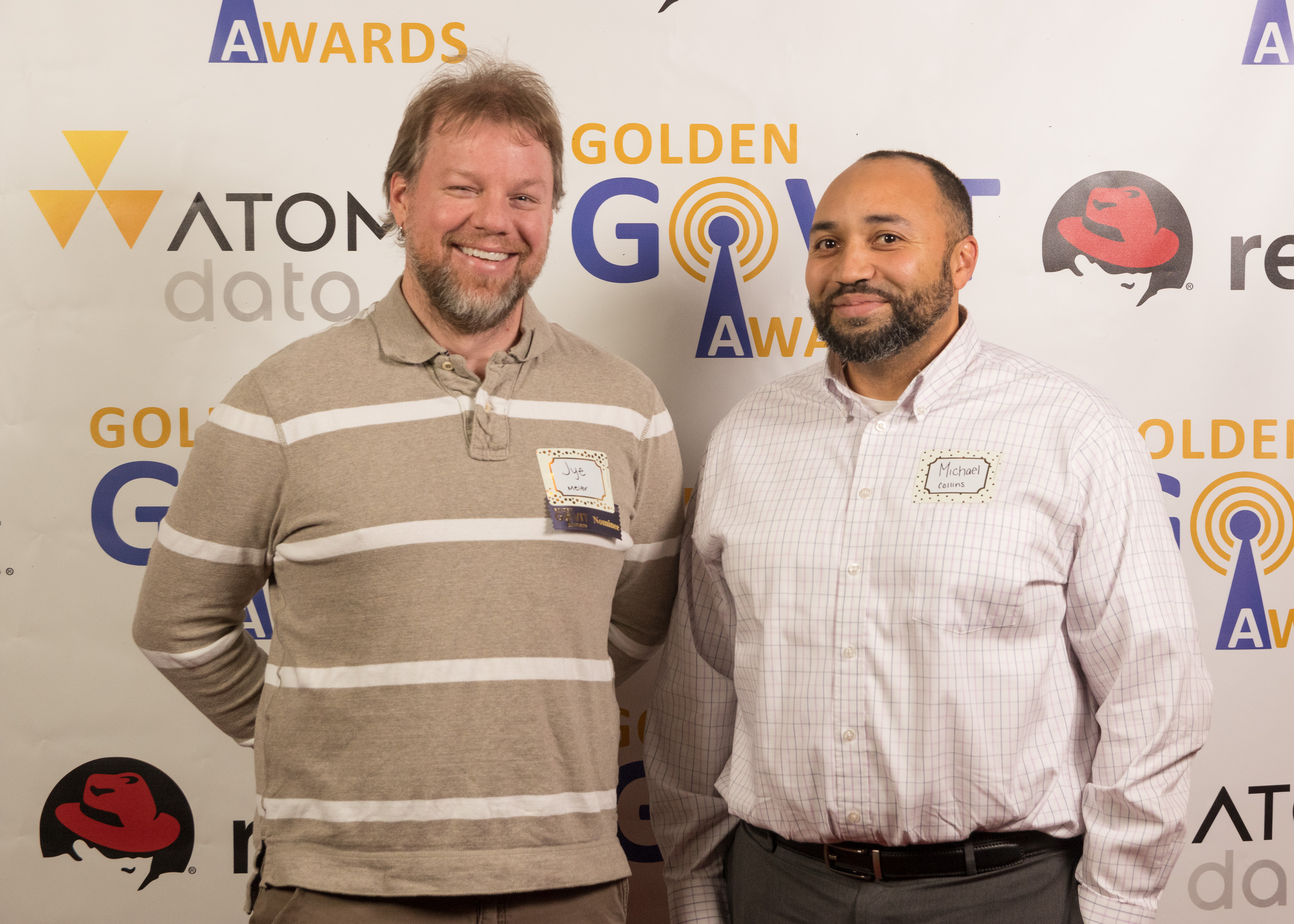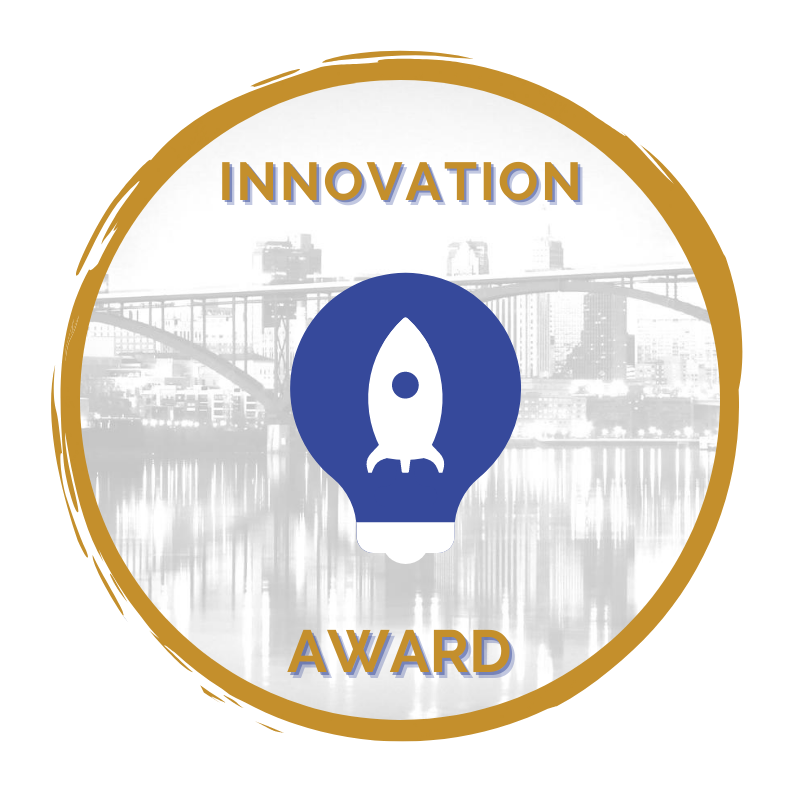 INNOVATION AWARD 
And the winner is…. Aurora in the Cloud
MSRS moved its largest business application, Aurora, to the IBM cloud. At the forefront of cloud usage for MN government, this transition saves MSRS more than $1.1 million annually, reducing costs by more than 60% (the equivalent of 5.7% of the admin budget) while improving service and security.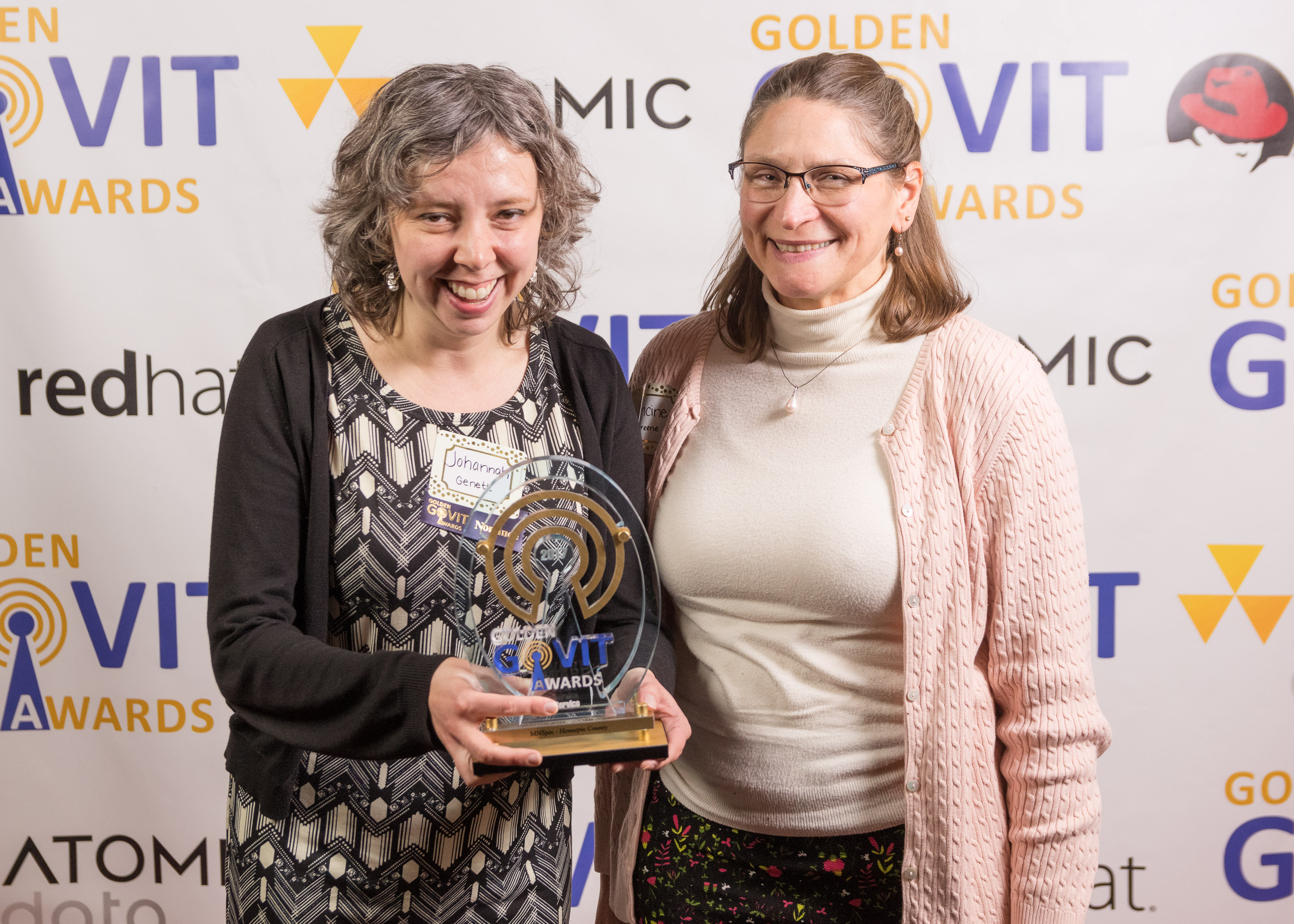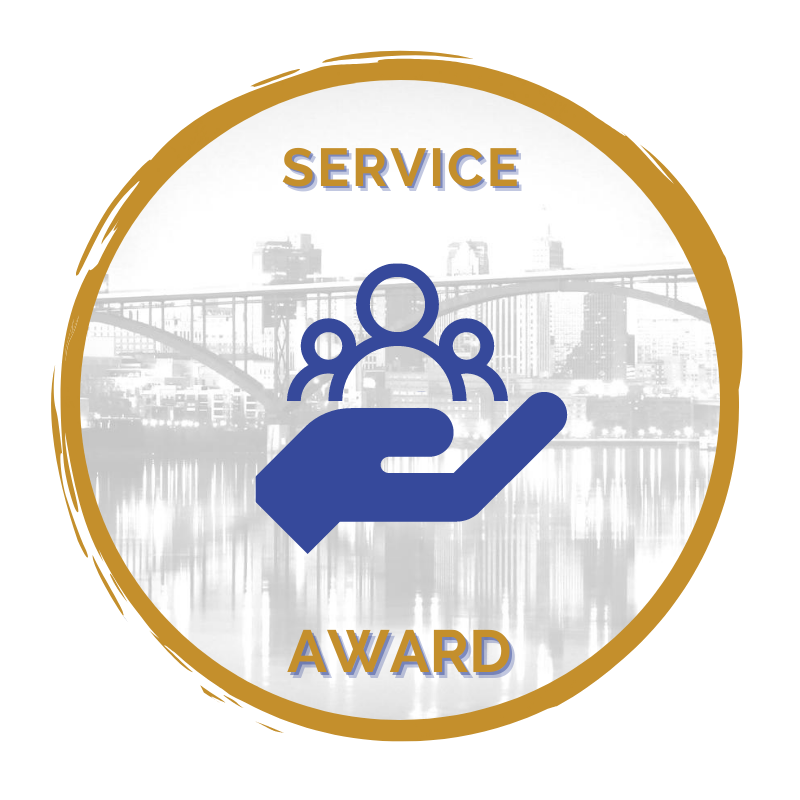 SERVICE AWARD 
And the winner is…. MNSpin
MnSpin is a new online collection of Mn music curated by local experts. It features recent works from musicians of all genres who currently perform & are based in Mn. Music will be free to stream or download. Artists gain exposure & music lovers explore the rich diversity of the local scene.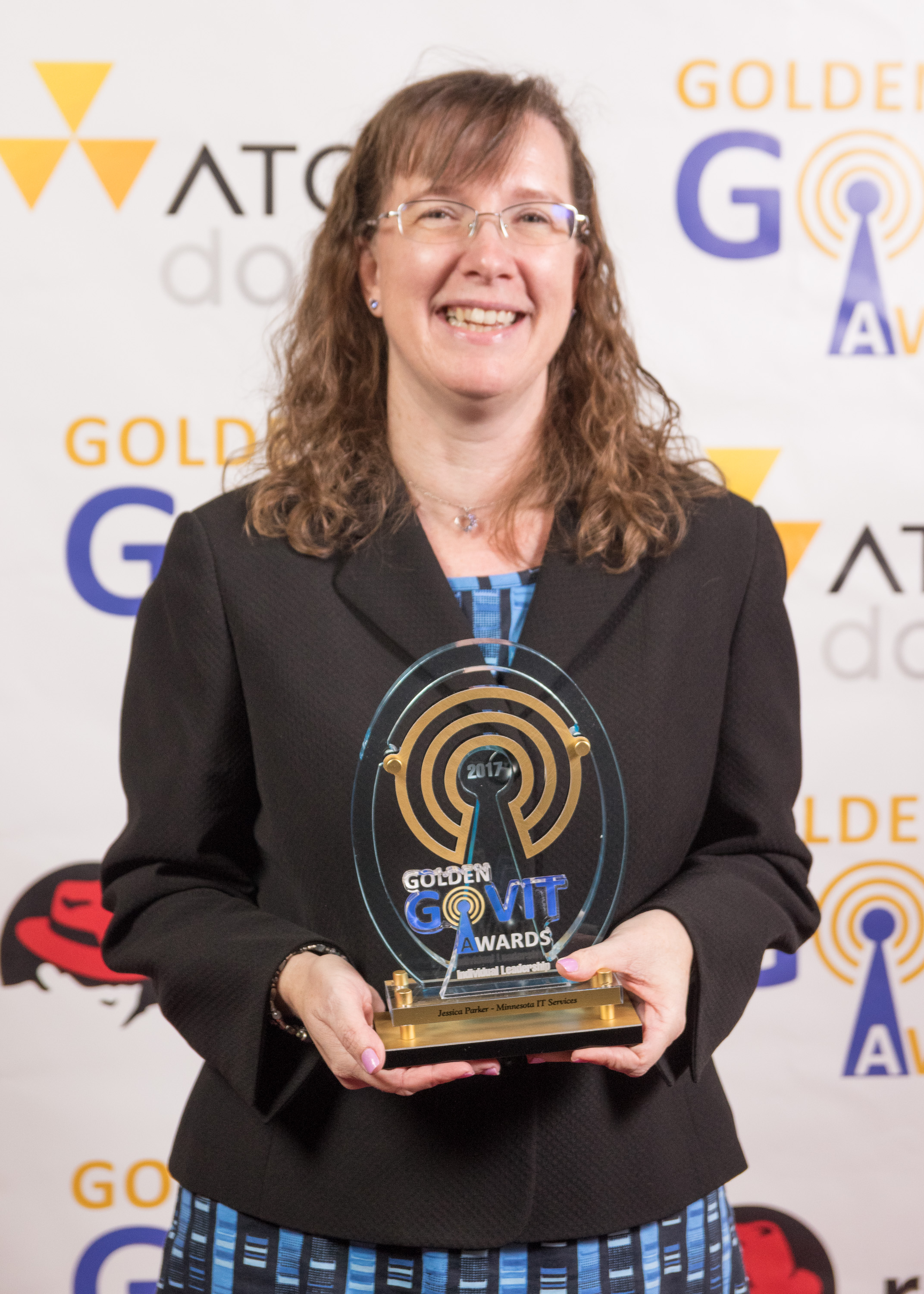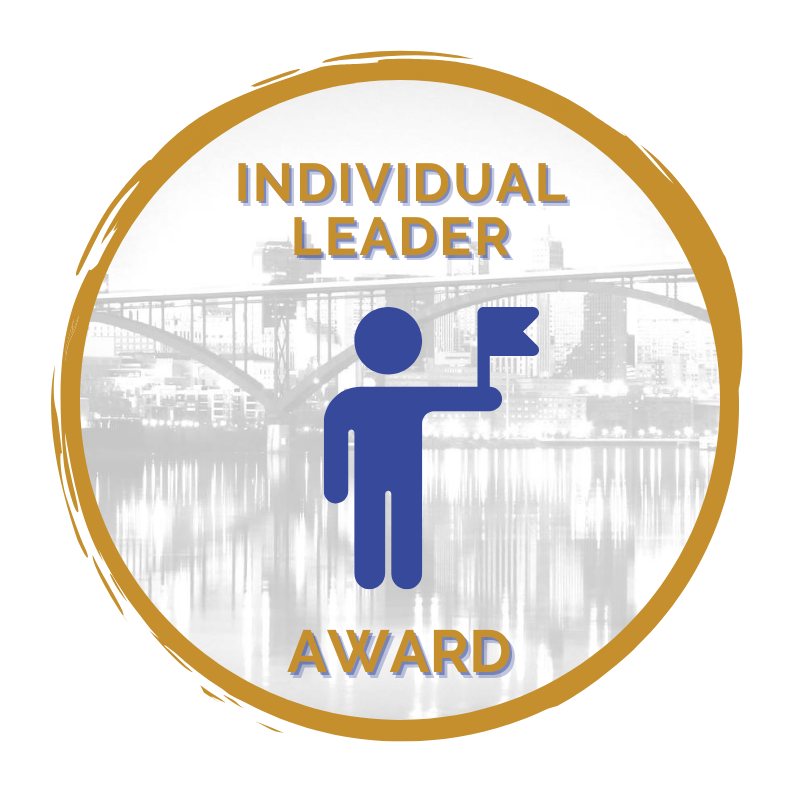 INDIVIDUAL LEADER AWARD 
And the winner is…. Jessica Parker
She creates standards & governance in areas of PM, BA & QA. She is an effective listener who takes in info & decimates to her staff. She is an expert at showing the business the value of IT via metrics reporting-ensuring her teams understand the direction we have set & can meet the goals of their work.