Dec 12-14, 2023 • St. Paul RiverCentre
The Symposium Slam is a plenary (all audience) session that is both entertaining and educational, featuring four to six short, visually focused, and narrated presentations that follow the world-famous Pecha Kucha format. This will be the fourth year of this event – the first three years were very well received, and people have asked that we include it again. This year's Symposium Slam will take place on Wednesday, Dec 13th from 2:00 to 2:45 on the mainstage, while attendees are enjoying a special afternoon dessert.
WELCOME TO THIS YEAR'S SYMPOSIUM SLAM SPEAKERS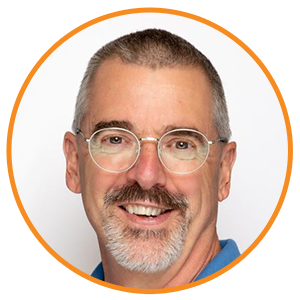 Barry Condrey
Do You Take Yourself Too Seriously?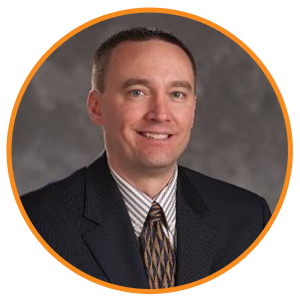 Brian Lassiter
Finding Your Ikigai: Aligning Your Career with Your Purpose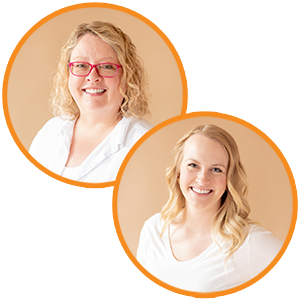 Lisa Meredith & Emily Wick
Where Did the Time Go: 168 Hour Exercise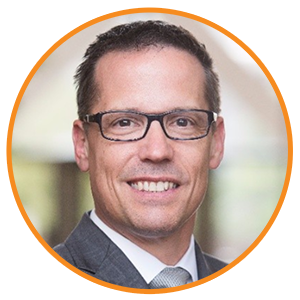 Mike Sable
Building Leaders at All Levels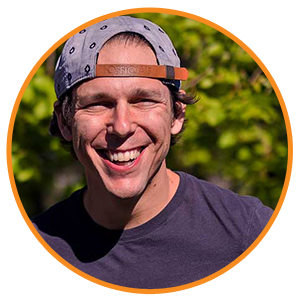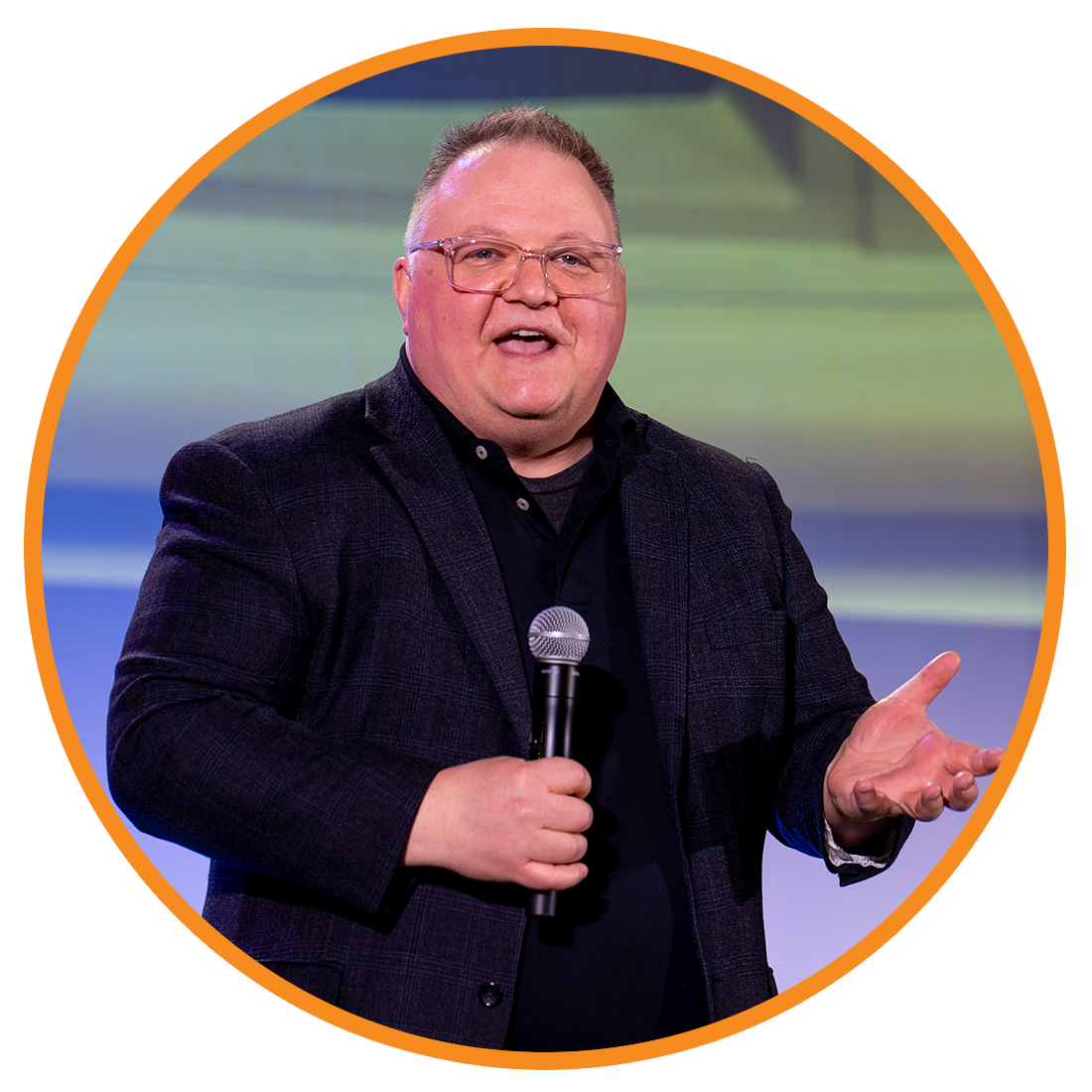 Pecha Kucha is a presentation form of 20 images for 20 seconds. The slides change automatically and the speaker must synchronise their speech with the images. It's sometimes also called a 20×20 presentation. So each presentation always lasts for exactly 6 minutes and 40 seconds.
Pecha Kucha relies upon concision and brevity. By applying a limit on the number of slides, the presenter is forced to streamline their content. It is also a very visual presentation style, based on single powerful images on each slide. Striking visuals enhance the presentation and captivate the audience in a more immediate way than written words. It is an excellent format for sharing interests, imparting wisdom and even humor. The idea is to construct a presentation that is informative, succinct and fun. Pecha Kucha has flourished in popularity over the last few decades. You can find many a Pecha Kucha presentation example on their website.
About Fusion Learning Partners
From learning opportunities and events to organizational development and collaborative initiatives, Fusion exists to strengthen and transform the communities where we work, live, and thrive.
Because Innovation Begins with Learning.
Alex Hepp, City of Hopkins
Chad Kummerow, Microsoft
Dave Andrews, Minnesota State Services for the Blind - DEED
Jay Wyant, Minnesota IT Services
Jim Hall, Hallmentum
Matt Bailey, IBM
Lisa Meredith, Minnesota Counties Computer Cooperative
Melissa Reeder, League of Minnesota Cities
Joel Pingel, Google
Sarah Mixdorf, Google
Sue Wallace, Quantico Source
Nash Pherson, Microsoft
Jennifer Marik, Amazon Web Services- WWPS
Amy Middendorf, Morrison County
Adam Larson, Washington County
Jaime Wascalus, City of St. Paul
Amy Kretsch-Ward, Fortinet
Lee Jones, Salesforce
John Gamades, Orangeball Creative